How To Get Started In Freelance Videography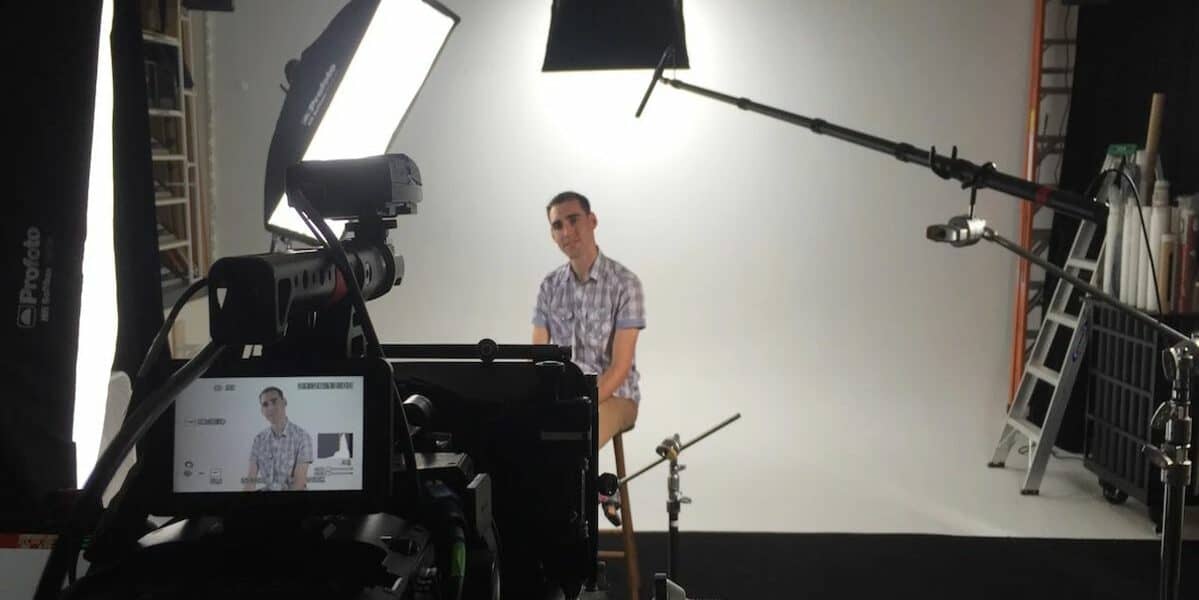 Tired of the daily grind at your 9-5? Wouldn't it be amazing to make a living shooting videos, working for yourself, and doing what you love? It sounds like a dream. But it doesn't have to stay that way. You can become a full-time freelance videographer with enough time, dedication, and know-how. Here's a basic primer on launching your freelance videography career!
Develop a business strategy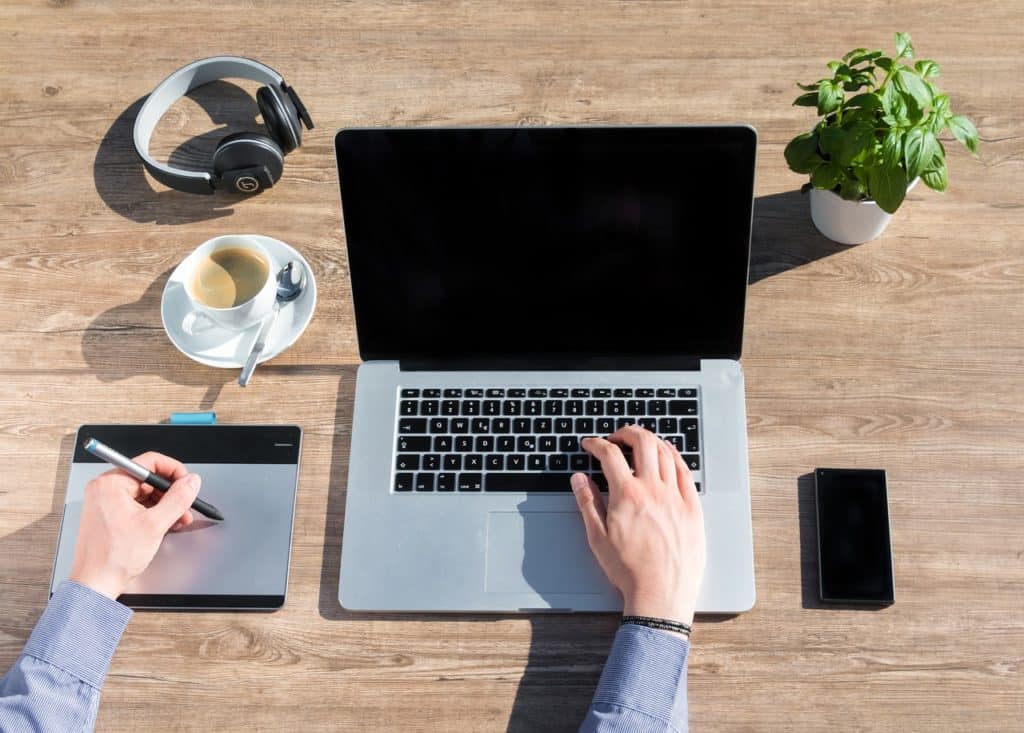 First things first, what type of freelance videographer do you want to be? What kind of projects do you want to take on? Do you want to film commercials for local businesses, music videos for up-and-coming musicians, or wedding videos for engaged couples?
Many freelance videographers choose to specialize in a certain niche, while others might be comfortable taking on a wide variety of projects. Decide what your overall goals are for your business early on. Then start mapping out a career plan from there. 
You'll also want to research the market in your area to ensure that you're going after realistic goals. For example, if you want to specialize in shooting music videos but your town doesn't have a thriving music scene, you might have a harder time finding work than you would in another niche. Try and see if there are any gaps in the market in your hometown. If there aren't any videographers around town who specialize in filming high-quality testimonials for businesses, can you step up and fill that niche?
Build your freelance videography portfolio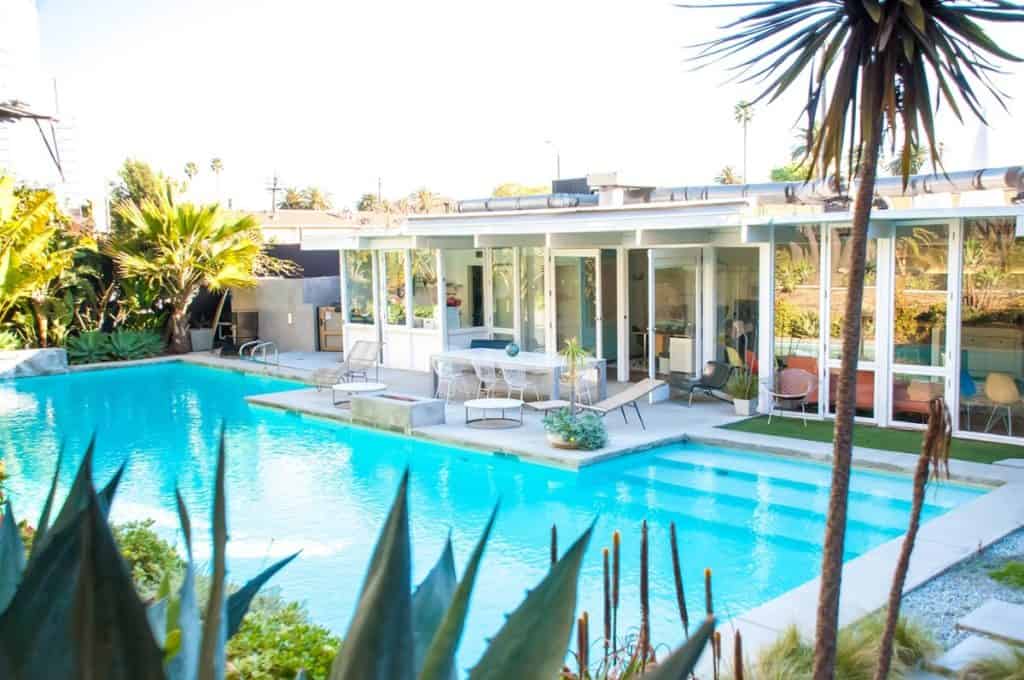 Before you can land any clients, you'll need to have some good examples of your work to show off. This can be anything from a student film to personal projects you've shot on your own time. If you're new, always be on the lookout for opportunities where you can develop your skills and film some awesome freelance videography pieces for your portfolio. 
Want to shoot walkthroughs of homes for real estate agents? Consider booking a local Peerspace and honing your skills by filming a gorgeous home. Want to shoot commercials for a living? Why not do a spotlight for a charitable organization in your hometown, like your local animal shelter? You will get an excellent portfolio piece, prime experience on the job, and help out a good cause. 
Invest in the right gear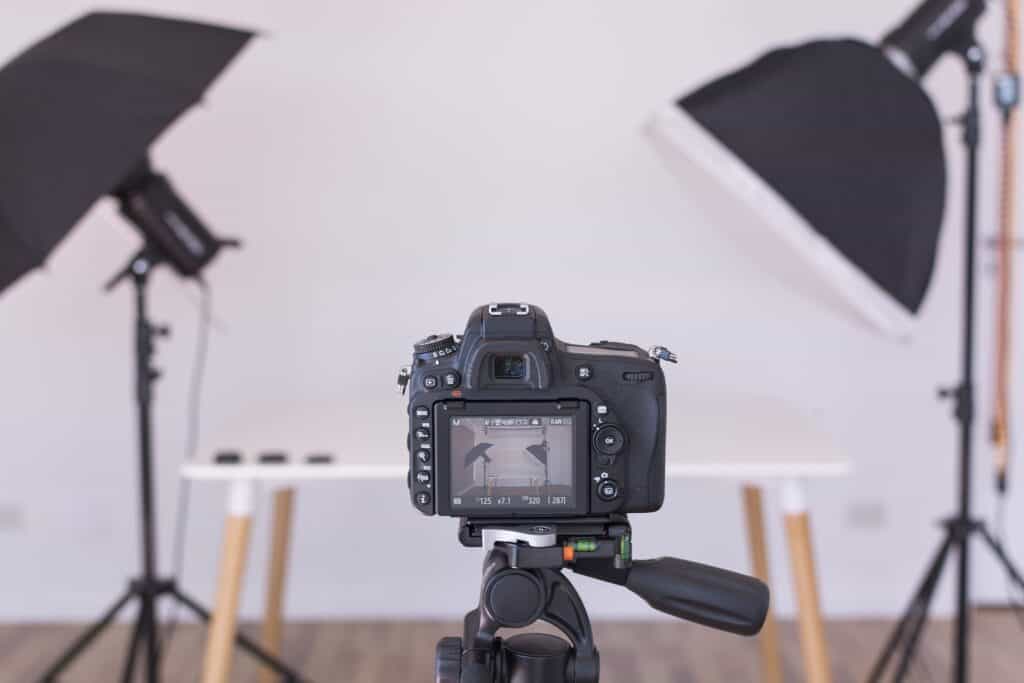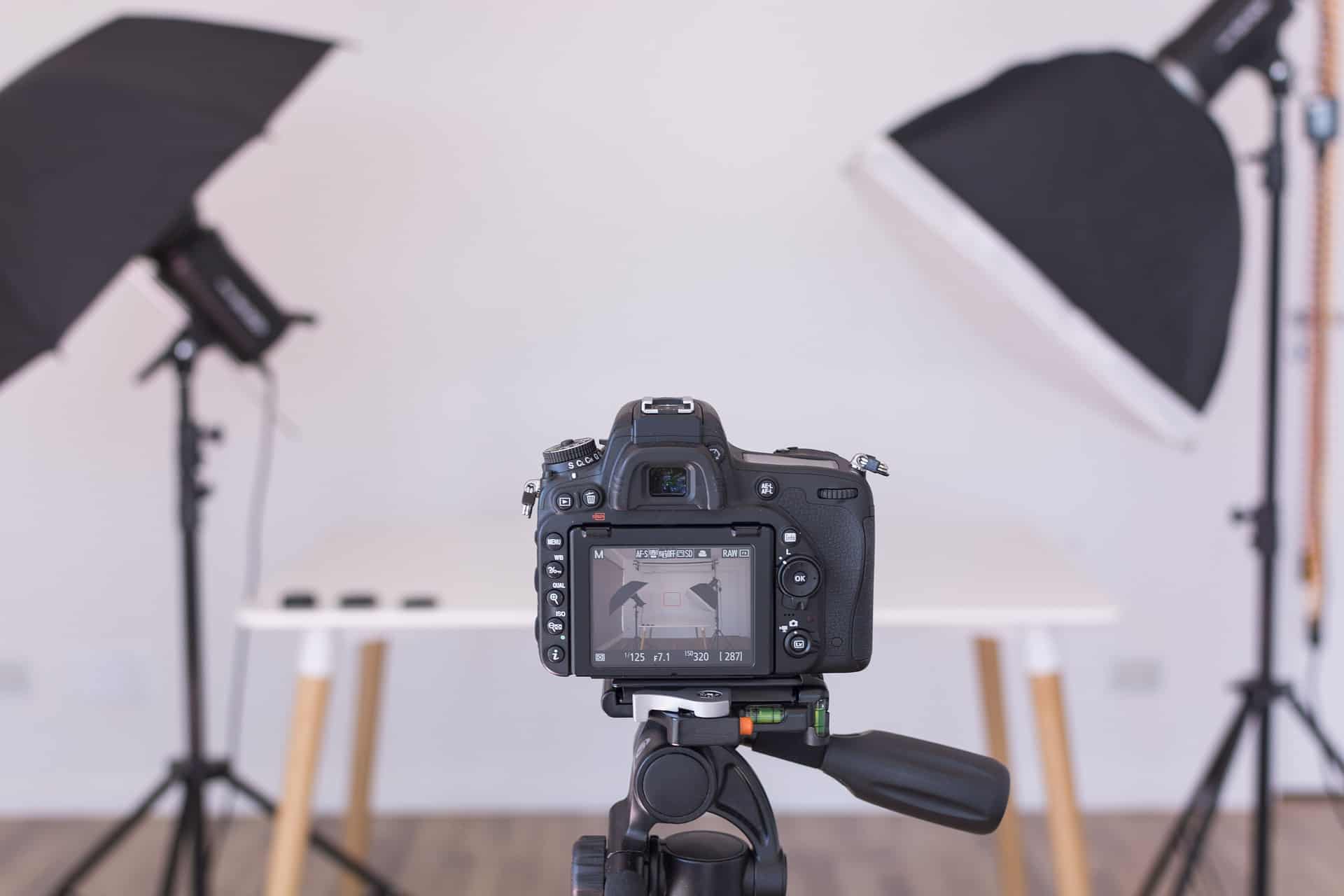 As both a freelance videographer and a small business owner, your equipment is one of your most crucial business expenses. To get the ultimate high-quality shots, you're going to need equipment that can deliver professional results. You need a good quality camera, a full selection of lenses, backup batteries, a tripod, camera rigs, and even more. If you're filming commercials or interviews, you might also need to carry lighting and sound equipment to get the best results for your clients. 
Look for camera models that are powerful yet light, like the Fujifilm X-T4 Mirrorless Camera. It can film in crisp 4k quality and is super portable since it doesn't have the bulk of a traditional DSLR camera. Another exceptional piece of equipment on hand is a field monitor, like the Neewer F100 7 Inch Camera Field Monitor. Field monitors like these provide a high-quality preview of your videos in full HD, so you'll know exactly what your final shots will look like while you're still on location. 
To keep your shots steady, a camera stabilizer can be a valuable addition to your toolkit, like the DJI RSC 2-3-Axis Gimbal Stabilizer. While you might need to look for budget-friendly options in the early days of your career, you can start upgrading your equipment as your business advances. The better quality of your equipment, the better quality of your work. And the better the quality of your work, the more you can charge for it! 
Set a competitive rate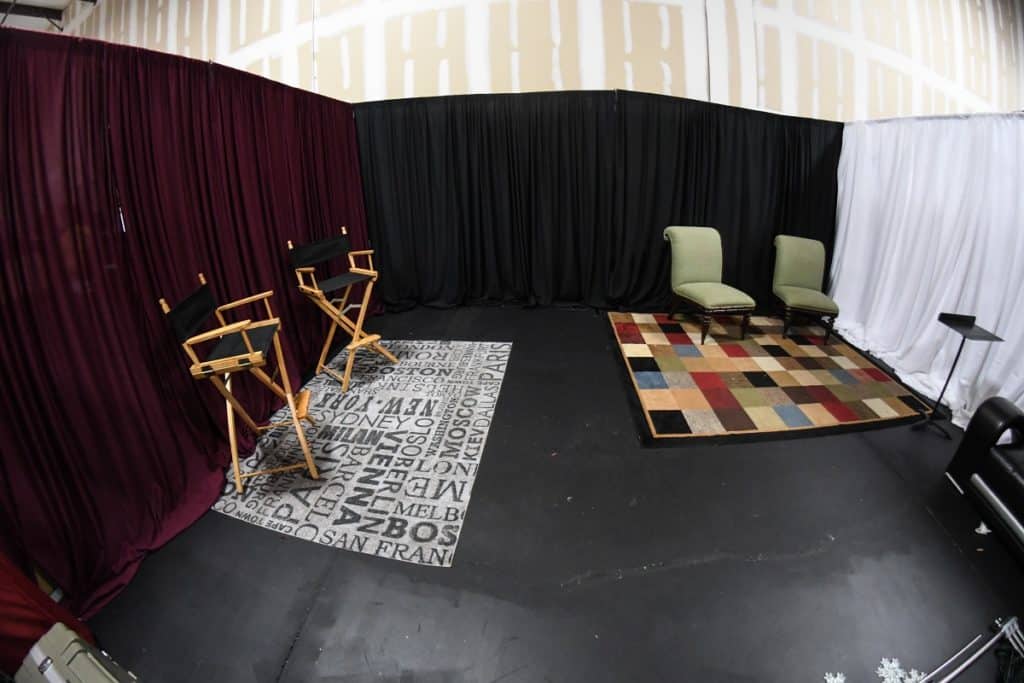 Speaking of charging, your rate is one of your most important considerations as a freelance videographer. You'll want to calculate a fee that covers all your business expenses yet still gives you a comfortable profit to live on. Research what other freelance videographers in your area charge for similar services, and price yourself competitively to stay on top of the market. 
Track your expenses
When calculating your rate, remember to include all of your business expenses, not just the cost of your gear. If you have to drive for an hour to reach a client's filming location, you'll have to consider the cost of gas for the journey there and back.
Remember that you're responsible for paying your own taxes as a freelancer, which might be as much as 30% of your gross income. You can use a program like Intuit Quickbooks to monitor all your business expenses for your taxes, helping you stay on top of your finances as a small business owner.  
Set up your company website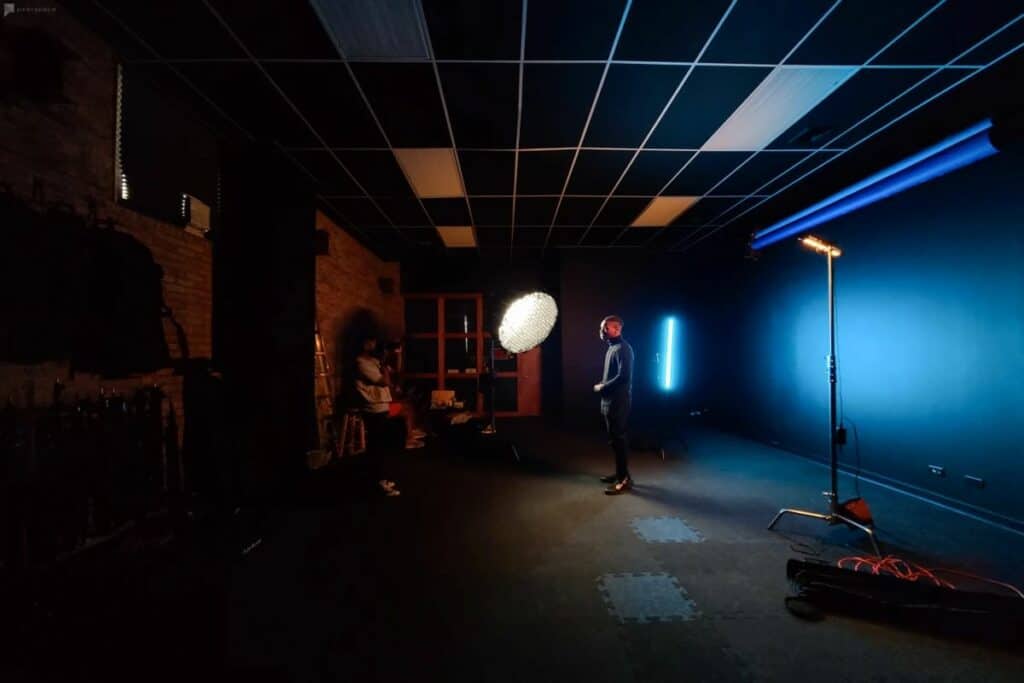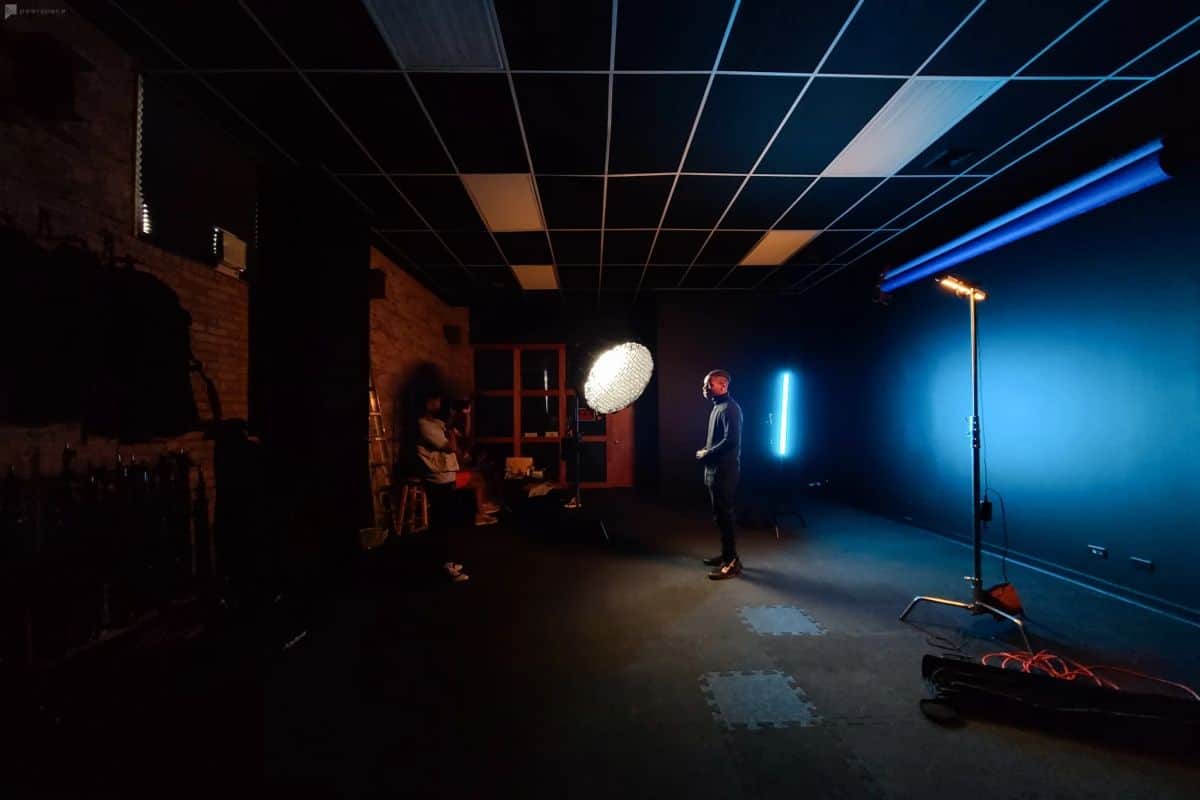 Setting up a company website will give you a hub to showcase your latest work and introduce clients to your business. Service like Wix or Squarespace both offer website templates that are easy to customize for your needs. 
If you need a logo for your site, consider commissioning one from a graphic designer on Fiverr or 99designs. Personal branding is a huge part of selling your business to potential clients, so don't skimp out on a good-quality professional design!
Network, network network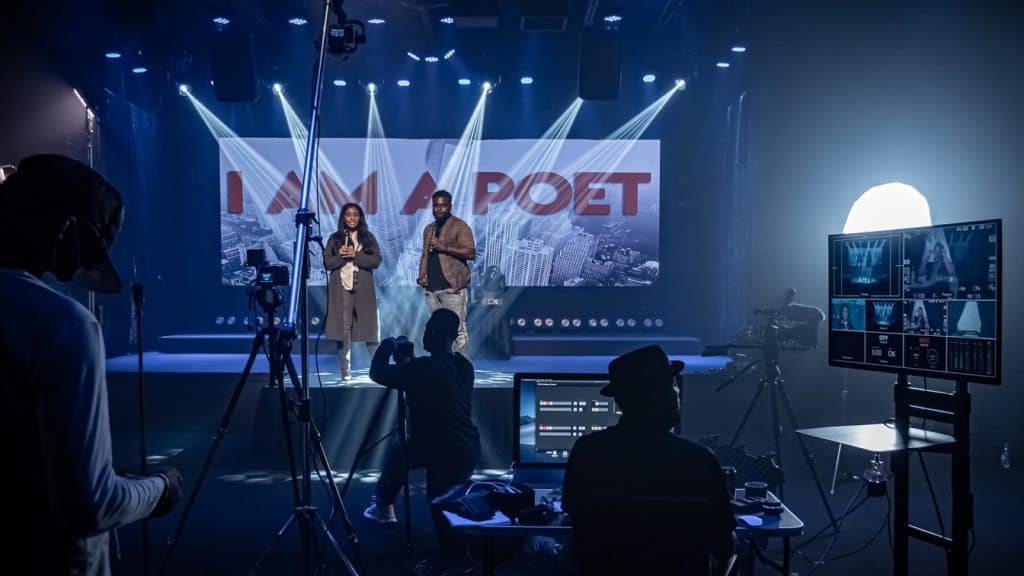 They say it's not what you do; it's who you know. That's especially true in the world of freelance videography, where you'll have to rely on connections to get gigs. Create social media pages for your business and fill them with snippets of your work and fun behind-the-scenes footage of your process. It's one of the best ways to connect with potential clients and have some fun building your brand. 
Don't discount the value of word-of-mouth either. Ask your happy clients to give you a shout-out on their social pages or recommend you to their personal connections. One job can easily spiral into plenty more if you can make the right connections. Try and make new ones every chance you get! 
Join freelance websites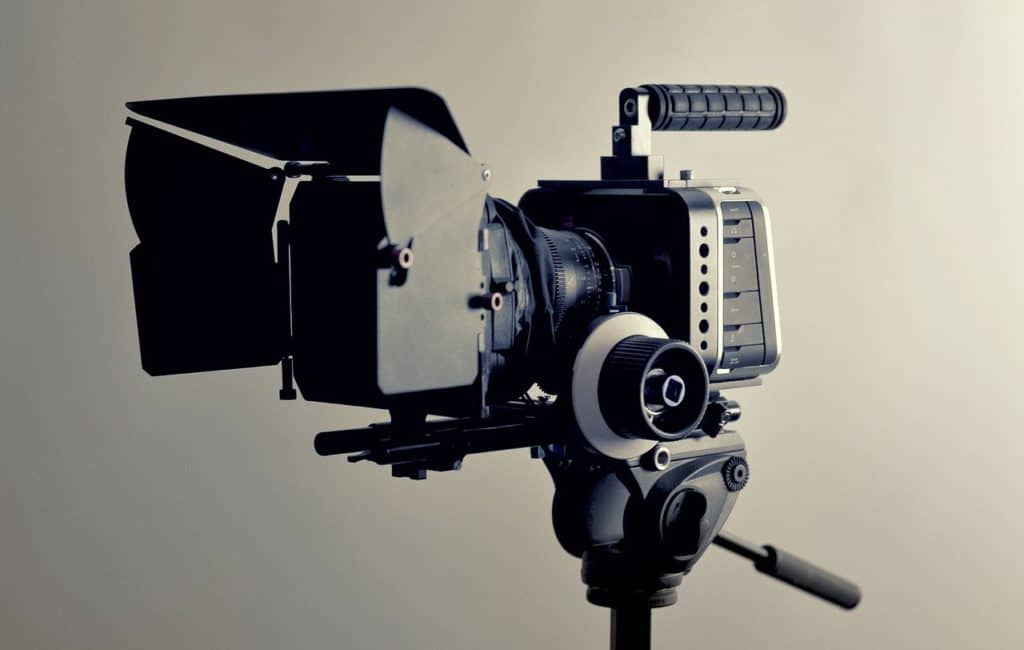 In addition to networking on social media, joining freelance websites like Gigsalad or Thumbtack is an excellent way to spread the word about your business. Freelance sites like these provide the perfect opportunity for you to reach and book potential clients. Both sites offer review features where your past clients can leave feedback, allowing you to build your five-star reputation as a freelance videographer. 

It might take a little while to get your business off the ground, but with enough time and energy, you can make it happen. And you can count on Peerspace's filming resources to have your back.

Get together somewhere better
Book thousands of unique spaces directly from local hosts.
Explore Spaces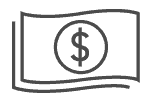 Share your space and start earning
Join thousands of hosts renting their space for meetings, events, and photo shoots.
List Your Space