10 Luxurious Pampering Party Ideas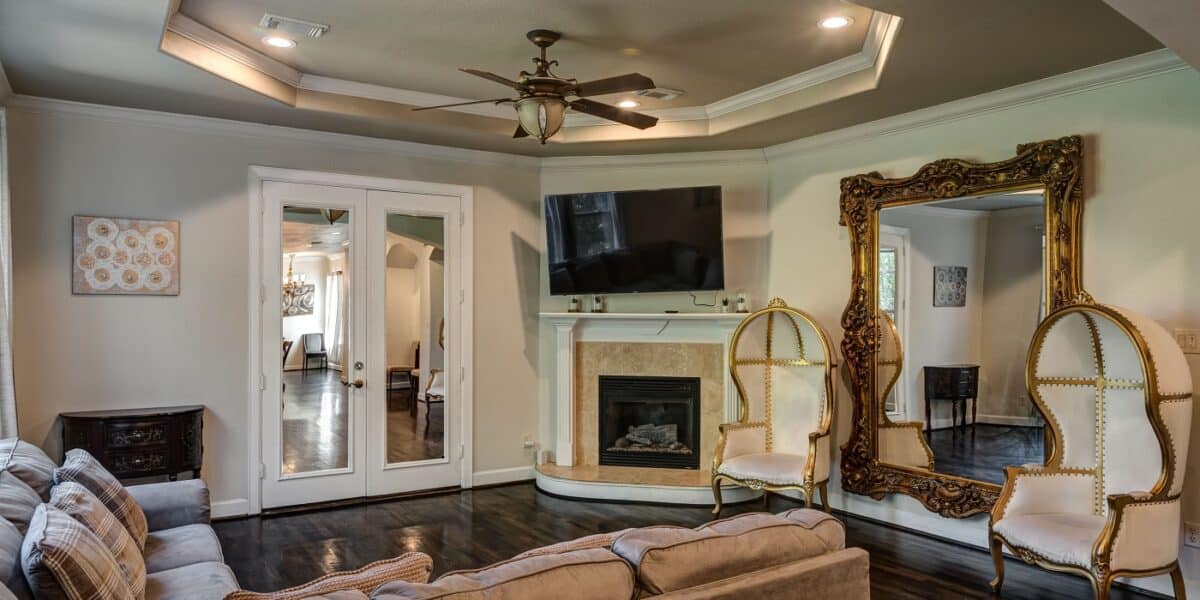 If you've ever searched Google images for "pampering party ideas," you've surely found an endless stream of tweenage girls surrounded by pink glitter robes with cucumber slices on their eyes. It's an adorable slumber party theme, but what if you want something a little more sophisticated and grown-up? As health restrictions lift, many people are looking for a fun way to break the isolation fast, and having a pampering party to wash away the stress of this year with your closest friends is an excellent idea. These ideas range from budget-friendly to extravagant, so you've got options for inspiration. Here are 10 luxurious pampering party ideas to try with your friends.
1. DIY projects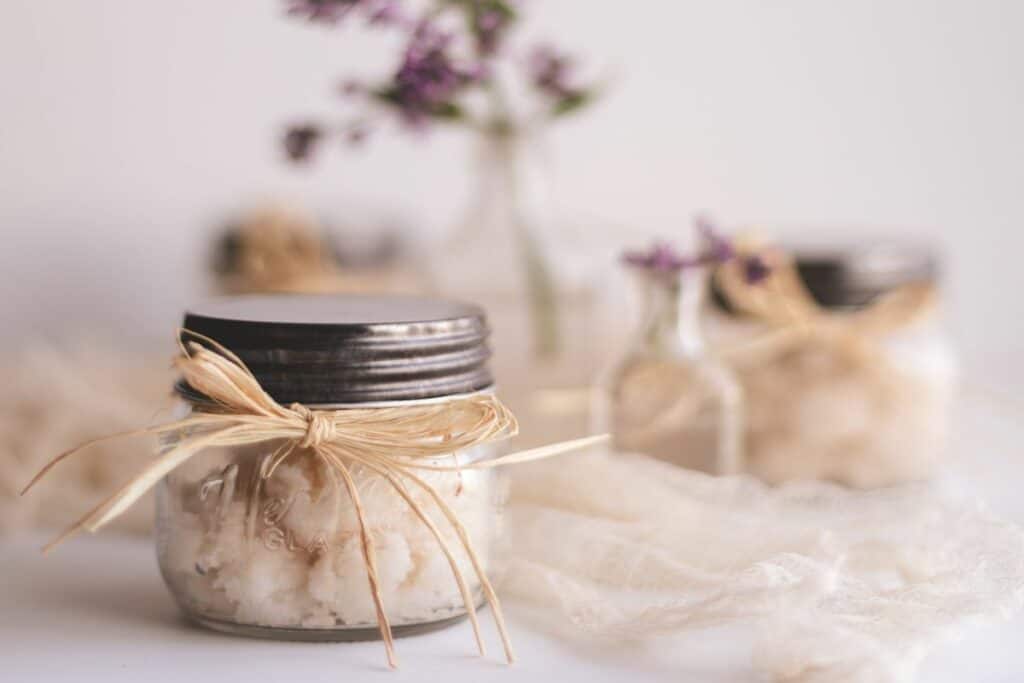 Among the easiest and most accessible pampering party ideas on this list is to tap into your inner craft and grocery store goddess and create some fantastic DIY projects. There are all sorts of projects for your skin, hair, lips, and more. Here's one of our favorites. The classic sugar scrub. You can use it to exfoliate your lips or your body. Simply combine brown sugar, white granulated sugar, and coconut oil until you get a consistency you like. You can even spice it up with scents and flavors like vanilla chai or orange mint.
2. Immerse yourself in a new environment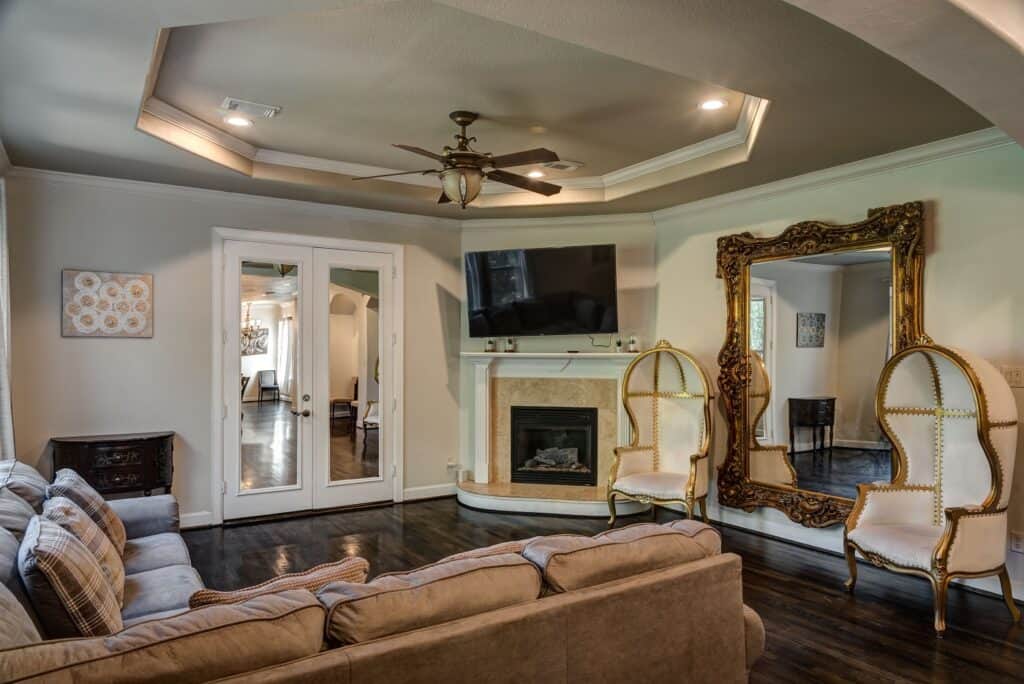 One way to elevate your relaxation celebration is to host it outside your home. Peerspace offers countless spaces that balance comfort and style, precisely what you need in a pampering environment. There are sun-lit lofts and bohemian bungalows that'll transport you to another lush life withouthaving to leave town. For an affordable hourly rate, you and your friends can have a mini stay-cation filled with calm music and good vibes only.
3. Make it co-ed!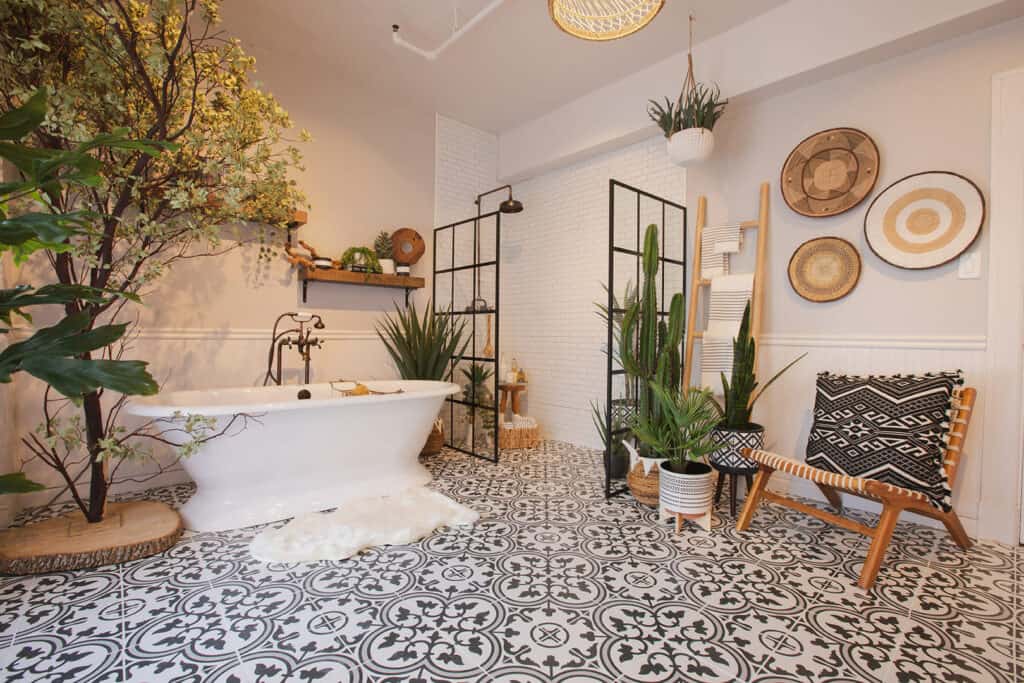 Secure, self-confident men aren't worried that a little relaxation will threaten their masculinity. So invite the boys! Honestly, have you seen most mens' feet? They need some TLC. Be they friends, boyfriends, or husbands, share the soothing day with the dudes in your life. They're sure to appreciate being included. 
4. Send out posh invitations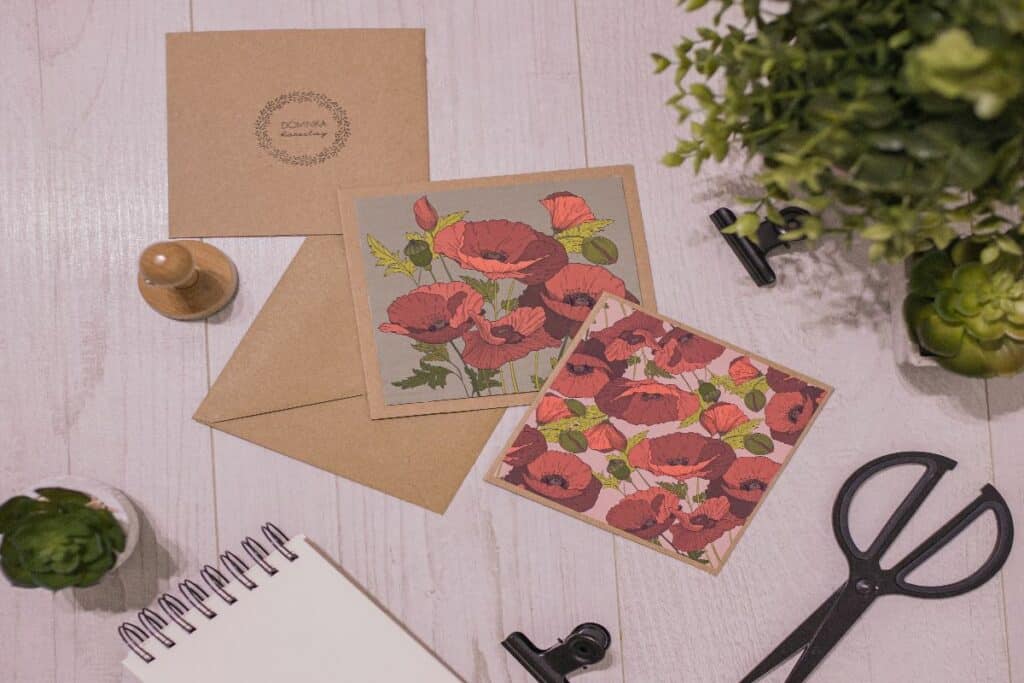 While you're brainstorming the planning phase of your party, don't forget to make a great impression from the start. One way to subtly cut down on last-minute flakes is to make clear from the get-go that this is something special, and a great way to do that is by sending out stylish invitations. You could send out physical cards or make a flyer on a free service like Canva and send it in a text or group chat IM. Whether you go instant or snail mail, be sure the invites are stylish and captivating.
5. Nail art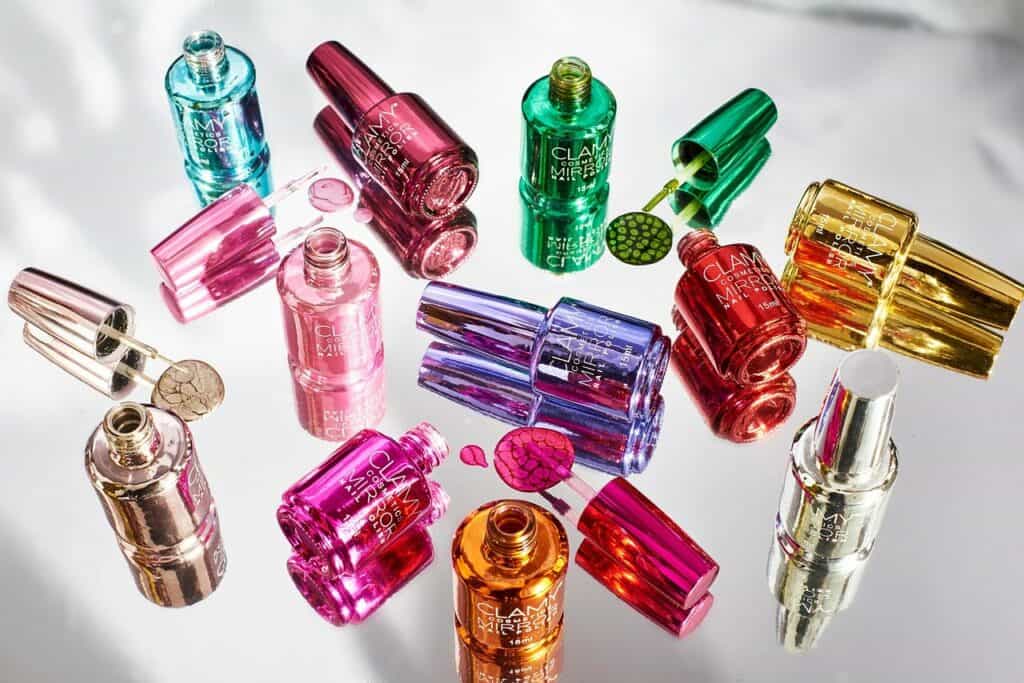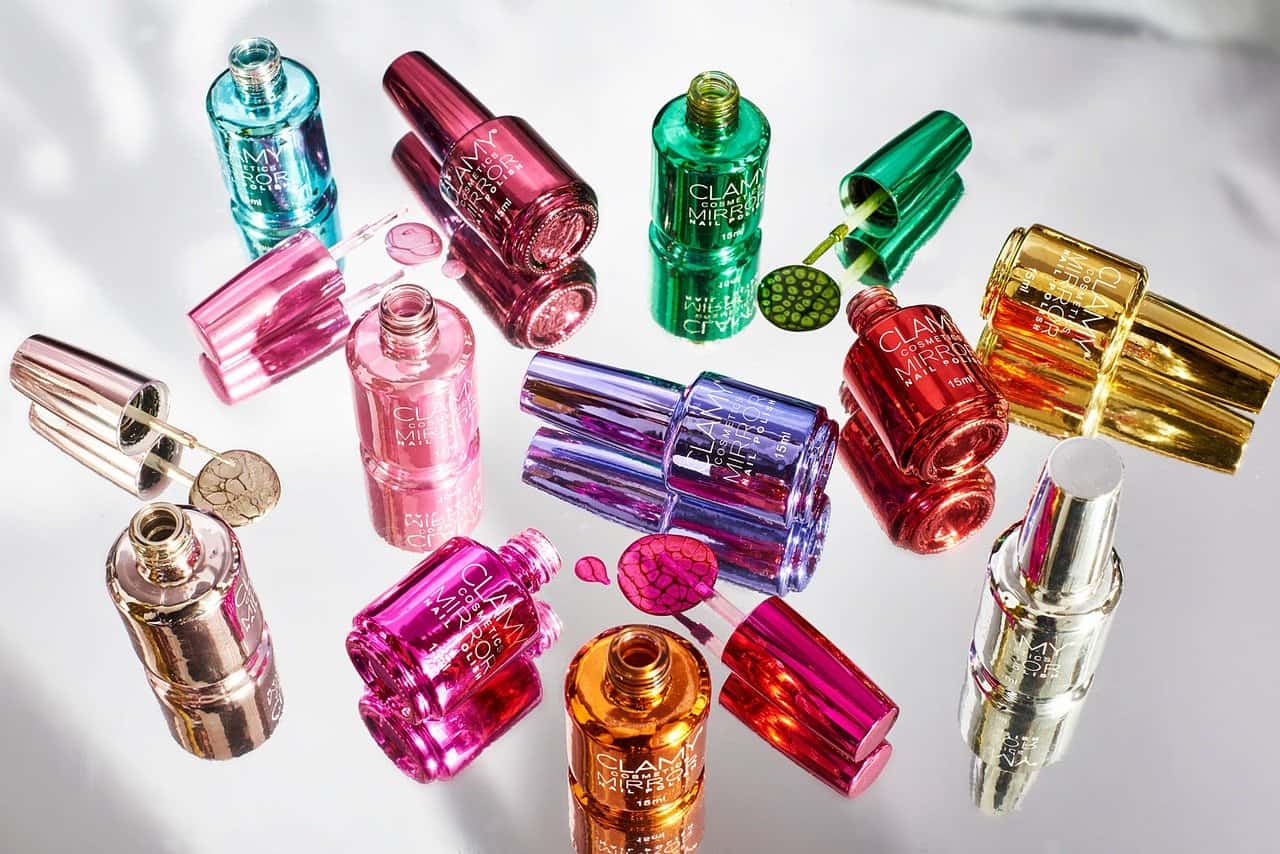 At-home mani-pedis are a staple of DIY pampering but don't just stop at a simple, solid color topcoat. With kits you can buy online ranging from stamps and stencils to full-on UV light curing stations, you can practically have a fully functioning salon in your living room. Be ambitious and try new designs. There are countless Instagram nail artists out there offering great inspiration.
6. Make it lavish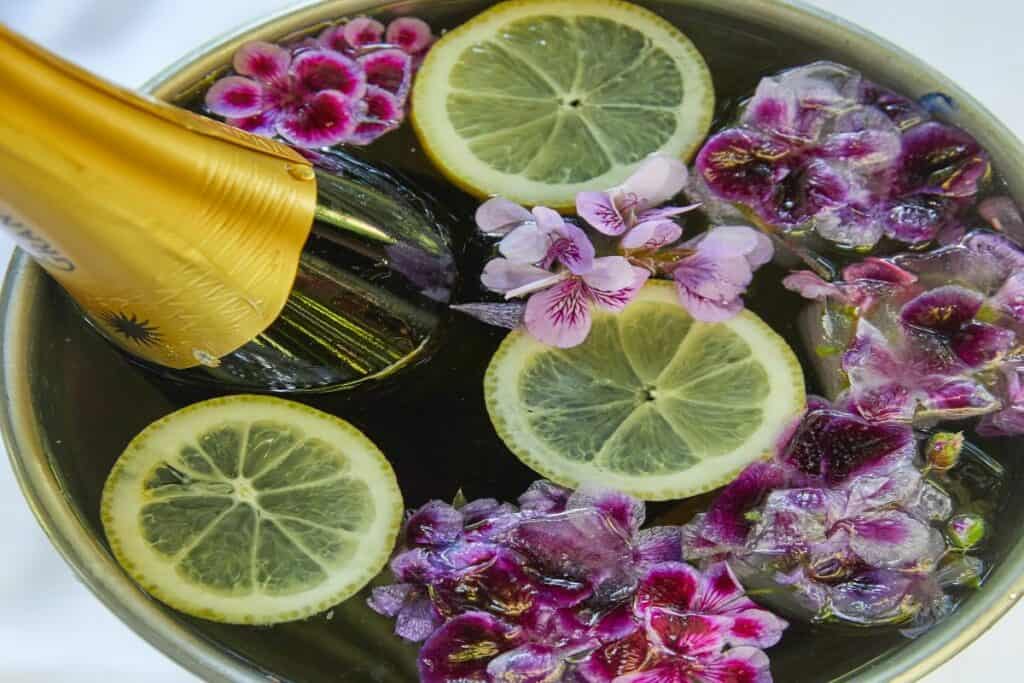 Champagne. Caviar. Those fancy individually wrapped Asian pears. We've all been through a lot this past year, and you deserve to splurge. Treat your guests to the finer things at your pampering party. Dust off your nice wine glasses and prepare the charcuterie platter because it's time to get fancy. And if your party is on the larger end, don't forget there are savings opportunities by buying in bulk online or at your local warehouse retailer.
7. Pick a good theme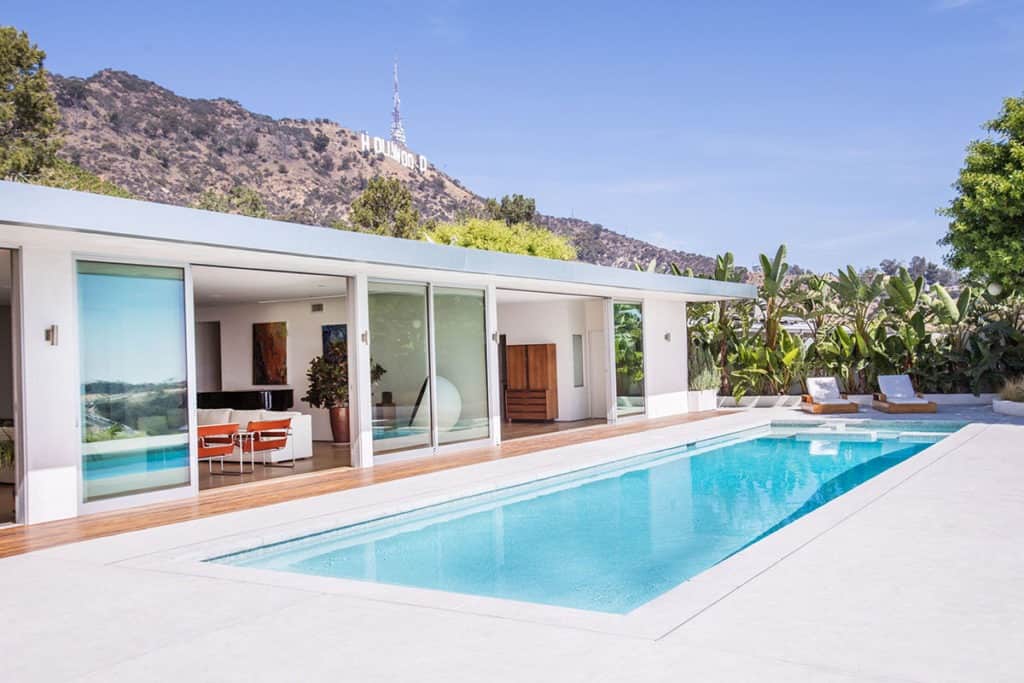 From the golden age of Hollywood to glamorous royalty, consider dressing up your space to reflect an air of style and sophistication. You can even amplify this effect by pairing your space with elevated music. Alternatively, you could invite your guests to dress to the nines. Kentucky Derby hats and lace gloves, anyone? Just don't forget to book an equally glam Peerspace venue to match your themed pampering party!
8. Get creative with cocktails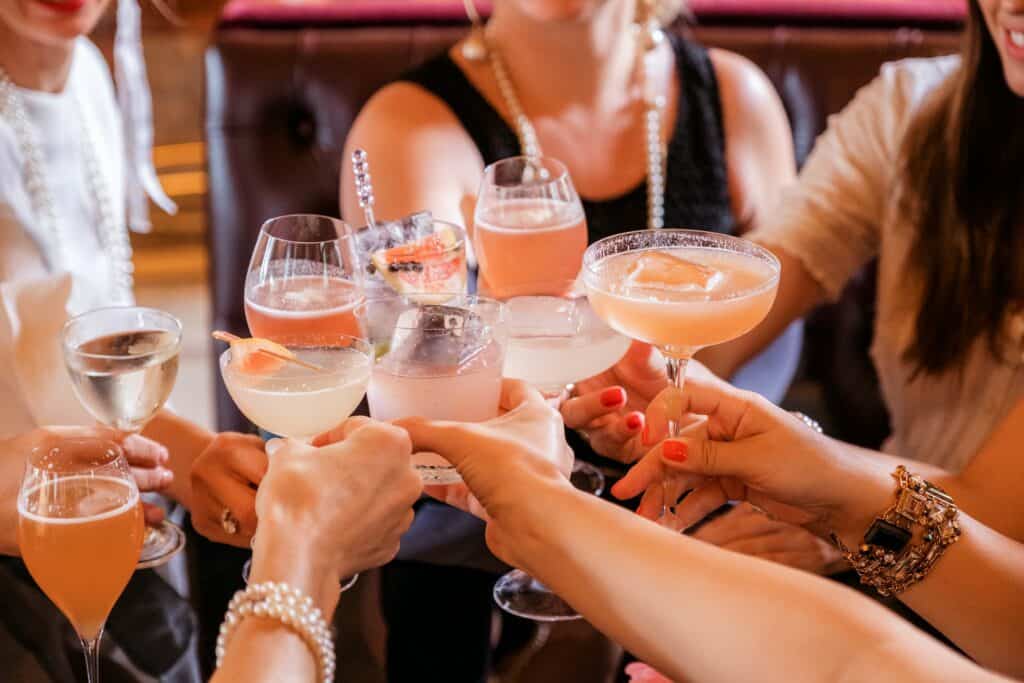 Light, crisp, refreshing drinks are what you generally expect from a get-together like this. While that's certainly a good option, why not get crafty with your drink offerings? You could incorporate local seasonal herbs or berries or have your guests vote ahead of time on what novelty cocktails they'd like to try. If you want to be really fancy and are willing to go on a good old-fashioned eBay hunt, you could track down a beautiful absinthe fountain. They dispense chilled water onto sugar cubes suspended on decorative spoons above the glasses of absinthe for a showy display sure to impress any vintage enthusiast guests.
8. Hire a masseuse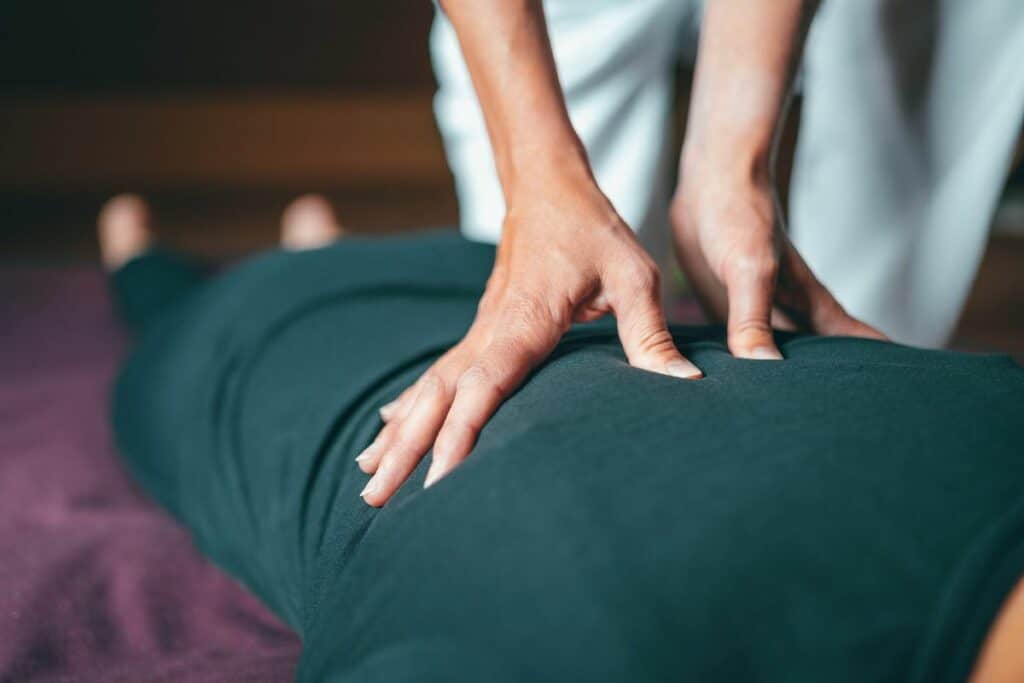 Now we're getting serious. If you want to truly knock the socks off your guests, bring in a professional. You can hire skilled massage therapists by the hour to come to your home with their table and oils in tow. Your guests will love having those knots worked out by skilled hands. Just hop on Yelp to find someone to bring your pampering party to the next level.
10. Go to a Korean spa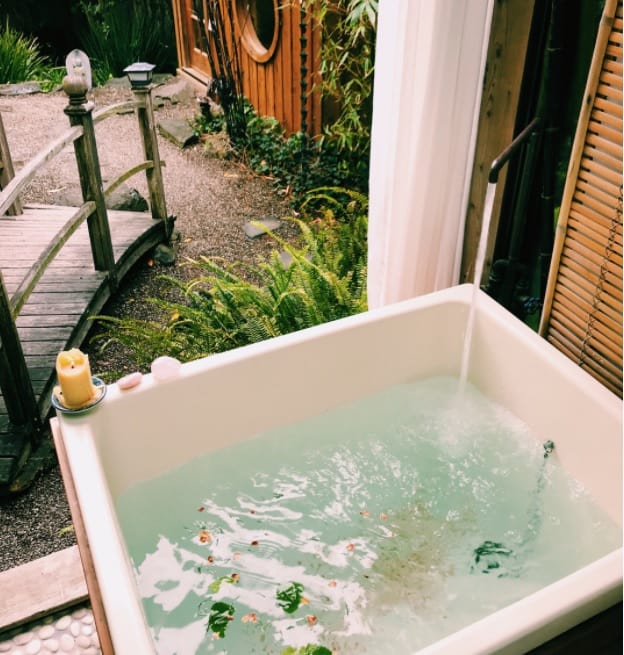 This last one is perhaps the most exclusive of our pampering party ideas. If you live in or near a city with a substantial Korean population, you likely have access to a Jimjilbang, a traditional Korean bathhouse. They are a truly luxurious spa experience with saunas, scrubs, and pools. So invite your friends to join you in something new as you experience this world-famous relaxation.
It's been a hard year on us all, and you may not have had a quality gathering with those you're closest to in quite some time. However, we're rounding the corner with the health crisis, and it's high time you come together for some well-deserved deep exhales and long-missed smiles. From simple DIY projects to more lush experiences, we've shown you there's plenty of ways to throw a grown-up relaxation day. So get those invitations ready and order a pack of face masks because it's chill-out time. We hope we've been a helpful inspiration in giving you great pampering party ideas!

Get together somewhere better
Book thousands of unique spaces directly from local hosts.
Explore Spaces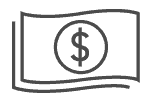 Share your space and start earning
Join thousands of hosts renting their space for meetings, events, and photo shoots.
List Your Space