14 Awesome Photoshoot Ideas Near Chicago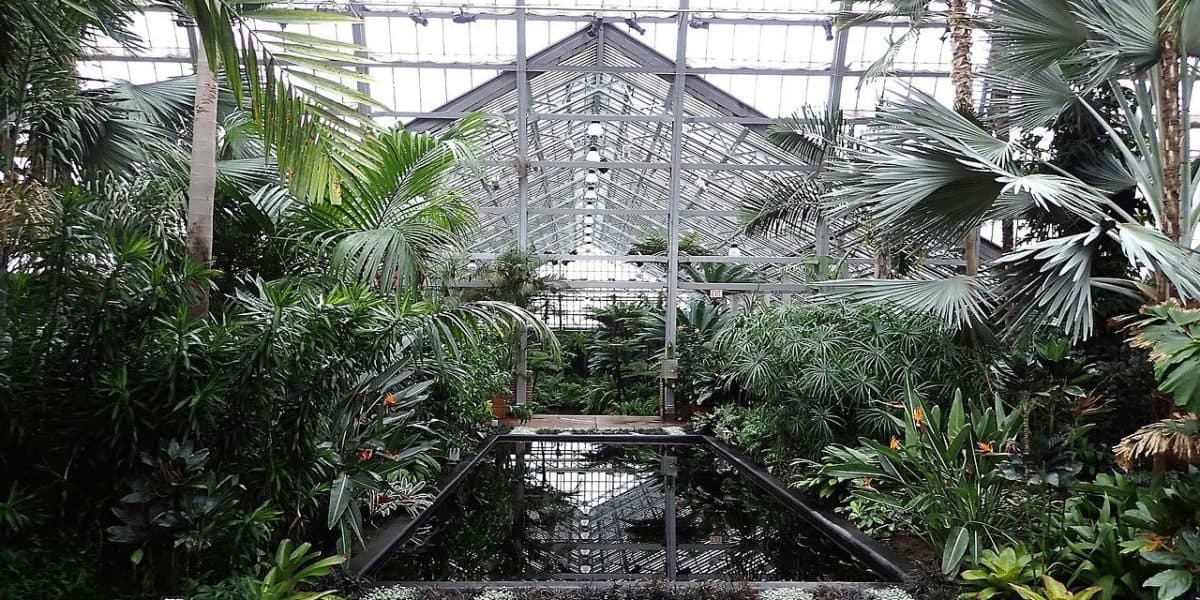 When you think of Chicago, what do you envision? Many may conjure up thoughts of deep-dish pizza, delectable Chicago-style hot dogs, and, most importantly, a delightful place to take your camera! One could easily create an endless list of photoshoot ideas near Chicago, but here's 14 to get you started. Featuring locations ranging from a tropical conservatory to a sky deck offering 360-degree views of the city, each and every spot will be sure to bring out your creativity as you venture through the Windy City.


1. Admire brilliant backdrops at the Art Institute of Chicago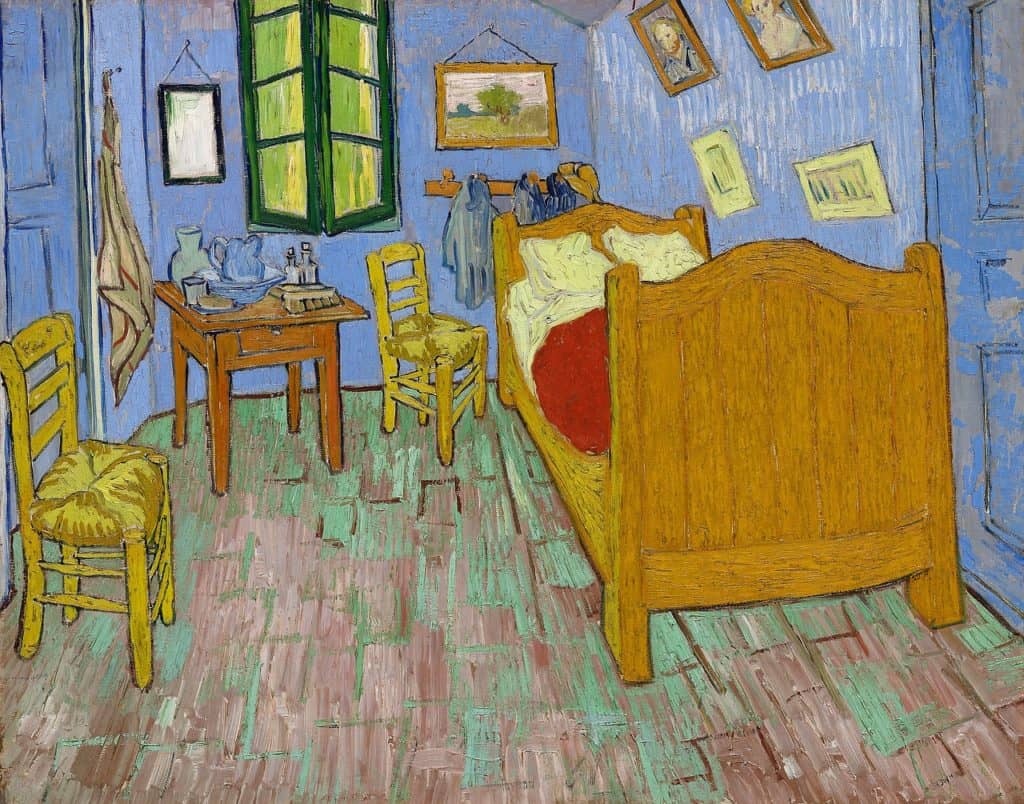 Nearly 150 years old, the Art Institute of Chicago's historical value is enough alone to be worthy of a visit. The institute's architecture is astounding and remains in great condition. Also take into consideration the fact that the museum is one of the United States' largest. It features over 300,000 works, including work from exemplary artists like that of Picasso, Van Gogh, and Grant Wood. With names like those, this is a can't-miss destination for photography. Take advantage of the art and use it as a backdrop to create your own work of art.


2. Stare in awe at panoramic city views at the Willis Tower SkyDeck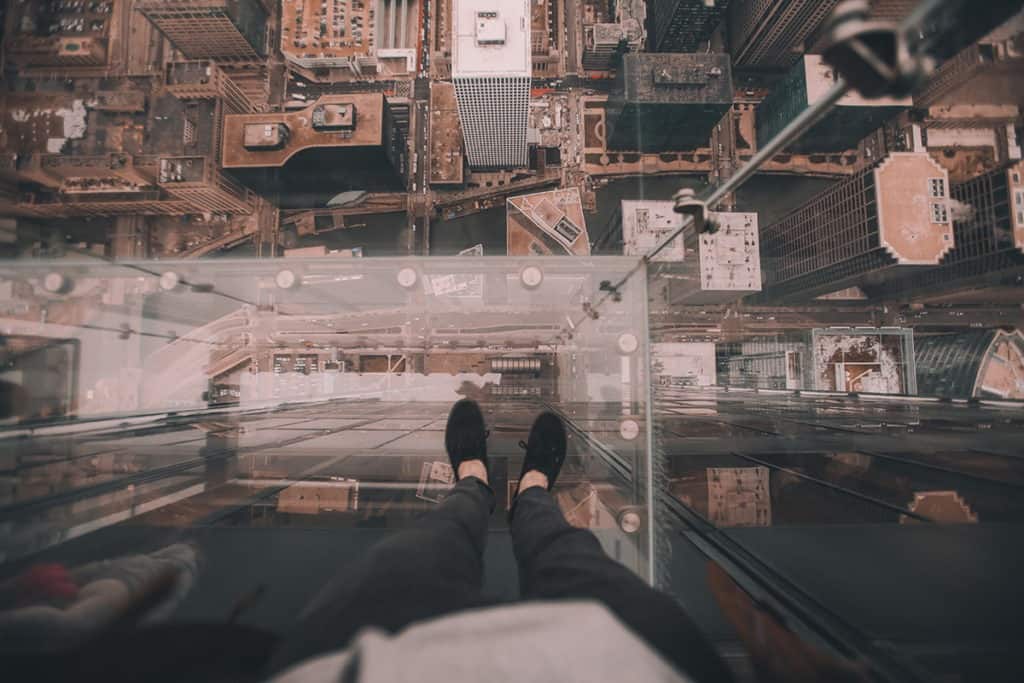 No list of photoshoot ideas near Chicago is complete without the SkyDeck at Willis Tower. Claiming the title of the world's tallest building for a lengthy 25 years upon its completion, the SkyDeck allows visitors to not just see out, but all around via its 360-degree glass casing. Make a trip to the SkyDeck as the sun sets, and you'll be treated to a fantastic golden hour and possibly the best vantage point to picture the entire city.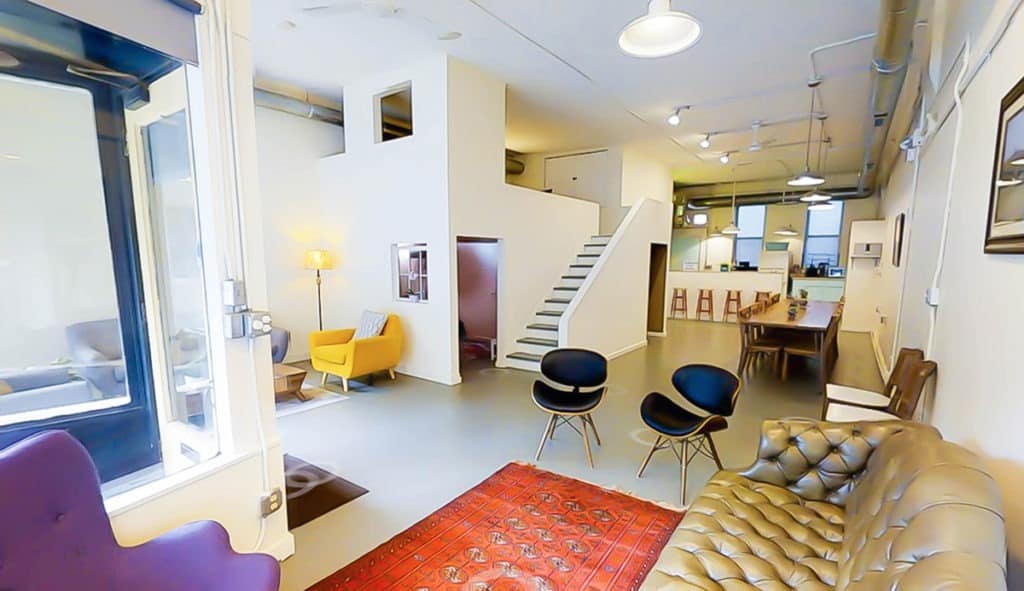 Check out those lights! With unique lighting and colorful interior décor, this converted storefront has all a photographer can ask for. Be sure to make good use of each of the fantastic rooms with their own splashes of color. Better yet, the storefront is located in the heart of Lincoln Park, a beautiful part of the city that can easily be explored before or after your visit to this vibrant venue.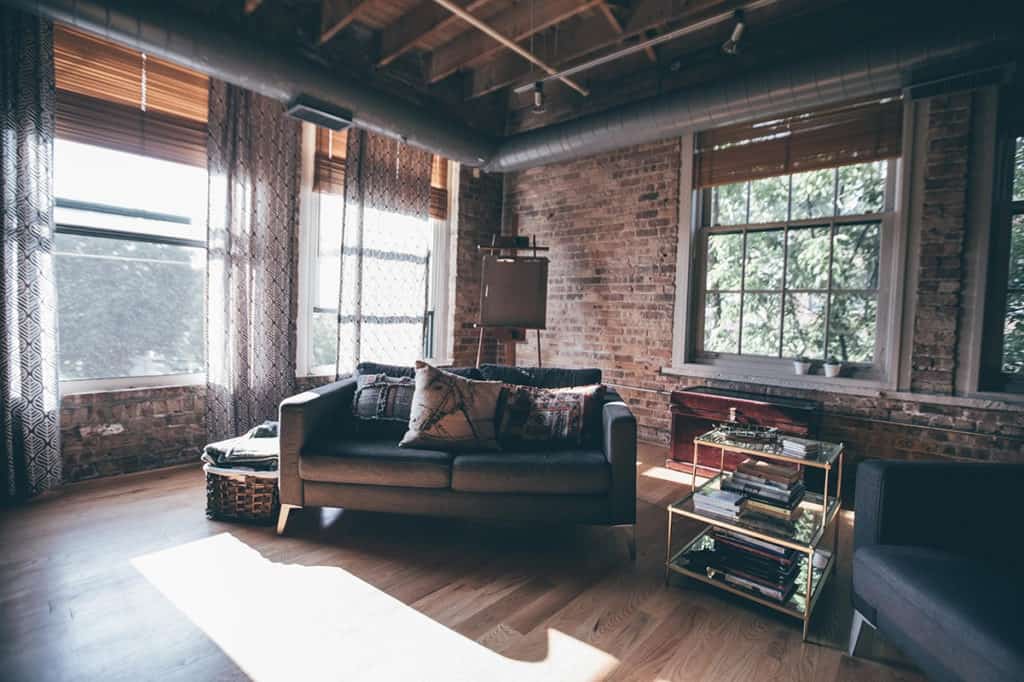 Featuring the industrial and old-school charm many often associate with city lofts, this cozy loft exudes authenticity. Immaculately maintained and offering plenty of natural light, this spot makes for a perfect addition to your list of photoshoot ideas near Chicago due to its picturesque design. The brick walls make for a magical backdrop and the exposed ceiling adds to the loft's charm. If you're seeking an inside look and opportunity to make use of a true city loft, you won't find anything better.


5. Cloud Gate, or "The Bean"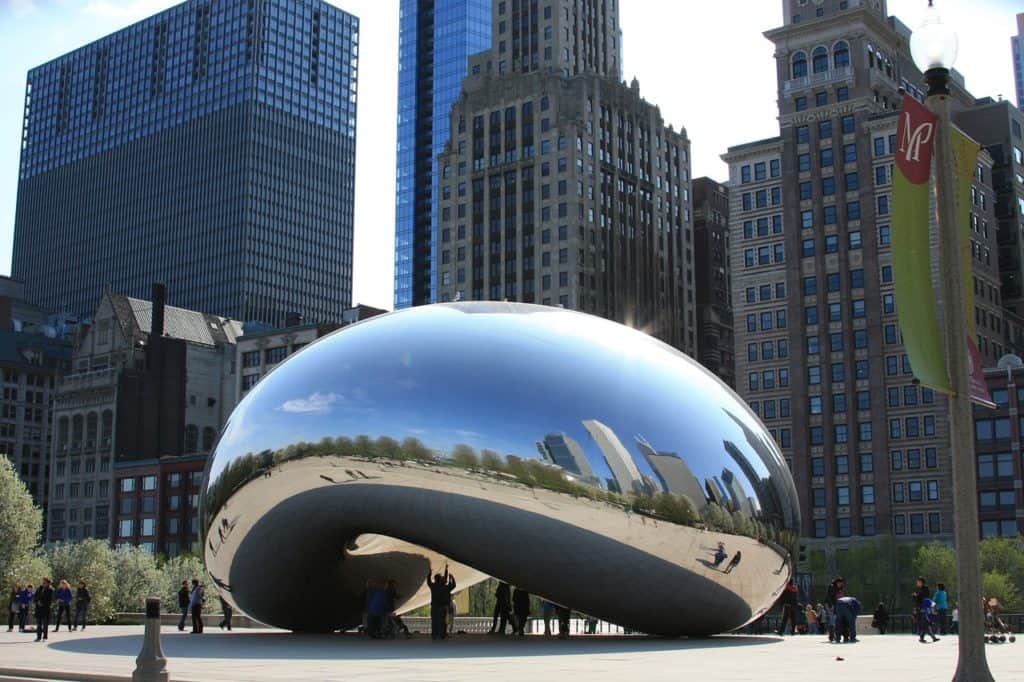 One of the most iconic locations in all of Chicago is Cloud Gate. Known widely as "The Bean," Cloud Gate was completed in 2006. It comprises 168 conjoined stainless-steel panels, offering tourists and photographers alike a great opportunity to take advantage of all its reflections. Be sure to bring your creative side along when you visit this magnificent piece of public art.


6. Take in greenery galore at Garfield Park Conservatory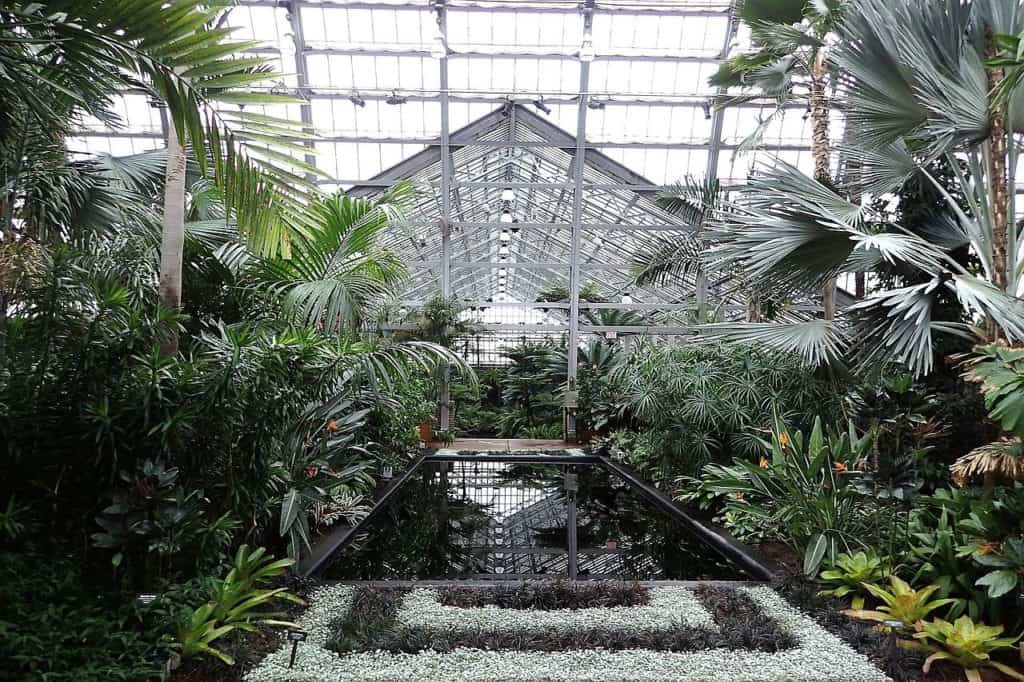 Though Chicago is often noted for its food and architecture, its conservatory is also one of the country's largest. It is a perfect location for photographers looking to get an outdoor feel without leaving the city. With both indoor and outdoor spaces, this is a great location year-round as weather will not be a factor. Take note, however, that a Chicago Park District (CPD) permit may be required to take photographs at the Conservatory.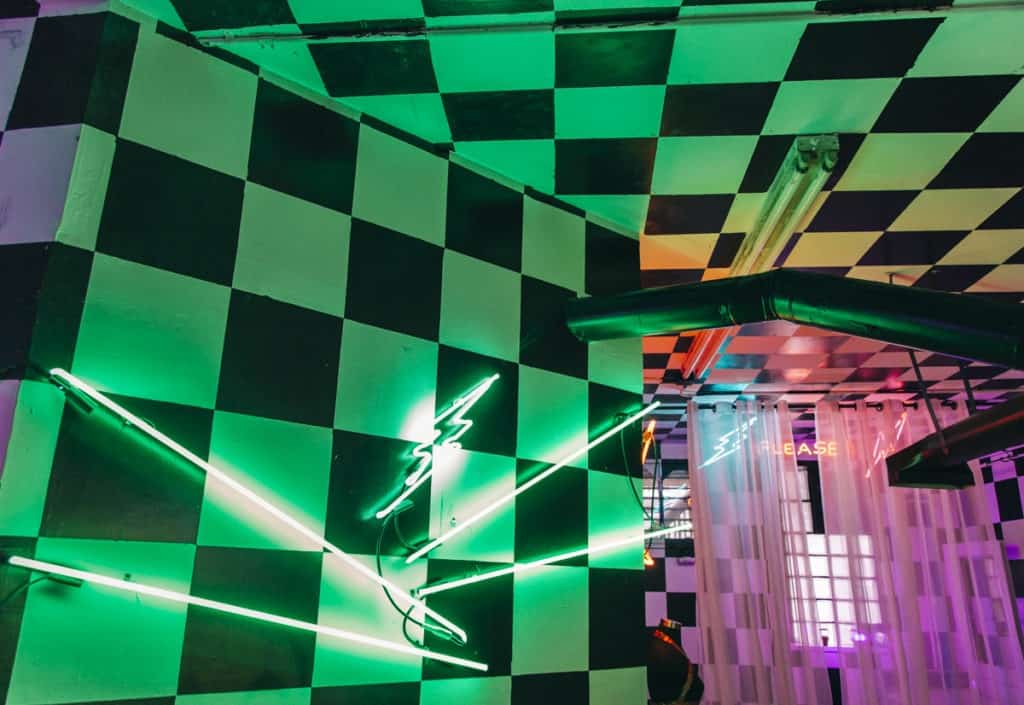 Bring your best strategy to this vintage-inspired Chicago studio-meets-chess-board. Consider the fantastic lighting, numerous neon signs, an all-white room, and even a tire swing. Make this marvelous studio yours, as it's a one-stop shop for hours of unique photographs.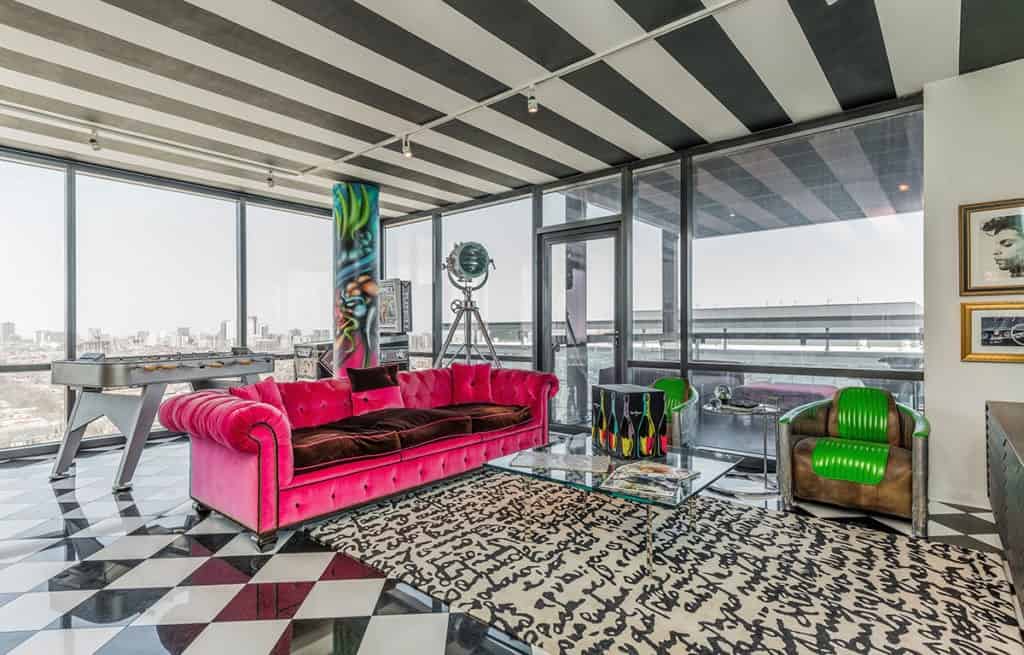 Expertly furnished and with a rare view of the city, this window-lined studio offers plenty of color and a style all its own. The studio teems with natural light during the day and has moody lighting at night, perfect for different styles of photography. Peer out one of the many windows and have a fantastic view of the city, too.


9. Visit an urban oasis at the 606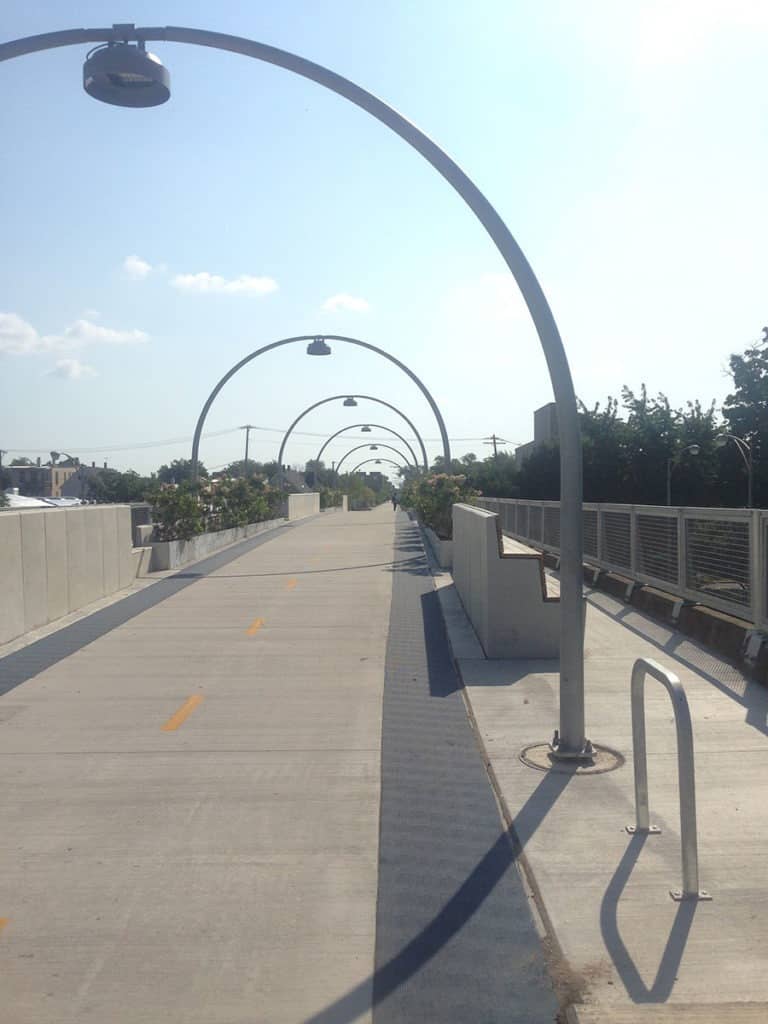 What was once miles of abandoned railroad track is now a trail for walkers and bikers alike, as well as a rotating space for temporary art installations. As the area surrounding the pathway is ever-changing and still growing since its inception three years ago, the 606 is a great opportunity for photographers to make use of natural light and the innovative structures.
10. Stroll along the Chicago Riverwalk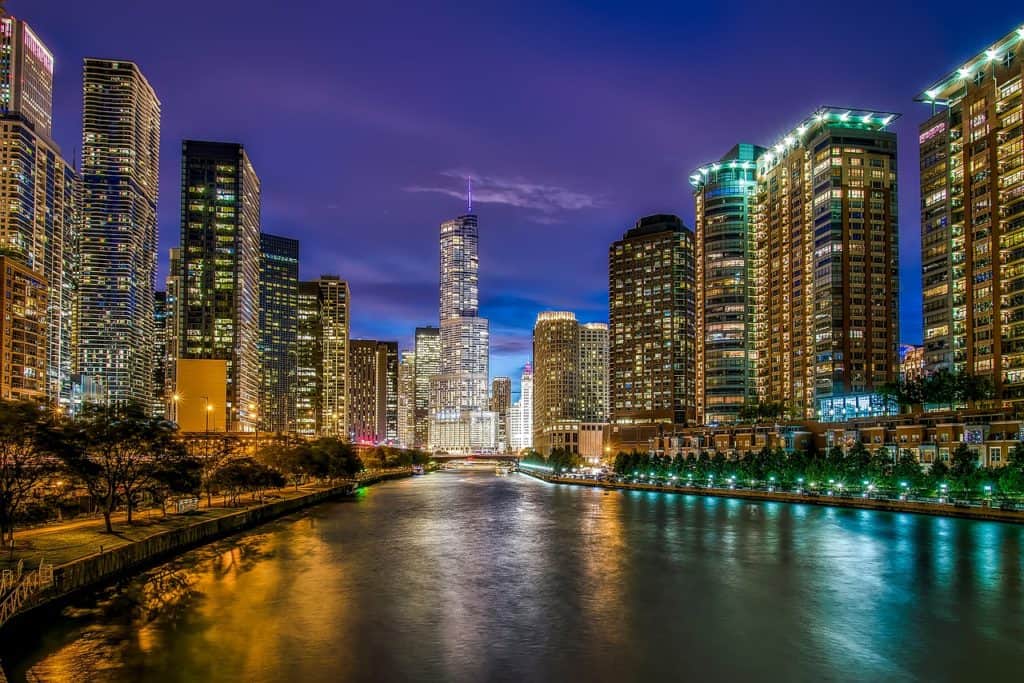 Another symbol of the city of Chicago, the Chicago Riverwalk is a must-visit for photographers. With city views and a peaceful vibe, there is plenty to photograph. Come on Saint Patrick's Day and you'll be treated to the city's annual tradition of coloring the water green, a unique tradition only found in Chicago.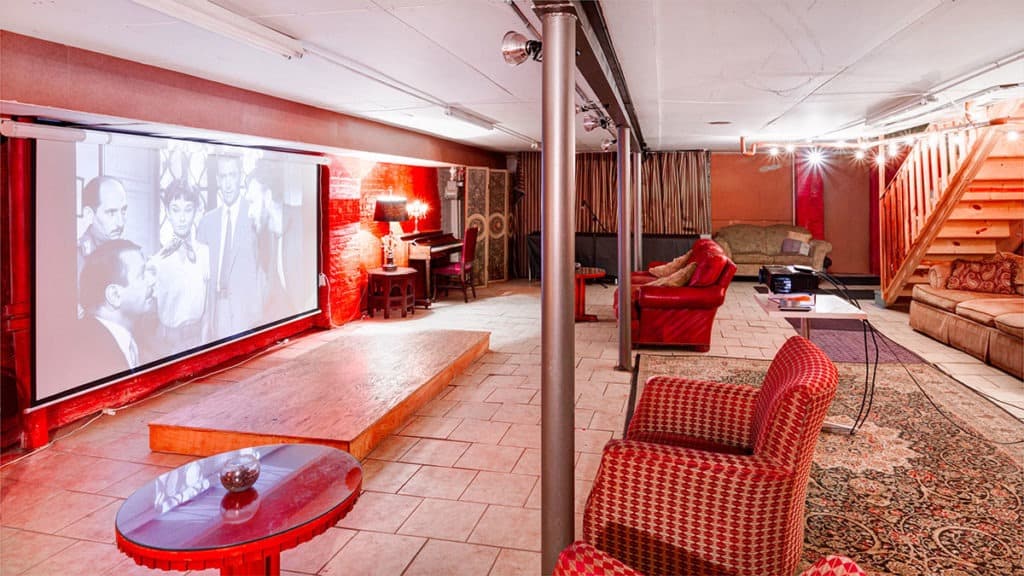 This downtown speakeasy takes visitors back in history to the Prohibition with its secretive location and vintage décor. Perfect for an old-school shoot, photographers should bring their film cameras and capture their photos as if it truly were the 20th century. When the shoot's over, pull over a chair and enjoy a movie on the gigantic projector that fills the room.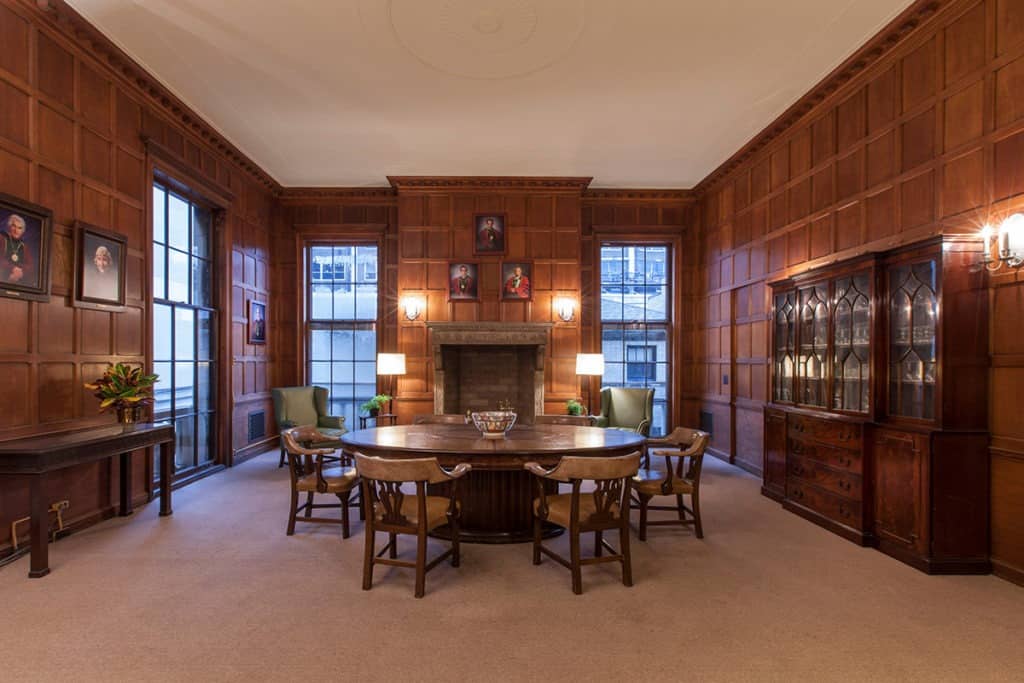 Welcome to one of the most well-maintained pieces of 20th-century architecture in all of the city. Ornately decorated and providing fine details that just aren't seen in the architecture of today, this lovely chateau is a photographer's dream. Simply photograph the area itself and highlight its many beautiful features, or bring a model along for excellent portraiture.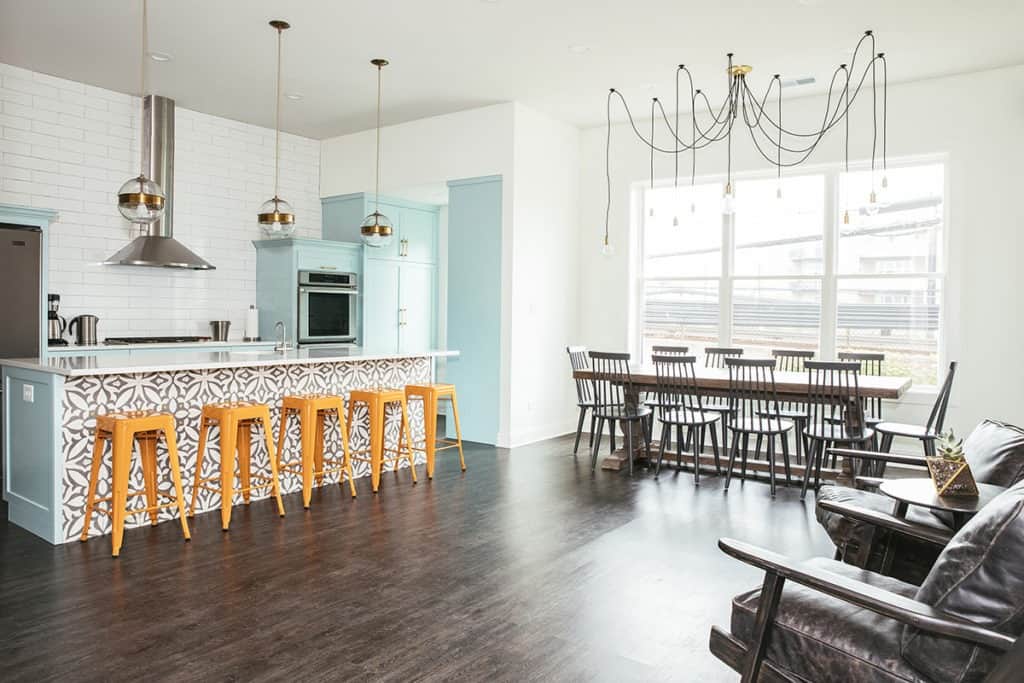 Love to eat and take pictures? This is the space for you. With a truly radiant kitchen that's renovated and eye-catching, this venue is ideal for food or lifestyle photography. Make the space your home and enjoy the view as you shoot away!


14. Bask in nostalgia on the Navy Pier Ferris wheel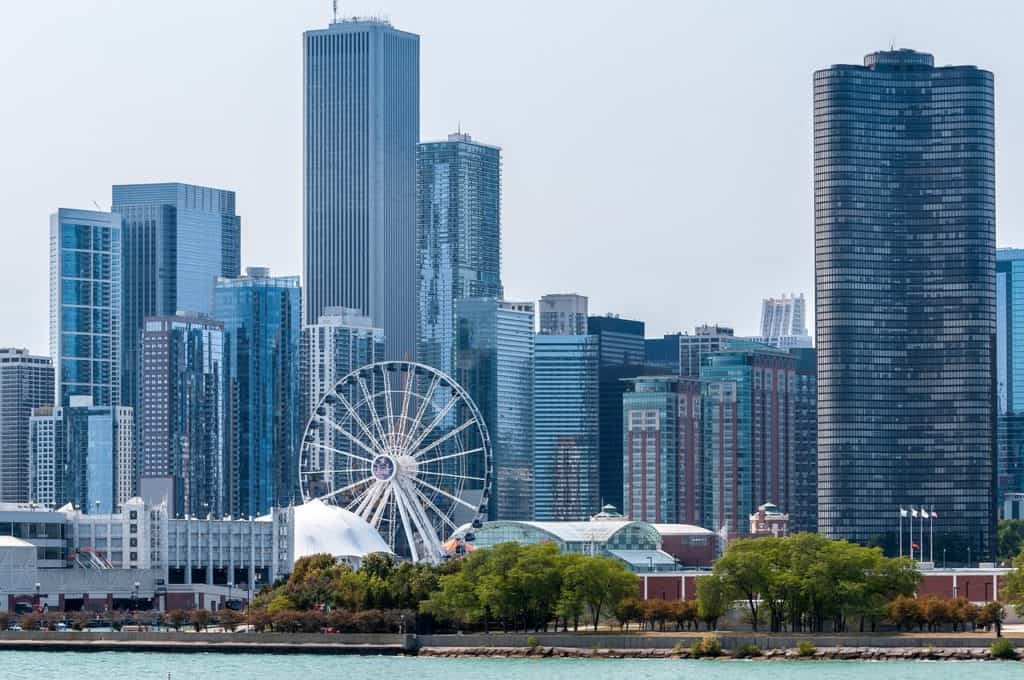 Whether you're next to or on the Navy Pier Ferris wheel, you'll be sure to come out with some great shots. As the skyline of Chicago towers behind the Ferris wheel, a photographer can easily take advantage of the view. Perhaps you can try to take a fantastic long-exposure photo at night. Looking for another vantage point? Take a ride on the wheel and enjoy one of the best views in the city.


Chicago, though noted by many for its spectacular food scene and nightlife, is an underrated photography hub. With tourist destinations that double as photographer havens and even a Skydeck that is unrivaled anywhere else in the country, Chicago should be a staple for photographers of all kinds.



Get together somewhere better
Book thousands of unique spaces directly from local hosts.
Explore Spaces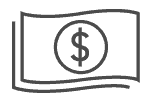 Share your space and start earning
Join thousands of hosts renting their space for meetings, events, and photo shoots.
List Your Space