---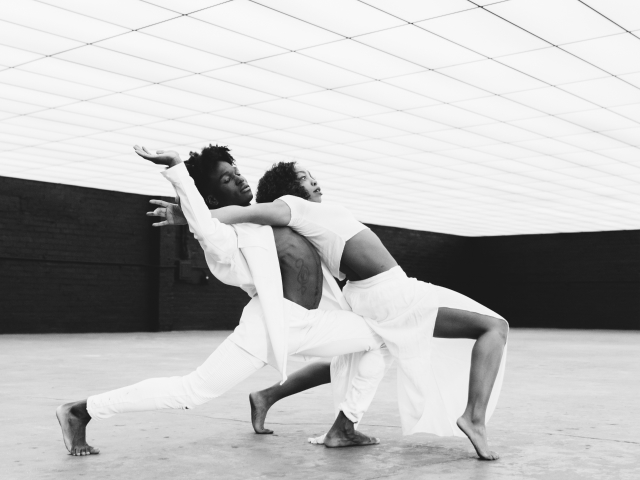 How fashion shoot locations work on Peerspace
Peerspace is the easiest way to book unique spaces for meetings, events, film, and photo shoots.
The most locations
Every day we uncover new, creative spaces — from mid-century homes to creative studios, and beyond.
Professional hosts
Our network of helpful hosts respond quickly, and are well-versed in accommodating film and photo shoots.
Book by the hour
Pay only for what you need. Pay by the hour without worrying about hidden fees or overtime.
Discover Spaces
---
Popular fashion shoot locations
---
Find fashion shoot locations near me
---
Beautiful Loft Studio with Natural Light + Strobe Light Included
The overall experience was great. Everything that I needed was available. The only thing get a clothing rack to hang clo
thes. That would set it over the top. I LOVE it
...
NOW OPEN: Downtown Oakland's premier PROFOTO Photo / Video Production Studio
how to use the place. Very versatile place for photography— I shot fashion, Boudoir and ballerina shots with ease. Very clo
se to the Bart system, so many place for food around which we enjoyed after the shoot. If you have experience in strobe lights you'll love the ones there
...
Modern Buckhead Film and Photography Studio
The host was excellent! The space was great to work in for our fashion shoot. It had all the necessary lighting, equ
ipment, and amenities available
...
Royal Velvet / Baroque Luxury / Great Gatsby Space
Pop Artist and used the space to Shoot my upcoming Single Cover/Promo. Photos and Shot some Visuals here as well and I am h
onestly shook and so grateful. Upon entering the space, you are instantly stunned by the high fashion aesthetic. I wanna say that the living room/green room truly
...
Luxurious, Modern and Unique Studio
Loved this space. Each room has a different theme that allows a lot of variety for a fashion shoot. Rose was a great
host-very communicative and responded quickly to all questions. I'm definitely keeping this one at the top of my fav. list
...
Blackout photo & video studio with RGB Astera Light wall, LED light walls & black concrete floors - Hill 2
Fabulous room for fashion shoots
Large Naturally 24 hour Lit Multi-purpose Studio
the pictures, but overall very clean and exactly what expected. Host was very communicative and accommodating. There was also a c
hanging area with a clothing rack, hangers, and mirrors. Freight elevator was very helpful as well, and host was great at helping us utilize everything within the space. Very good
...
Flexible Production Studio Space With All White Stage
So....i am a graphic artist and i am launching my first apparel line and needed a bright space with room and natural lighti
ng....how could I have picked a better spot? I dealt with Polly and Andrew both were extremely nice and helpful ( I'm super big on customer
...
All Inclusive East Williamsburg Photo Studio
had everything I needed! There are 4 large windows that I was able to use natural lighting from different angles. Backdrops, vanit
y, seating area, clothing rack.. Everything worked perfectly
...