The 10 Best Costume Rental Companies in London (2022)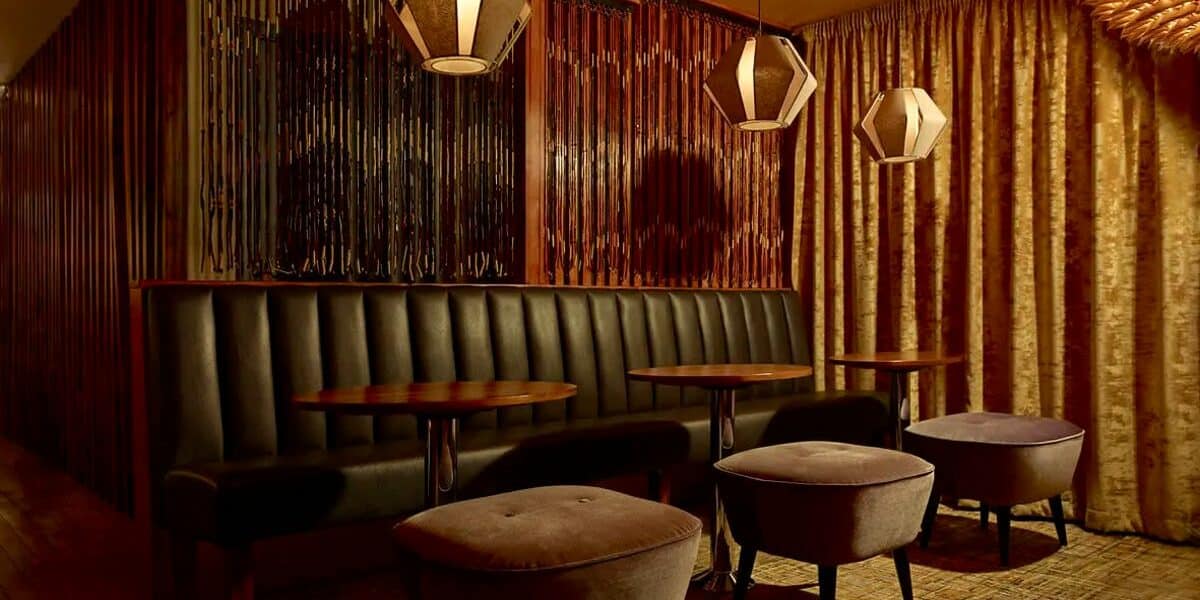 On the lookout for the best costume rental companies in London? Great, since that's exactly what we at Peerspace have for you today. When we think "London" and "costume," we probably first think "theatre". Since the dawn of Shakespeare, London has hosted one of the world's finest stage scenes, so costume rental is a big industry in The Swinging City.
Of course, London is also a major film production location and the home to many a fabulous costume party. So you can bet that rental companies are busy no matter whether it's summer stock or the height of the theatrical season. Here's a list of the 10 best costume rental companies in London in 2022 – known throughout the UK as "fancy dress shops" from which clients "hire."
To start with the heaviest hitter, the UK's National Theatre is London's go-to source for very high-quality costume rentals. The organization will rent to the general public, not just other theatres. This means that photographers, television and film studios, and educational institutions can all use the garments. That is, they can rent them for a price. Most of the National Theatre's costumes are crafted at the Theatre's in-house workshop that consists of designers, tailors, and costumiers.
This is the source of costumes for international symphonies, the Royal Shakespeare Company, and more of the absolute finest productions in the history of the world, so you can assume that you'll be paying elite prices to borrow these priceless clothes. The National Theatre is at the top of our list of the best costume rental companies in London for a good reason.
Looking for lavish? Fantastical? Want to embody a jungle creature, a steampunk aesthetic, or try out belle epoque? Quest no further than the delightful theatrical costume rental company, Prangsta Costumiers. The facility is founded on four powerful pillars: sustainability, social inclusivity, unhinged creativity, and hyper-local culture. And the quality of their costume craft is nothing shy of exquisite.
Prangsta customizes creations specifically for your needs. This means they operate by appointment only and that no two designs are the same. According to online reviews and the high business standards Prangsta achieves, they're most definitely one of the best costume rental companies in London.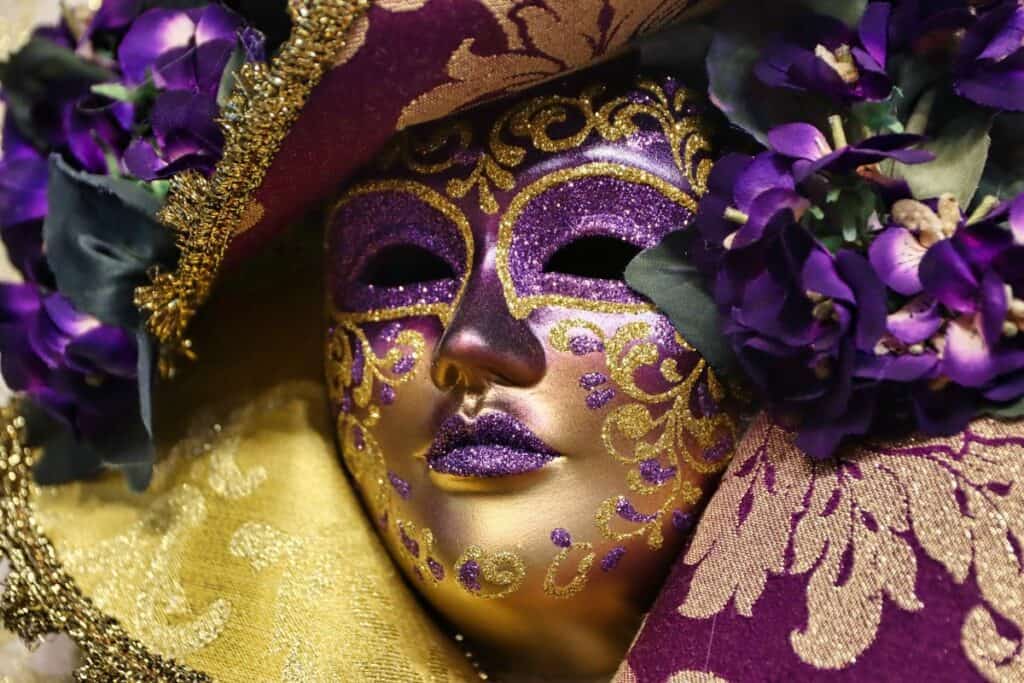 One feature that sets Mad World aside is that they hire out costumes that others don't always have – notably, fruits and vegetables, kids' costumes, and accessories such as a vast Venetian mask collection. For this reason, Mad World is a go-to supplier for many British television shows and movie studios. They also sell costumes online.
Mad World is also a wonderful option for your events, be it a Halloween party, cosplay, or just for fun. Check out its website to locate all four locations and buy or hire your favorite costumes today.
Foxtrot is where to go if you need the best costume rental in London for adult garments of a certain type. The facility is best recognized because it supplies vintage artillery props to studios. However, it also rents fabulous costumes to the general public. They specialize in the occupational side of costumery, outfitting those who want to dress as cops, pilots, and lollipop ladies or gents. (Look it up, Yanks! Your Halloween costume is now decided!)
Bonus: you can also rent straight jackets, fencing outfits, and jockey silks. Your niche event or production is definitely well cared for when you rely on Foxtrot.
Another high-end costume rental shop, Academy Costumes specializes in well-maintained and restored garments and accessories from throughout the 20th century. It's not just British productions that source their costumes from Academy – it's world-renowned and used by individuals and entities everywhere.
The owner of Academy broke away from the National Theatre in 1984 and rose to become the best costume rental company in London's history. The team at Academy Costumes has provided the wardrobe for films like Harry Potter, Braveheart, and Valkyrie.
Video production and stage companies use Costume Boutique to hire garments and accessories. Still, it's perhaps better suited for everyday folks looking to dress up as, say, a genie or a bat or a pirate. Costume Boutique offers ready-made costume rentals as well as bespoke creations tailored to your needs.
Be sure to book well in advance for a Halloween rental costume, as this is one of London's best-loved fancy dress shops. It's a welcoming center, and almost all costumes can be customized and mixed and matched for individual creations.
Angels Fancy Dress has served London and beyond since 1840 and offers you online shopping and in-person appointments. However, its mark on British cinema is indelible, so much so that Angels won a BAFTA in 2016 for Outstanding Contribution to British Cinema. The team of professionals here include designers, costumiers, tailors, and more.
Over the centuries, Angels has rented costumes to producers of stage, film, music, television, and the fancy general public. You could wear garments from Dr. Who, Titanic, Shakespeare in Love, and so many more famous productions that call upon Angels when they need one of the best costume rental companies in London.
Costume Studio is a hub of costume rentals of sorts with superb customer service. If they don't have your vision in stock, they can almost always connect you to a local shop that can help you. The specialization is mostly occupational garb such as legal costuming, medical outfits, and day-to-day wear, but they have a ton of other clothing at their avail.
Also, this is one of the best fancy dress shops to source wigs. Even though they're not a wig specialist per se, they have a strong selection of hairpieces and other accessories.
London has one of the largest Indian populations of any city outside of the subcontinent, so it shouldn't come as a surprise that the city is home to one of the most substantial collections of Bollywood-style clothing in the world. More than that, they rent wedding attire, which is notoriously pricey to purchase.
Luckily, renters can go to Bollywood Borrowed's Balham store after booking an appointment or rent online. It's the ideal way to acquire high-end, culturally appropriate garments that are only temporarily needed.
Sands Films is a small production studio best known for period pieces, so it makes sense that they should hire out their costume collection. And what a collection it is. Renting from Sands means you're working with a team of artisans who clothed Hugh Jackman in "Les Miserables," Emma Watson and the rest of the cast from the 2019 version of "Little Women," handfuls of Agatha Christie film actors, and many more.
Operating since the 1970s, Sands also has live costuming workshops with some of the world's most talented milliners, embroiderers, and pattern designers.
Cosprop provides some of the most sophisticated and detailed costumes for professional film and television productions. This is the shop costume departments in the know have relied on since the mid-1960s. They specialize in period piece costumes and employ a staff of 50 at their Holloway Road shop in North London. In fact, all costumes Cosprop creates are the result of a careful collaboration between designers, costumiers, alterations specialists, tailors, and dressmakers.
And when you look at their incredible handiwork on their Instagram page, you will no doubt be impressed with their track record! They've created the costumes in the 2020 adaptation of Emma, starring Anya Taylor-Joy, BBC's 2019 War of the Worlds, the latest season of Gentleman Jack, and Tim Burton's Sweeney Todd in 2007.
Pair your costumes with a Peerspace London venue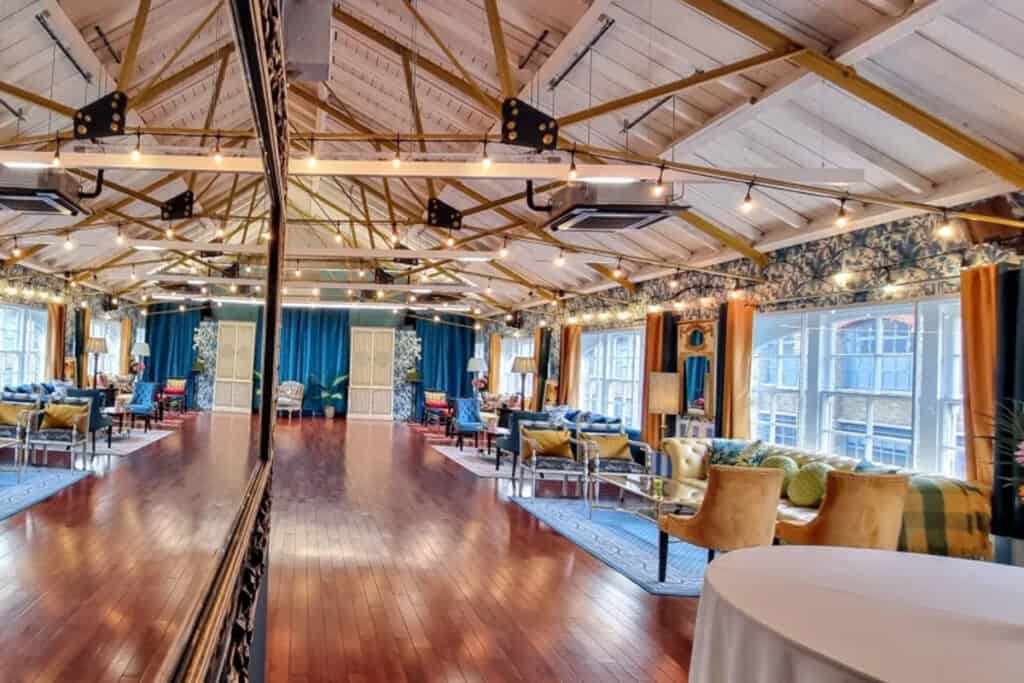 Whether you're hosting an event or a performance, count on Peerspace to provide you with the largest selection of space rentals in London and beyond. All venues are available by the hour and are owned by locals. Each space has its own listing that describes the types of events best held there, as well as upfront pricing, high-definition photos, and reviews from past users. And no matter what you need your costume for, you can rest assured that Peerspace has an incredible London venue to suit the event.
For instance, check out this beautiful production loft in Old Street. It boasts multiple sets ideal for filming, photography, or as a one-of-a-kind event venue. Or this Buckingham Palace adjacent historic room with 18th-century details and room for 80 guests. And let's not forget this bright and enchanting Lower Clapton warehouse ideal for shoots, events, and performances. And this is only the beginning! Click a link on this page and start exploring all the possibilities for your London event or production.

Get together somewhere better
Book thousands of unique spaces directly from local hosts.
Explore Spaces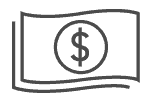 Share your space and start earning
Join thousands of hosts renting their space for meetings, events, and photo shoots.
List Your Space