The 10 Best Commercial Photographers in Glasgow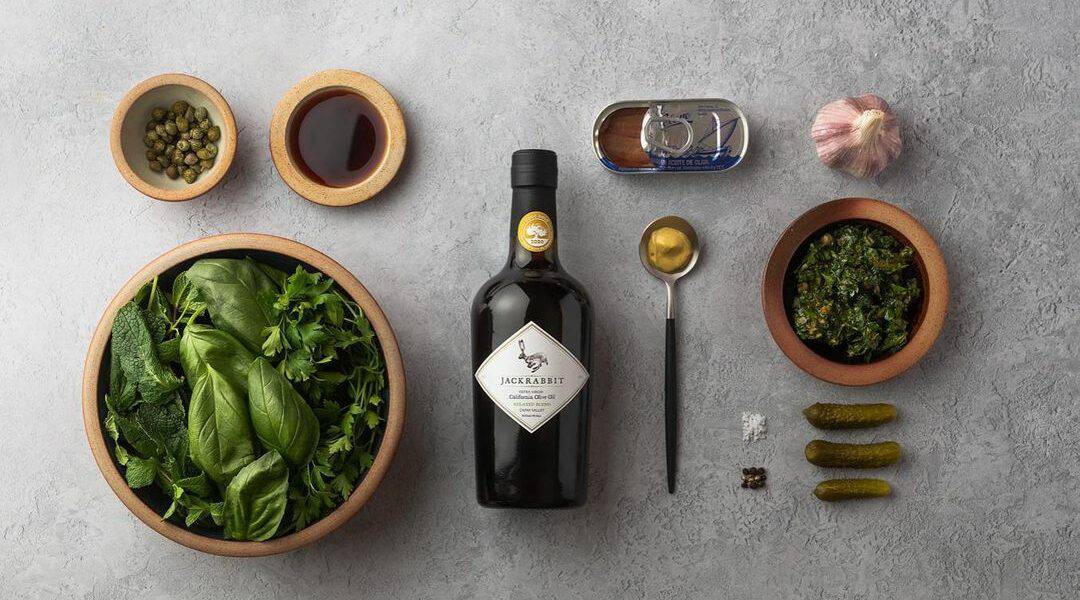 Glasgow, the city that embraces you with love and warmth, is brimming with photographers who've captured the city's beauty with a click. Commercial photography isn't for everyone, as it can get tricky without understanding consumer psychology. And a photographer who understands that without it being stated, and creates stunning visuals that communicate and evoke reaction among users, is one to watch out for.
To know some of the best in the game, we put our ears to the online grapevine and decided to feature some of the best Glasgow commercial photographers we've come across, and the perspectives they create for their audience.
Connor Mollison seems to be an expert at creating a craving. His Instagram page seems deceptively simple at first glance, with expansive meadows, beautifully laid out picnics, rich food, and idyllic spaces that definitely warrant a visit, if you know where.
It's only when looking at his bio and his descriptions that you realize his pictures are all tinged with his expertise at exactly that—rich imagery shot to appeal to his viewers. His Scottish landscape series is his way of keeping busy during the lockdown—and we daresay it does what they're intended to: put Scotland on top of our travel wishlist. He's a photographer to watch out for.
Neil Macmillan seems to be a photographer who can easily be considered a master of all trades. He seems to love a challenge, and if we go by his website, there is no genre he has not tried out. From products, to spaces, to alternative, artistic portraits, they all bear his mark in some way.
Macmillan has a signature bold style, with well lit imagery and strong colors shining through. What we love is his personal instagram, where he reveals his behind-the-scenes, which is not very common, as not many reveal their tricks of the trade easily. His explorations don't seem to cease anytime soon so we'd recommend you book your slot if you love his style!
We should probably start getting used to the variety that commercial photographers exhibit in their work, because, by God does Greg Abramowicz show it well! His Instagram account begins with revealing some oh-so-tempting pictures of various drinks, followed by expansive landscapes, searing portraits, and action-packed boxing.
There is one thing that runs common in all his images—a mastery of color, well-edited, minimal aesthetic and powerful compositions. This Glasgow commercial photographer's imagery screams impact. We're sure his clients will vouch for that as well.
Graeme MacDonald is a commercial photographer who makes his work seem like art. We would argue that he could switch to fine art photography with zero trouble.
His photography is characterised by a minimal aesthetic. Not the restrictive kind, but the kind to consciously eliminate non-essentials and distractions. And his clients and viewers are then left with what is important and beautiful – simple, powerful imagery that makes their communication look damn good. Doesn't matter if it is portraits or products, they look good. In fact, MscDonald shared a behind-the-scenes shot with his tripod and lighting setup – and even that looked artistic. Choosing him for your commercial work is a no-brainer, really.
Alex Fraser is a trained geologist, whose desire to showcase the rocks in his thesis beautifully, led him to pick up a camera. His eye for details obviously translated to his photography work, something that we're glad for!
His showcase of expansive, breathing spaces, impactful portraiture and gorgeous nature photographs ranks him among the best all-around photographers in Glasgow. His love for geology has surely revealed itself in his exploration of natural subjects on his Instagram—something that gives us a personal glimpse into this very professional Glasgow commercial photographer.
Mark Archibald is a photographer who loves people, places, weddings and events. His Instagram feed is light on commercial photography, so be sure to check his website for his commercial portfolio. His Instagram feed is a charming collection of images of pooches, happy people getting married, and expansive highland landscapes are interspersed with urban street photographs, cars and short videos, giving us the impression of going through a true-life documentary.
We feel a Glasgow commercial photographer with a lens such as this is a great choice for a world that is hankering for erasure of labels, realistic and from-the-heart marketing from people and brands that choose to make an impact.
Daniel McAvoy photographs one of Scotland's great treasures—whiskey. When not taking beautiful masterful shots of Scotch, he's photographing just as tempting food, products, stunning interiors, and weddings.
His range of pristine photographs are a sure indicator for anyone that he's an expert at making your products look good! We would especially recommend his food and drink photography. They show both rich appealing colors and composition as well as the slight hint of action in the frame—a promise of experience.
This Glaswegian's work is a homage to the Scottish landscapes, with its rich olives, sepias, and the craggy rocks, rolling landscapes and meadows. Jackson's forte seems to be adventure and lifestyle, followed by travel, interiors, portraits, products, and more.
His photographs carry the nostalgic Scottish air into the imagery itself, and show you not the thrills, but the solitude of exploring new paths traveling. His pictures are equal parts artistic and commercial—because if we weren't otherwise occupied in our lives, we'd definitely consider taking a trip to the places he's captured.
Bright colors, peppy compositions and fun imagery comprise Gavin Ross's work on instagram. But that is not all. A glimpse of his website, Headshots Rock reveals his actual forte—inspiring, fun, exciting portraits and headshots of people of all shapes, sizes, ethnicities and backgrounds.
Some are professional, some are peppy, and some inspiring. But one thing is for sure: Ross can make you look very nice! Whether it is beautiful product photography or incredible portraiture, this Glasgow commercial photographer is a definite one to consider.
Gillian Hayes specializes in architectural photography, be it small or big, new or classic. Though devoid of people, her photographs show a beautiful understanding of the space and the interiors, of volume, light and composition.
Her photographs indicate how carefully she follows the lines of a building to create artistic images of the experience of visiting or living in such spaces. This Glasgow commercial photographer is an ideal pick for the visionary Scottish architect and designer, to help bring the final vision of their designs to life, for the eyes of those who can't physically experience the spaces themselves.
Commercial photography is a blessing for brands
Commercial photography demands a strong storytelling sense, an understanding of branding, attention to detail, and artistic versatility. It's a competitive field, and the photographers who rise to the top bring a deep skillset to bear for the brands they work with. The best Glasgow commercial photographers are the perfect match for your project, whatever it may be.

Get together somewhere better
Book thousands of unique spaces directly from local hosts.
Explore Spaces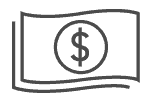 Share your space and start earning
Join thousands of hosts renting their space for meetings, events, and photo shoots.
List Your Space