The 10 Best Commercial Photographers in Liverpool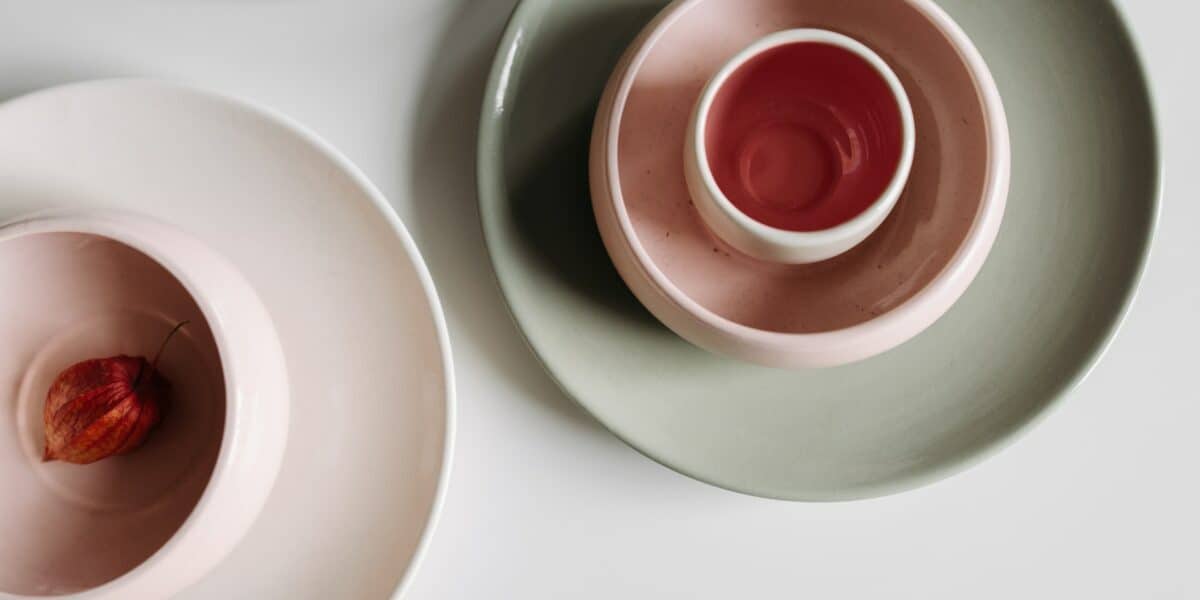 Liverpool, most popularly known for The Beatles and the Three Graces, is equally famous for its thriving business sector. From luxurious brands to home-grown boutiques, cultural events to restaurant franchises, product promotion to service sales, the city can meet a wide range of entrepreneurial needs. And if you're serious about promoting a brand and marketing it to the right audience, but can't find a photographer to help you get there, this article is for you. We have curated a list of the top Liverpool commercial photographers who can give your brand the marketing campaign it deserves. Read on!
Book illustrations, magazine covers, still-life objects, fashion shoots, food photography — is there any genre that Alex Hurst hasn't conquered? We'd like to think her vast experience over the years has cemented her status as a fully-realized commercial photographer. With a clientele that includes Attitude Magazine, British Culture Archives, and the like, Hurst is the obvious choice if you want your brand to leave a lasting impression.
Equally stunning is her documentary photography, a nostalgic ride to the '90s, and the simple but beautiful commercial era that once existed. A veteran who doesn't shy away from experimenting and taking risks, Hurst is the photographer your business will definitely benefit from.
When it comes to commercial clicks in Liverpool, Mike Powell's name is bound to come up. Using the right pieces of equipment and his artistic know-how, Powell produces commercial compositions that are subtle yet stunning. From clicking houses in natural daylight to photographing products using minimal props to clicking life-like portraits, Powell is a dream collaborator for any business.
Apart from photography, Powell also specializes in professional video production. So if your brand needs a compelling corporate video or an award-worthy ad film, get in touch with him pronto.
Liverpool commercial photographer Antonio Franco has been documenting the facades of independent shops and pubs in Liverpool since 2014. These locations have withstood the test of time and have become an important part of his collection, as well as a record of the city's history. As you scroll down, you'll notice him creating delectable visual content for brands like Deliveroo and Just Eat, as well as cafes like Bold Street Coffee and Pasta Cosa, adding to his diverse portfolio.
One look at his Instagram feed is enough to realize that he captures meals not just as mere subjects but also as an opportunity to bond over shared interests. If you want your food to look as delicious as it tastes, send this Liverpool commercial photographer a DM right away!
Scott Gobin works as a freelance photographer in Liverpool and is an absolute winner in the commercial photography niche. With an impressive list of clients including Liverpool John Moores University, Hatfields Jaguar, and Knowsley College, Gobin makes sure he styles each shot to suit the unique personality of his subjects. While he does a fine job of capturing cozy indoor spaces, what drew our attention was the portraiture section of his feed. Chic shots in the laundry room, athletic snaps on the racing track, carefree poses against bright graffiti — you can trust Gobin to capture them all beautifully.
If you are looking for a photographer to instill trust in your products or bring a completely new perspective to your service, Gobin can make those visuals happen.
Matt Thomas is among the best commercial photographers based out of Liverpool but also works around the globe. While his portfolio boasts some spectacular landscape shots, the majority of his commissions involve photographing real people in everyday settings.
And since this love for portrait photography is accompanied by a keen eye for detail and strong photography fundamentals, his collaborations with bigwigs such as the Liverpool Football Club, the British Medical Association, and the University of Manchester come as no surprise. We love how his portraiture style is so diverse and adaptable — with each shot carefully composed to bring out the unique personality of the subject in focus.
Concert photography, a subset of commercial photography, requires a delicate balance of timing, creativity, and technique. At a time when lockdowns and restricted gatherings have become a norm, witnessing Robin Clewley's breathtaking documentation of events and performers is an experience to behold. Clewley has seasoned as a music photographer with tons of experience capturing it all, from freezing backstage drama to onstage energy, from small gigs to large-scale shows.
He has an eye for a perfect shot among the cheer and music as he feeds off the energy of the crowd. Originally from Liverpool, he now works all over the UK and curates a bi-monthly magazine called Bido Lito. Since its inception in 2010, this exciting collection has provided Merseyside with news, reviews, features, and comments on the region's vibrant cultural landscape. For those looking to make their gigs, events, or private performances an affair to remember, Clewley is the person to go to.
After working as a chef for over 20 years in some of Europe's best hotels, Stephen Wolstenholme discovered his true passion in the most natural of art forms — food photography. Whether it's a triple-decker burger, a bowl of perfectly cooked prawns, or an understated table-set, this Liverpool commercial photographer can make your restaurant food look its scrumptious best.
We love how little elements in his work, like mildly sprinkled coriander or half-peeled garlic cloves, come together as a whole, rendering a photograph spectacular. And did we mention that he is equally in demand for his product photography? Meals, product, lifestyle, nature, or service — no matter what niche you are trying to sell, Wolstenholme is the right indulgence for you.
Based in St. Helens, Angela Wilkinson is a master of technique. From mixing vibrant colors in her frames to making the best use of both natural and studio lights, she showcases items in a highly-styled still life set. By using muted backdrops and minimal props, Wilkinson ensures the product is always front and centre in her frames and gets the user attention it deserves.
With a diverse portfolio consisting of food products, commercial events, and portraits, Wilkinson understands the requirements of each commercial photography niche and over-delivers on them consistently. She is a perfect match for those aiming to nurture their business using stunning visuals.
It's not just the stunning coffee and croissants in Lewis Ombler's pictures that make us love his work. His choice of colors, framing, and subtle props are equal parts rejuvenating. It's not surprising that all the famous as well as up-and-coming cafes want him to photograph everything there is on their menu.
And while you have him over to photograph all the delicious meals from your restaurant kitchen, we suggest that you let him photograph the premises as well. His interior photography is equally magnificent, capturing all the little details and thought-out corners that make your café cozy and inviting. No matter the vibe and aesthetic you are aiming for, Ombler is sure to do justice to your vision, as he's among the most talented Liverpool commercial photographers.
Have you ever wanted to go back and relive the shows, musicals, and celebrations you used to be a part of? Fret not because Andrew Ab has got us covered with his series of unconventional shots. While freezing the iconic on-stage performances, he brings to us memorable and beautifully moving snaps of the event, encouraging the audience to indulge in the services.
Bold neon colors, haze machines, and experimental framing — Ab doesn't shy away from going all out. His client list is equally impressive, with Disney, Liverpool Football Club Foundation, North West Cancer Research, and The Royal Court, London to name a few. If you want your events to be the talk of the town, look no further than this Liverpool commercial photographer.
Capturing the charm, only in Liverpool
In a city like Liverpool, where choices are plenty and competition is intense, choosing the right photographer to represent your brand becomes a crucial process. The right lensman can draw attention to your offerings and make them immensely memorable. This exhaustive list includes photographers who have mastered their niche in commercial photography, promising results that will undoubtedly change the way your product or service is placed in the market today.

Get together somewhere better
Book thousands of unique spaces directly from local hosts.
Explore Spaces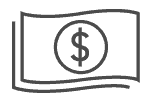 Share your space and start earning
Join thousands of hosts renting their space for meetings, events, and photo shoots.
List Your Space