12 Cool Places To Take Pictures Near Manchester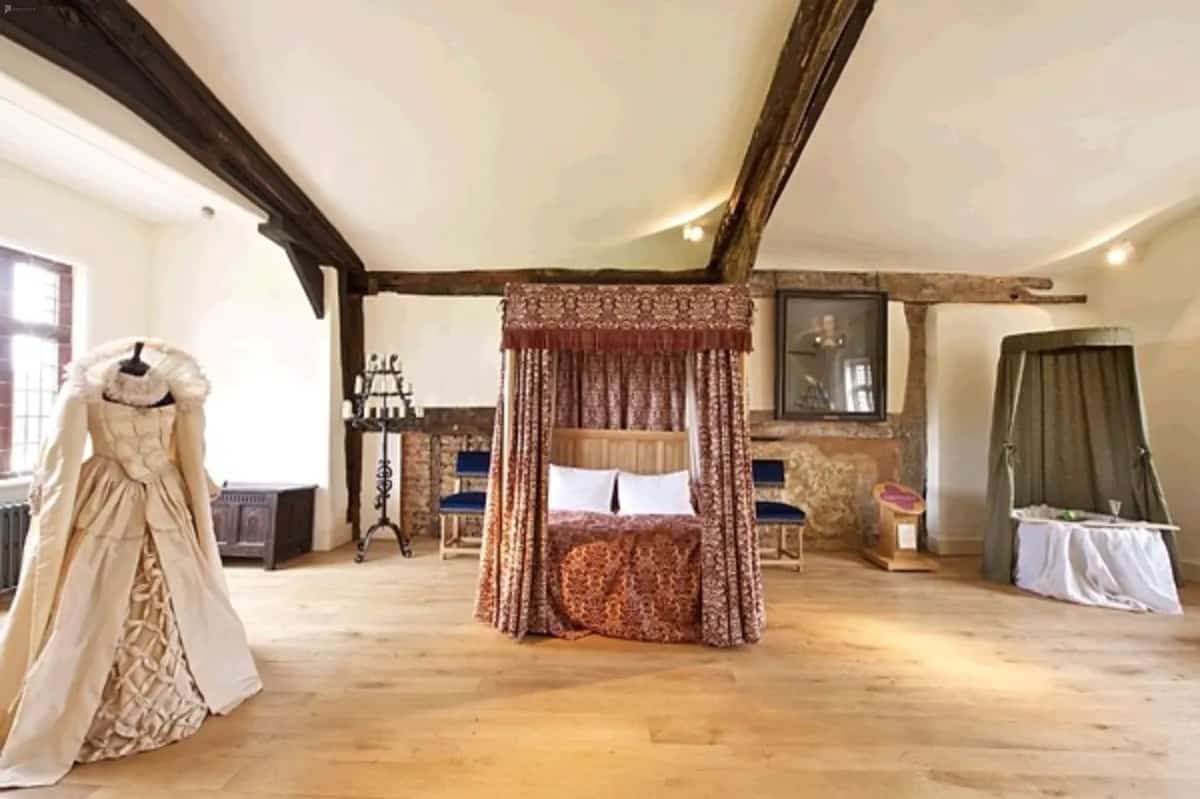 If you're looking for places to take pictures near Manchester, then keep reading! We've put together a list of some of the best places in and around the city for any type of vibe or aesthetic.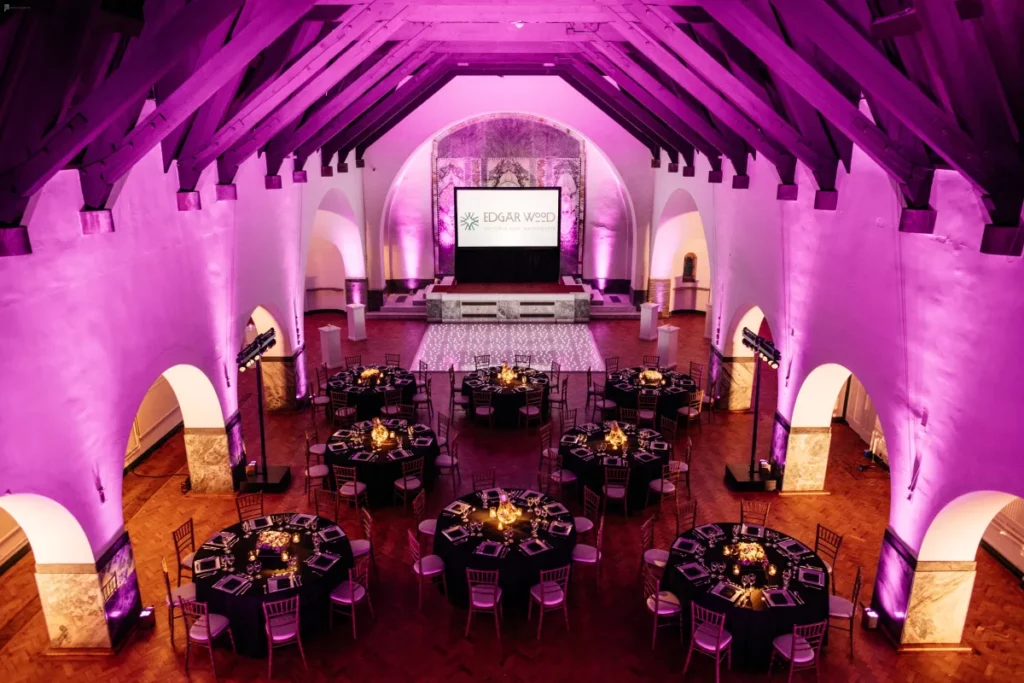 Kicking off our list is a beautiful Grade 1 Listed building that's only ten minutes from Piccadilly Station. When you search for places to take pictures near Manchester on Peerspace, you'll open yourself up to private access to incredible pieces of architecture like this one. Be sure to take a look through some of the high-quality images uploaded by the host and see for yourself the massive banquet hall with huge ceilings!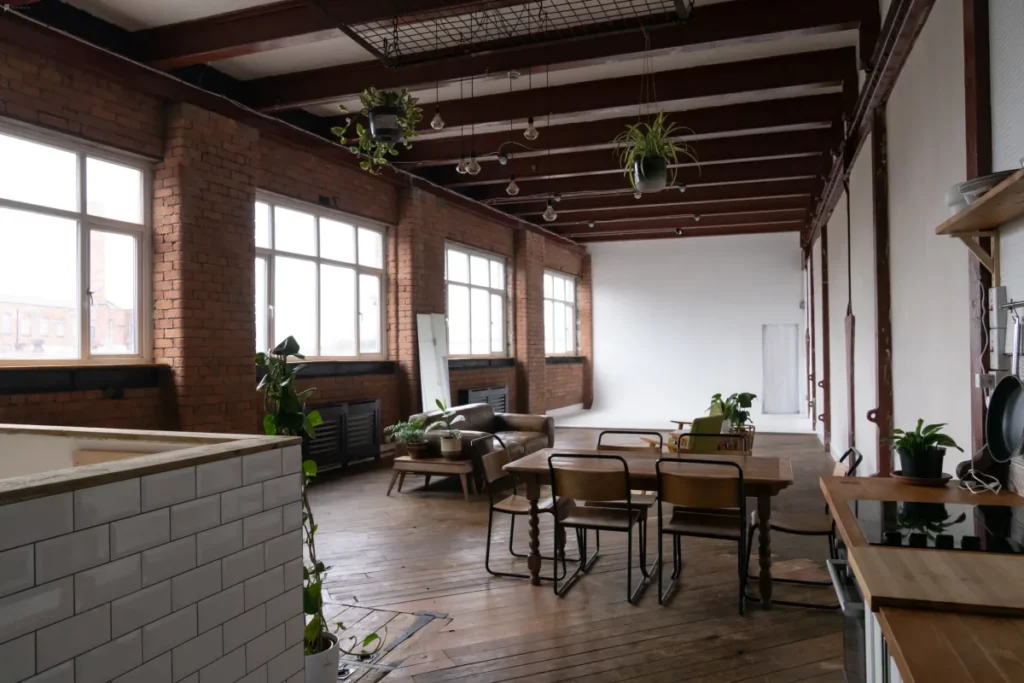 Want to find something that gives off those Empire State vibes without leaving Manchester? Then try this New York-style loft space that feels pulled from high-fashion photography magazines! The Casablanca Mill studio features west-facing industrial windows that offer tons of natural light, giving you a warm and cool atmosphere to take some moody pics.
"Adam and Jakub were both incredibly helpful, both throughout booking and during the rental." said Peerspace user Jack T. in a five-star review "It's a beautiful space, very versatile and has lots of natural light. Very spacious. Really hope to use it again for our next shoot in Manchester."
Dating back to the early 20th century, Manchester's Chinatown remains an important cultural center in the city and is one of the largest of its kind in Europe. Not only is it a fantastic place to grab a bite to eat and a drink, but you'll also find endless opportunities for photos. Go down to Faulkner Street for one of the best photo ops – there you'll find a traditional Chinese archway, called a "paifang".
Here are more awesome outdoor photoshoot locations in Manchester for you to explore!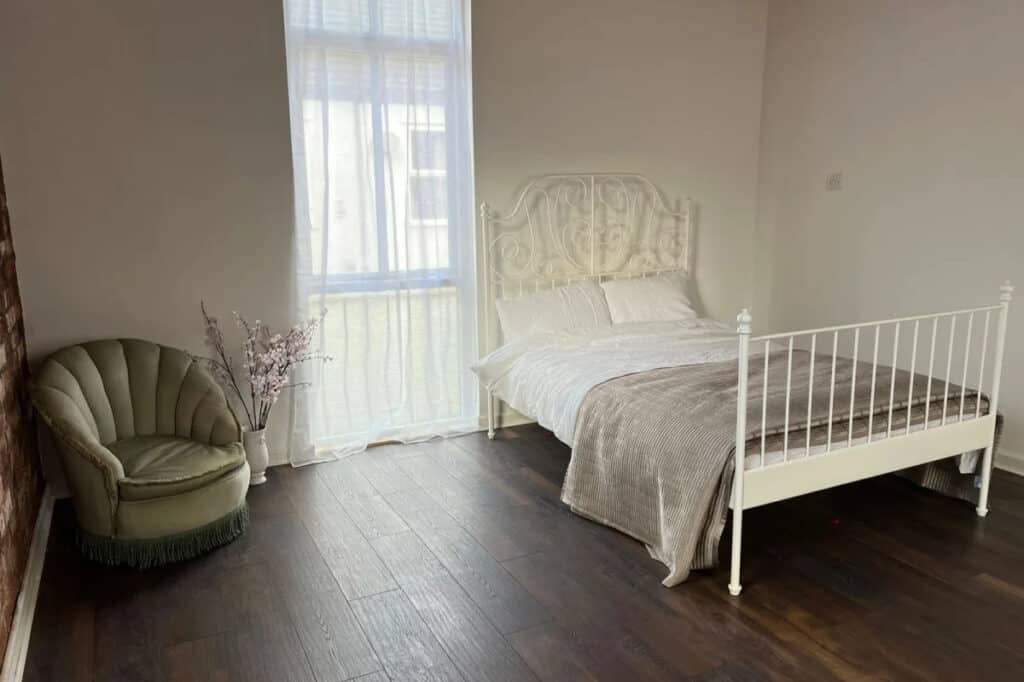 Looking to take some spicier pictures in Manchester? Just search for boudoir rooms on Peerspace and get connected with dozens of great options. To give you an idea of what you might find, check out this studio in Withington! Included in your rental is access to several different moody sets, as well as lighting equipment and color backdrops – all of this for an incredibly affordable rate that you'll only find with Peerspace.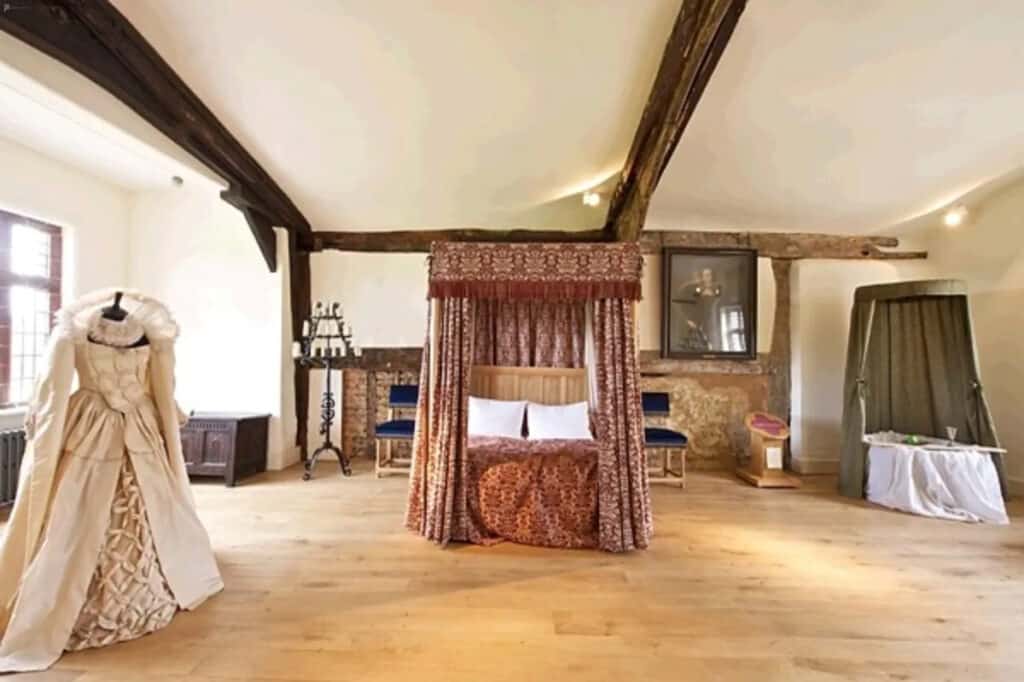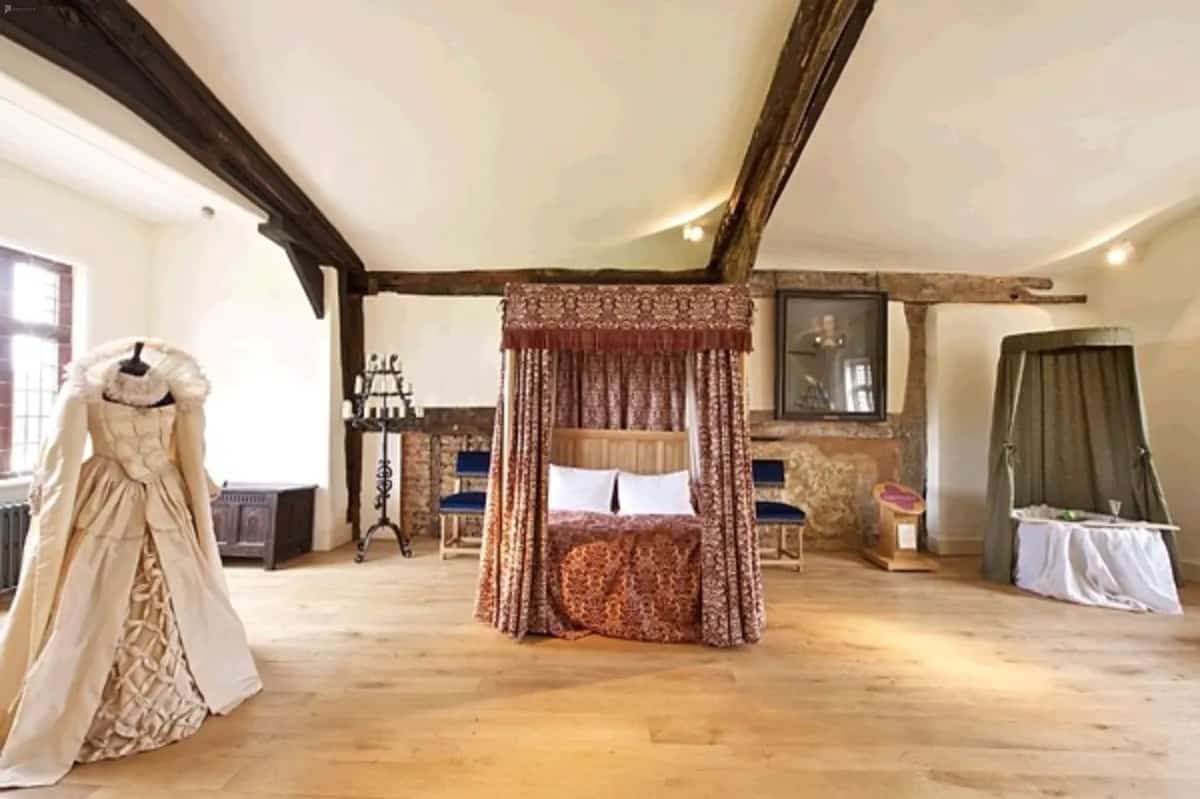 Did you know that Manchester is home to one of the oldest buildings in the area? Ordsall Hall Museum in Greater Manchester dates back over 820 years and is open to those who know where to find it! The estate has been immaculately maintained and stepping through its doors feels like taking a trip back in time. Each room offers a special look at the past and the grounds and gardens are just as spectacular, so don't miss it!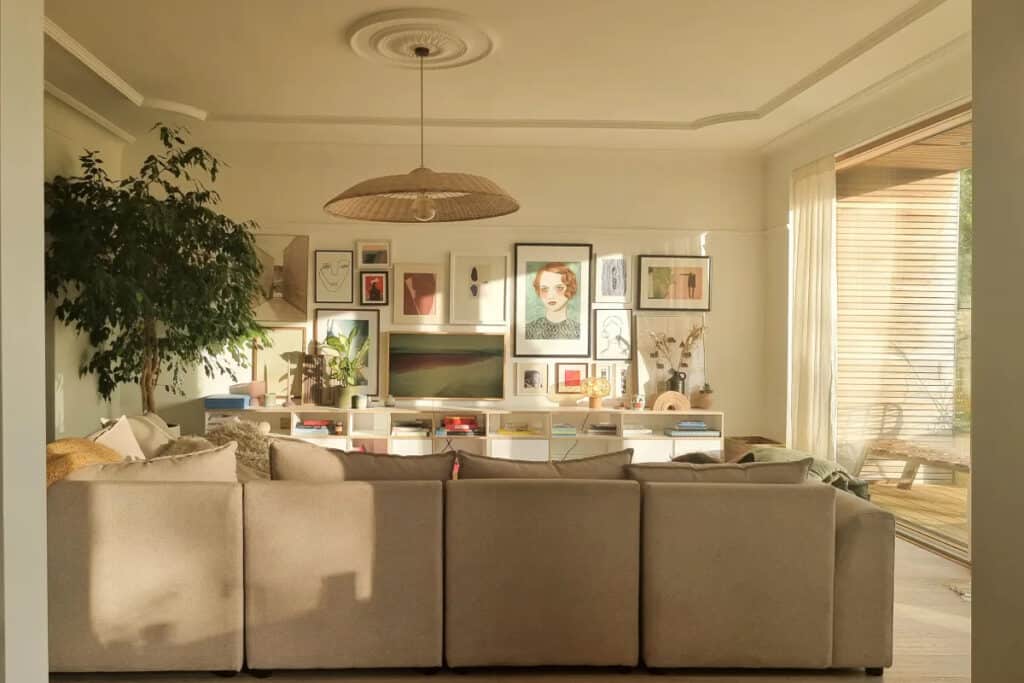 One of the best things about finding places to take pictures near Manchester on Peerspace is all of the beautifully decorated private homes you'll find. Take for example this warmly lit and decorated home with a modern Scandi/Japandi theme. You'll get the best of both worlds by being right on the outskirts of Manchester, so you get the city convenience with classic British countryside views. Take a look through some of the photos uploaded by the host and take a virtual tour of this trendy home!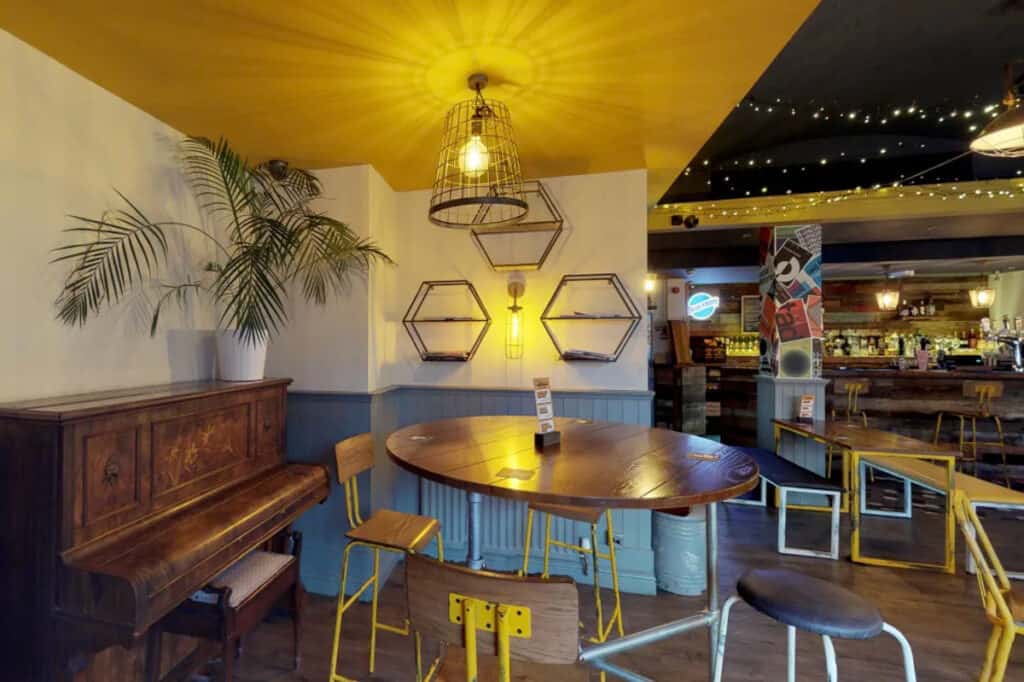 Prefer to take some pictures in a place where you can grab a pint or a hip cocktail? Then try out this spacious and bright bar! With a stunning wooden bar and dazzling string lights, this feels like a classic pub that's been updated for the 21st century. Conveniently located and highly rated by Peerspace users, this should be your first stop for a bar in the city.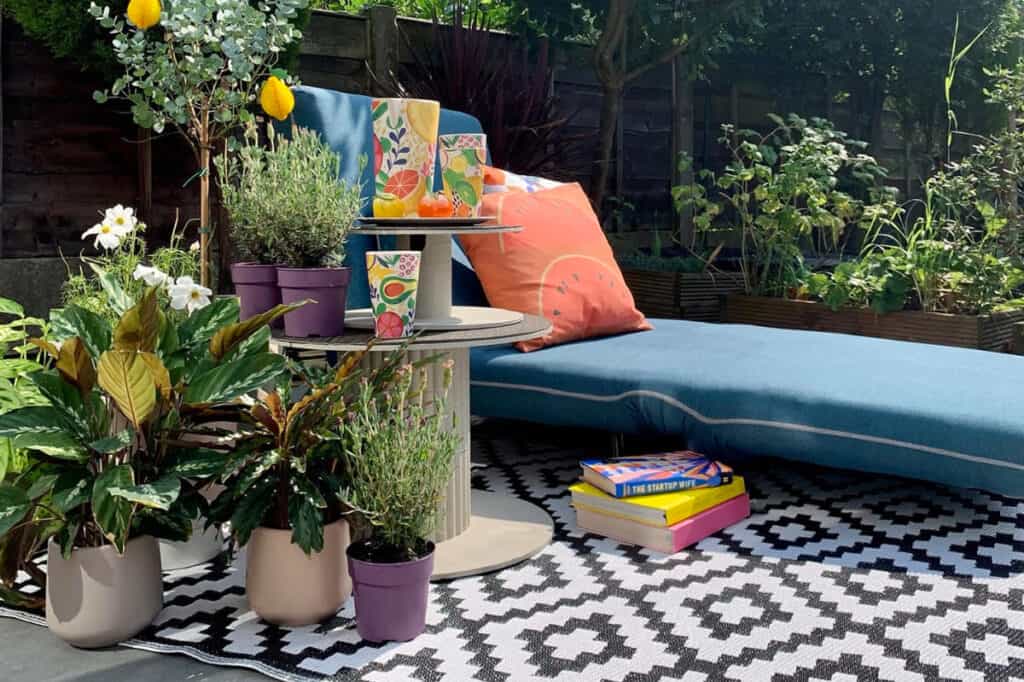 Next up, we've got a family home in Firswood with a mix of contemporary and traditional styles. The hosts have combined the two aesthetics to create the ultimate location for lifestyle photography. Clean, spacious, and with updated furniture and built-in shelving, each corner of the interior has something to enjoy. Along with the inside of the home, the backyard garden is immaculately maintained to provide a little outdoor oasis.
Here's what communications expert McGill P. had to say about his experience: "Kate's home is absolutely beautiful and was exactly what we needed for our shoot. It is a wonderfully light and airy space, with thoughtful design details. The perfect lifestyle location. Kate was so helpful and happy to answer any questions. We also got the chance to see the space before booking, which was really helpful."
Searching for places to take pictures near Manchester that capture some local history? There's no cuter place to do that than at the Vimto Monument. Built to pay homage to a beloved soft drink that originated in the city, the statue of a bottle surrounded by its fruity ingredients is a fantastic location to have a picnic and snap some fun photos.
Got a videography project in the works? Then you also need to see our sick music video locations in Manchester!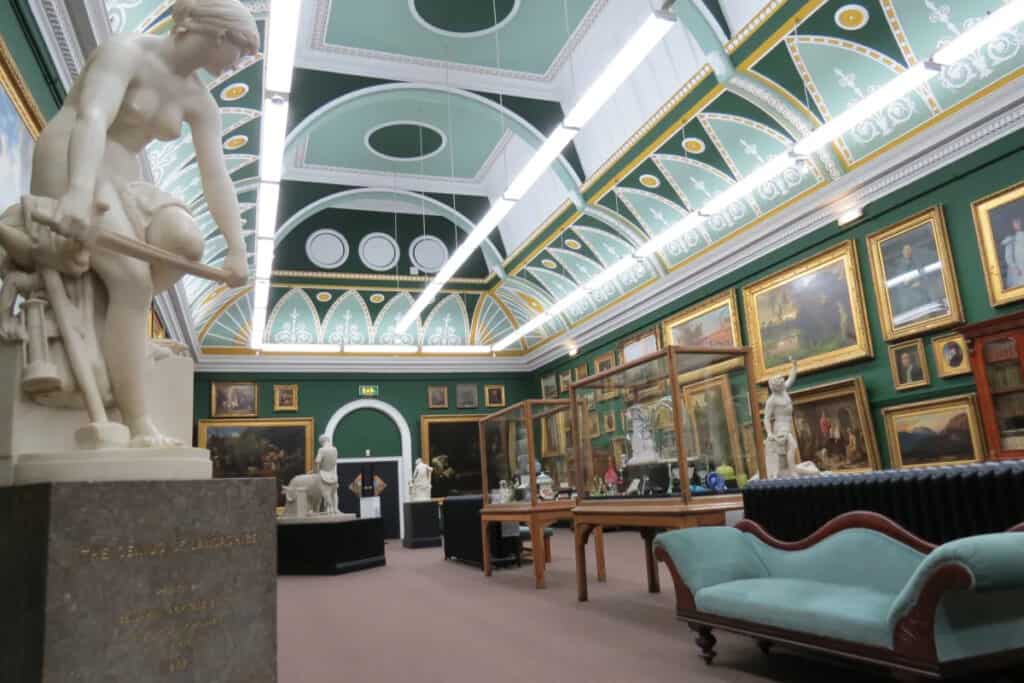 If sculpture art isn't your thing, try out this wonderful gallery that's full of stunning 18th-century artwork. Along with the framed paintings, the gallery itself is a work of art. Take a look at some of the photos and marvel at the stunning architecture!
Sometimes all you need is a blank canvas to focus on the subject of your photos. And you'll find many all-white studios on Peerspace like this one in Wellington House.
Here's what one Peerspace user had to say about her experience: "Perfect studio, with amazing light, clean, and the team very friendly – will definitely be using it again!"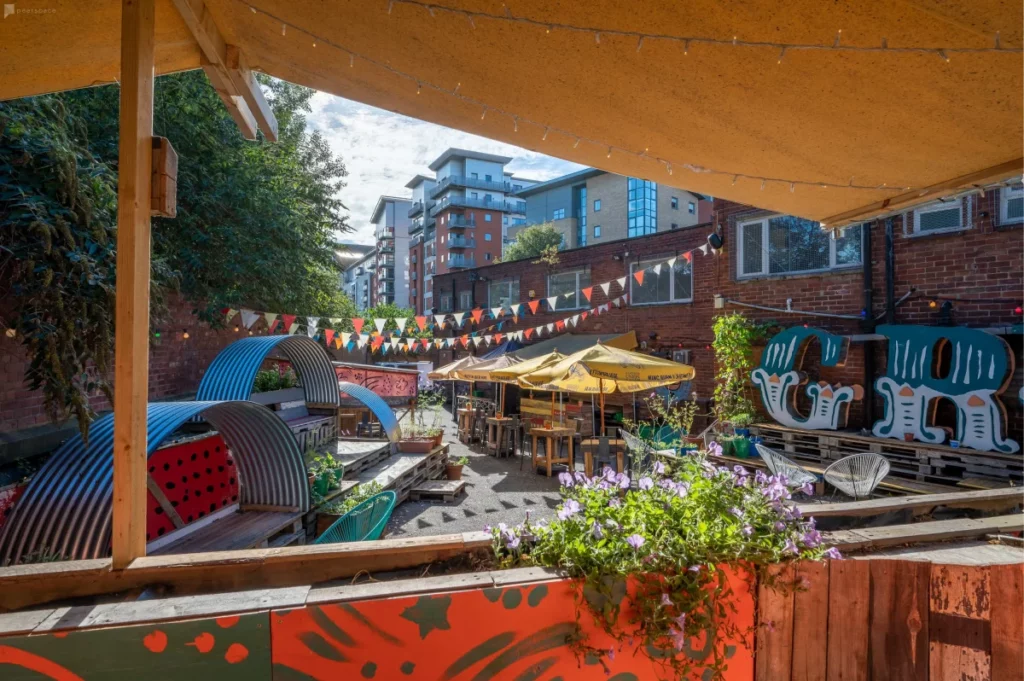 Last on our list we have a versatile space with dozens of different photo backdrops to work with. This converted textile warehouse in Cheetham Hill features a sampling of themed rooms with street art murals and a serene beer garden space. You'll want to spend all day here exploring its spaces!