The 8 Best Corporate Video Production Companies in Glasgow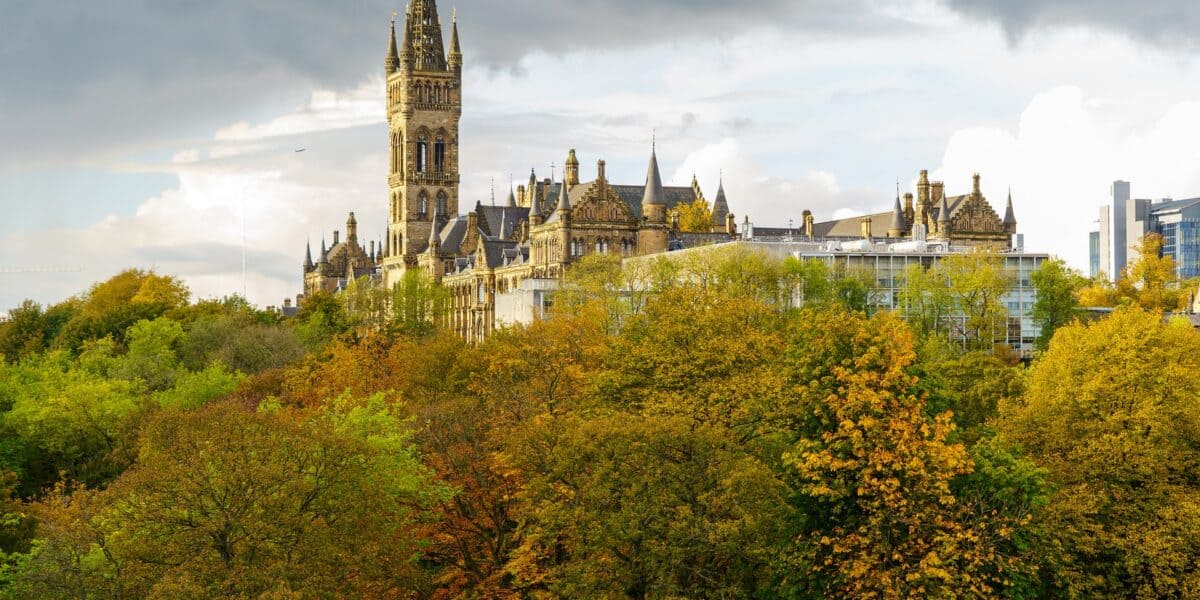 With new companies constantly emerging in Glasgow, the hunt for the best marketing team to handle their corporate media is a huge task. And on the other hand, building brand identity and awareness for already existing companies is extremely essential in this fast paced, progressive world. That is why it is important to choose the correct production agency to showcase your company's vision through a very creative and engaging lens. Here are some of our favorite Glasgow production companies whose brilliant work promises to present brands with style and energy.
The creative masterminds at Wandern media create content that will help your brand grow but also fit within your own tone of voice. Artistic motion graphics and brilliant imagery elevate their content's range and engagement. With their aerial video production skills, they can take things to all new heights—literally.
Perfect angles capturing natural conversation in each video helps reflect a very realistic aspect of the brand. Nailing every opening shot with beautiful composition and vibrant coloring makes this Glasgow production company one of the best in the city. We love their documentary-style brand storytelling that is immensely powerful when it comes to connecting the audience to the client's personal vision.
Urbancroft films, an award-winning Glasgow production company, has an exceptional set of skills to turn minor moments into beautiful scenes. In an effort to create authentic connection between the client and their audience, this pool of star experts brings their A game to the post production process from creative editing to powerful motion graphics and perfect selection of music.
Be it drone filming, 360 videography, or underwater filming, Urbancroft brews stunning visuals with smooth, cinematic time-lapses to deliver an elegant and impactful video. With use of cutting-edge techniques and detail-oriented approach, they never lose sight of the client's core vision, cultivating a long-lasting relation with them.
Founded in 2001 with a social purpose, Chocolate Films without is without a doubt one of the best Glasgow production companies to cater to voices that are rarely heard. They offer filmmaking workshops to diverse, marginalized groups of all ages, races, genders and socio-cultural backgrounds. With quirky animation and bespoke motion graphics, they explain each brand offer within seconds, and build audience engagement with imaginative documentation. They use optimal shapes and personalized styles for each online platform that resonates with the company's ethos.
A series of eight films starring Sir David Attenborough for the British Library gives an insight into their beautiful and informed factual storytelling expertise. Their intense, compelling videography illuminates spaces from small studios to large warehouses. They make use of drones and gimbals to deliver amazing moving footage and collaborate closely to promote brand vision in a most impactful and lasting way. 
Mallard productions specializes in a diverse set of video productions, which includes commercials, digital broadcasting, music videos, and sporting events. Their work blends both animation and filming that also makes use of hyperlapse, which really brings every product, story, and idea to life.
With their smooth transitions, sharp moving shots, and professional editing style, they serve all stages of corporate production from initial concept, right up to the finished product. Their recent work for Volvo encapsulates their expertise with high end technological equipment, engaging storytelling, and innovative filming. The coverage for the Glasgow 2014 Commonwealth Games reflects their flawless slow-motion cinematography, perfect use of lighting and macro shots to capture the minute details of one of the most popular sporting events.  
The talented bunch at Antistatic Productions radiantly stands out by not only promoting your product but also creating a lasting engagement with your brand. Their punchy and cinematic visual style is a testament to delivering jam packed content with eye-catching elements.
With an extremely innovative drive to capture moments with focused lighting and a unique narrative, this Glasgow production company brings a tailored concept to each project. To promote brands at their utmost authenticity, this crew tells stories using a refreshing, film-inspired approach. Their artistic and technical chops make for impressive, bold, and one-of-a-kind commercials.
The creatives at Shakehaus bring strong and well-researched core concepts to the center stage, cementing the brand recognition and customer engagement. Their contemporary approach for script, design layout, and selection of perfect locations elevates brand identity with great appeal and persuasion potential for all audiences, but especially the younger crowd.
Having worked with several local and international brands, this crew can pull off anything, right from brand films to animated videos to explainer videos. When it comes to their videos, we love the colors, juicy creativity, the energy, and the strong sense of liveliness which hooks the viewer's attention from the very first moment.
If you are looking for a chic, modern, editorial style team to create an impactful video campaign for your brand to hit your target audience, then Maido Films is your one-stop shop. They have a flare for delivering bold concepts with compelling and attention-grabbing content.
Their recent work for Adidas exudes a high range, narrative-forward approach which effortlessly captures the strong personality of the brand. Give Me Wings, an Amazon Prime documentary, is another beautiful piece of work which encompasses magnificent angles, profound transitions, and gorgeous visuals portraying a brilliant story. We love how they use editing as not just a tool to piece everything together but also tell their clients' stories in the most imaginative way possible.
With over two decades of experience, the passionate crew at RPL media delivers power-packed content with their client-centric approach. With a key focus on creativity, this team rigs multiple camera setups with a blend of fantastic aerial filming to capture experiences in the best way possible. 
If you are looking to build brand awareness and focus on marketing campaigns, or want to connect with your employees, RPL media can do it by communicating the core essence of your company. They frame refreshing and bold video concepts and also repurpose on already existing media to elevate brand identity. 
Let your corporate media connect to your audience.
Glasgow is an energetic city with some really talented and high-spirited video production companies. These companies are ready to unleash the core personality of your brand with their exemplary craft. And they are always ready to go an extra mile to translate their client's vision into exquisite storytelling. Connect with this list of talented crew and get your visual branding game going!

Get together somewhere better
Book thousands of unique spaces directly from local hosts.
Explore Spaces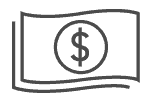 Share your space and start earning
Join thousands of hosts renting their space for meetings, events, and photo shoots.
List Your Space