The 9 Best Event Photographers in London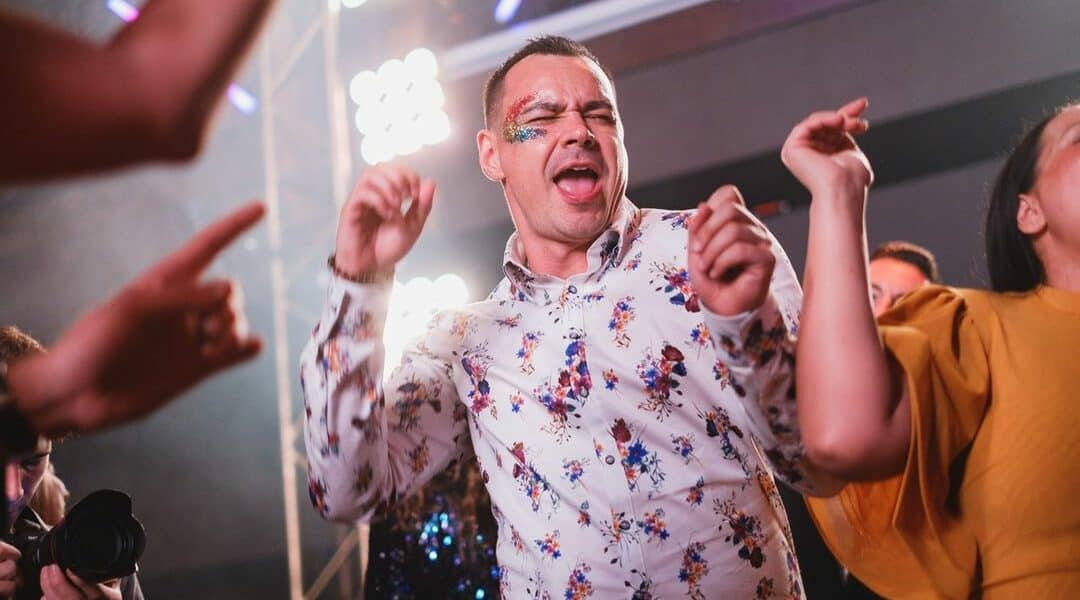 There's a confluence of the old and new that sets London apart from other European cities, which makes for an abundance of charming spaces to hold any sort of event imaginable. This means that event photographers in London must be nimble, imaginative, and ready for anything. Here, we've compiled a list of our very favorite London event photographers working in the field today.


Originally from Glasgow, a town both quaint and arts-forward, Owen Billcliffe has been in business since 2007, and in that time, he's made quite a name for himself as an event photographer. While he's photographed some high-profile people and events, which you're sure to notice if you do a Google search, what strikes us as most impressive about Billcliffe is that he seems to be comfortable working in almost any setting. With an eye for architecture and a love of people, he's one of the best in the biz.


London event photographer Chloё Winstanley studied art direction at the well-respected Central St. Martins, and her training is reflected in the composition and editing skills she brings to the table. Noted for her ease and professionalism, she's as comfortable with a star-studded event as she is with an intimate family gathering. We also think it's fair to say that her work for sundry fashion houses, including Dior, has lent her work an effortless polish that lends itself to formal event photography.


We love the fun, whimsical approach of Matthew Pull's event photography, which you can see highlighted in the images above. At the end of the day, an event is always about people connecting and having a good time, and Pull certainly seems to understand that.
In addition to this affinity for capturing the joy of life, his background in architecture always gives his event photographs a sense of place. Certainly, event spaces are chosen with care, and the fact that Pull has an eye for architectural detail, as well as human expression, makes him an ideal candidate to photograph your next event.
Andy Mac's journey to event photography is unusual in the sense that he began photographing large, impersonal, commercial events, and eventually found his way into more intimate, family-oriented event photography. His work is spare and elegant but not fussy, and he tends toward a slight over-saturation, bucking the desaturation trend among many of today's wedding photographers. We are paraphrasing, but he has been known to remark that his subjects will only appear pale if they are pale. This rye wit is also a selling point that complements his aesthetic sensibility nicely.


While London event photographer Stuart Bailey has a background in commercial photography, specifically working with British Airways for the past six years, the pandemic forced him to recalibrate and shift gears. It's strange to think that a pandemic could bring someone closer to event photography, but that's exactly what it did for Bailey, who brought his clean, crisp, persuasive style to photographing small gatherings and preparing himself to pursue his passion when the world finally reopened.
The photo above features the opening of puppeteer Oliver Smart's recent show at Circus Gallery. The look of wonder on gallery patron's faces, while looking on at Smart's demonstration of his dragonfly, is truly the kind of warm, human response you hope for your event photographer to capture.


Courtney Louise's event photography is bubbling over with an infectious love for and curiosity about life. Her website makes clear she's a people person and likes to get to know her client before the day of the shoot, which makes her the perfect choice for events marking life's milestones, such as weddings, graduation parties, and epic family reunions. That's not to say the seasoned London event photographer isn't a skilled and technically oriented photographer; she's enthusiastic about her equipment, as well as her huge vintage camera collection.
While Neil Walker's Instagram primarily covers his wedding photography, he's also an experienced corporate event photographer, with the equipment and expertise to scale up. Walker enjoys the candid shot of folks interacting at an event, and he's quick to note how easily he can blend into the background.
However, he's also experienced with headshots, runway shots, and making the most of stage lighting/angles. Given his range and capabilities, we can imagine bringing Walker onto the team for a multi-day event, such as a festival or conference.


With a background in food photography, Thomas Alexander's event photography is packed with personality and attention to detail. We've included one of our favorite action shots from his work at the BAFTAs, which captures a rare, candid moment when a seasoned professional cuts loose. Often, the event photographs we get to see, after the fact, are curated and polished to the extent that all the life has been sorted out of them. Not so with Thomas Alexander's work, as he just seems to "get" the spirit of celebration.


With a background in acting on the stage, Jennifer Evans is attuned to subtle shifts of facial expression and movement. In fact, when perusing the work of potential photographers to feature on this list, Evans stood out because of the sense of movement in her photographs, which is as much about composition as an understanding of the physical body.
Evans would be our top choice for an event that involved dancers, horses, toddlers running around, chickens racing, acrobats, or long-distance runners. You get the picture! Evans is virtually guaranteed to capture every moving moment of your next event.


Good photography brings events to an even larger audience!
We hope you've enjoyed this list of the most talented London event photographers as much as we enjoyed putting it together! London is a fast-paced environment where any kind of event imaginable can take place. Whether you're planning a wedding with close friends and relatives or a five-day retreat for your business family, you're sure to find a photographer that's the perfect fit, and we hope our guide helped.
Remember: The best way to make sure you're comfortable with your choice of photographer is to shop around and have conversations with a couple of options that you think might work for you! At the end of the day, it's the human element that counts and brings the event—and the team you hire to pull it off—together.



Get together somewhere better
Book thousands of unique spaces directly from local hosts.
Explore Spaces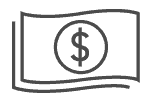 Share your space and start earning
Join thousands of hosts renting their space for meetings, events, and photo shoots.
List Your Space