The 11 Best Family Photographers in London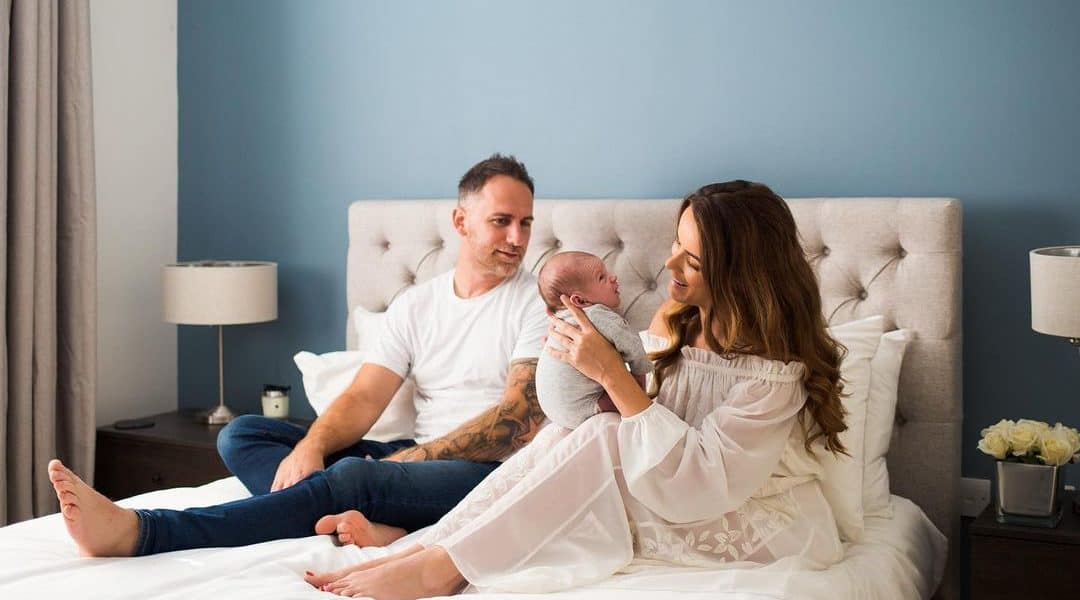 With practically everyone able to take pictures with their smartphones at any time, you would think the need for professionals who photograph families would disappear. This is not the case, however. If anything, looking through the portfolios of these talented London family photographers featured below will show how much of a difference there is in quality when you hire a pro. They will leave an indelible mark on your photographic memories. Quantity is what smartphones deliver; the pros give you invaluable quality.


Maternity, newborn, and family photographer Sarah Kate likes to capture "real love and contentment" in her photographs, and she feels that one of the best places to find that is the client's home. "It's in the warmth and familiarity of home where it really shines," Kate says.
Judging from her portfolio full of adorable little ones, glowing moms-to-be, and happy families, she may be on to something. One other thing that comes through in her pictures: Kate uses natural light. Even indoors, with her own natural light studio. Her wonderful results speak for themselves.


In over half a decade since she launched Little Kin Photography, Polly Geal has photographed hundreds of families. "My style of shooting is gentle and organic," Geal says, "allowing moments to unfold." And that perfectly describes all the natural, relaxed, and happy families pictured in the light and airy photographs that populate her portfolio. There's no question that clients love her work; many, in fact, have become friends and return with their families each year for updates.


A "lover of moments"—Binky Nixon's photographic style truly fits the adjective "natural" to a T. The many featured family images in her portfolio attest to that—hardly any look staged or prepped. Her adorable work consistently shows her seeming innate ability to weave her way into the family dynamic, creating opportunities for her to capture those spontaneous "moments" that fond memories are truly made of. Check her out!
Try not to smile as you scroll through Melanie's portfolio—it can't be done! Mostly working through her Not Little for Long studio spaces, Melanie appears particularly skilled at capturing images of newborns and the really little ones, who, as you know, aren't really known to be terribly cooperative. How she manages to get those very small, brand-new people to grin and make adorable facial expressions is what we all would like to know!


If storytelling reportage-style family photographs are more your cup of tea, check out Melissa Gray-Peters' work. She cleverly refers to her photographs as "connected images for relaxed families." Gray-Peters highlights stress-free photo sessions, with gentle guidance prior and throughout the shoot, helping ensure the process not only goes smoothly, but will also produce images you'll cherish. Her naturally brightly-lit and refreshingly airy pictures are definitely keepers, and they're a great example of the photojournalistic style of family photography.


Commercial advertising slick—you'd really be hard-pressed not to get that impression browsing through the work of Fay Hill and Andrea Bourne, collaborating as FayAndrea Photography. With their backgrounds and experience, that's no surprise. In short, they've successfully melded their years of experience in fashion and family photography into a team that produces the gorgeous images we can admire in their portfolio. The uncanny similarities between the pair's work and what A-list clothing-line brands use in their advertisements are striking.


Family photographer JoJo Cooper's studio is in Surrey, just a bit southwest of London. She has two studios there—both an indoor one, tastefully styled with unique vintage furnishing, and one right outdoors, which is a serene, idyllic field on private property, perfect for outdoor family photoshoots.
It's practically a sure bet that many other London family photographers would be envious of this ideal, convenient setup. That Cooper's talent also turns these incredible environments into the backdrops of some of the most peaceful, calming, and prettiest family photographs around—and, well, that's what makes her work truly special!
Besides family photography, busy pro Yeliz Atici takes wedding/engagement and boudoir photos, too. But her work with families is what she especially loves doing. "Family is the most important thing to cherish," she says, "and leaving behind loads of memories is the most precious thing." And families adore working with her.
The feedback on her site gives us glimpses why, from her connection with children, to her friendly guidance, but most importantly, her ability to create and produce family photo treasures. "She captured such beautiful moments," gushed a happy client, "and there literally was not a single photo that we did not absolutely love."


Fine-art wedding photographer Inna Kostukovsky can't resist the family market's strong attraction to her personality, a common trait, it seems, among London family photographers. It's difficult, after all, to ignore the draw to "create love-filled images full of laughter and giggles," as she puts it, and "bottle up these moments so you keep them forever." That the softly bright and happy images she captures and bottles up are rewarding to both her and her clients really shows through in her heartwarming work.


Her son being born was the spark that kindled Zofia May's passion for family lifestyle photography, compelling her to focus her services and energies on photographing families and the little ones. "I fell in love with capturing details that tell a story and show beautiful connections between people," she explains.
You can feel the warmth in May as she discusses her work, and interestingly enough, the images in her portfolio all appear to also embody that lovely, very subtle hint of warmth and emotion, with a proliferation of light brown and reddish tones—not a dominating tonal cast, but just enough to tweak hearts and memories.


With today's digital, no-film photography, it's Susheel Schroeder's black-and-white photographs that caught our eye. An editorial portrait photographer, Schroeder also works with color, but her monochrome images of family life and motherhood are striking.
Her natural light, candid photographs are obviously contemporary; in black-and-white, however, the effect and stories they tell are somewhat… different, to say the least. Maybe more intriguing and contemplative. And yet undoubtedly beautiful. Definitely worth a look-see.


Hire one of these London family photographers today!
That professionals will give you much better photographic memories is undeniably likely. But whether you should avail yourself of their services or not, the answer may simply be your response to this question: When your children, maybe even their children, look through these photographs someday, will you be in them, or will you be behind the camera? If you want to be in those memories and you're in London, then the above is all good news—you've got an excellent pool of London family photographers to tap into!



Get together somewhere better
Book thousands of unique spaces directly from local hosts.
Explore Spaces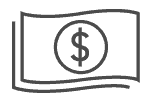 Share your space and start earning
Join thousands of hosts renting their space for meetings, events, and photo shoots.
List Your Space