The 11 Best Fashion Photographers in Glasgow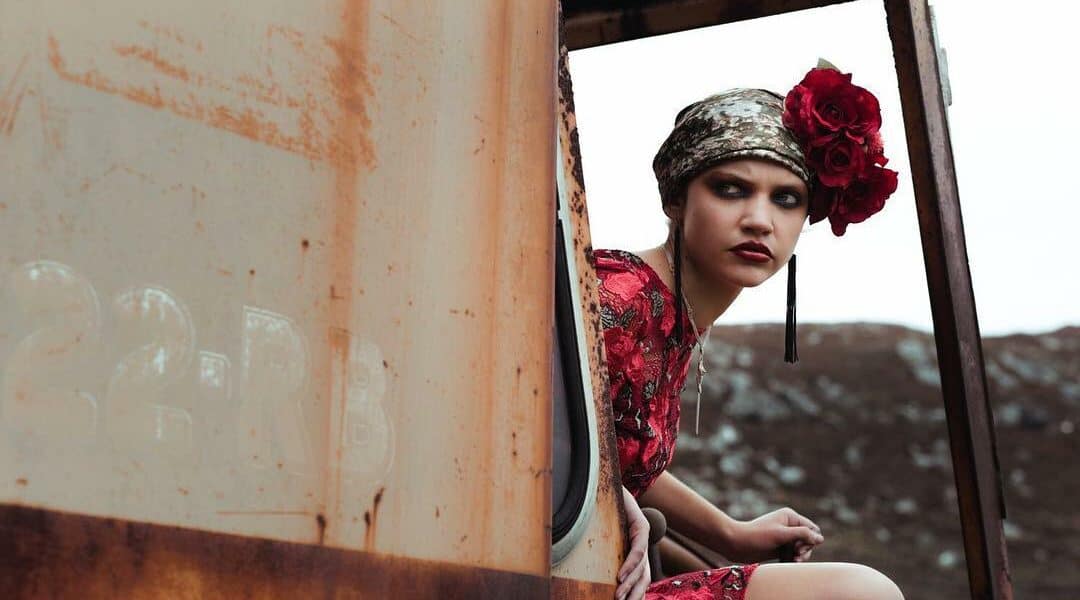 Fashion is no longer just synonymous with extravagant costumes, conceptualized accessories, and majestic ramps. Over the years, people have reconsidered the way they look at fashion. Concept-based films; social and political commentary; nods to historical figures and events; and backstage chaos that become nostalgic anecdotes are now what truly comprise this creative Zen of an occupation. These talented Glasgow fashion photographers have not just captured fashion across various genres and art forms, but also, in their own little ways, paid respect to their inspiring Scottish heritage. Let's take a look!


Remember when Vogue would release short fashion films and take us on a journey filled with clothes, colors, and classic compositions? Glasgow fashion photographer Matt Marcus does that and more!
His work ranges from experimental to commercial, and this range allows him to camouflage into any style seamlessly. One cannot miss the countryside backdrops in Marcus's exceptional portfolio. We love how he is able to merge beautiful Glaswegian landscapes with eye-grabbing costumes, giving us spectacular fashion portraits.
It's not easy to shoot dark, fierce costumes in a dark, fierce background. Yet, Donna McGowan is able to achieve that with jaw-dropping results. A master of soft lighting, McGowan's fashion portraits are equal parts detailed and approachable.
There is no perfect way to pose for McGowan's lenses. Her muses can be goofy, sensuous, chic and candid, all in the same outfit, and still be breathtaking in each of the photographs. Equal parts stylish and timeless, McGowan's images are easily magazine-cover material.
In Andrew Low, we've found a rare analog photographer, a welcomed departure from the digital choices often employed by fashion photographers. Low can make the most ordinary setup fascinating. Kitchen tops, orange couches, laundromats and DIY stores end up becoming beautiful backdrops in Low's exceptional photography.
His take on men's fashion photography is what drew us to his work, a series called Dark Academia for Kaltblut Magazine and its themes of gender fluid clothing. Low has tirelessly championed the rights of people who don't believe in labels.
To categorise Mark K Seager in just fashion photography would be a massive disservice to his craft. He gives us a rare insight into what happens once the glitz and glamor is over. The throw cover left abandoned on a set prop couch, skylight falling on a magazine-clad workstation and a blue garment providing color to an otherwise pale rustic setup are all captured beautifully by Seager.
One can see the meticulous embroidery, fabric texture, and the exact shade of a color, all of which are testament to Seager's brilliant fashion photography.
Quirky is what comes to mind when we look at Glasgow fashion photographer Rachel Ross's images. Her images are funky, detailed, and unapologetically bold.
Her tribute to pop culture is quite evident in her Clueless-meets-Mean Girls inspired photography. Her use of bright summery prints against an eye-catching pink backdrop exaggerates an air of flamboyance that her pictures often carry. We instantly fell in love with her use of neon pop in portraiture, beautifully complemented by experimental face make-up and shimmery accessories.
How often is a fashion photographer truly able to capture the essence of a printed fabric? Nate Cleary can do it every time a designer trusts him with their concept and vision. Having worked with the likes of LA Fashion Week and B Louder magazine, Cleary has an unmatched sense of fashion and the proper way to document it.
He is equally adept at capturing child models, creating a safe space for budding fashion enthusiasts who need the confidence and encouragement to be their best selves on camera.
All hail Francesca Morrison for bringing us the rarely seen but always marveled-at Glasgow street fashion. Her style screams stylish! The mid-movement captures, full-length leather jackets and soft-focused landscapes all lend to an incredibly powerful fashion moments archive.
And while this Glasgow fashion photographer has effortlessly captured the city's magnificent landscapes, she has equally mastered studio photography. Using subtle lighting, pale colored set props, and minimal accessories, Morrison knows exactly what is needed for these breathtaking clothes to stand out.
There is not a lot a photographer can do with just a plain white background. Yet, Neill Ross aces not just the single tone backdrop but also the costumes that fill up the visual color palette.
And just when you thought this technique was the only one he had mastered, Ross goes a step further and experiments with concrete set ups, bright outdoors and wet staircases. The result is an extraordinary gallery for us to see, experience and take back with us.
Trust Gavin Macqueen to capture landscapes, streets and portraits with equal flair. It doesn't surprise us that he is able to amalgamate all of these formats to produce sublime fashion photographs.
And just when you thought Macqueen was done mastering every art form there is, he captivates us with his vintage fashion photography. A young woman with a retro hairdo, dressed in faux-fur coat or another muse in a polka dotted dress, sipping tea from fine China bone, almost reminds us of a gripping Mad Men episode, teleporting us back to the good times.
What is common between Zebra prints, dotted hosiery, neon colored jackets, and plaid suits? They have all been stunningly documented by digital and film photographer Ross Dunlop. 
His muses, often clicked in mid-wide close ups, stare right into the camera, yet one can notice the minute details in the garments and accessories. Dunlop has also successfully managed to make noir photography to his favor, a feat in itself. Devoid of any color, his black and white images still reveal so much about the clothes, props, fabric, and texture in his awe-inspiring visual fashion gallery. 
Some major fashion moments have occurred in photographer Angela Graham's work. Victorian themes have been recalled. Head turbans are given the respect they deserve. And embroidered vintage gowns are back in style.
This Glasgow fashion photographer should rightfully be dubbed as an exquisite visual artist. Using props like fresh flowers, headbands, and knitted veil in soft focus, Graham produces highly cinematic fashion portraits, reminiscent of old Hollywood and all the glam and jazz it brought to us.


Lights, camera, fashion!
There is so much to marvel at when it comes the fashion stills taken by these gifted fashion photographers in Glasgow. In fact, we are pleasantly surprised by how the relatively small photography community here doesn't hold back from experimenting and reinventing their craft. While each of them has distinctive style and technique, they all use gorgeous Scottish landscapes and famous spots to capture the way Glaswegians dress to the nines.



Get together somewhere better
Book thousands of unique spaces directly from local hosts.
Explore Spaces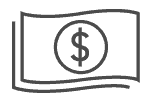 Share your space and start earning
Join thousands of hosts renting their space for meetings, events, and photo shoots.
List Your Space