The 8 Best Fine Art Photographers in London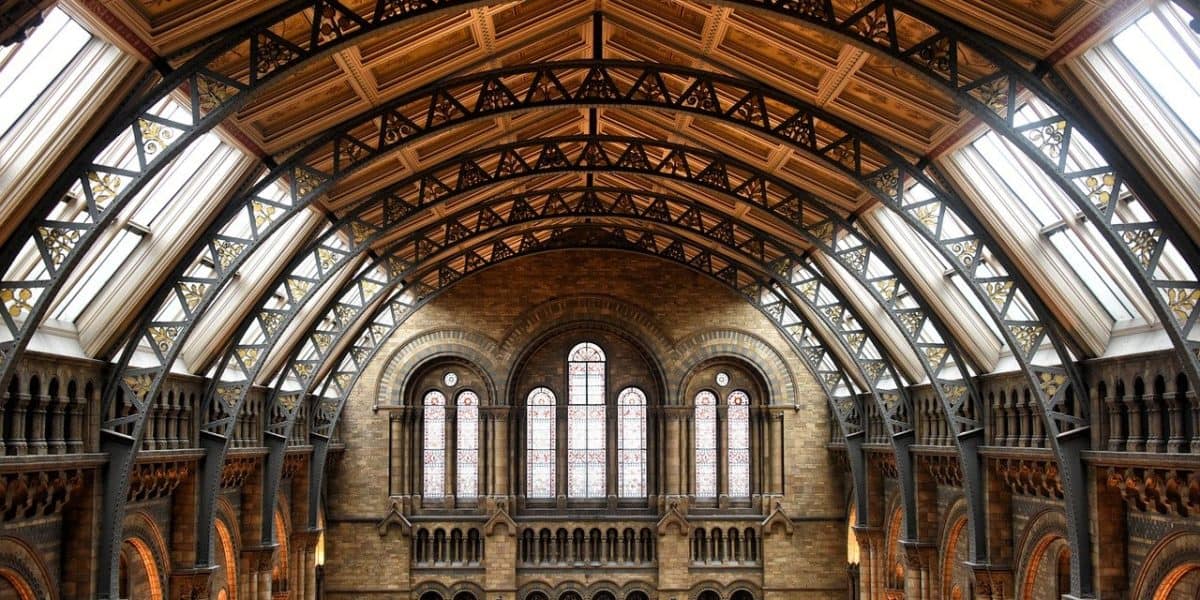 Fine art photography is about more than just snapping a moment—it's about crafting a story through the image through light, framing, intention, and careful consideration. Nothing is accidental, and that which is—because isn't art about contradictions?—only enhances the mastery of the creator behind the lens. In a vibrant, ever-changing metropolis like London, the talent pool of artists is enormous, each bringing something special and unique to the table. These London fine art photographers have invested countless hours into their craft, letting nothing go unnoticed. Check out their work!


Gina Soden sees beauty in places where most people see only ruin. Traveling around Europe, she explores "the boundaries between beauty and decay," photographing abandoned structures which have been left to be slowly reclaimed by time and atrophy. As she writes on her website, each piece captures the unique architectural character of the location, "heightened by their painfully slow transformation." Using natural lighting and a wide-angle lens, Gina brings us quietly into a space which has gone without human interaction for years.
A single armchair sits in the pool of light trickling in from the window; once brilliantly-colored wallpaper falls off to reveal dull plaster behind. The beauty in the abandonment is otherworldly—enchanting. It's not all gloom and silent reflection, though. Gina includes funny stories with each post, like the time she ran into a film crew while tip-toeing around an old building, nearly giving the director a heart attack thinking Gina was a ghost!


Tony Sellen describes himself as an artist above all else, producing fine art black and white photographs which immediately grip the viewer's attention. Tony excels at capturing the relationship between light and dark, symmetry and imbalance, and the many faces which London wears.
His long-exposure series of the city are especially phenomenal, rendering the churning waters of the Thames into a glassy, impervious reservoir, impossibly serene, with streaks of clouds passing overhead. Tony only began seriously practicing photography in 2014, when he really developed his style. With a passion for geometric street photography and architecture, Tony's innate understanding of composition and timing earn him a top spot as one of the best London fine art photographers.
Giacomo Brunelli is a master of capturing moments: careful cropping brings the attention to a single detail, and nothing is extraneous. The photographer still works with film, letting the natural grain add texture and depth, and allowing the small imperfections in focus to speak to the viewer without correction.
We especially enjoy his low-to-the-ground street photography, capturing a woman's high heels as she steps onto the pavement, or a toad stretching to get a better view of the human world ahead. Motion, stillness, reflection, and expectation are all themes which jump to us from Giacomo's camera.


Based in London and working internationally, Josh Brandão blends the worlds of fashion and art together with his dramatic fine art photography. His work focuses on the lines and shapes created by the human form, often working with other artists to incorporate artistic makeup, costumes, lighting, and other subtle design elements.
Josh shoots both in studio and on location, equally masterful working with natural light as he is in a more controlled environment. Josh has been interested in the world of fashion photography for a long time, earning a degree in the field at the London College of Fashion, and filling his portfolio with music videos, brand promos, runway shoots, and fashion editorials, to name just a few. In fact, in 2017 Madonna's 'Rebel Heart Tour on DVD' featured Josh's photo as the cover!


Lottie Davies has worked as a photographer for most of her life, playing both with candid moments as well as the meticulous planning of studio shoots with models. Her projects are wide-ranging, from the hauntingly beautiful "Memories and Nightmares" shot between 2008-2009, to her charming "Love Stories" project of 2012-2014, wherein Lottie recreated the moments of how couples met.
"I collect remembered stories from couples in long-standing relationships," she explains on her website, "and I ask them to write down how they met. This results in two descriptions of the same event; as time goes on, the consequences of that one moment continue to reverberate." Her photographs are carefully designed, thoughtfully captured, and altogether a work of art, making her one of the best London fine art photographers producing work today.
Giles Christopher is a prolific artist whose camera captures all sorts of subjects: landscapes, wildlife, urban cityscapes, and the portraits of solitary figures are all to be seen. Dramatic black and whites of London sit comfortably next to the gentle, pastel colors of a buck staring straight into the camera somewhere deep in the woods. Delving through Giles' portfolio is an adventure across the globe, as his photos feature locations across Europe, India, and Scandinavia.


When George McLeod was 16, he built a darkroom in his attic, and then went on to graduate in 2003 with a degree in photography. Surprisingly, he then took a 12 year break from the subject, only returning in 2015 when he rekindled that old flame and found his voice as a fine art photographer. One of his most recent projects is "Ignition," inspired by East Asian Sumi ink drawings.
According to the artist statement, he wanted to "find a photographic way of producing intricately detailed images," doing so by photographing fire at 1/8000th of a second. "A fire can be set up, lit, and to an extent controlled," he explains, "yet its fleeting nature, not to mention its speed, make for an unpredictable outcome." The explosive, undulating photographs which George produces in his Ignition series are breath-taking—sharp, fluid, engulfing, and disappearing all at once.


The ghostly, abstract images Mark Cornick captures of the waters around England and the world lure us into an otherworldly landscape where shapes are familiar, but nothing remains stationary long enough for us to grasp the details. His work encompasses the layering of multiple exposures, as well as minuscule camera movement to intentionally distort and tease our understanding of perspective.
Careful consideration is paid to the colors of each landscape, ranging from pastel pinks and oranges, to serene blues, to foreboding blacks and grays. Mark's work is the kind that draws us in, inviting us to sit still and absorb the wisps of movement which appear the longer we observe.


These photographers are a powerful testament to the impact of fine art photography!
London is bursting at the seams with artists and photographers, each striving to make their mark on the world. From abstractions to fashion, street photography, and beyond, they capture the world around them as they see it, drawing us in to witness and take part in the adventure. Of all their contemporaries, these eight London fine art photographers embody what it really means to be a master of the craft, providing us viewers with incredible content to digest over a long afternoon, or to follow over a lifetime.



Get together somewhere better
Book thousands of unique spaces directly from local hosts.
Explore Spaces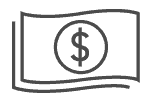 Share your space and start earning
Join thousands of hosts renting their space for meetings, events, and photo shoots.
List Your Space