The 10 Best Food Photographers in Glasgow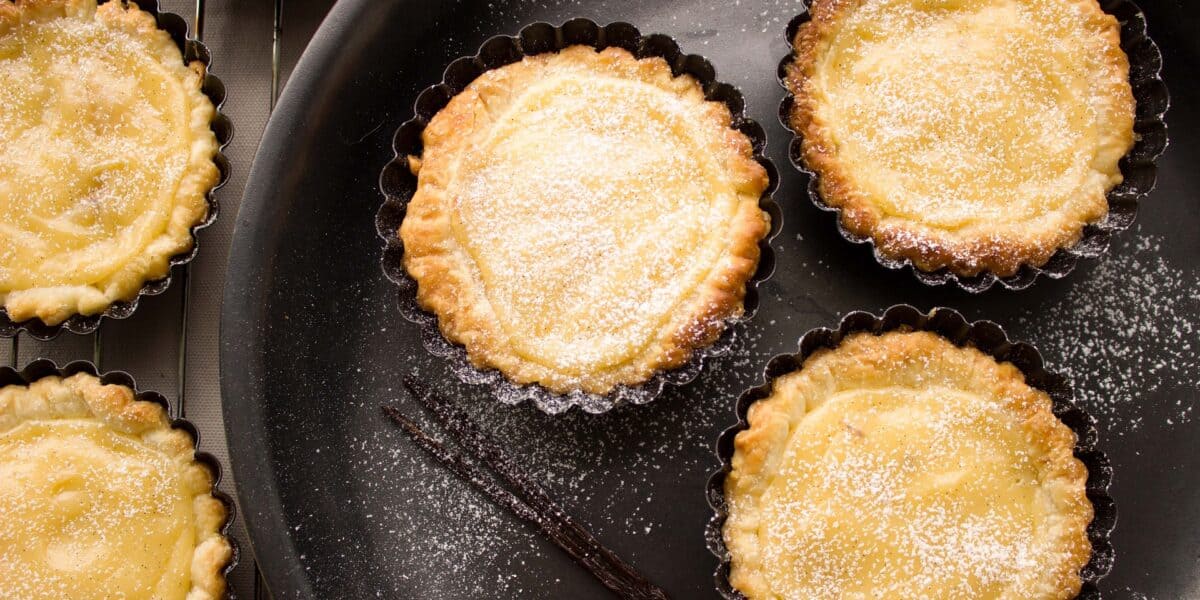 Glasgow, the heart of Scotland, is packed with delicacies and piquant sauce-coated dishes. Bathed in lavish food culture, the city enjoys its rich history in brewing, distilling, and imbibing pints of beer one after the other. Hogging plates of must-try nachos; more ham and beef, and the unmissable mac and cheese is a usual sight in the perfectly lined street cafes and restaurants. These sublimely gifted Glasgow food photographers, through their enormous talent and impeccable attention to detail, are taking us back to the Land of Whisky. Let's take a sip!
Visual storyteller Arianna waltzes to the idea of redefining romance with vintage possessions and treasures. With a heart that is deep-seated in the beautiful handwritten letters, random sketches enhanced with scribbles, tarnished sets of cutlery passed down onto the generations, she explores her style by giving life to a story and weaving an emotion at the click of a shutter.
Arianna loves her pictures and artworks to reside in the realms of imagery akin to Glasgow's autumnal warm tones and Scottish thistles. With caramel sauce dripping down on the sides of three-tier cakes, variably sized apple roses beautifully placed on a tart, and a cup brimming with freshly brewed coffee, it is almost impossible to resist the calories.
Clair Irwin's photography is defined by clean lines and a minimalist approach, creating a classic aesthetic with a contemporary point of view. Irwin breathes satisfaction in basic, effortless backgrounds while shifting the focus to the details of the scrumptious plates and a fresh side of greens.
Binding her fans with appetizing plates (also styled by her), Irwin takes it a step further by sharing collages and lifestyle pictures of the setup. Her work in both still images and film is remarkable and has been recognized by the likes of BBC, Netflix, and HBO, where she fills the mood with glaze and balanced compositions.
Naomi Vance's eye for artful presentations, beautiful and lavish table settings, and skillful plating shine through in every shot. Her foodie shots with hard light setups, bright colors, and playful imagery worked in her favor to develop her individual style and stand out from other photographers.
Her website is a mood board of 'all things favorite,' with bread perfectly sliced in equal breadths and layered with marmalade, and double-decked cheeseburgers stuffed with dips and sauces native to the city. Vance communicates with her food community in an informal tone of voice, peppered with excitement through fun facts and personal encounters, making her one of the most approachable Glasgow food photographers.
Glasgow food photographer Lucy has an interest in capturing striking colors, bold shapes, and isn't shy about adding a layer of avocado paste to her favorite dishes. Her work is artful, peppering Glasgow with her signature style and mouth-watering plates captured from the top angle.
Experimentation is one of her greatest strengths, and it comes through in her photos, which are laden with unusual rainbow-colored smoothie bowls or white chocolate eggs filled with raspberry cheesecake. If that sounds exciting, Lucy also shares the secret recipes for you to relish the taste at home. Check out her work, and you'll fall in love with her color choices, easy to prep food, and saucy sandwiches.
Food photographer Lucas Guizo took a different route while exploring his photography aesthetic and decided to get artsy. His videos and gifs are a reflection of imperfections, like squeezing the sauce bottle with too much effort or chopping the onions irregularly, making it fun and soaking it in subtle humor.
Guizo's website is a real-time virtual tour of his kitchen with seasonal, home-cooked food. Using lighting, composition, and food styling techniques to his favor, he amazes his audience by showcasing regular fruits and vegetables as a healthy treat for their appetite. Lively and delightful, Guizo's images are an open invitation to cook and hog on easy homemade dishes.
Food blogger and photographer Hilary shares her dining experiences from the corner of the streets to luxurious buffets and specialties. Based in Glasgow, the city of never-ending menus and food trends, it can be difficult to spot unvisited brunch places, or cozy dinner spots. Hilary manages to dig through these rare finds and capture the finger-licking delicacies with her lens.
Her Instagram feed is a veritable food palette with the colorful, ever-evolving food scene topped with genuine drool-worthy reviews. Mesmerizing the viewers with her real-life, well-balanced compositions, Hilary adds a personal touch by telling her favorites and culinary crafts.
Growing up in a Scottish household, food has always been a centerpiece in Michal Lausch's life. Taking inspiration from his childhood years, he delved into the thought of food photography as a way to highlight his own artistic expression. However, Lausch did not hesitate to explore other styles and magnify them into detailed shots of fresh salad leaves, mushrooms, and fish, giving birth to the 'Food in Detail' series on his feed.
He has captured some of Glasgow's tantalizing delights, from pork sausages to breakfast pancakes with a topping of blueberry buds. Lausch's eye for design, the balance of light and shadow, and playful imagery make him one of the best Glasgow food photographers.
Laura Elizabeth Patrick's photographs are a visual treat and timeless in their aesthetic language. Her work draws attention to the floral compositions, decorated calligraphy tags and postcards with a hint of gold and translucent ribbons.
Patrick's personal choice in baking healthy granola bars, flourless cakes, and herbal evening teas reflects on her personality and a favorable bend towards conscious living. Nonetheless, she enjoys storytelling through her pictures and acknowledges sustainable sourcing of ingredients that translates into the quality and success of the place. Her visually organized Instagram feed speaks volumes about her take on photography as both relatable and realistic.
Believing that simplicity is key, Pam Gilmour captures food portions in their original servings and plates, keeping it real and authentic. Pizzas in takeaway boxes, brownies covered in brown sheets of paper, plastic lunch boxes, and buns wrapped in tissues reflect her ideology of capturing food in its true essence.
Gilmour expresses her passion by capturing food at its scrumptious best. And while her captures are synonymous with #foodporn, her captions are equally funny and relatable. Hungry or not, check out her page and get ready to hop in Glasgow's streets for nibbles and heavy meals.
A commercial photographer based in Glasgow, Gail Kelly produces images that are colorful and craveable. Captured with a storytelling narrative in mind, Kelly effortlessly highlights the brand's visual language and the nature of the product. Her cinematography is equally captivating, beautifully documenting the people, places, and food of Glasgow.
Kelly's love for food photography and practice over the years has welcomed collaborations with multiple brands in the food and beverage industry. Her ability to combine food with other art forms like portraiture and landscape makes her one of the most celebrated Glasgow food photographers.
Gorging on glorious Glasgow meals!
The most interesting part of discovering the best food shots is the stories behind the photograph. While some dedicate their lives to culinary crafts and styling before they capture the tantalizing plates at their best, others are passionate about simply indulging in cooking and kitchen chores to achieve peace of mind. Regardless of why they love food and why they photograph it, their work is immediately eye-catching, detail-oriented, and evocative. It helps rep Glasgow as one of the world's best food cities!

Get together somewhere better
Book thousands of unique spaces directly from local hosts.
Explore Spaces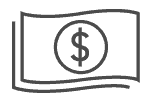 Share your space and start earning
Join thousands of hosts renting their space for meetings, events, and photo shoots.
List Your Space