The 10 Best Lifestyle Photographers in Glasgow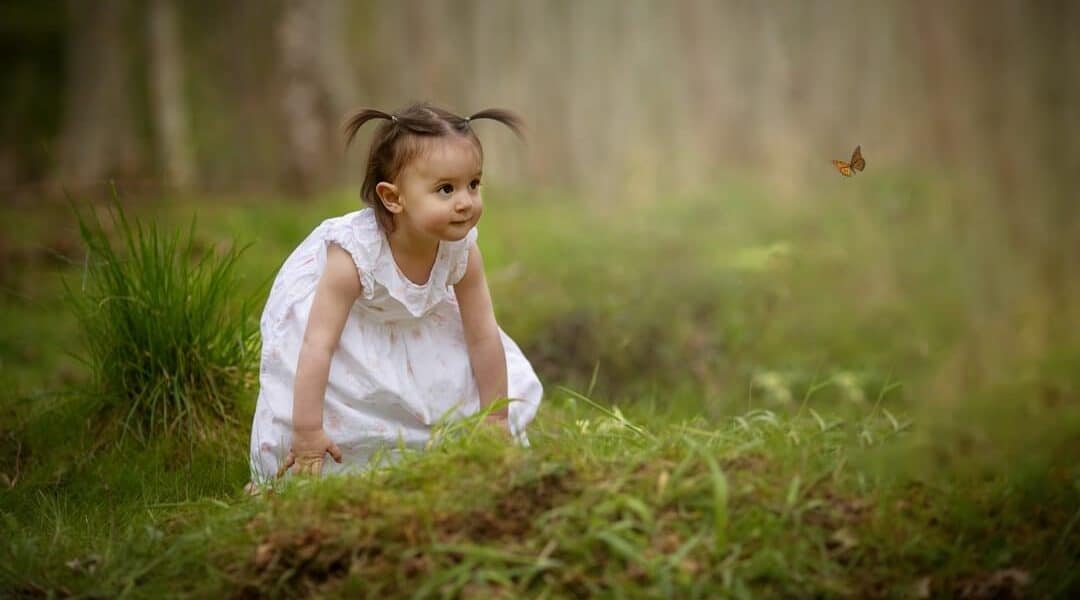 Presenting a "slice of life" is what lifestyle photography's all about, but unlike totally random, serendipitous snapshots, it takes preparation, and requires a professional's eye, technical expertise, and guidance to get the best "real" results. If you're in the Glasgow area, good news: you have a really good selection of Glasgow lifestyle photographers to choose from! Here are among the best of the lot.
For some of the most adorable Glasgow family lifestyle photographs around, check out Kinga Szulz's portfolios. Her masterfully executed naturally lit shots do not employ warming tones or filters, and yet they subtly tug at the heartstrings nevertheless.
Szulz achieves genuine emotional warmth in her pictures through her skill at encouraging interactions, producing fleeting spontaneous moments she captures superbly. That's the common trait we can see in her family photos, whether shot indoors at home or outdoors, and a perfect example of an intangible quality a talented photographer brings to the table.
Bringing a baby into your life is a major lifestyle shift and commitment, and with it comes fleeting precious moments and emotions. Lauren Stirling helps capture them wonderfully for you.
Unlike many newborn and baby photographers, Stirling goes beyond the heavily-prepped studio shots of the little ones, and adds a dash of real life with in-home photo sessions. Her softly colored naturally lit images are composed simply, and yet packed with tender scenes and memories that families will surely treasure for generations.
Nikki Leadbetter adds a very welcome element to in-home newborn and new motherhood pictures: her mastery of black-and-white photography. Although we do see the occasional monochrome image in the portfolios of other Glasgow lifestyle photographers, browsing through Leadbetter's shots leaves no doubt that she and black-and-white photography are far from strangers.
Her artistic vision seems tuned to seeing scenes in simpler hues. Even her color pictures tend to play with a more modest palette of colors. For impressively beautiful classic images, Leadbetter's your go-to pro.
Exploring the specialized realm of commercial Glasgow lifestyle photographers is where we'll find Connor Mollison. Marketing imagery is all about engaging and establishing connections with the audience, and an instinctive, powerful way of doing that is through lifestyle photos, natural-looking ones.
Producing them has been Mollison's forte for years. Although expectedly bright and clean, his images showcase his ability to feature products and services in regular normal use without the awkward, posed, and overly slick feel we're accustomed to seeing in the genre.
A mother of three girls, Jen Scott knows what family life with young ones is all about. But more importantly, she has more than just an inkling of how much of a challenge it can be to get little children to cooperate at shoots. Judging from her relaxed pictures, most with a subtle light and airy feel, Scott manages quite well by expertly going with the flow.
We suspect Scott is just really nice and friendly, and that makes a huge difference. We get a glimpse into her approach from this little photo tip of hers: "2-year-olds don't pose, they play, and I pretty much follow them about, try to get them to like me, and so far, that works for me!"
Rhiannon Neale calls them adventure sessions, but we call them brilliant. They're one of the services she provides, something we don't often see from other Glasgow lifestyle photographers. Neale will accompany you to shoot at a fascinating and unique destination. You likely won't even have that far to go—castles, mountains, lochs. even islands, Scotland's got them!
Predominantly landscapes, Neale's adventure shots are technically dependent on environmental conditions, so expecting a certain "look" may be difficult, but her experience and ability to scope out just the right backdrop and setting, whatever the conditions, will make a heck of a difference in giving you that spectacular one-of-a-kind keepsake image.
Fresh and upbeat, photographer Rachel Garden's work has an unmistakably positive vibe. and a natural one, with her pictures showing no apparent signs of any heavy image manipulation in effect beyond some possible minor diffusion.
Her shots are bright, clear, and compositionally uncluttered, many with shallow depths of field to direct all attention to her subjects. We're particularly drawn to her couples photographs, which are charmingly regular slice-of-life normal, and quite frankly a lot of fun to view!
No doubt Gerri Campbell is a talented photographer, with her portfolio of nice, bright pictures as proof. She predominantly opts for natural, available light, adding a pleasing bit of nuance and texture to her shots, and she accommodates occasional spots of harsh direct sunlight really well.
Campbell's entrepreneurial creativity's impressive too. To help personal branding and business clients avoid the usual static, posed, and often awkward business portrait, she'll go to your workplace, take a bunch of pictures while you work, then give you the lot. The professional results will be more natural, comfortable, and a lot more intriguing. That's business/work lifestyle photography. Clever!
If boatloads of quality experience is what you're looking for, Chantal and Scott Gibson fit the bill. Since first joining up as a professional team in 2011, they have since photographed over 500 weddings, and "must be just as many portrait shoots."
Of interest to us is their family-centric lifestyle stuff, and they've shot a whole range of them, from maternity and newborns, to babies, children, and, of course, whole families. There is a definite clean, minimalist look to their light and bright pictures, and everyone looks relaxed and having fun, even the little ones. How the Gibsons manage that consistently is impressive in itself!
It's puzzling why couples usually wait until their wedding, or engagement before they have themselves professionally photographed together. Because, why not? If that's thought-provoking, check out wedding and family photographer Lynsey Jackson's work.
Her engagement and couples pictures in particular; they're pleasant and leisurely, without that common big pro production feel. And yet they're clearly professional-level images—excellently composed, perfect natural lighting, just what you'd expect from a photographer of her caliber and experience. Take a look, and imagine the possibilities.
The reassuring takeaway: Glasgow's photographers have you covered!
If there's anything you can take away from this article, it's knowing that for lifestyle photography, Glasgow is not only rich with services and options, it's made up of a truly skilled and talented bunch of experienced photographers. We can all see it for ourselves through the links above. Go explore their work and their sites. Get ideas, think of possibilities, but most importantly, have fun!

Get together somewhere better
Book thousands of unique spaces directly from local hosts.
Explore Spaces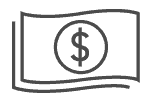 Share your space and start earning
Join thousands of hosts renting their space for meetings, events, and photo shoots.
List Your Space