The 10 Best Lifestyle Photographers in London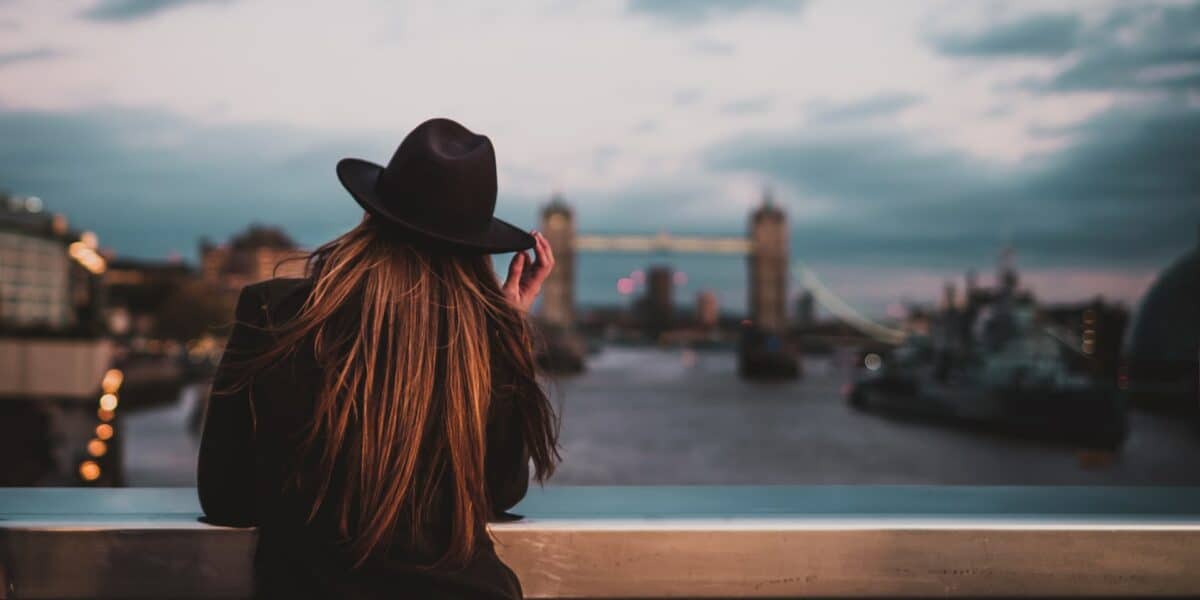 Lifestyle photography is the art of capturing life—from the early days of a new family to the proud business owner working inside their studio, it is the job of the lifestyle photographer to tell each person's story through a single image. And with such a diverse and vibrant city as London, there are a lot of stories to tell! From one side of the city to the other, we've taken a look and curated a list of the best London lifestyle photographers, all ready and waiting to bring your vision to life!


Holly Pickering describes her style as "warm, authentic, and engaging." Originally from the North East of England, this talented lifestyle photographer has been winning awards left and right from her base in London. Pickering has a masterful grasp over both indoor and studio shooting, and her easy, natural style captures the authenticity of each of her subjects.
There's a sense in Pickering's photos that we are deep in conversation with each person we see, noticing the soft glow of sunlight against their hair or the earnest expression of a farmer surrounded by their livelihood. Pickering's photos are thoughtful and expressive, as well as technically astute and harmoniously balanced.


Amy Murrell has been photographing clients for 15 years, working with luxury hotels, restaurants, interior designers, and many more. She has a light, bright, airy style, with an emphasis on framing and depth of field that really make her photos stand out.
Murrell's portraits are comfortable and elegant, while her candid captures imbue a sense of directness and personality which shows her ability to pull special moments out of the mundane. From warm smiles and charismatic gestures to the serious scowl of a bagpiper, kilt and all, Murrell proves time and again that she is one of the best London lifestyle photographers.


Julian Love is more than just a photographer—he paints with light and color. Each capture is carefully planned and beautifully executed, from the golden highlights of a portrait at sunset to the bright interior of a potter's workshop, earthen tones of the unfinished clay allowing the dark blue of her work clothes to really pop.
We love the incredible diversity of Love's portfolio, from the excitement of roller derby to the precision and concentration inside the studio of a globe-maker. Whether working within the constraints of indoor locations, or the unpredictability of the great out doors, Love flawlessly executes each of his photo shoots, and leaves us spellbound by the results.
Michael Heffernan is a photographer who is comfortable from every angle, and in capturing any motion—from basketball to rock-climbing, skateboarding, and even surfing! It's clear that Heffernan has an adventurous streak, but he's equally at home documenting the quieter moments in life. With razor-sharp focus and gorgeous color schemes, Heffernan is easily one of the best London lifestyle photographers.


Stuart Baily started his career in June 2015 as the in-house photographer at British Airways. It was here, he says, that he really honed his style as a commercial photographer, and he has effortlessly carried that over into the world of lifestyle photos. Bailey's style is fresh and realistic, with a clear focus on message, and a refreshing lack of distractions. Clean lines, natural colors, and absolute precision are all hallmarks of Bailey's work.


Albalone Le Goff is a lifestyle photographer whose work bleeds over into the world of fashion and family photography, as well. Her style is soft but down-to-earth, with rich tones and creative framing. Le Goff encourages her clients to be silly, to laugh, and to let the natural smiles shine forth. Whether in the studio or out on location, Le Goff captures a timeless sense of wonder in her portraits, truly bringing out the personality of those in front of the lens with a natural ease.
Splitting her time between London and Warsaw, Marta Ilardo is a lifestyle photographer whose style draws us in from the beginning. Deep shadows and rich colors capture our attention immediately. Ilardo focuses on "raw, honest, poetic, moody, ethereal photography," as she explains on her website.
Looking through Ilardo's portfolio feels like we are deep in a cinematic experience, feeling the thrill of each new moment as we flip from photo to photo. We especially love the way Ilardo plays with light and framing, masterfully highlighting the spots where she wants to draw our attention, and letting us then explore the frame slowly as we absorb each little detail.


Rich MacIver was born in the Highlands of Scotland, now relocated to London where he started by working as a camera assistant. Now, MacIver has pocketed clients such as Nike, Puma, and Adidas to name only a few. His emphasis on the sporty life makes him a unique lifestyle photographer, and each portrait is full of emotion, strength, and diligence. MacIver shoots both in color and in black and white, and his artistic use of framing and composition makes each capture a real treat.


Joanne Ulph is a self-professed travel obsessive, who works around the Surrey and London areas of South East England. Her photos are full of vibrant colors and big expressions, capturing everything from newborns to weddings to business clients and beyond. It's clear that Ulph's primary focus is making everyone feel totally at ease in front of the camera, and the results feel as though we are standing there in person experiencing all the joy of the moment in real life. Ulph truly excels in the unscripted moments, from the silly to the sweet.


Sophie Lake has garnered nothing but positive reviews for her work, and it's easy to see why. Warm, easy lighting, natural poses, and beautiful composition are all hallmarks of Lake's photographs, which capture clients from all different backgrounds and walks of life. We love Lake's diverse portfolio, and effortless way each picture flows to the next. From models in funky clothing to the shy smile of a woman holding a bouquet of flowers, Lake captures each with dignity and style, bringing out the luminance and inner vibrancy of everyone who comes in front of her camera.


Magazine-worthy lifestyle photography at your fingertips!
London is a city bursting at the seams, with plenty of exciting and diverse stories just waiting to be told. From the banks of the Thames to the top floor of the tallest buildings, it's a truly dynamic and lively part of the world. Just as London is full of adventure, so is it full of photographers who can't wait to take your next photograph. These 10 best London lifestyle photographers are our top choice for bringing your smile and your story to the forefront, and capturing the moments to perfection.



Get together somewhere better
Book thousands of unique spaces directly from local hosts.
Explore Spaces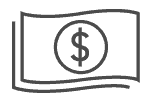 Share your space and start earning
Join thousands of hosts renting their space for meetings, events, and photo shoots.
List Your Space