The 8 Best Pet Photographers in Glasgow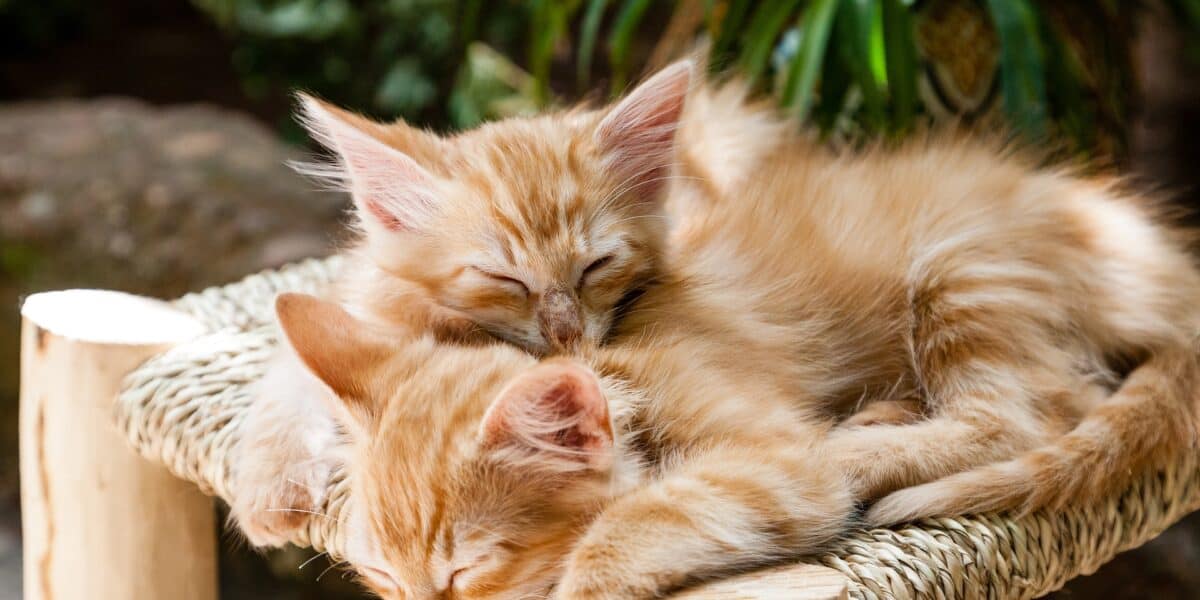 Pets bring enormous joy to our daily lives, offering us the comfort and unconditional love that only an animal can provide. Some of us might even consider our pets to be bona fide members of the family! So, why wouldn't we want to capture their image in a professional photograph, one that we can look back on in the years to come? After all, animals' lives are much shorter than ours, although it's not something we want to think about regularly. For the residents of Scotland, there are many talented photographers to choose from, and we've chosen the most noteworthy Glasgow pet photographers to ensure that you'll walk away with a darling photo of your pet! 


Turn your pupper into a prince at Classy Dog, where dark backdrops and soft, direct lighting creates a regal look for all pets photographed, more akin to classic oil painting than a mere picture. Each photo is breath-takingly crisp, and we love dusky background colors expertly coordinated for each pet.
The personality of the animal is always forefront in Marton's photos, like the Chihuahua in a goofy Hawaiian shirt, or the howling meow of a ginger Abyssinian cat, whose owners probably see this face every day around feeding time! We are especially drawn to the impeccable lighting in Marton's work, which highlights even the tiniest chin hair, and shows an absolute mastery of the photographic arts. Without a doubt, Marton and Classy Dog Studios is one of the best Glasgow pet photographers.
Sara Nowak is a Glasgow pet photographer who works on location, and Glasgow provides an unbeatable backdrop. We are entranced by the soft glow of sunlight with blue hills beyond, or the majestic lochs framed by moody, rolling clouds, a waterfall or two cutting through the lush greenery. In the middle of it all: your pet, wild and exalted, perfectly poised and lovingly captured for all the years to come. When not photographing, Nowak can be found on her motorcycle, just as free-spirited and bold as her photos would suggest.
Precision, creativity, and attention to detail are all hallmarks of Mutley's Snaps, operating out of central Scotland. Working both in the studio and on location, Ewan's photos are dramatic, engaging, and sometimes hilariously funny! Ewan describes himself as a life-long dog lover, but all animals are welcome in front of his lens—we even spotted a couple guinea pigs and rabbits.
"These are cherished members of the family," he says on his website, and every pet owner would agree. Every animal is treated with the utmost respect and care at Mutley's Snaps, and the beautiful photographs in Ewan's portfolio are the proof of his skill both with the camera, and with animals.
Paul Walk is a talented photographer with a diverse portfolio, including weddings, portraits, and pets. His pet photography has been acknowledged worldwide with awards from international competitions, and he's even appeared on the BBC's One Show and Scottish Television discussing pet photography. Each of his photos are imbued with personality and charisma, from the pair of puppies peeking out of the bath tub to the shadow of a Chihuahua which belies its physical size for, perhaps, how it perceives itself inwardly! We especially love the on-location shoots where Walker captures the animals mid-run, showcasing the energy and playfulness of our furry friends in their everyday life.
Julie Bee has photographed nearly every pet type under the sun, not to mention the couple polar bears and tigers in her portfolio, as well ! (Okay, those were from the zoo, not in her studio, but we reckon you guessed that already.) Bee describes her style as natural, relaxed, and authentic, whether she's photographing people or pets.
She comes from a long career with the BBC before deciding to embark into the world of freelance photography. She loves symmetry, clean lines, and interesting patterns—all of which show up in her photographs, and making her one of the best Glasgow pet photographers out there.
Ash Noble has two specialities: newborns, and animals! These might seem incongruous at first, but her ability to keep babies and animals calm is a real testament to her skills, and involves a lot of the same techniques. In fact, that doe-eyed charm inherent to animals and babies alike is accentuated in Noble's work, sure to elicit a coo from even the hardest of hearts. So whether your family is growing through children or fur-babies, Noble is one of the first photographers we turn to in Glasgow.
For as long as he can remember, Neil of Buddy's Pet Photography has loved photography and animals, and even runs a doggy daycare business. It was there that his interest in pet photography began, expanding since then into the incredible images we enjoy today. Neil goes beyond the traditional pet portraits, experimenting with double-exposure and hilarious Photoshopped images of pets towering over the streets of Glasgow. Best of all, Neil will travel to you, ensuring that your pet feels comfortable and safe throughout the entire shoot.
As well as being a Glasgow pet photographer, Lynsey Jackson also specializes in weddings, so it's no surprise that her photos are imbued with warmth, elegance, and charm. Her in-studio shoots are clean, bright, and airy, with cute props and soft lighting. We love the balance and composition of her photos, which show an innate understanding of capturing the moment while still creating an image worth framing. It's no wonder that clients are gushing about her work online, admiring her tenacious work ethic, and easy-going nature.


Glasgow is full of photogenic fur babies!
We love our pets like family, and we want to show them off to all of our friends and acquaintances. How better than with a gorgeous portrait, showing their cute little snag-tooth which always makes us giggle, or the way they tilt their head to the side when they hear a funny sound outside.
These little details and idiosyncrasies are what make our pet unique, and (in our opinion) better than all the rest! Scotland is full of talented photographers, and these talented pet photographers in Glasgow are sure to leave you with a stunning portrait that you'll treasure far into the future.



Get together somewhere better
Book thousands of unique spaces directly from local hosts.
Explore Spaces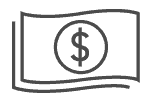 Share your space and start earning
Join thousands of hosts renting their space for meetings, events, and photo shoots.
List Your Space