The 7 Best Pet Photographers in London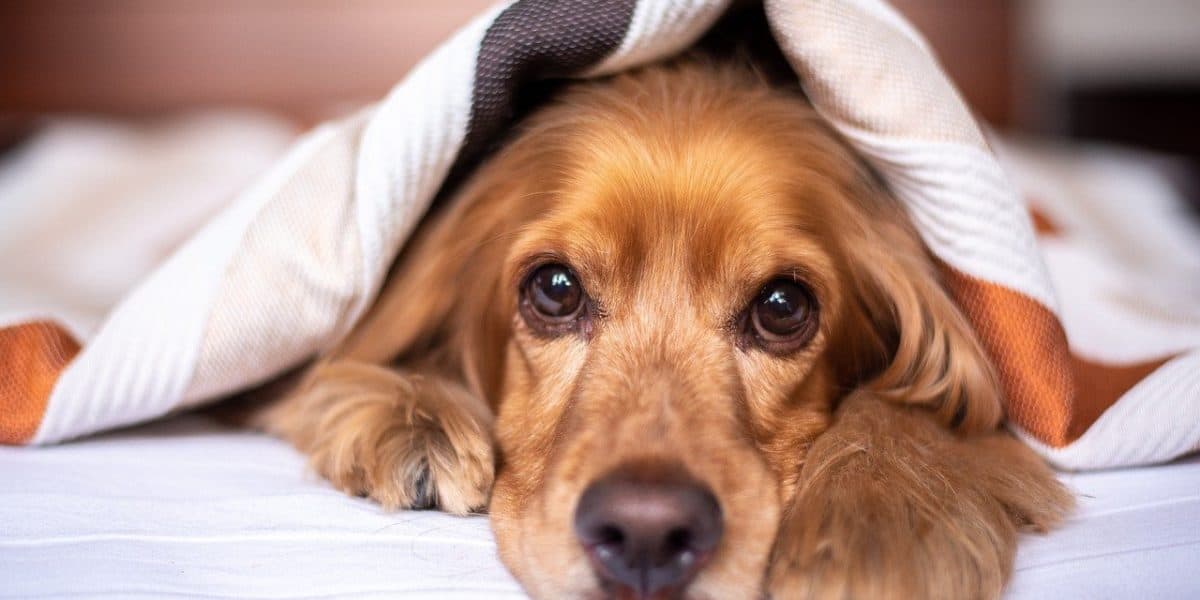 It's easy to tell that London dwellers love their pets as much as residents of other major metropolitan cities in the world. How? The sizable pool of professional London pet photographers! The simple fact of the matter is, pet lovers take and keep pictures of their pets—lots of them—and many realize that with a talented and experienced professional behind the camera, they can get truly fantastic keepsake and even artistic images of their much-loved animal companions.
The best part is, going through all the samples of pro pet photography work is actually a blast! Here are some of London's best pet photographers. Have fun exploring their portfolios—we sure did!


No studio shoots here; Bridget Davey likes to take her furry models "on location" and outdoors, for the most part. And the pooches do look a whole lot more comfortable, and they're enjoying themselves, to boot! Davey explains that each dog has a unique personality, and she likes to try and tailor each session to match the pet's. It looks like that little bit of extra effort works!
On a technical note, notice that in the vast majority of her photographs, Davey gets down to the doggy's eye level. It's a basic fundamental that surprisingly enough, not every pro practices. The visual benefits are quite evident. That's clear proof of her dedication, particularly when you consider that a lot of the pets in her portfolio are of the short-legged variety.


The pictures in Natalia's portfolio look incredibly natural and unposed, almost candid in feel and execution, the pets relaxed and playful, and yet the images so well-composed, it's difficult to imagine they likely were unplanned. Well, at least not much more planning than selecting the right location and activity, then letting the furbbaby go play. Even the "props" in the scene—with the doggy's "human" present sometimes—are apparently random and naturally chaotic enough that we can't help but conclude that it's all real life.
The fact her images are very well-composed and technically well-executed tells us something very likely about Natalia: She possesses both an instinct for properly composing her shots in a split-second, and her timing—knowing when to click that shutter—is superb. Impressive when you consider the often unpredictable and playful balls of energy she's taking pictures of!
Taking a whole different approach and philosophy to photographing pets among many London pet photographers, the vast majority of photographs in Lucy Reeve's portfolio are doggy studio portraits. Brilliant ones! Some have amusing props, but practically every shot has a solid background, a single color that practically fills the frame. Minimalist, bringing your attention directly to the contrasting, posing pooch.
Speaking of the dogs, they all look relaxed and attentive, like posing for portraits in a studio is something they do all the time. Obviously that isn't the case, nor is there any doubt that what we're looking at are the cream of the image crop, with a lot of takes discarded where the subject isn't being quite too cooperative. But that does reveal that Reeve doesn't spare any effort in getting just the right shot.


Whether he chooses to use a mobile studio that he takes to the client's home, or take the dog to an outdoor location he or she is very familiar with, Nathan of Furry Friends Photography stresses that his chief objective with his subjects is "to keep them happy and relaxed." Judging from his striking photographs, the man sure knows what he's talking about. He seems to like getting in close and personal with his subjects.
And he expertly uses fill-in flash and lighting liberally; it can get difficult sometimes to figure out whether a shot was taken outdoors or in the studio. But whatever he chooses to do, the results do show that he clearly chooses well, with his "furry friends" all looking at ease, and even enjoying the proceedings. That Nathan has Fudge, his little Welsh terrier, to practice photo technique on is, of course, a definite advantage (that's Fudge and his paws in the sample image!).


Through her Paw & Pose Photography business, Claire provides "dog lifestyle photography" services, not all too commonly seen among London pet photographers. Although a few pictures in her portfolio do have the doggos striking a pose by themselves, most do show their humans as well, whole or interactively in part, and frankly, everyone—both the pups and their humans alike—look like they're having a good time!
Most of Claire's images are outdoors, under natural lighting, and all scenery appear real-life natural, without a hint of anything being set up or prepared. Just one picture after the next of well-loved, happy pooches and the people who love them. Claire's work really sells the "lifestyle" exceedingly well!
Specializing in studio and location animal portraits, Rachel Oates is undoubtedly a photography pro. After going through her portfolio, it wouldn't surprise anyone at all to learn that Rachel had a fashion industry background before jumping fully into her pet photography career.
Her studio portraits most certainly have that fashion shoot "feel." And so do the ones she takes on location outdoors! And maybe it's just us, but her models, even the few non-pooches, all do seem to have that "check out how cool I look" attitude!


With a successful wedding photography operation, Laura Martha decided to side-launch Wagtale Studio, for "lifestyle pet" photography. Fairly new, the Wagtale images she's so far featured largely also have that wedding journalism look and feel!
Without the wedding aura and with a more "day-to-day life with our dogs" vibe going for them, of course. But the results are indeed intriguing. With a bit more muted tones, and subtly softer—very classic, you could even say romantic—and set in the home or around the city neighborhood, doing "normal" activities with and without their humans, Martha's pictures simply tell their stories in a beautiful way.


London loves animals!
Despite the commonality of dogs and cats in this genre of photography, no matter what kind of animal your best friend is, these London pet photographers have you covered. And we love to see it! We all know pet photos are some of the best social media content the world has to offer, and there's no better way to own the internet than to take it to a professional level.
More importantly, our furry friends are truly family members, and pet photography is a way of cherishing our time with them, creating both the memory of the event and the heirloom photographs to enjoy for decades to come.



Get together somewhere better
Book thousands of unique spaces directly from local hosts.
Explore Spaces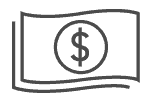 Share your space and start earning
Join thousands of hosts renting their space for meetings, events, and photo shoots.
List Your Space