The 11 Best Portrait Photographers in Sydney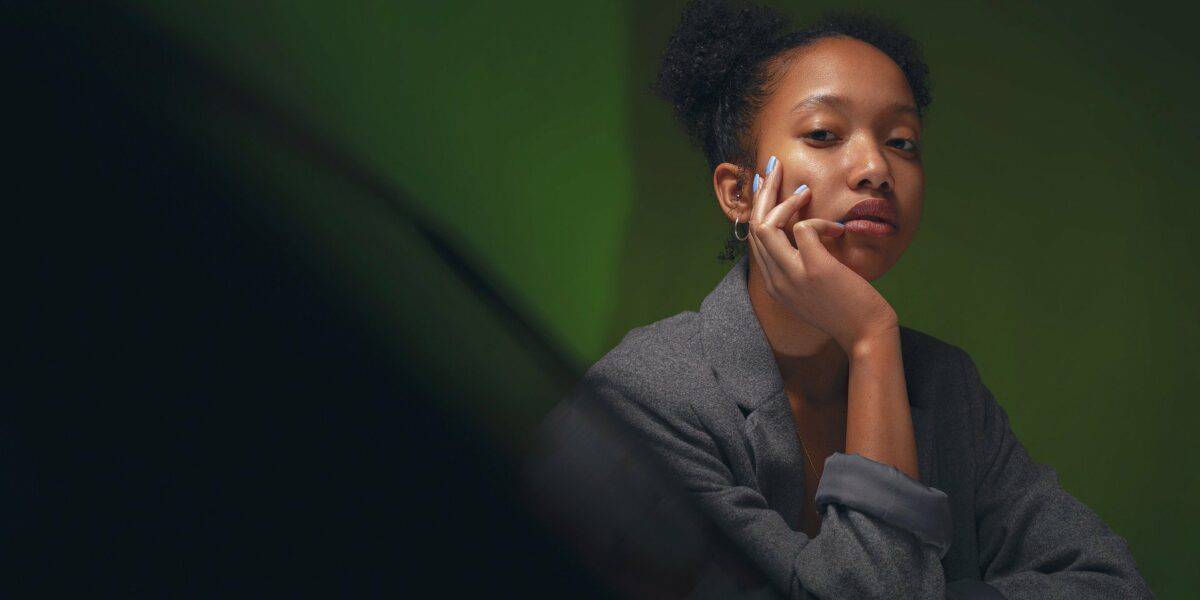 From corporate headshots to maternity imagery, Sydney, Australia, is loaded with talented creatives whose love for portraiture inspires them to explore all that's out there! If you're looking for a portrait session, then you've come to the right place. Any one of these top Sydney portrait photographers have what it takes to bring your creative vision to life.


As a Sydney local, born and raised, Karen Sadek is close enough to the beating heart of the city to give you endless tips on where and when to shoot portrait images! From family documentary images to outdoor portrait sessions for couples and individuals, her rich contrasty style and love of overflowing natural light are evident in her photography! She's also a fan of a tasteful high contrast monochrome style that brings extra attention to poses, mood, and textures for those times when colors need to take a back seat to emotion and form.


Sasha Suvora's love for portrait photography explores just about everything that the genre has to offer! From fashion and beauty-oriented takes to couples and conceptual fine art, her portfolio takes us on a delightful journey of exploring how art and emotion can be conveyed using the human form.

We also love seeing the lifestyle angles that Sasha brings into the frame for many subjects. Downtown settings, beaches for swimwear, and other elements suggest stories about each subject and go well beyond simple representational portrait images.


Naomi Mawson is among the most talented Sydney portrait photographers who specializes in fine art studio portraits, a genre that's sadly not nearly as common as it once was. Using tasteful backgrounds, perfectly controlled lighting, and well-chosen apparel, Naomi helps bring to life themes ranging from contemporary to fantasy.
Her artwork is the sort you hang on a living room wall rather than languish on digital hard drives, leaving you unable to savor the fine details in print. Her love of portraiture also extends to model folios and corporate headshots.
Nathan Manfredi, founder of Syndicate Social Co. and Sydney portrait photographer, offers something different for collaborators looking for a more contemporary style. His urban and outdoor portraits carry strong lifestyle elements, suggesting adventures along the coast, dance clubs, and other stories that heighten our appreciation of each model. Nathan also has an eye for vibrant colors and using them effectively and in ways that complement his subjects rather than distracts from them!


Dom is an Adelaide and Sydney portrait photographer whose hybrid approach to photography makes him continually in demand among clients looking for a different look. Dom favors both analog 35mm and 120mm film right alongside digital photography and videography.
Film offers that gentle highlight and skin tonality that digital often just misses, lending an unmistakable element to his images. Dom's also a master of several portrait styles, from photojournalism to fine art, helping him bring to life nearly any theme you have in mind!


Michael Selvakumar is a wedding, landscape, and portrait photographer who takes immense joy in sharing his view of the world with his patrons. That moment where you get to re-experience an unrepeatable moment in time through his eye for beauty is as delightful for Mike as it is for you! We especially love the conceptual art style that he introduces us to, inviting us to consider portraits, poses, and form in ways that aren't immediately obvious.


Kiri Shay's appreciation of love, human connections, and friendship drives not only her life but her portrait art as well. While posing has its place she's out to capture those authentic, unposed moments where real emotions shine through in an unmistakable way.
Plus, Kiri's photography takes on a photojournalistic perspective in this way, often working in client's homes to capture intimate perspectives on their everyday lives. Simply attentively holding a baby can be a moment of fine art when seen through Kiri's lens.
Argel Ramiro is an event and Sydney portrait photographer who brings weddings, family bonds, and engagements to life through his artwork. Argel favors gently guided posed sessions where his experience in collaborating with hundreds of folks over the years allows him to bring any theme to life.
And by avoiding both deep, moody shadows and overflowing highlights, he brings a highly realistic and enjoyable style to his images that are a welcome shift from what's typically available to Sydney clients!


Angelo Beltran is a Sydney portrait photographer and videographer whose eye for dramatic compositions featuring converging lines, appealing bokeh, and lifestyle narratives is second to none. We love how intentional his work is; it's easy for portrait photographers to get in the habit of simply blurring the background and calling the shot complete. Instead, Angelo includes nothing within the frame that he doesn't intend and it instantly shows in the quality of his images.


Outdoor portraits, cosplay portraits, business headshots, fashion images—Perlina Pearl has experience in nearly every sort of portraiture style out there! She brings a contemporary element in her choices of poses, lighting, and subjects, particularly her fashion and cosplay subjects! We also love seeing the diverse background choices Perlina brings into the frame, using outdoor, studio, downtown, and fantasy backdrops to add emotion to the stories on display!


Family and lifestyle-oriented portraits are a favorite genre of ours and Lolwa Abas is a master of her craft! What started out initially as a hobby quickly became a passion and career opportunity for her and Sydney's art scene is that much better for it!
Cake smashes, family outings to the park, studio family images, and even sister's day-outs are just a sampling of the emotional connections that call to her. And if you're a fan of warm Golden Hour lighting and gentle earthy colors that play nicely with skin tones then you're going to love her work.



Get together somewhere better
Book thousands of unique spaces directly from local hosts.
Explore Spaces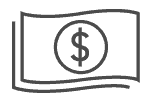 Share your space and start earning
Join thousands of hosts renting their space for meetings, events, and photo shoots.
List Your Space