The 9 Best Sports Photographers in Glasgow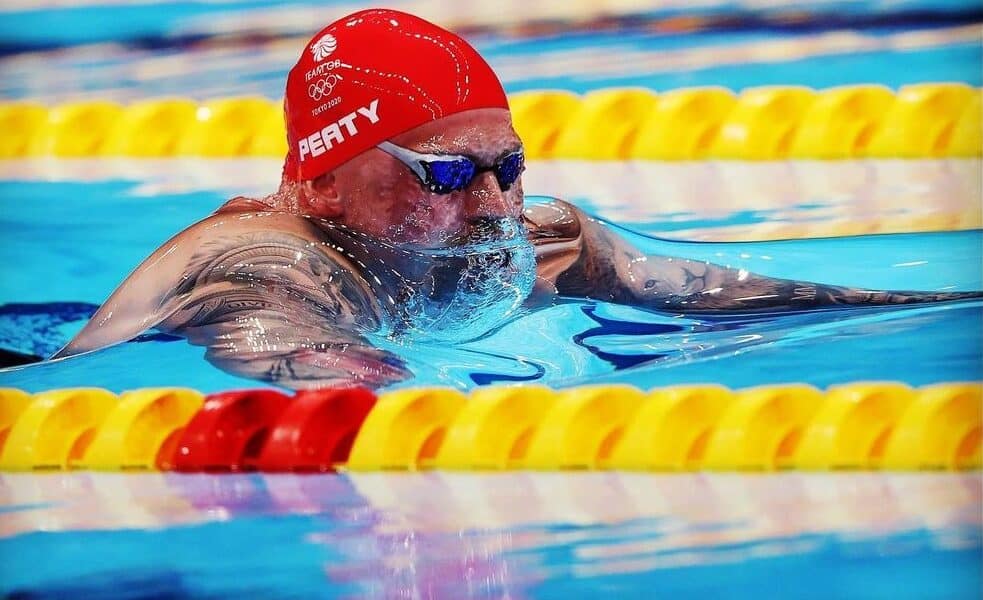 With Glasgow known well in the sporting world for a variety of sports, it should come as no surprise at all that many professional Glasgow sports photographers are exceptional, some even literally considered among the best in the whole industry. It's something you can easily verify with your very own eyes. Here are some of the best among them. Explore their portfolios, and you'll no doubt reach the same conclusion we did: If you need an excellent sports-related pro photographer, Glasgow delivers!
Unquestionable talent, years of experience, and numerous industry awards are what Ian MacNicol brings to the table. He's honestly got more awards and nominations than some photographers have pictures in their portfolios. Name the event, MacNicol has likely covered it, including the Olympics, and with his work published widely and regularly, you've likely already seen some of his stuff.
Of course, his images bring us close to the action, but his uncanny ability to click that shutter at perfect, decisive moments makes his pictures among the best in the field. MacNicol, no doubt, is what many other Glasgow sports photographers strive to emulate.
Calling his work "fitness photography," Ian Barclay shows us how powerful—and beautiful—an athletic physique can look. Predominantly shot in his studio, the portraits Barclay manufactures seem to rely a lot more on his intelligent use of lighting and shadows to highlight and accentuate his subjects' musculature for a nice and natural, yet still well-defined, look.
Sure, the use of shiny body oil is clearly evident in some pictures, but a surprising number of them don't employ that common technique, or at least don't appear to. This makes Barclay's results even that much more impressive!
Although he says he mainly photographs hockey and American football, a quick glance through Duncan Gray's portfolio shows he extends his skills to covering a lot of other sports as well. "A lot" is an understatement; exploring his site further reveals images from a myriad of local sporting events—some we didn't even know existed—that he's covered with his usual bright, full-action style.
While many other Glasgow sports photographers tend to focus on mainstream sports, Gray's work is a fascinating look at the minority sports in the area. His knowledge of all these shouldn't be surprising: Gray has been photographing sports since the '70s.
With Scotland as the "Home of Golf," this puts Andy McKay in just the right place for his golf-specific photography services. McKay's experience covering play on the links as an official photographer on Tour events obviously makes him great for capturing smaller local tournaments, corporate events, even golf trips.
Plus, there's the incredible advantage of him knowing the various courses and where the best photo opps would be on each—McKay also happens to be one of the UK's leading professional golf course photographers!
The likelihood that other Glasgow sports photographers can imitate Hamish Frost's work is slim to none. Frost is an adventure and mountain sports photographer; the athletes he captures are climbers, the extreme and dangerous kind. It should go without saying that to be able to photograph them, Frost has to be up there, too. With clunky photo equipment. That thought alone is breathtaking, but wait until you see his pictures!
Gorgeous vistas and panoramas we mere mortals will likely never ever get to see first-hand, and don't forget the superhumans who also happen to be in the pictures doing some really incredible things. Calling Frost's work amazing doesn't do it justice.
It's clearly obvious that Richard Lundy isn't some newbie photographer just trying his hand on the sidelines at this sports photography thing. Team sports are what he covers, mostly outdoors (except for netball) in all weather conditions.
Browsing through his portfolios shows us a whole slew of publication-quality images: bright, sharp, and freezing the action up close, where we can really see the competitive story in a way only brilliant still photographs can deliver. From capturing exploding beads of sweat to the players' expressions of focused determination, Lundy's photographs are simply terrific!
Since finishing school a quarter of a century ago, Rob Casey has specialized in sports photography as he pursued his career at various media outlets and organizations, including a stint as an official photographer of the Rangers Football Club.
Now with his own company providing photography and filmmaking services, Casey covers all kinds of sports. Whatever sport he's shooting, whether it's football or tennis or rugby or whatever, Casey's impressive instincts at capturing the moment are consistently spot on, seemingly oblivious of the rapidly changing and natural chaos of these events.
If your photography needs are less live coverage and more top advertising quality imagery, Christopher Bowen's your guy. His special combination of skills and experience in photographing advertising and products, portraits, and sports and fitness, makes him ideal for commercially slick, show-stopping sports portraits.
This, of course, is studio work, but as you can see from his portfolios, it's brilliant studio work, and direct to you from Glasgow.
Although his portfolios are full of brilliant live action team sports photos—such as his regular coverage of Scottish Women's Football league games—seasoned freelance sports photographer Colin Poultney's motorsports images are what've got our attention. You just don't see too many of these around, least of all really good ones like what Poultney captures.
He likes to move up close, giving us terrific detail, and he gets himself nicely situated on tracks to capture very well-composed images of all the action, none of that common (i.e., boring) stuff from the stands that everyone can take. Really solid pro sports photography here!
Not only incredible talent, but amazing variety!
Unquestionably, there's an abundance of top sports photography talent in Glasgow. But more remarkably, as you can see from our list, the variety of sub-specialties, interests, and professional experience makes Glasgow a surprisingly robust and dynamic source of sports photographers, whatever your needs. Go check out their work and enjoy yourself. We sure did!



Get together somewhere better
Book thousands of unique spaces directly from local hosts.
Explore Spaces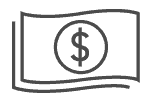 Share your space and start earning
Join thousands of hosts renting their space for meetings, events, and photo shoots.
List Your Space