The 8 Best Sports Photographers in London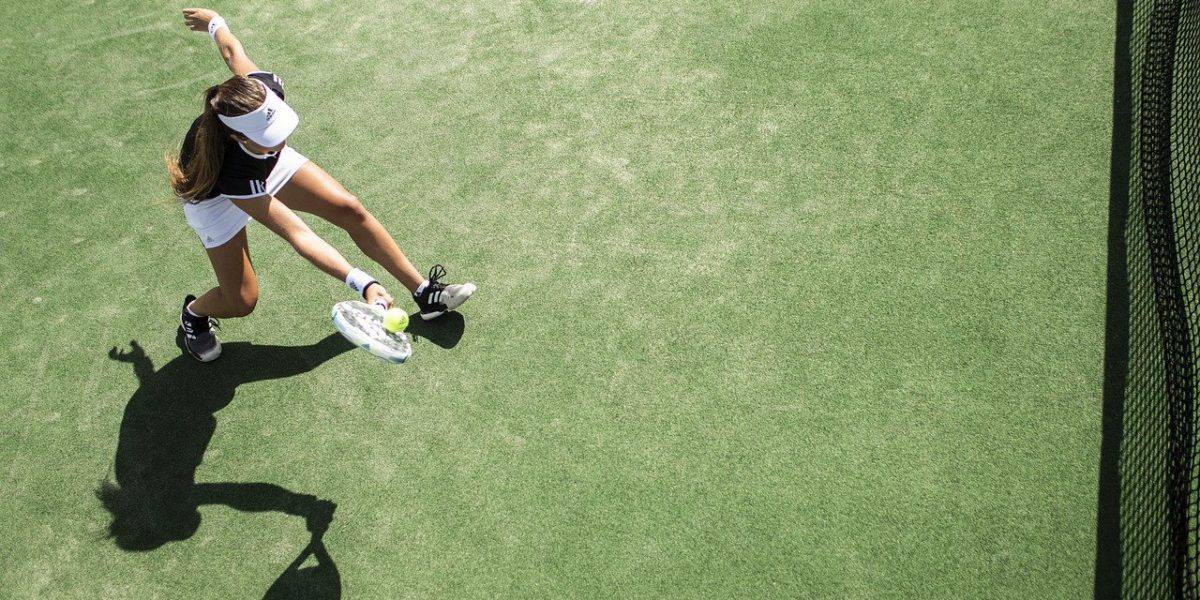 It's down to the wire: The commentator is hoarse, fans are screaming, sweat pours from the athletes, and the whir of cameras on the sidelines comes to us like a beehive ready to burst open. A sports photographer requires heavy, expensive gear, and lighting-quick reflexes. So much as blink at the wrong moment, and you'll have missed the shot, with no knowing when the next one will come again. It takes patience, skill, and on-the-fly decision-making to succeed. In this make-or-break atmosphere, these tireless London sports photographers have earned their stripes through and through.


Sam Todd is constantly being inspired by the athletes he photographs. "Their hard work and ambition is contagious," he says on his website, "and it has driven me to push my work further and harder to achieve my career goals." Featuring a clean, poignant aesthetic, without sacrificing drama, Todd's photos feel perfectly balanced between artistry and purpose.
Todd has worked with numerous clients including Nike, New Balance, Anytime Fitness and other entities such as Ford and MasterCard. When he's not holding a camera, Todd can often be found doing sports himself, from rugby to CrossFit to golf!


Karen Yeomans is an award-winning photographer who has always been drawn to sports. From muddy cross-country events to cricket and rugby, Karen has overcome chronic illness to stay active, and has worked with the likes of Red Bull, Reebok, and many more.
Her photography shows off her creative, adventurous spirit, ranging from dramatic, high-contrast fencing matches to a hurdle jumper whose own momentum is captured in the half-blurred, half in-focus mid-jump shot. Whether on the field, in the studio, underwater, or in the middle of a flip, Karen's photos capture the athletes at their most impressive, making her one of the best London sports photographers out there today.
Duncan Nicholls is a dedicated London sports photographer who has covered everything from running to football, boxing, Paralympics, tennis, and much, much more. As a member of 1% for the Planet, he also donates a steady 1% of his annual sales to environmental non-profits, a cause he believes in. Duncan is also a co-founder of GOOD PLANETS—a film and photography agency whose goal is to "create powerful visual stories that drive positive social and environmental change."
Duncan's sports photography is no less meaningful to him—he works with unbridled enthusiasm, focusing his relentless work ethic on capturing athletes of all descriptions. Duncan counts the likes of Under Armor, The North Face, and the Welsh Rugby Union as clients. With a laser focus keeping Duncan photographing the task at hand, it's no wonder that he captures some of the most dramatic moments in the game, making us feel as though we were right there in the stands watching the whole time.


Covering the Olympics, Paralympics, Wimbledon, and Tour de France, Alex Broadway has made a real name for himself, even being recognized in 2019 as the Sports Photographer of the Year in the UK Picture Editors Guild Awards. It's little wonder. What we love about Alex's photos are the way he blurs the line between sports and art, letting his images embrace traditional photographic elements which imbue a sense of balance and form into the chaos of sports.
His use of blur and focus highlight the speed at which the athletes are moving, which is a nice change from the usual high shutter speed, frozen-in-time look of most sports photographers. As Alex continues to follow athletes and document their journeys, he earns a spot on the top of the list of the best London sports photographers.


Tom Farmer's photos are drenched in color, pulling us in with deep, rich tones and an exquisite use of lighting. Tom describes his work ethic on his website, saying that he "forms a rapport with subjects, maintaining a closeness that brings the viewer in and makes them feel part of the moment." The effect is powerful.
Rather than remaining as a vacant observer, we feel transported into the scene, participating in the action and the workout. When not photographing, Tom enjoys swimming the in the sea—an activity which features prominently in his pictures—and walking his chocolate Labrador, named Fudge.
Rich Maciver's photography journey began in 2012, when he moved to London from the Scottish Highlands with a degree in Visual Communication. Within a short period of time, he went from a small town highlander to traveling the world snapping photos of top athletes.
He brings all his traditional training into his photo shoots, focusing on relaxed, natural lighting setups, eye-catching poses, and a constant sense of movement through the frame. Even his portraits speak to the natural athletic ability of those he is photographing, making them feel alive, ready, and poised to spring into action.


Pete Muller is a master of light when it comes to documenting sports, managing to turn even a dull, florescent-lit boxing ring into something that looks like it could have been pulled from a movie. In outdoor shoots, the hazy summer sunlight catches a pair of runners in the moment when their feet lift from the ground, eyes focused ahead in anticipation.
Along with sports photography, Pete describes himself as a professional lifestyle photographer on his website, where he explains that he aims to "capture real-life in an artistic way while working to maintain an organic feel." This sense of ease, artistry, and natural simplicity are what make his photos so memorable.


Tom Jenkins has been working in the field of sports photography for years, and one of the things we love about his work is his ability to catch drama in wide and close-up shots alike. It's easy for a sports photographer to stay honed in on the bone-shattering kicks and head-buts which freeze the game into a single iconic moment, but we are equally enamored by his whole-field frames, like the falling snow over an Arsenal game in January.
He was obsessed with sports as a child, but "my ability didn't match my enthusiasm," as he explains on his website, and photography allowed him to make a career in sports through a different avenue. Now he is proud to be listed as a Canon Ambassador, and had his first book of sports photography published in June 2012 to coincide with the London Olympics.


Pure grit and determination make these photographers champions.
Incorporating patience, skill, artistic framing, and split-second snaps of the shutter, sports photographers are some of the hardest-working professionals in the field of photography. Their jobs require grueling hours, subjection to all weather conditions, and a singular focus to be successful. Through all of these hardships, there are many who succeed, and wouldn't be happy doing anything else.
From the plains of Mongolia to muddy rugby pitches in the UK, these eight best sports photographers in London are the top of their field, capturing crisp, breath-taking moments in sports as though it were the easiest thing in the world.



Get together somewhere better
Book thousands of unique spaces directly from local hosts.
Explore Spaces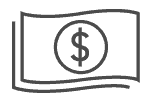 Share your space and start earning
Join thousands of hosts renting their space for meetings, events, and photo shoots.
List Your Space