The 8 Best Street Photographers in London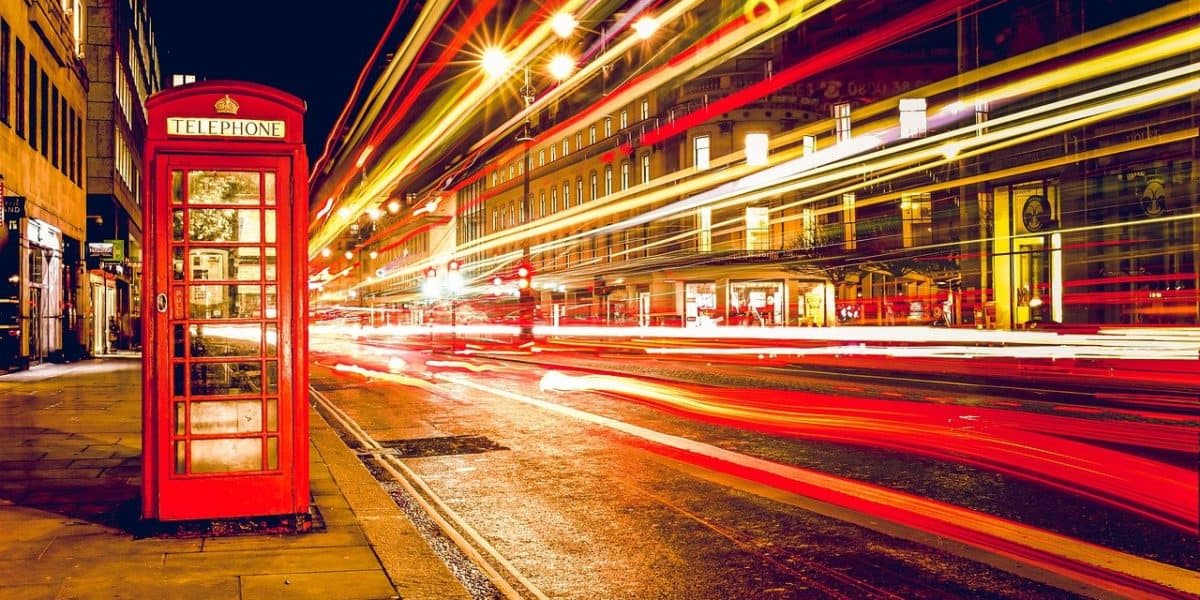 The streets of a city are prime photography material: harried businessmen, strutting fashionistas, lost tourists, coffee spills, giggling children, preoccupied lovers, and sour commuters. That unadulterated life is a jackpot for the dedicated street photographer, and London is one of the most vibrant European cities for snapping the shutter! From luxury shopping to smoke breaks, there's something interesting happening on every corner in the city, and these London street photographers are taking every opportunity to catch it all on camera.


Known as "the street thief" on Instagram, Gary Lashmar's quick shutter-finger catches him amazing on-the-fly pictures around London. Focusing on the gritty, real, urban streets, Gary's photos are high contrast and low in saturation. We especially love his unapologetic, high-grain film photography, which focuses on smiles, grimaces, and every emotion in between.
"I take images that are real," says Gary on his website, "Images with a heartbeat. I want you to be like, 'wtf let's print these right now.'" Gary shoots weddings, portrait sessions, and family photos as a profession, all of which carry that same creative genius that we see in his street photography.


If you're into architecture, Pasquale Carlucci is the photographer for you. Based out of London and traveling the globe looking for interesting buildings, Pasquale hunts for attention-grabbing doorways, quaint shop facades, walls of creeping ivy, and weather-beaten lodgings. We love the rich colors and creative framing tailored to match each building.
Plus, Pasquale doesn't keep his workflow as a trade secret, offering Lightroom presets for sale on his website so that other architecture enthusiasts can improve the quality of their own photos. From wide-angle street shots to close-up details, Pasquale's stunning portfolio easily makes him one of London's best street photographers.
London street photographer Mauro Cocilio notices people—he sees them when others don't, whether it's a young homeless woman clutching everything she owns in a canvas bag, or a man balancing a precarious set of wooden blocks at the market. "I am fascinated with the unguarded moment," he says on his website, and is this not the very essence of street photography?
Mauro was born in Sardinia, studied in Rome, and now lives in London, where he snaps pictures in the park, on the streets, through windows, and under street lamps. Wherever Mauro takes his camera, he sees something worth documenting, and his treasure-laden portfolio is a delight to peruse.


London is a melting pot of all races and nationalities, and Italian-born Giacomo Mason has thrown himself into the mix headfirst. Giacomo's work spans over digital and traditional film, which adds a special depth to his images. The careful cropping and attention to detail speaks to Giacomo's artistic eye, like the reflection of a young woman seemingly caught in the eyes of a magazine on the stand, or an elderly couple framed by the dark interior of a pedestrian tunnel.
His own shadow is captured in the reflecting pool of a large puddle on the street, titled "Kingsland Road self portrait," showing us a charming glimpse of this London street photographer's sense of humor.


Industrial blues, greys, and greens sit comfortably alongside the warm glow of streetlamps in Gilbert Majek's photos, and the overall rich color palette draws us in for a closer look. Often subverting our expectations by shifting the focus, or cropping the framing of a well-known sight to make it feel new and fresh, Gilbert takes us on a quiet adventure through the streets of London.
A man converses on his cell phone—unaware that we are watching. A woman stands at the bus, completely absorbed with her phone. Indoors, Gilbert continues the story, documenting the impossibly graceful curve of a spiral staircase, which leaves us itching to buy a plane ticket to the UK to see it all for ourselves.


It's easy, when we talk about street photography, to get lost in the grit and grime, the urban underbelly, and forget about the fun moments that invariably grace the streets, as well. This is where Emmanuel Cole excels, capturing the casual smile of a passing worker or the comical expression of an elderly man caught midstory.
The subtle humor and tongue-in-cheek attitude are refreshing, which speak to a more human side of the city, full of personality, wit, and charm. Emmanuel brings us directly into London, introducing us to the inhabitants and telling their stories along the way.

Niall O'Leary is a moderator for the contemporary photography site Millennium Images, and he posts his own stunning street photography to his personal Instagram account. Working primarily in black and white, Niall's images are high-contrast and all cropped as a perfect square. Niall plays with perspective, rarely shows faces, preferring instead to feature the person and the environment seamlessly represented as one.
We especially love his exploration of the London underground, often capturing passengers in their rawest moments, with facial expressions showing everything from joy to sorrow to exhaustion. The few color shots that make it in are strengthened by that extra detail, like the nun in her desaturated wardrobe with the red train whizzing past.


Abi Ismail is an Indonesian photographer based out of London, who brings us a crisp, rich, diverse portfolio capturing everything from shifty eyes on public transport to the smile of a cabbie when he thinks no one is looking. Abi shows an innate sense of understanding when a street scene goes from unremarkable to extraordinary, capturing the smallest of interactions between strangers that are full of life.
His approach is straightforward, putting the focus of the image right in front of us, letting us prowl through the details on our own. Anyone who enjoys the vibrancy of city life will find Abi's portfolio a treasure trove, and that ability to connect with the strangers he's photographing is what makes him one of London's top street photographers.


See London through an authentic lens.
Street photography is the ultimate medium for the serial people-watcher. While we might be fascinated by the strangers around us, it often feels rude to look, and perhaps that's why we're all the more intrigued by the street photography genre, where we seemingly by-step that normal social boundary and freely observe the people around us.
Of course, there are unspoken rules surrounding street photography, like don't make others uncomfortable with your presence. It takes a lot of skill to be stealthy, quick, artistic, and technically astute all at once, and the experienced photographer is able to bring all these together in a single, powerful photograph. The featured creatives above boast unique styles, and their time-tested techniques give them the rank of best London street photographers.



Get together somewhere better
Book thousands of unique spaces directly from local hosts.
Explore Spaces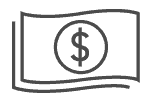 Share your space and start earning
Join thousands of hosts renting their space for meetings, events, and photo shoots.
List Your Space