Open Door Awards 2023 – How to Celebrate Your Win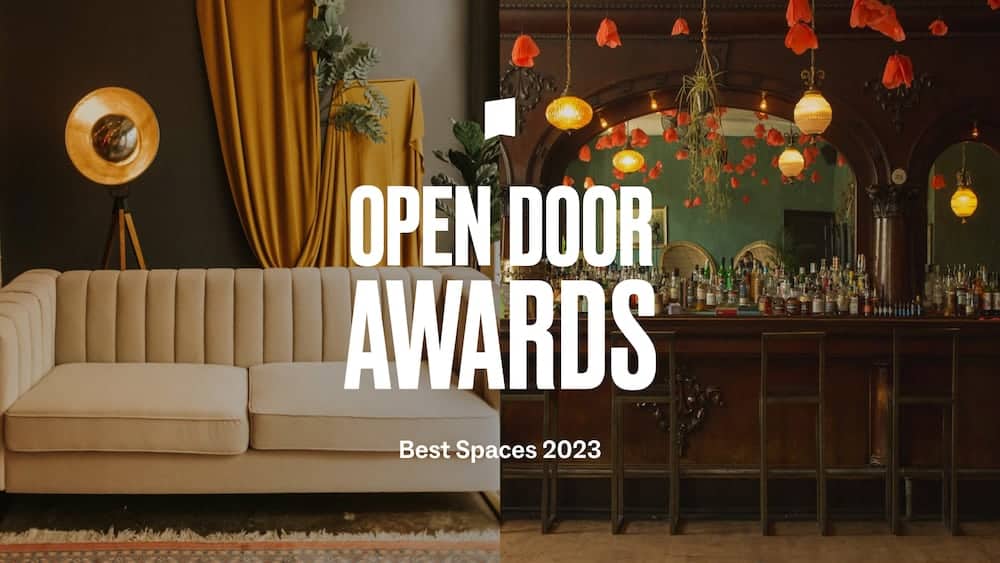 Congratulations on being recognized as a 2023 Open Door Award Winner!
This new program celebrates the spaces on our site that are catalysts for creativity, and we're excited to include your space among our winners. We know that sharing your win with your team, your guests, and your network is a priority, so we've rounded up a few assets to make celebrating easy:
On social media
Share your success with your followers on Instagram, Tiktok, Facebook, and LinkedIn. We've created social media templates with the 2023 Open Door Awards badge in the folder so you can customize your content. Click here to view and download these assets. Tag us on social, and use #madeinpeerspace so we can find and share your content widely!  
On your website
If your studio, space, or business has its own website, adding your award badge to your website is a great way to let potential guests know that they are looking at an award-winning space. Click here to view and download these for your website. Adding the link to your winning space or to the list of winners is a great way for guests to see your win on Peerspace. A 2023 Open Door Award badge will appear on your winning Peerspace listing, so anyone visiting your listing page will see the award! 
In your space
We're creating a few physical assets to share with you for showcasing within your space. Watch out for a follow-up email in the next few weeks with further details on how to request these. We'll also add the request form here once it's available!
With local media
Peerspace will be sharing winning spaces with media in eligible cities around the world. Many hosts have existing relationships with local reporters or outlets, so if you'd like to share your win with any of your own press contacts or local media, we've compiled a press release template here. Simply download the template and add your information into the template to customize. If reporters have any questions, please direct them to contact us at [email protected]
Celebrate with your team or family and friends
We know how much work goes into creating an award-winning space. If you're interested in celebrating with your team, planning your own shoot, or want to explore other award-winning spaces near you, we've created a promo code for Open Door winning hosts to get 15% off their next booking as a guest on Peerspace (up to $100). Use this link to receive 15% off – the discount will be automatically applied to your next booking. Enjoy!
Congratulations, and we're excited to celebrate your win with you!