Peerspace launches in Canada
We're excited to announce that Peerspace has officially launched in Canada, marking our next step in international expansion. Bringing people together is at the heart of what we do, and we can't wait to help creatives in Canada find a location for their next project, meeting, or event.
The quality of creative work coming out of Canada was one of the main reasons we decided to launch there. We're seriously inspired by Canadian talent including Darian Wong, Riley Stewart, Natasha Gerschon, and Carlos + Alyse — we can't wait to see what they make in Peerspace locations.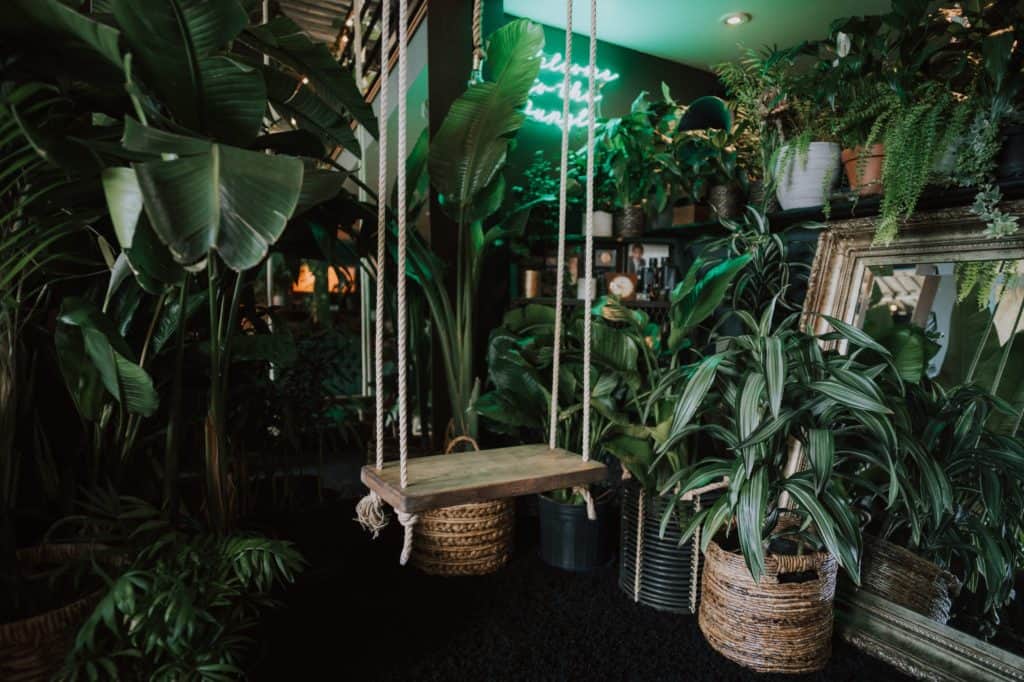 Today, we have more than 100 locations in Vancouver and Toronto ranging from professional photo studios to hidden mansions to modern storefronts and more. You can check out a few of our favorites later in this post or see the full collection on www.peerspace.com.
If you know a Canadian creative who's in need of a space, send them this form. The first 100 respondents will receive a $50 discount on any space in Canada; we'd love to help propel their projects forward.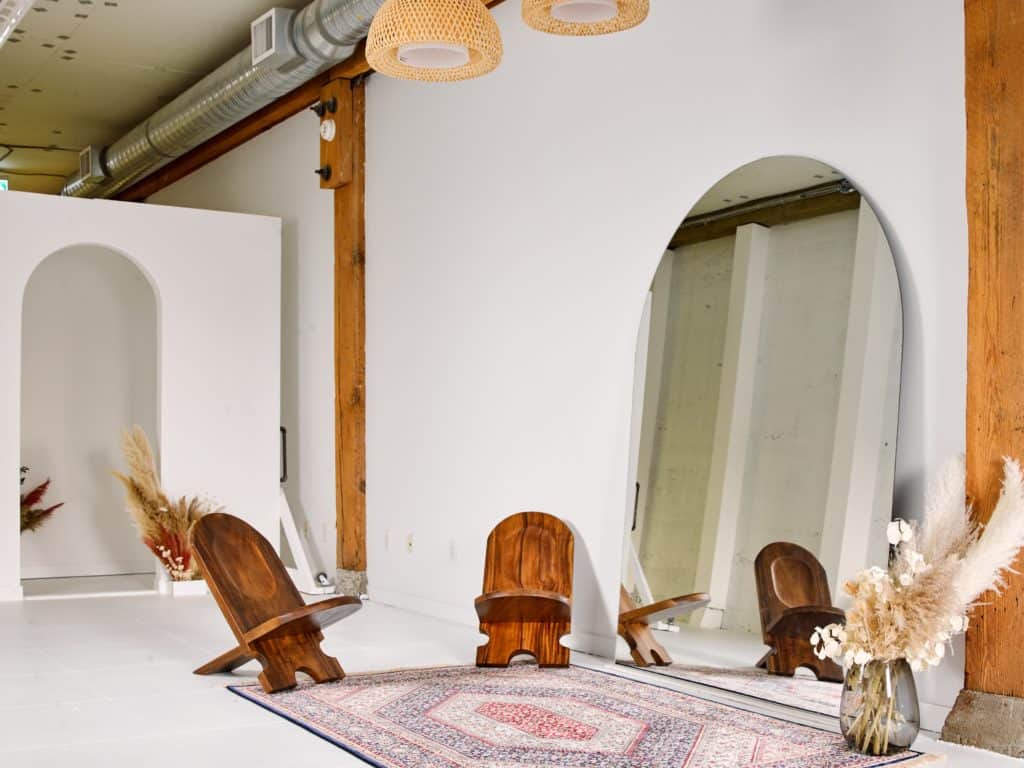 If you're interested in sharing your space and becoming a host, you can get started here. We can't wait to meet you.
This is just the beginning for Peerspace. We now have 20,000 spaces across the United States and Canada, and customers ranging from individual creators to brands like Disney and Apple. We are doubling down on our investment in the creative economy and are excited to bring more spaces online this year.
Hello, Canada!
Get a sneak peek of the new locations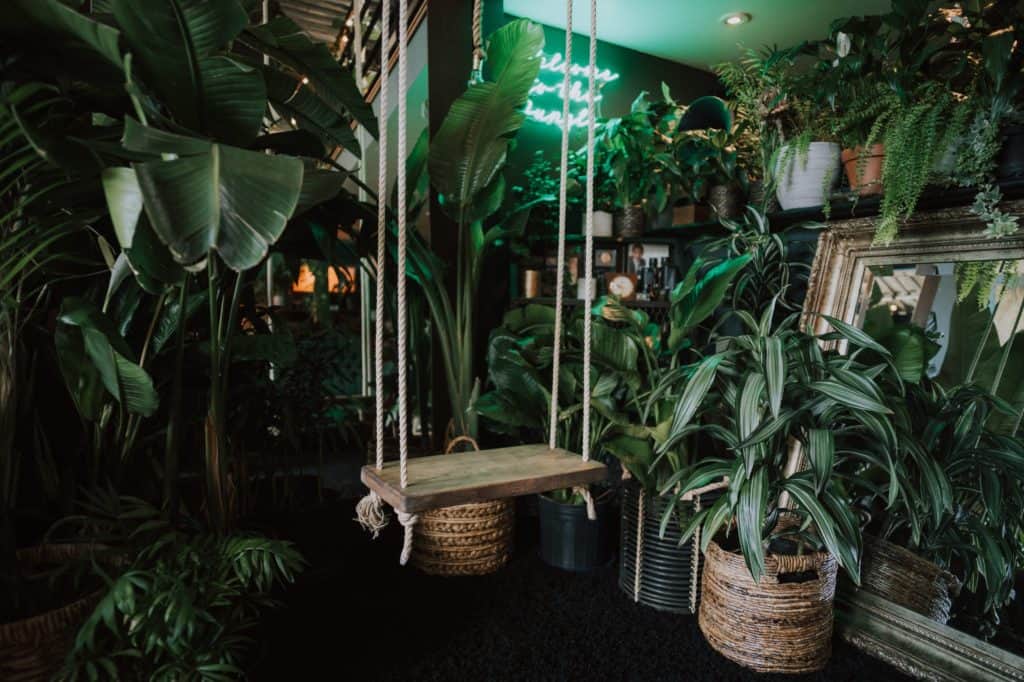 The newly redecorated Loft Garden Oasis is ideal for small intimate lifestyle, portrait, and product photography shoots. The space has been featured for "Creative Interior Design" by Daily Hive Vancouver, Home & Design Magazine, Global TV, and Mix Media Vancouver. Read more.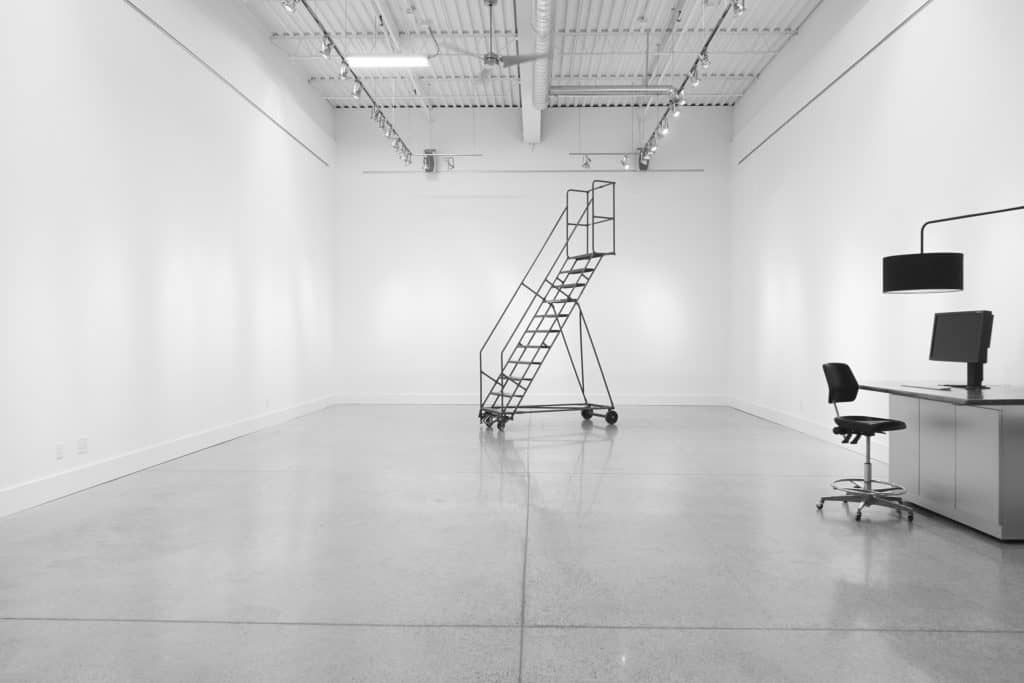 This is one of the most versatile studio spaces in Toronto. Clean, bright, and beautifully-lit, it accommodates international design and advertising agencies, photographers, and multi-disciplinary artists. Read more.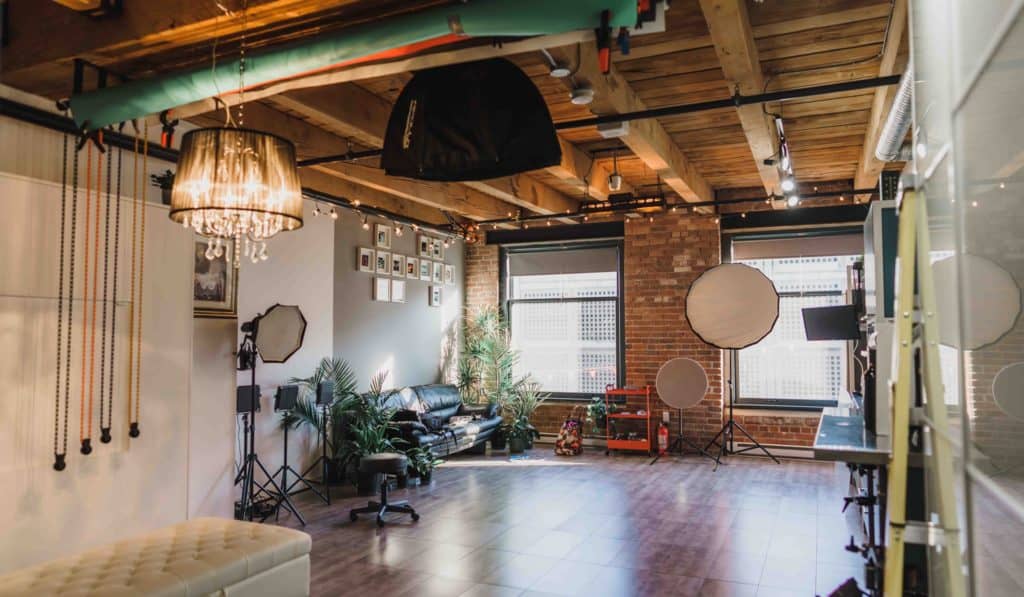 This studio is a cozy and inviting studio with a brick wall, high ceilings, timber beam construction, tile floors, warm string lights, seating, and plants. East-facing windows invite natural light into the space, and it has blinds to manage sunlight. Read more.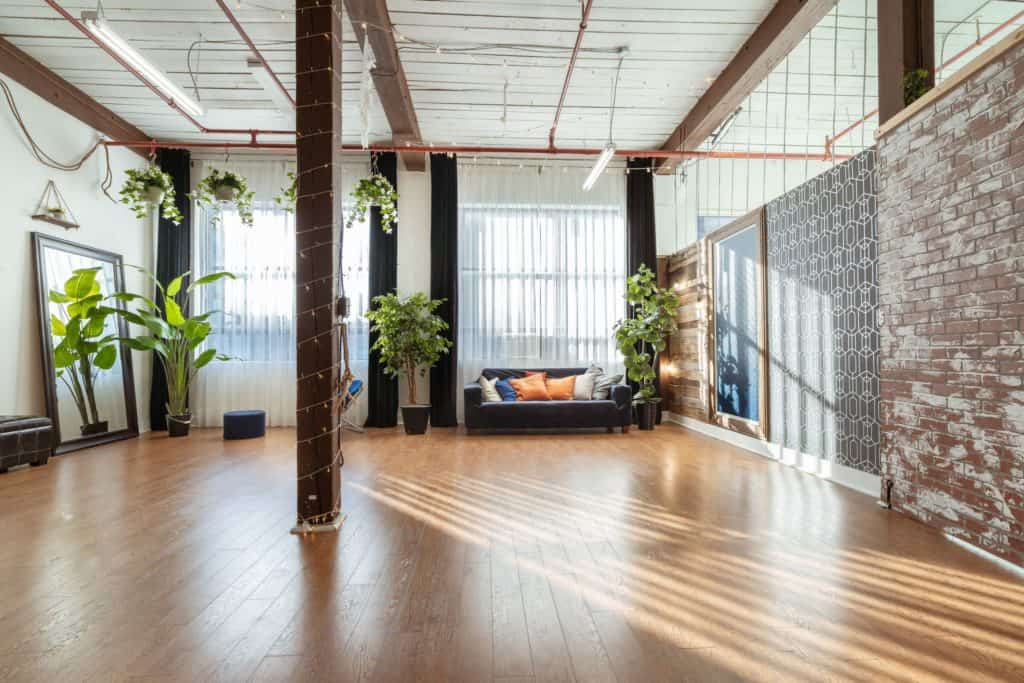 Although this space is primarily set up as a photography studio, it hosts all kinds of multi-purpose uses inside of its loft in Toronto's studio district, just a few minutes East of the downtown core. These hosts love hosting private functions. Read more.