Peerspace Stands with the AAPI Communities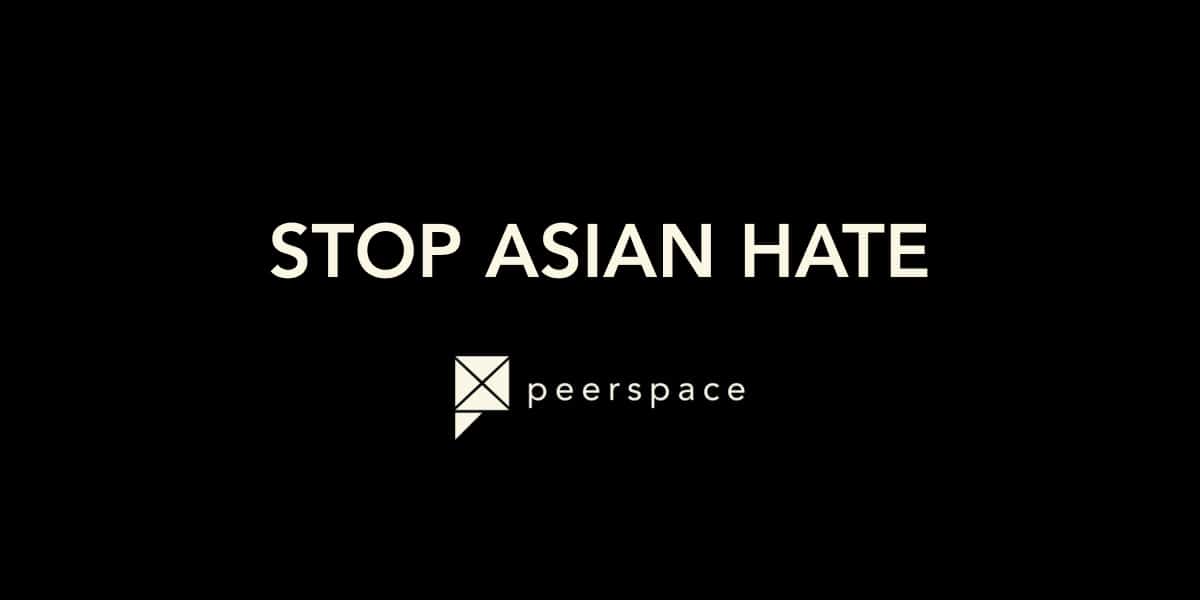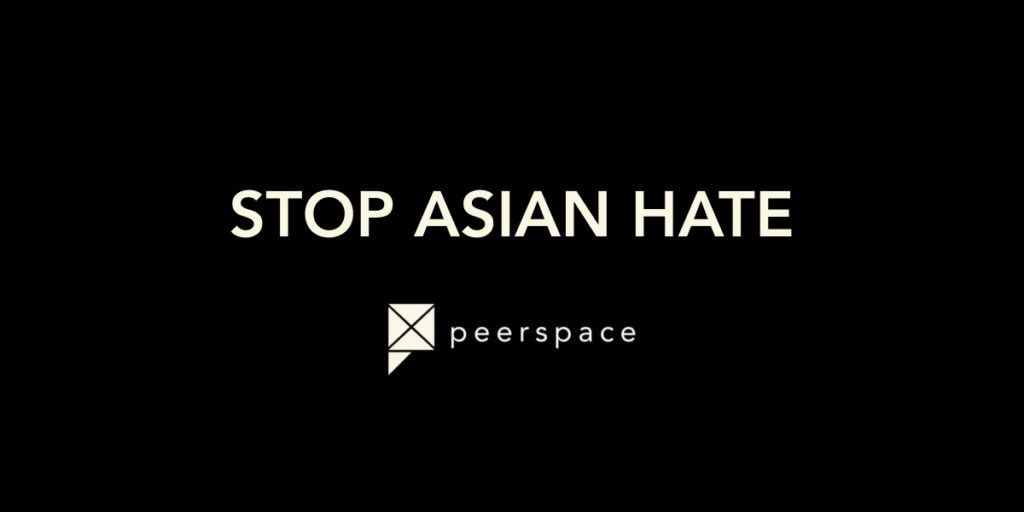 First and foremost, our hearts go out to the Asian American & Pacific Islander communities. The acts of senseless violence they have experienced recently is unacceptable. It is the latest example of racism that the AAPI communities have endured throughout American history. Peerspace stands with, and is a proud ally to the AAPI communities.
Our mission has always been to bring people together. This extends to supporting and uplifting the communities around us. We are taking action to support the AAPI community.
Here's how we're taking a stand:

Donating to the Asian American Arts Alliance (A4)
We are donating to the Asian American Arts Alliance, a nonprofit organization dedicated to ensuring greater representation, equity, and opportunities for Asian American artists and cultural organizations through resource sharing, promotion, and community building.

Matching employee donations
In addition to donating to A4, Peerspace will match employees' personal donations to nonprofit organizations tackling the same social issues.

Expanding the Space for Change program
We will continue to provide spaces to organizations fostering productive conversations about race, social justice, and equality. Winners of the March 2021 Space for Change submissions will be announced March 22, 2021.

Upholding our zero tolerance policy
We will continue to enforce a zero tolerance policy for discrimination on the Peerspace platform. We terminate access for any user where we are able to confirm discrimination has taken place in the booking process.

Hiring for diversity
We will continue to hire for gender and racial diversity at Peerspace.
Dismantling the institutions that drive division within our communities does not have an instantaneous solution. However, we are committed to upholding our commitment to diversity and inclusivity.