Peerspace Appoints Preethi Ramani as Chief Product Officer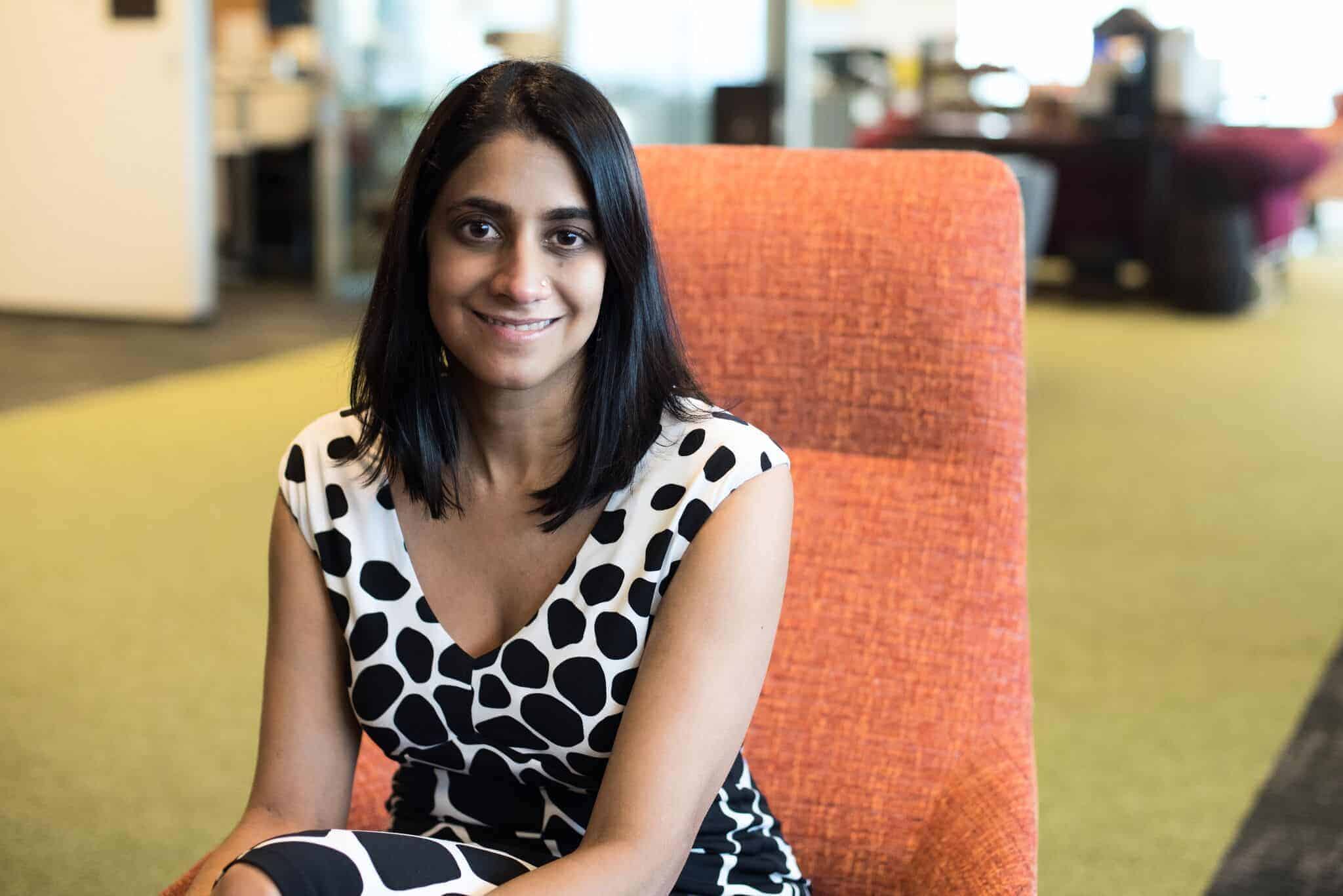 We are excited to announce that Preethi Ramani has joined the Peerspace team as Chief Product Officer. Preethi brings over 20 years of experience to Peerspace, including deep expertise in search & discovery and marketplace design. Prior to joining Peerspace, Preethi served as VP of Product at Expedia Group, and most recently as SVP of Product at Rent the Runway.
In her new role, Preethi will use the company's strong creative vision and high potential for growth to build and scale the Peerspace marketplace. With this appointment, Peerspace founder Rony Chammas will take on the role of Chief Strategy Officer.
"We are absolutely thrilled to have Preethi join the Peerspace team as Chief Product Officer," said Chammas. "Preethi brings impressive experience in building and scaling marketplaces and e-commerce businesses. As Peerspace continues to grow, her expertise and leadership will be instrumental in taking our product to new heights."
Preethi joins Peerspace's remote team from Seattle, Washington.