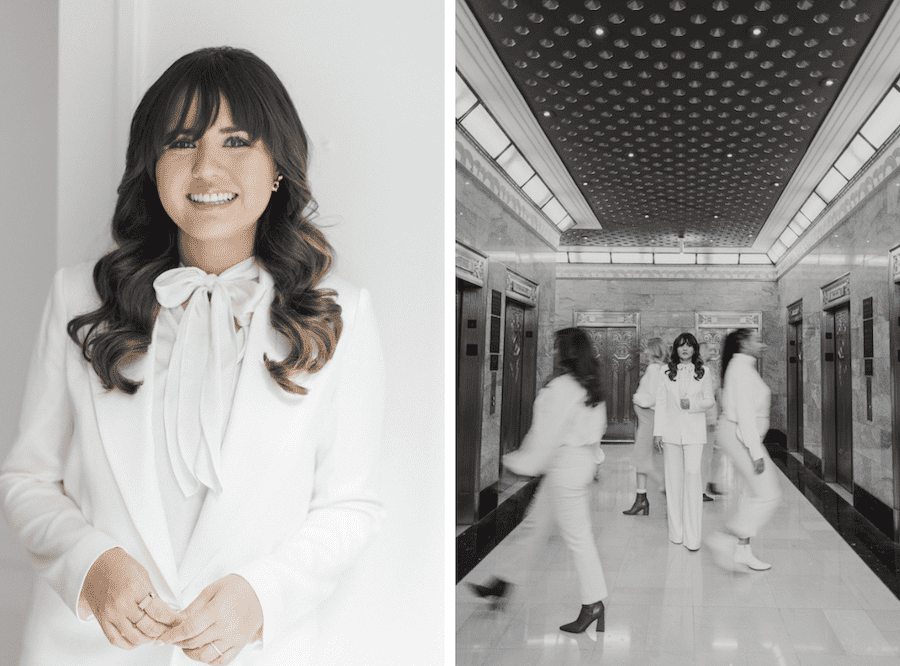 Meet Sahr, an event planner in Chicago, IL. From weddings and bridal showers to first birthday and graduation parties, Sahr (@detailschi) has seen it all and knows the best tips and tricks for planning a seamless event.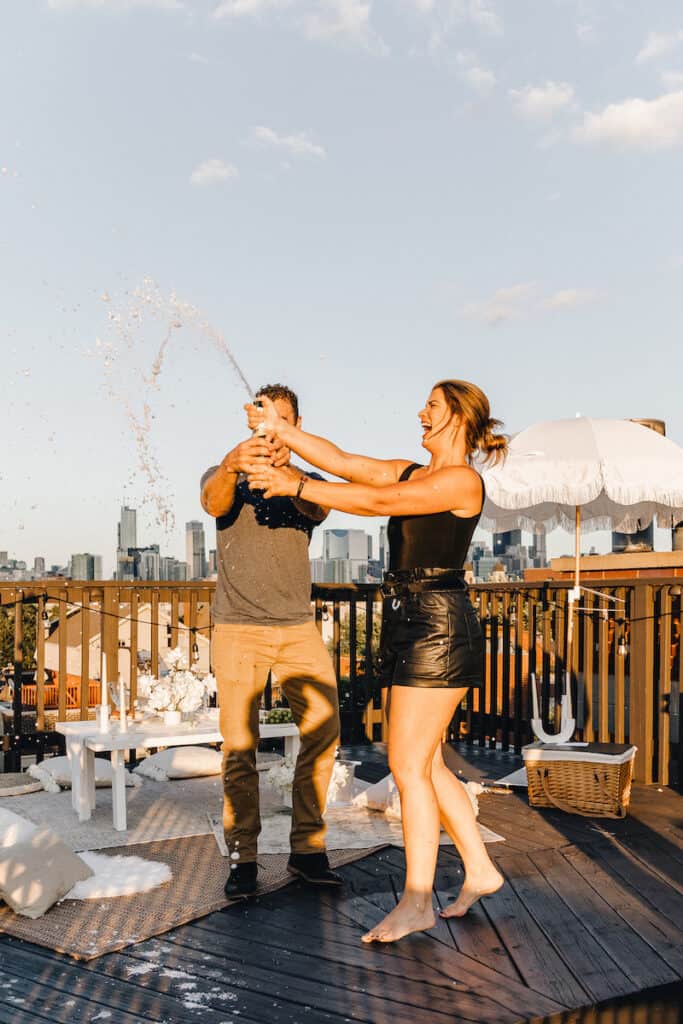 One of the many tools in her toolbox? Peerspace. "The venue is pivotal in the design/planning process," says Sahr. "A good venue that suits the client's vision & aesthetic shapes the event design. We take what it has, and accentuate it with thoughtful & curated decorative elements."
One of Sahr's favorite events in a Peerspace was a wedding proposal on a rooftop overlooking the Chicago skyline. Tasked with finding an aesthetic but open space venue in the height of the pandemic in 2020, Sahr turned to Peerspace to find the perfect spot. "The client wanted a quintessential Chicago proposal," shares Sahr, "and nothing beats a rooftop with the Chicago skyline as the backdrop – it was a perfect location!"
What's next for Sahr? She hopes to continue designing and planning creative, high-end, modern, fun, thoughtfully curated celebrations of all sizes. And for each new event, there is an opportunity to find a unique event space with Peerspace to help bring her clients' visions to life.

Have an upcoming event? Explore spaces near you here.