15 Fabulous Baby Shower Decoration Ideas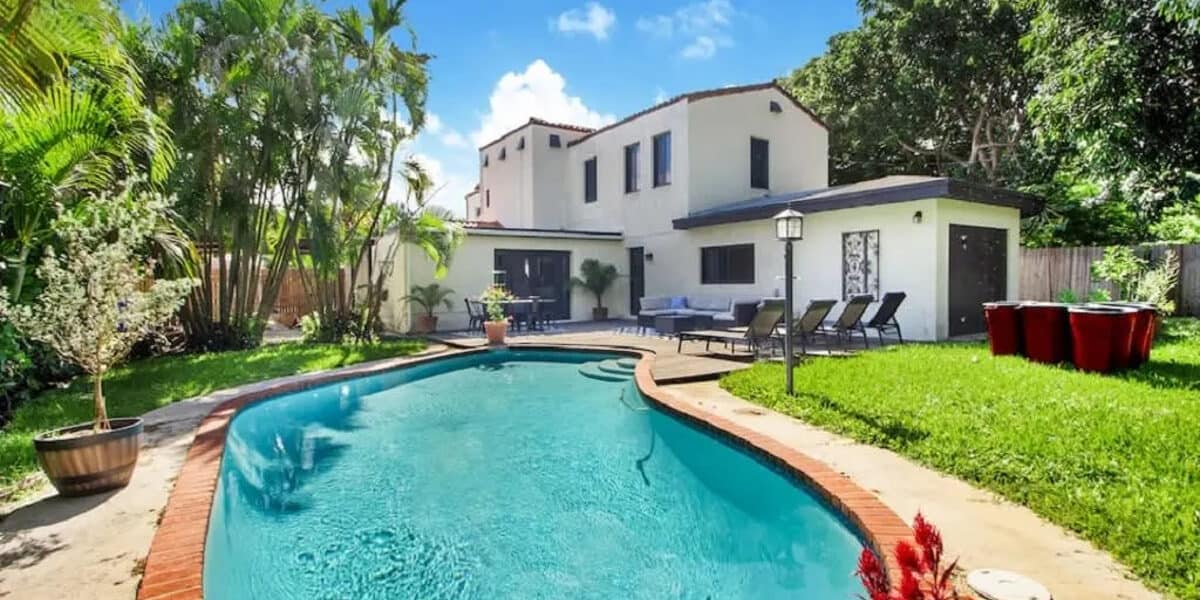 Searching for fresh, unique baby shower decoration ideas? Then Peerspace has your back! We also want to say hello and congrats, all you mothers-to-be! You know someone – your BFF, your sibling, your partner, or your favorite aunt – is going to want to throw you a baby shower. No matter whether this impending kiddo is your firstborn child, your fifth, or you're adopting an infant, you deserve a truly fantastic party. Go ahead and make it really clear what you want for this amazing event, and drop some unmissable baby shower decoration ideas of your own design.
Or maybe you are throwing a shower event for a beloved mama. Tune in to the guest of honor's personal style and plan out some highly personalized décor. Are they a retro mom, tuned in to the vintage pink, blue, and yellow theme? Are they glued to Bridgerton or perhaps excited by another period piece? Maybe they have a super polished and classic vibe, always decked out in the heights of fashion. P.S. it's increasingly common that both parents are included in the baby shower festivities so be sure to consider who your guests of honor are!
We have 15 fabulous baby shower decoration ideas to honor any style.
1. A garden baby shower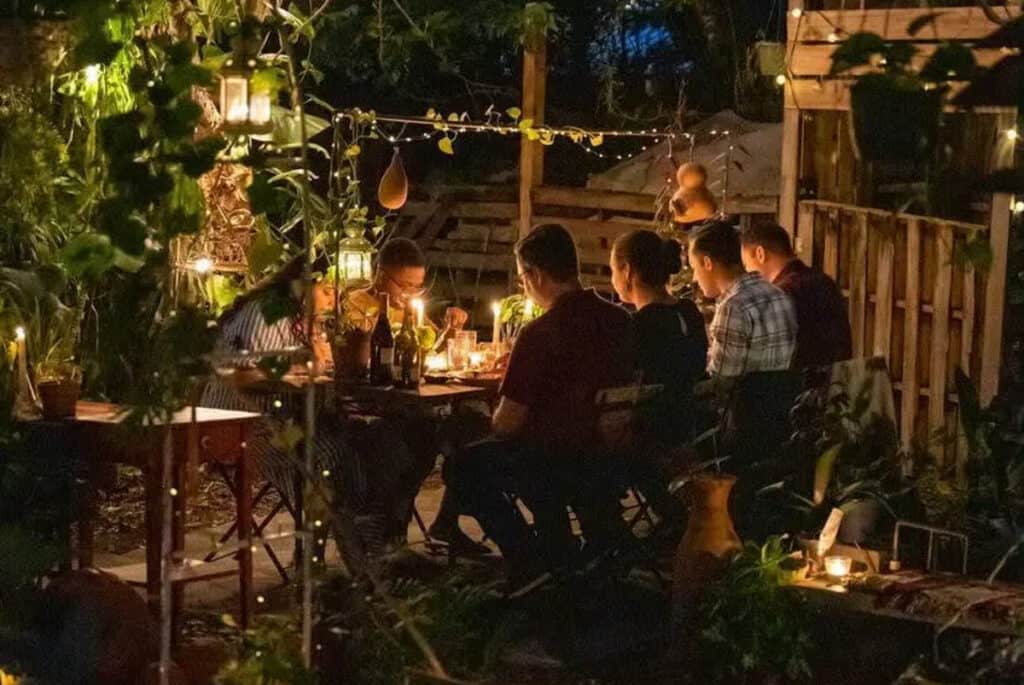 Celebrate Baby's imminent arrival by renting a garden space. Peerspace, the world's largest online marketplace for peer-to-peer venue rentals, offers thousands of stunning gardens that would make an ideal setting for a baby shower. Peerspace has beautiful spaces in hundreds of cities in several countries. Take a look at this rustic outdoor dining room in Winter Park, Florida, and imagine hosting an elegant gathering there.
2. A penthouse with rooftop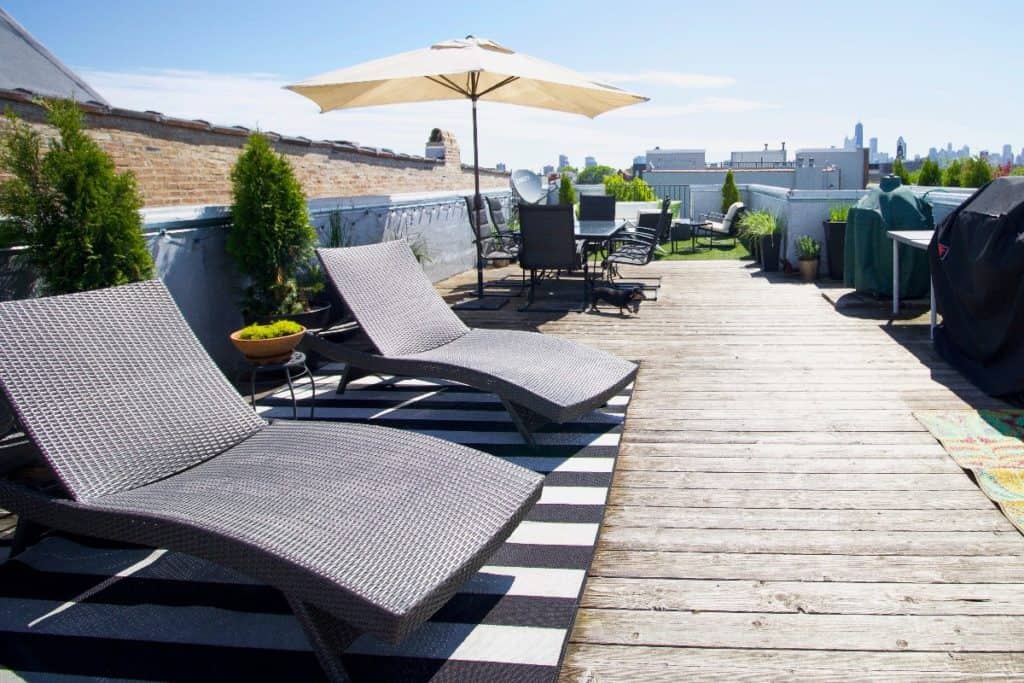 For the urbane family, book a penthouse apartment overlooking glittery city lights, such as this Brooklyn Peerspace for smaller groups, or this Chicago rooftop. Bedazzle the space up with thematic décor and give away attractive, fashionable swag bags that also serve as decoration.
3. A barnyard shower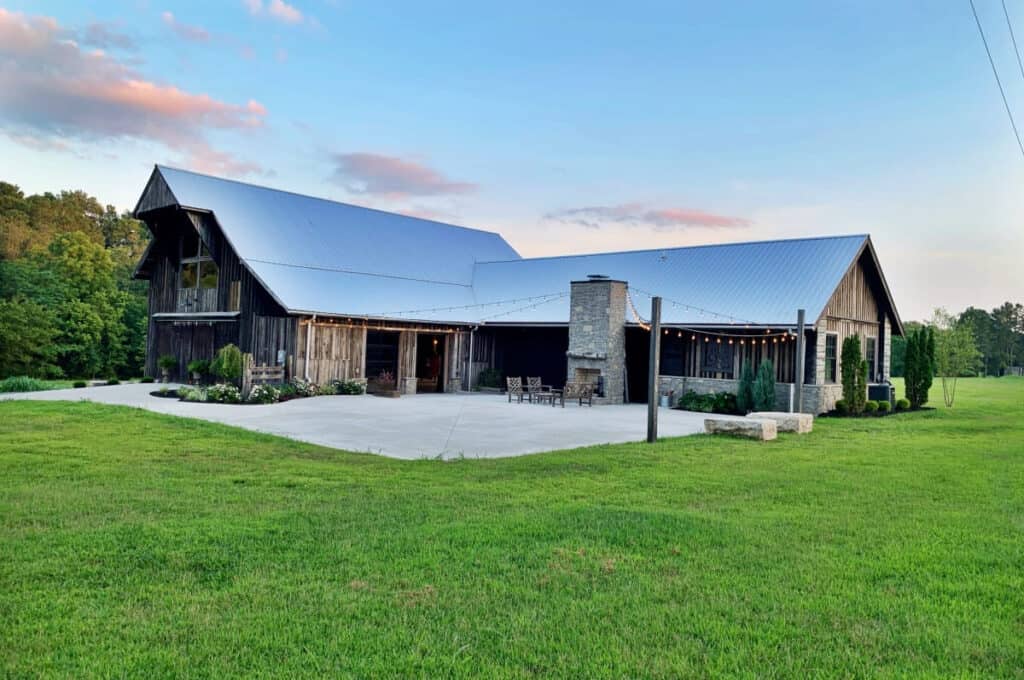 Hold the shower at a farm and decorate with hay bales, summery rural treats, and the usual baby shower games, but with a barnyard theme. Don't have a farm? Rent this fantastic property 30 miles outside of Nashville by the hour – it features not just one upscale barn but multiple, and it's on 62 acres complete with creeks and rolling hills.
4. Food boards galore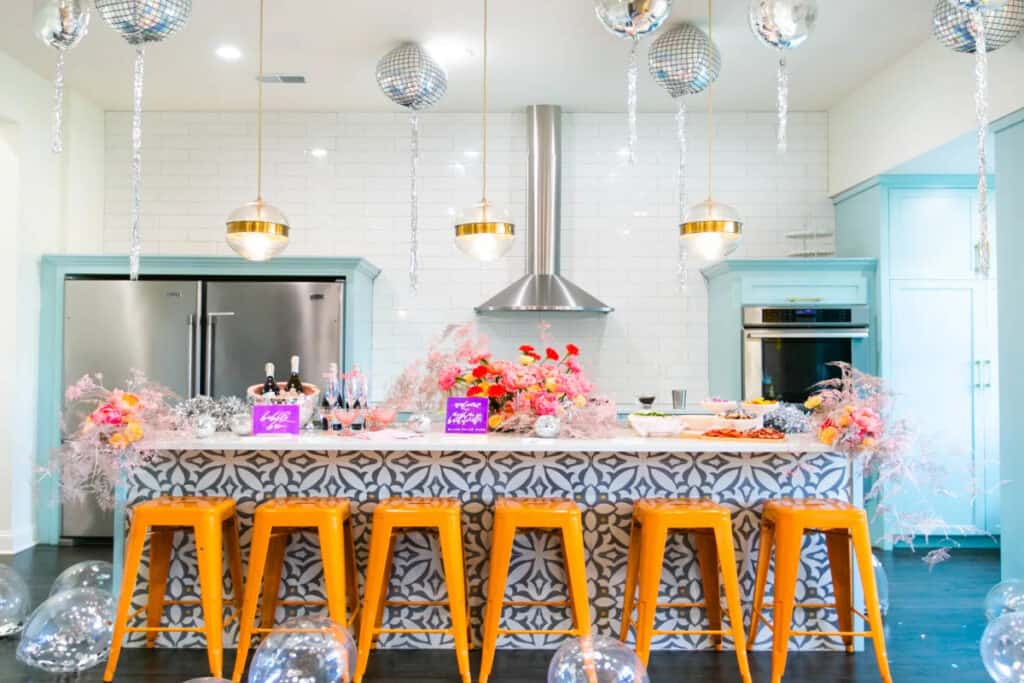 Boards remain trendy at baby showers. By "boards," we mean charcuterie boards, donut boards, pancake boards – you name it, and it's servable on a board. Boards function both as serving ware and as baby shower decoration. This is a comparatively inexpensive – and attractive – way to feed guest who like to nosh. And what guest doesn't like to nosh?
5. Balloons, balloons, balloons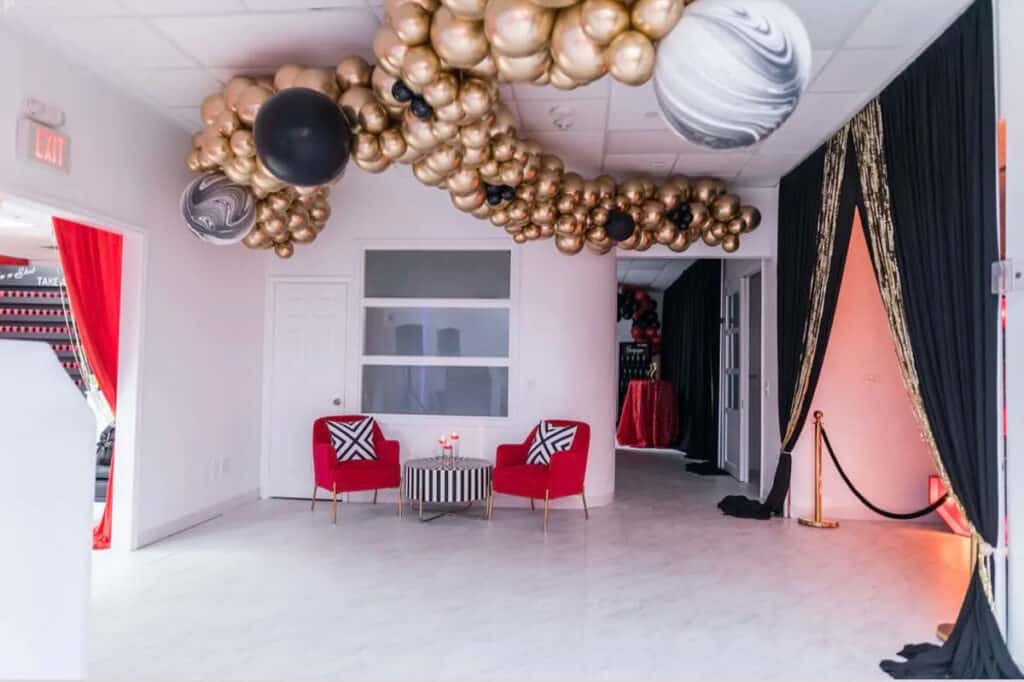 We cannot emphasize this enough … balloons are all the rage at baby showers. They've had a major presence at such events for generations, but we're seeing them absolutely everywhere now, in all kinds of creative configurations. We've seen everything from clouds formed from balloons with cute stuffed animals perched on them, to the more classic balloon arches. Balloons are a simple and festive way to add pizzaz to a space and unify a theme. They also make for a photo-ready backdrop.
6. Simple, boho-chic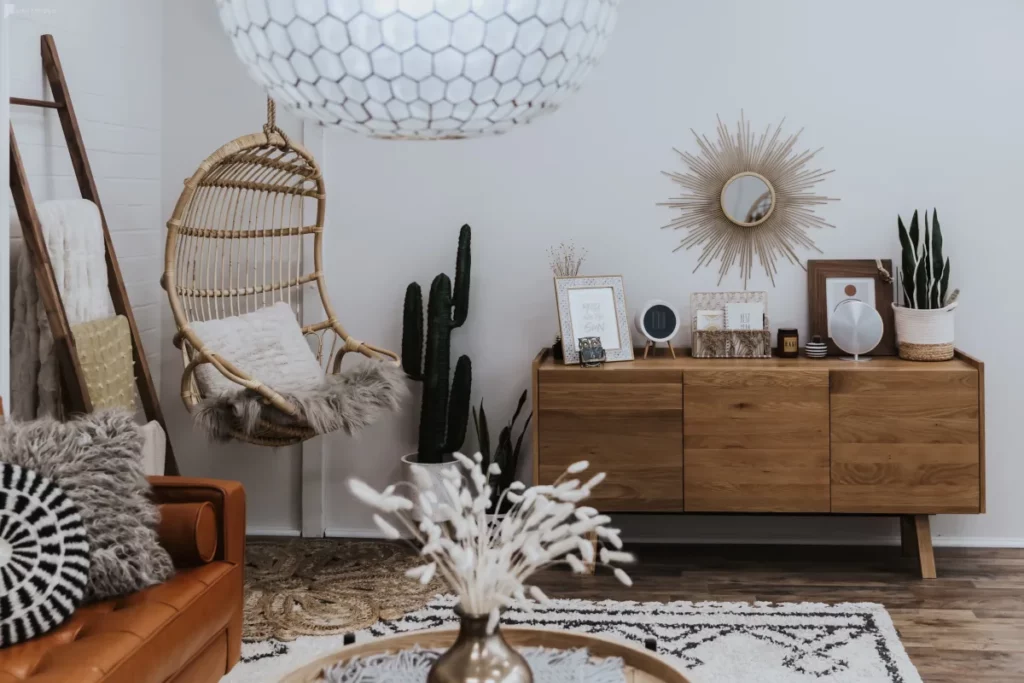 That said, some baby shower organizers and guests are anti-balloon. So, if your idea of baby shower decorations extends beyond that trope, consider an organic- or bohemian-style approach. Along that line, we're seeing a lot of extravagant dried flower arrangements, wicker basketry, and simple but refined refreshments which also serve as décor – such as pretty petit fours and lavender lemonade in clear glass pitchers.
7. Updated colors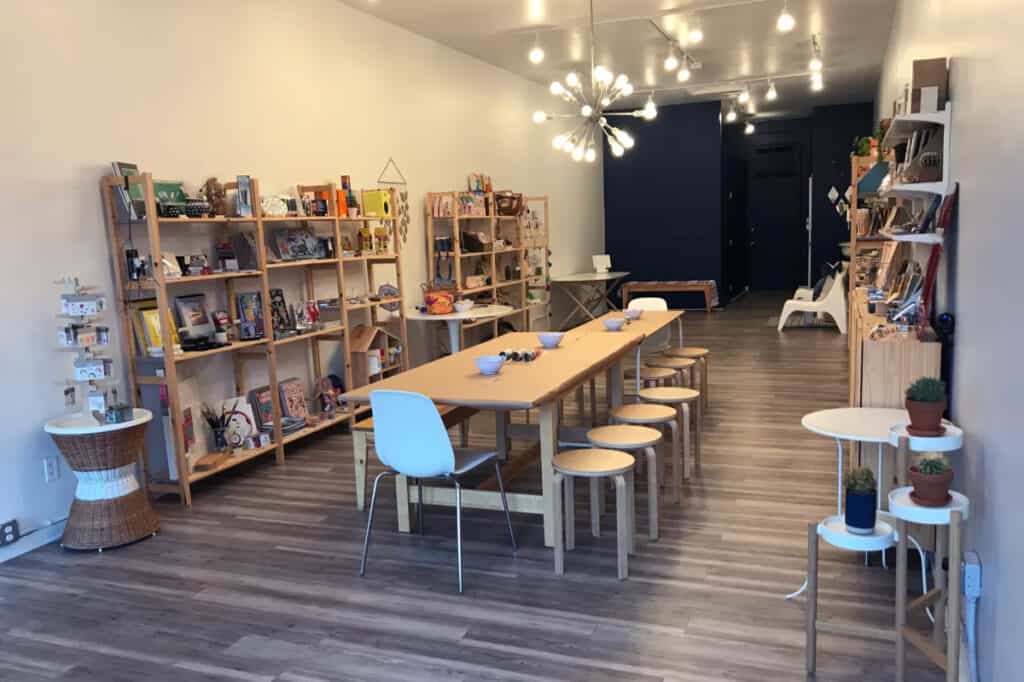 Seasonal colors are stylish baby shower decoration ideas. Reconsider that pink or blue motif and go for a gender-neutral option using colors that reflect the season. You could go a straightforward route and use colors current to the season of the party itself, or get creative and decorate for the season of Baby's arrival. Think pastels for spring, maroons for autumn, brights or even neons for summer, and metallics for winter.
8. Vacation-themed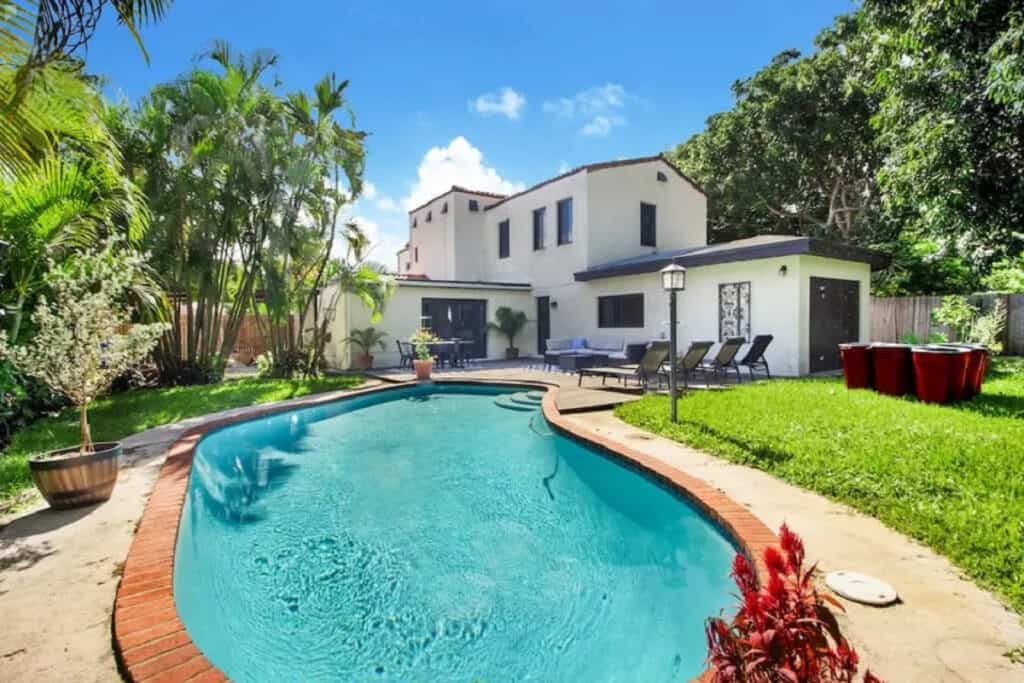 Remember that Calgon commercial, where the busy mom begs her bubble bath to take her away to a relaxing vacay destination? This *will* be the dream once the baby comes, so get ahead of the curve and decorate the baby shower as a sort of babymoon holiday. You could deck out a pool space in a tropical island theme, for example. No pool at your fingertips? Check out Peerspaces in your city and rent a venue with a swimming pool for the shower – like this one in Miami.
9. Trees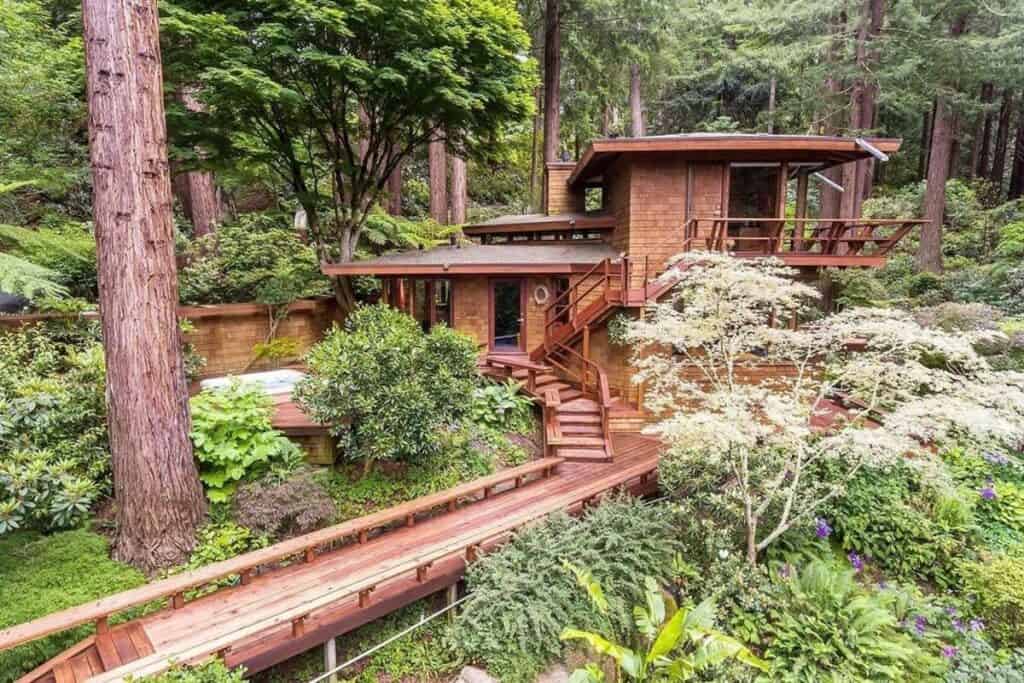 Trees are excellent baby shower decorations. Head to a plant nursery and purchase potted trees suitable for your climate. Imagine cherry blossoms, evergreen trees, or oaks with autumnal leaves – even rosebushes would be splendid. Use them to decorate your event, and afterward, the family can plant the tree in their own yard and watch it grow alongside the newborn.
10. Nighttime shower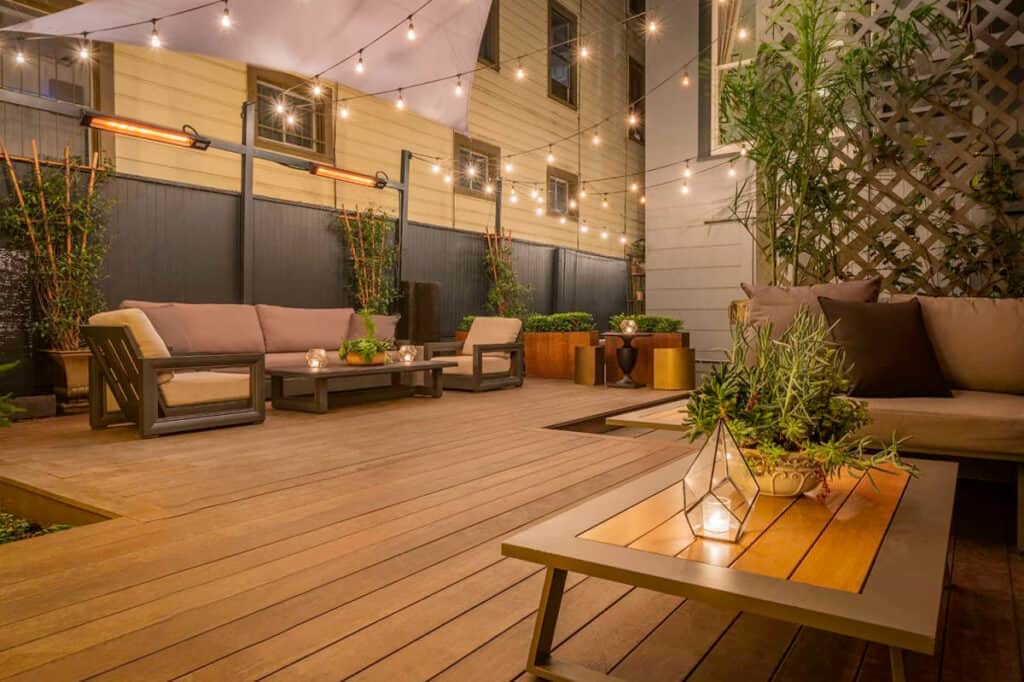 Throw a nighttime baby shower with noir décor. Who says that new parents have to throw in the towel when it comes to evenings out? Guests can dress fancy and the decorations can include gently twinkling lights and maybe a dance floor for good measure.
11. Dessert as decor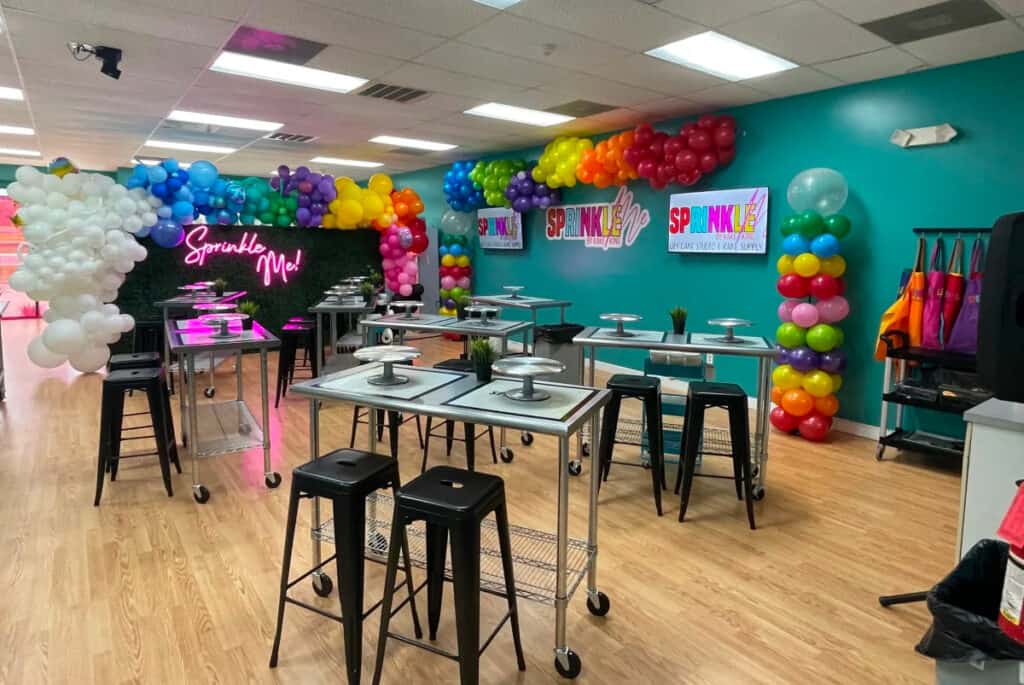 Use food. Tiered cakes and desserts make some of the best baby shower decoration ideas. You can tailor them to be elegant or youthful. By the way, sometimes kids attend baby showers, so dessert decorations help feed all the guests, not just the adults.
12. Festive backdrops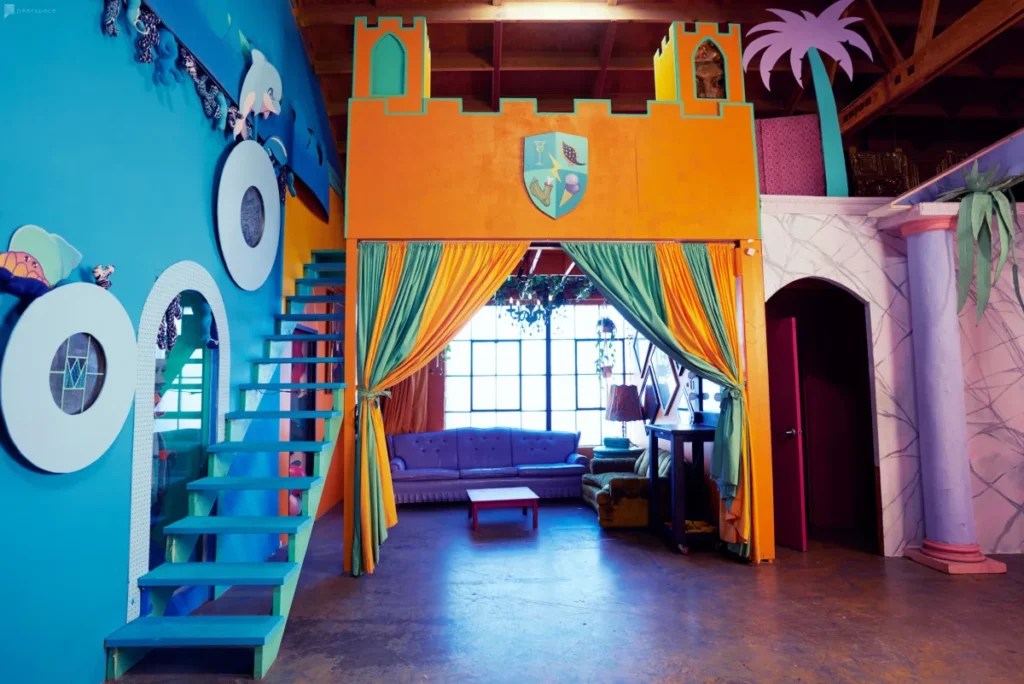 Decorate with creative backdrops for photographing all the moments. You can source or design your own backdrops, or rent a photo studio Peerspace that comes equipped with pro lighting and maybe a cyc wall. Check out this funky Los Angeles Peerspace photography studio/party space for inspiration.
13. A cultural celebration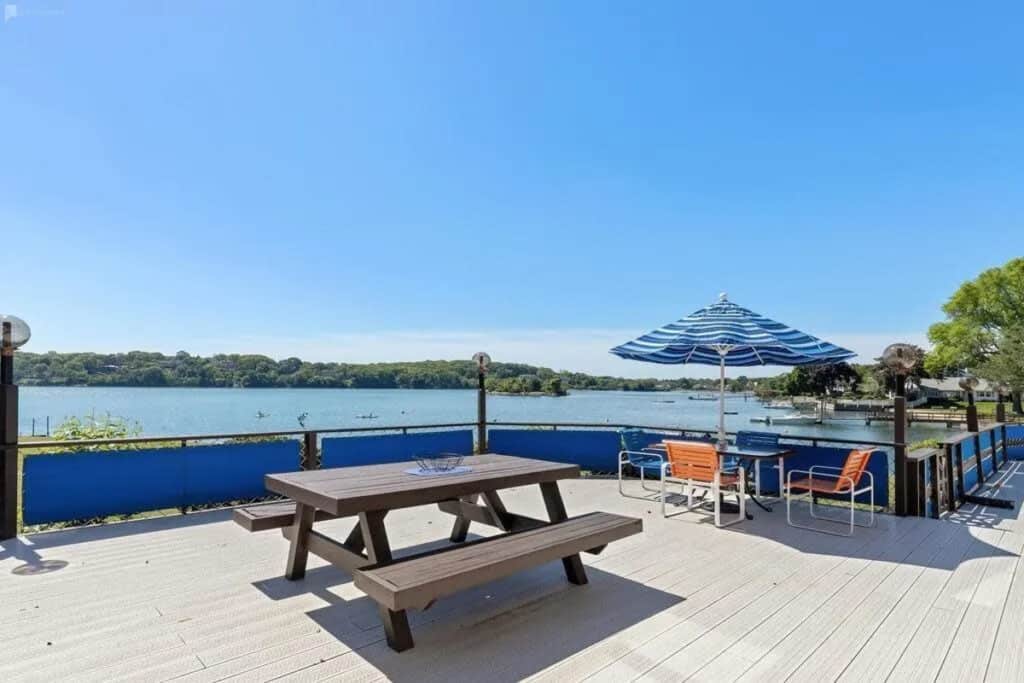 If the new baby will have a strong association with a specific culture or heritage, conduct extensive research and welcome the child with a shower decorated in a traditional motif. This should be executed with the utmost respect and in consult with the new parents, of course – but handled well, a culturally appropriate baby shower can be incredibly meaningful for everyone involved.
14. Animal motifs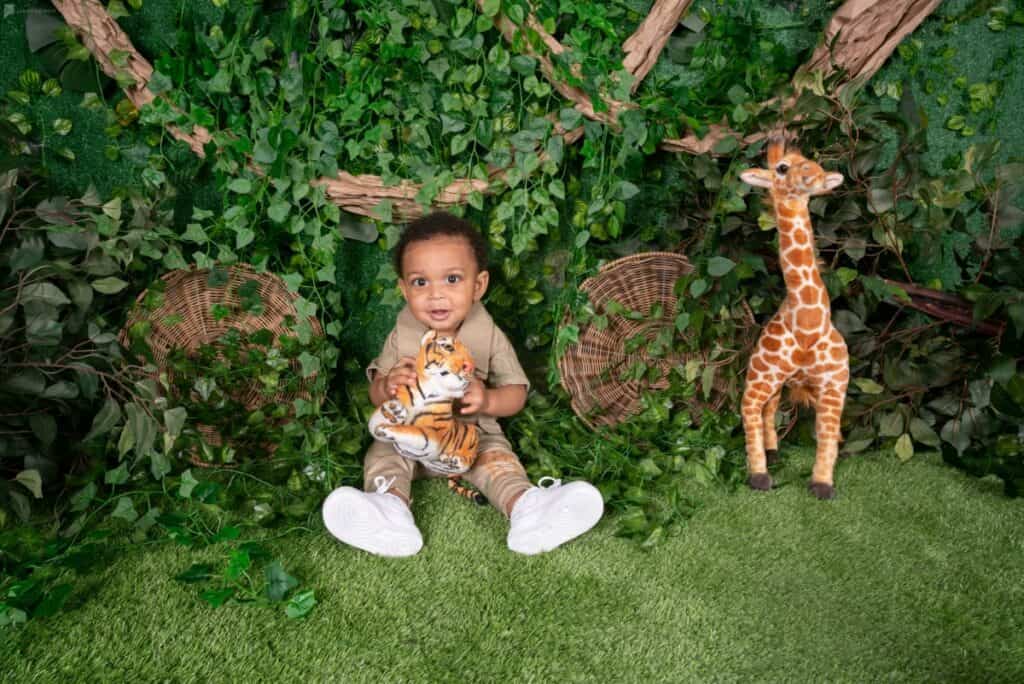 You can't go wrong decorating a baby shower in animal themes. You can get everything from paper plates to tabletop decorations in animal themes. Select from traditional animals like puppies or elephants or extend your décor skills reach to include faddish critters like adorable axolotls.
15. Fantasy elements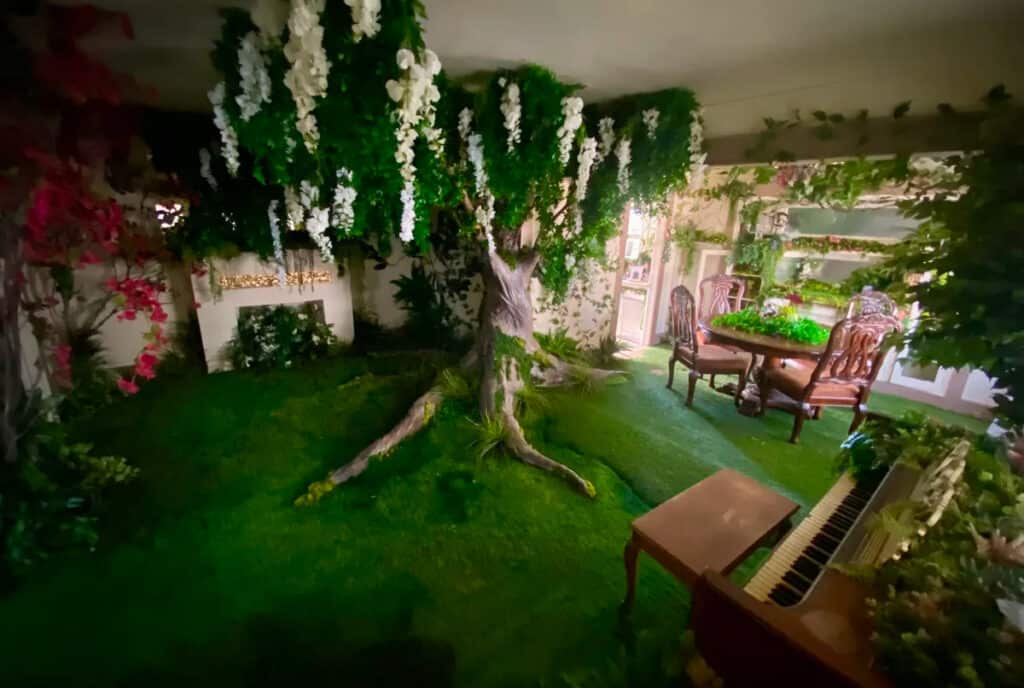 If the new parents are a bit on the dorky side, decorate the baby shower using fantasy themes. Think fairies and flowers, elves, unicorns, knights and dragons, and mermaids. The choices are only limited by your imagination.

Get together somewhere better
Book thousands of unique spaces directly from local hosts.
Explore Spaces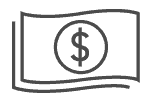 Share your space and start earning
Join thousands of hosts renting their space for meetings, events, and photo shoots.
List Your Space