8 Baby Photo Shoot Ideas & Venues in Austin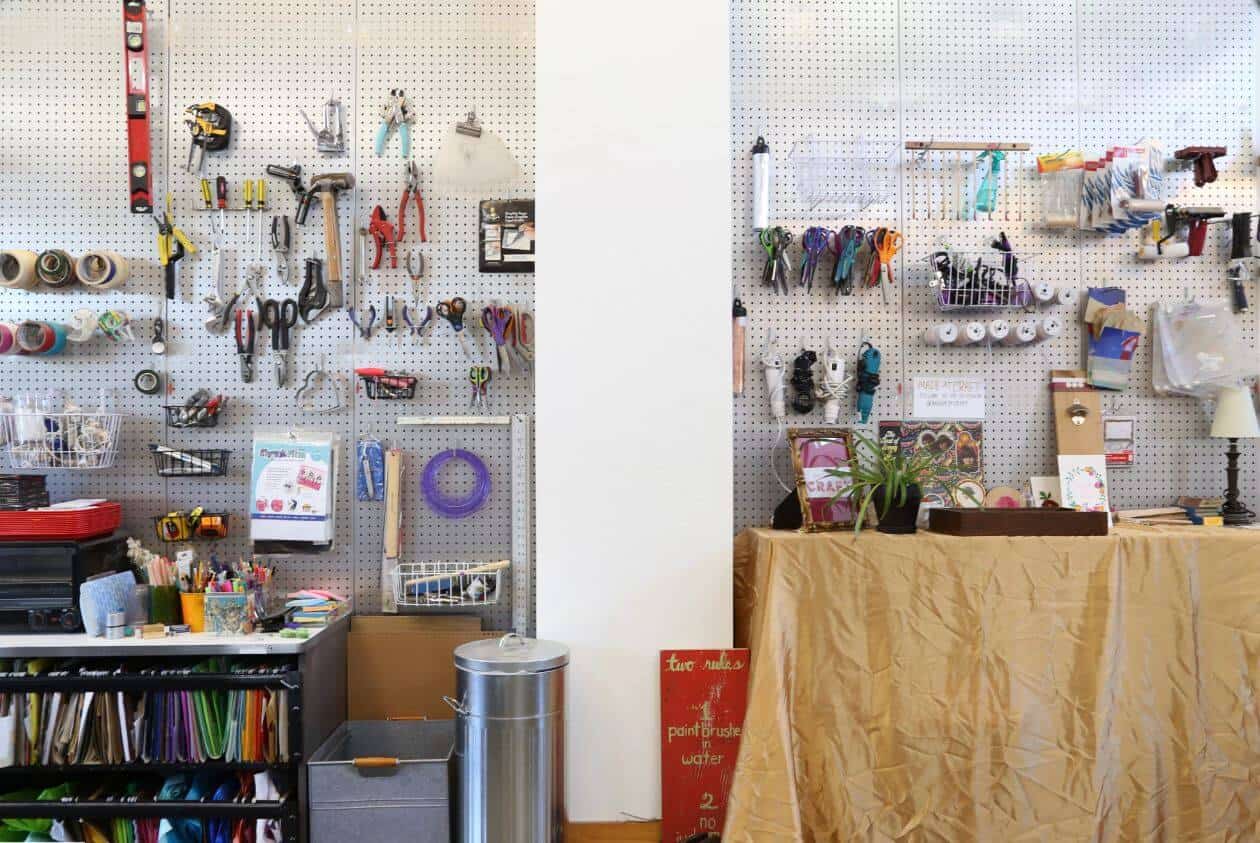 Whether new or experienced parents, we know that the arrival of a new baby can take quite a toll on a parent's stress levels. But once the dust has cleared, it's safe to say you wouldn't have it any other way than having your new little bundle of joy in your arms. What better way to commemorate this new addition to your family than with a baby photo shoot. Peerspace is here to offer a stress-free way to get it all done through our easy to use venue site with over a thousand options in a major city near you. But where to begin? With an idea of course! Here are 8 baby photo shoot ideas to consider when planning in Austin, Texas.
Let creativity flow freely (& messily)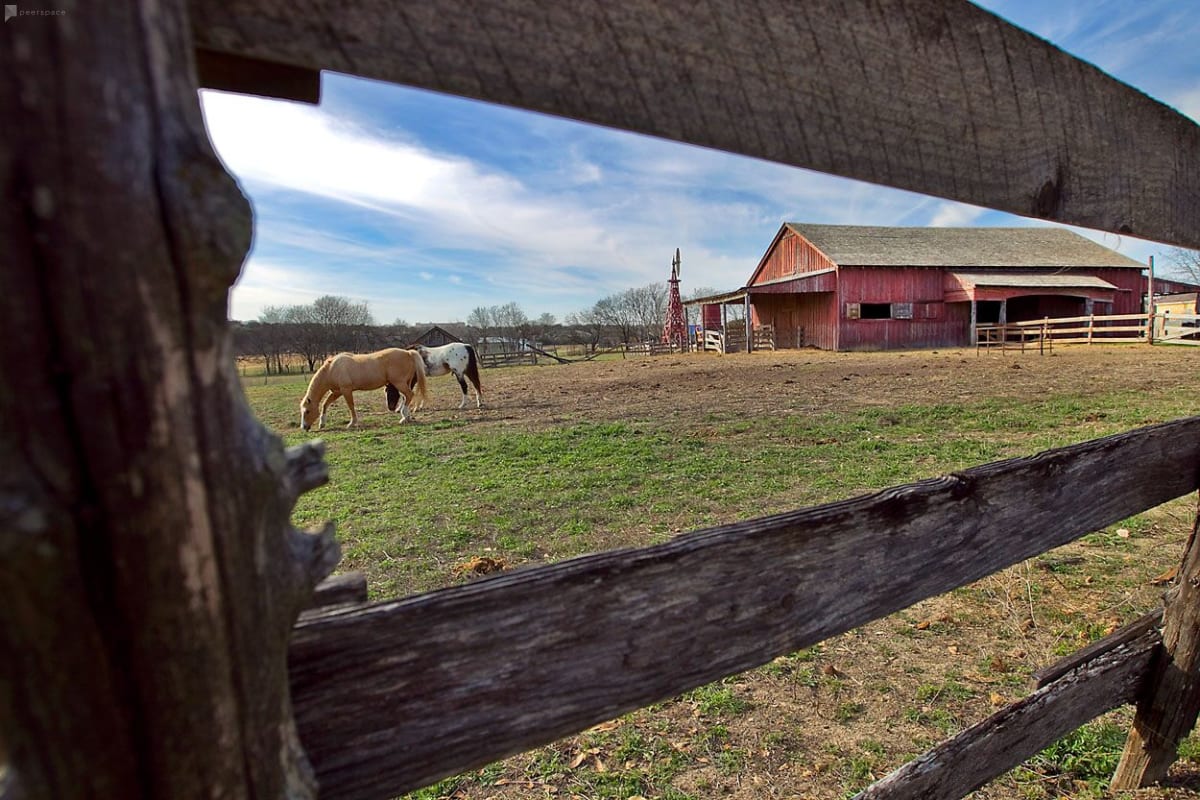 Get a little crafty with your kid and let them paint you a Mona Lisa. Have them play with some play-doh or glue you a macaroni frame. Whatever activity, as long as it inspires the creative spirit of a child. In this possibility-ridden art studio, you can create to your heart's content. That includes photography. The location is spacious, with high ceilings and natural lighting, it is an incredibly photogenic space for your little artist to create a modern wave of their own.
A cowboy in the longhorn state? Classic.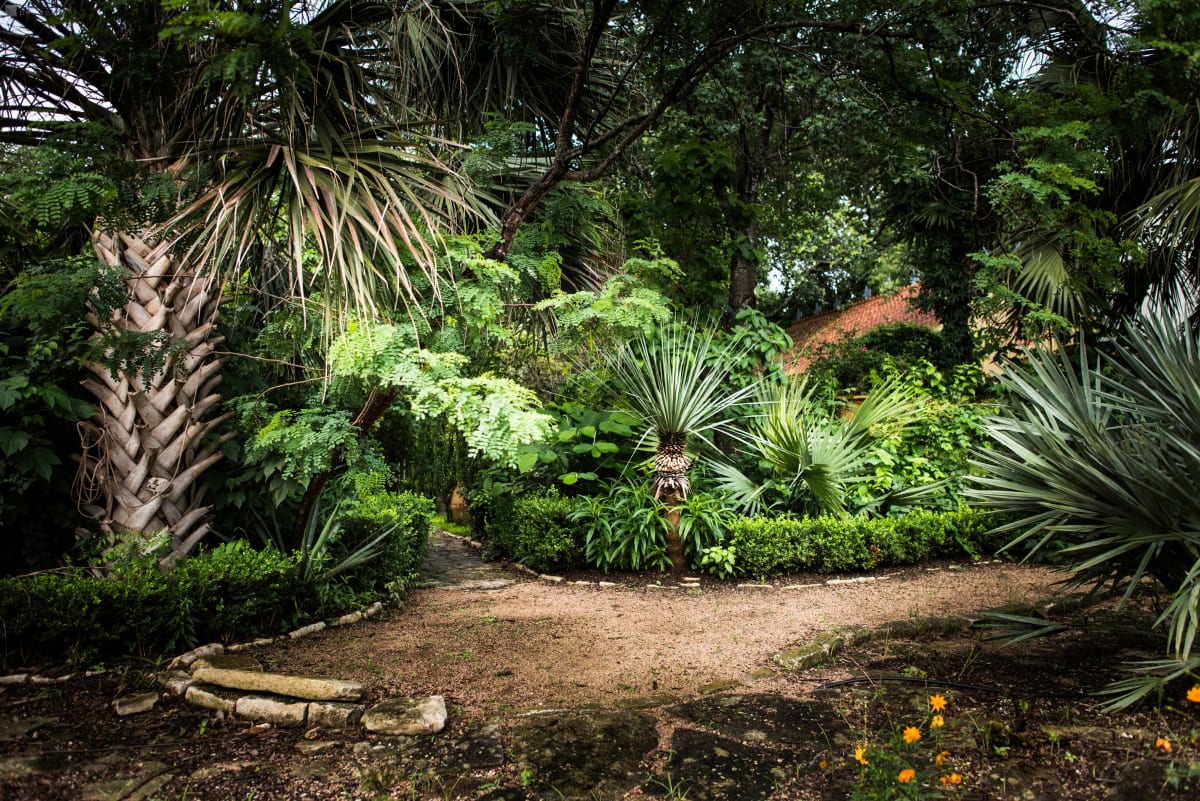 Texas forever! Lean into the culture of the Lone Star State and dress your baby as the cowboy they watch on screen. This Texas historical park is the perfect backdrop for your western themed photo shoot. Historical buildings are located nearby and still furnished as they were years ago. Saddle up next to the longhorns or horses for added production value in your photos.
Create a fantasy land worthy of bedtime
A photo straight out of Narnia, Harry Potter, or Lord of the Rings. Lush greenery in a magical garden where fairies, elves, or witches could lurk. You can't find a more enchanting setting than the garden in this 1-acre house in Shoal Creek. Not only are the plants large and wild, there are bits of magic in every piece of outdoor furniture and architecture found around the garden. It's vintage metal gates, the brick walls with vast windows that just stand in the middle of the garden, and the weathered stone fountains are the perfect touches to your storybook happily ever after.
Play with color and textiles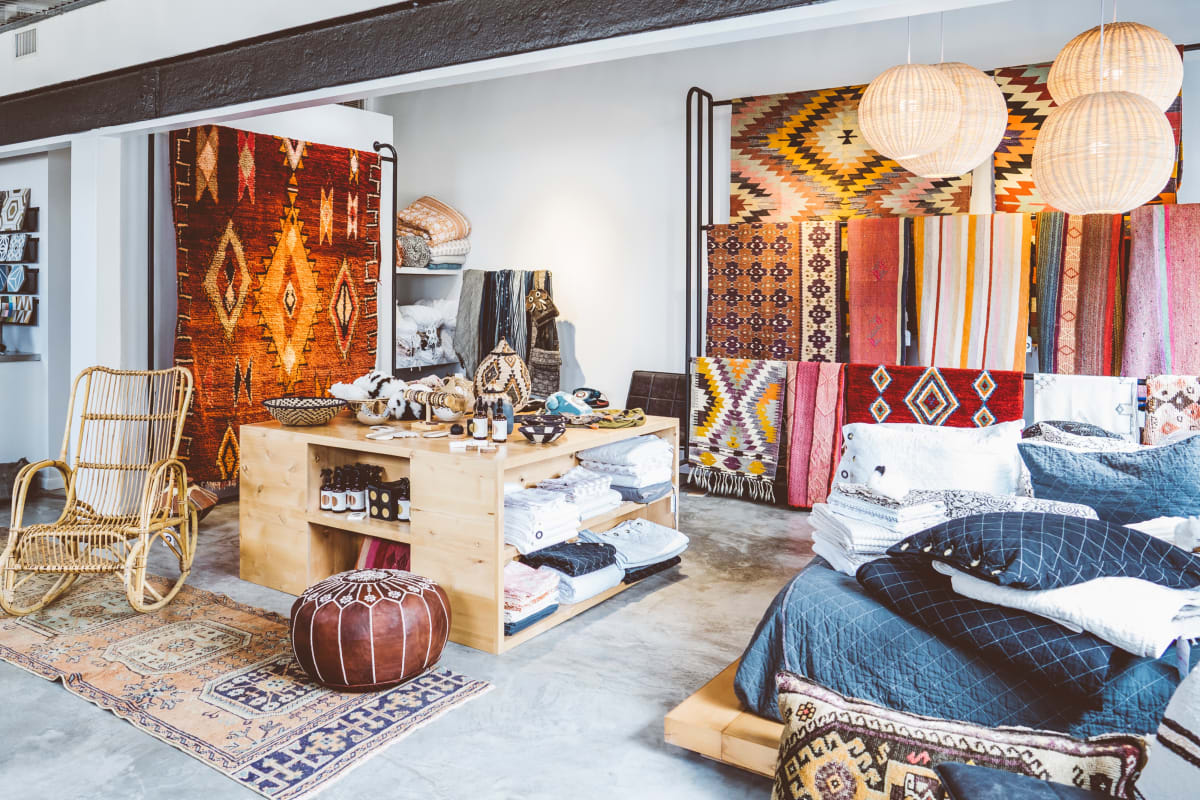 An easy idea can just be based on the style of your own personal life – whether in the home, in fashion, or as simple in your favorite colors. For example, this design studio and boutique with its rustic exterior and interior, is made up of a warm colored palette. There is bohemian and artisanal furniture, and the patterned tapestries and rugs that hung up are the perfect backdrop for a portrait of your child or the whole family. The space also has a desert like backyard that could be an added location to experiment with.
Go full on princess dreamland
Or you can amp up the candy colored pastels for an entirely different feel. This colorful photo studio in Barton Creek really sets the scene as a Disney princess's getaway cottage. It is brightly lit, colorful, and glamorous, a sure fit for your center of attention. If the interior design doesn't make you swoon, this studio also has paper backdrops of the same candy palette to incorporate in your portraits. Give your baby some candy for some fun prop work for both you and them.
Capture a quiet evening with family
Sometimes the best moments can't really be captured, but you can sure try. Recreate a quiet evening with family in a cozy, cabin-like house like this one. A unique and minimal aesthetic lends itself to beautiful portraits that leave your family as the focal point in the image while the surroundings still enhance the quality. The natural lighting that enters through the home – whether in the bedroom, living room, or kitchen, make for artful and grounded moments to be captured at any angle.
Pass on the wanderlust
Welcome your child into a simple life. Sipping lemonade, picking wildflowers, and napping under the sun are all picturesque ideas in this country farm complete with an Airstream RV. Take some pictures at sunset for a colorful backdrop that is only complimented by the vibrancy of the flowers growing all around the property. The interior of the RV and the farmhouse are just as floral and fun as the exterior. A photo shoot in this location is a breeze when it lends itself to being the perfect setting to stop and smell the roses.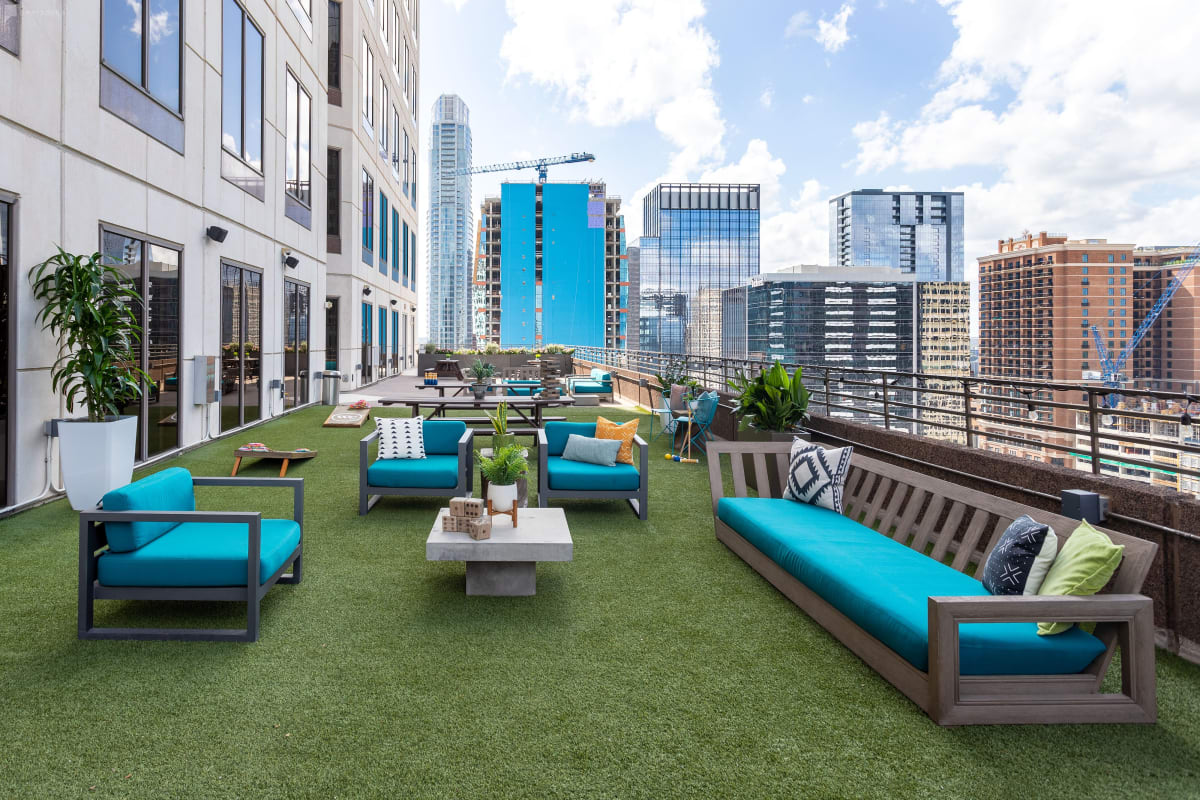 The VIP experience for your VIP
Alternatively, set up a luxurious photo shoot on a rooftop balcony like this one. You can get a glimmering photo of the Austin skyline in the sunset with your ray of sunshine front and center. Put some baby sunglasses on that sweet face and you will have your kid living the good life. Whether at night or in the day, the photos will be a vision of your kid's bright future ahead.
Plan your Austin baby photo shoot before they're all grown up!
These ideas and more can be found by browsing our venue selections on Peerspace and choosing a theme or idea based on that. Alternatively, you can decide on a theme and seek out a location that best matches your vision. It doesn't have to be hard or stressful! Anything you might need can be asked for through the host of the venue directly or take advantage of the Peerspace Concierge services. We hope that the photos you end up with can be something your family values for generations to come.