8 Baby Photo Shoot Ideas & Venues in Denver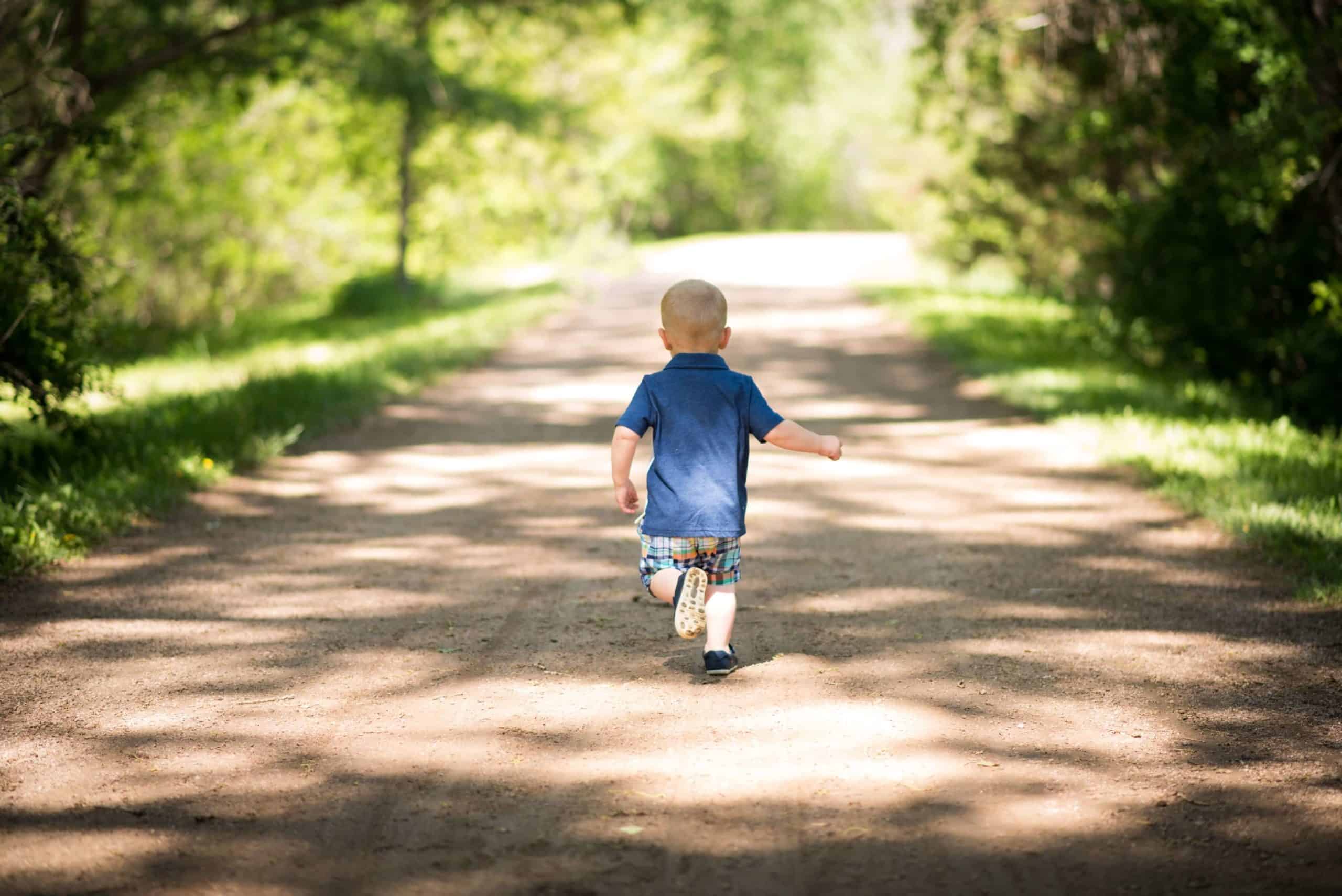 As a new parent, there is so much you have to think about, especially these days. One thing some people forget to think about is taking photographs. While anyone can snap every second of their baby's life on their phone these days, there's something special about a true, carefully considered family portrait. And with Denver having so many talented photographers, there's no reason not to book one and head to a stunning venue to take some photos you'll remember forever.
To help you—or your photographer—out, we've curated this list of Denver baby photo shoot ideas to help you out. We're serving up a mix of spaces you can book through our site and natural locations you might have overlooked, and we hope you'll find some inspiration here.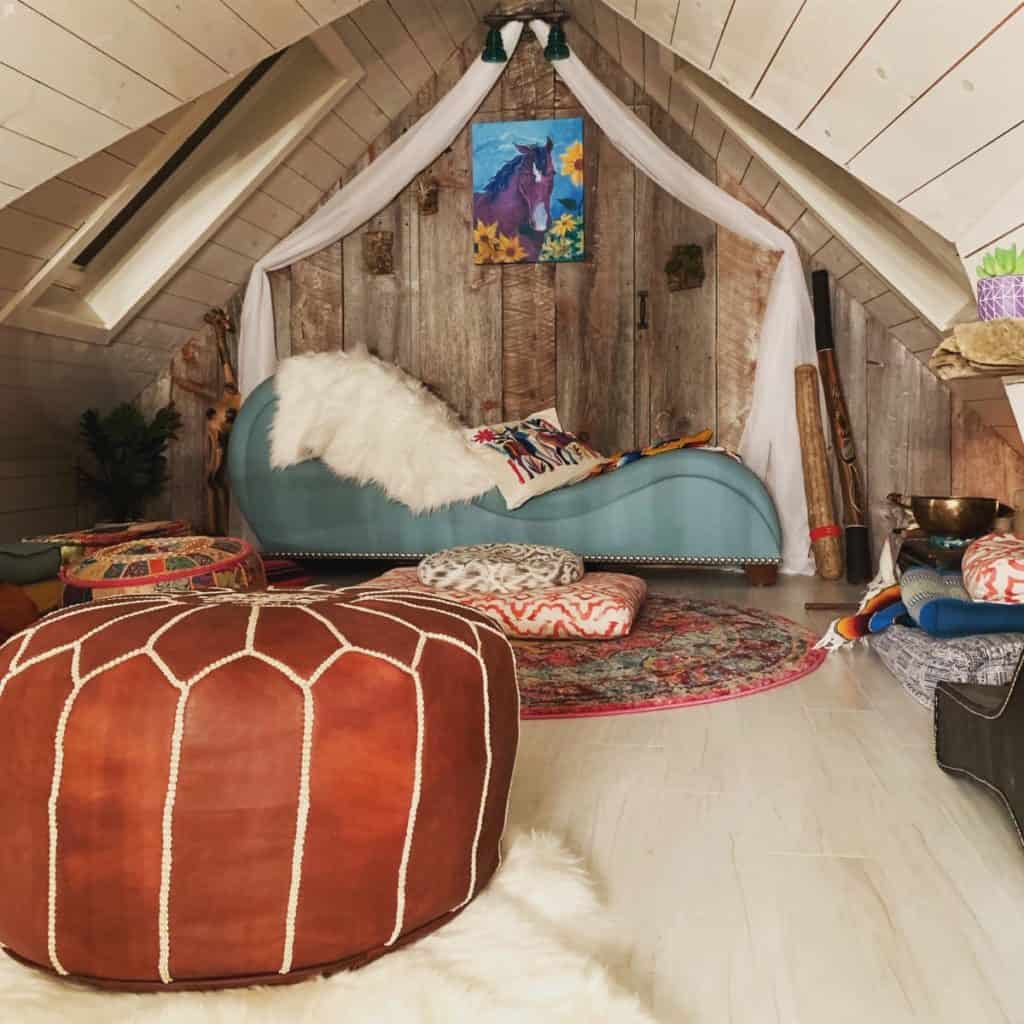 If you're a fan of vintage chic charm, this sunnyside Victorian in Northwest Denver should be right up your alley. This stunning home was built in 1893, and booking it means you also get access to its enchanting landscaped garden and vintage camper van. The indoor mezzanine is a beautiful spot for photographs, especially if your family is fond of the Bohemian look. We think it would be perfect for a Denver baby photo shoot unlike any other.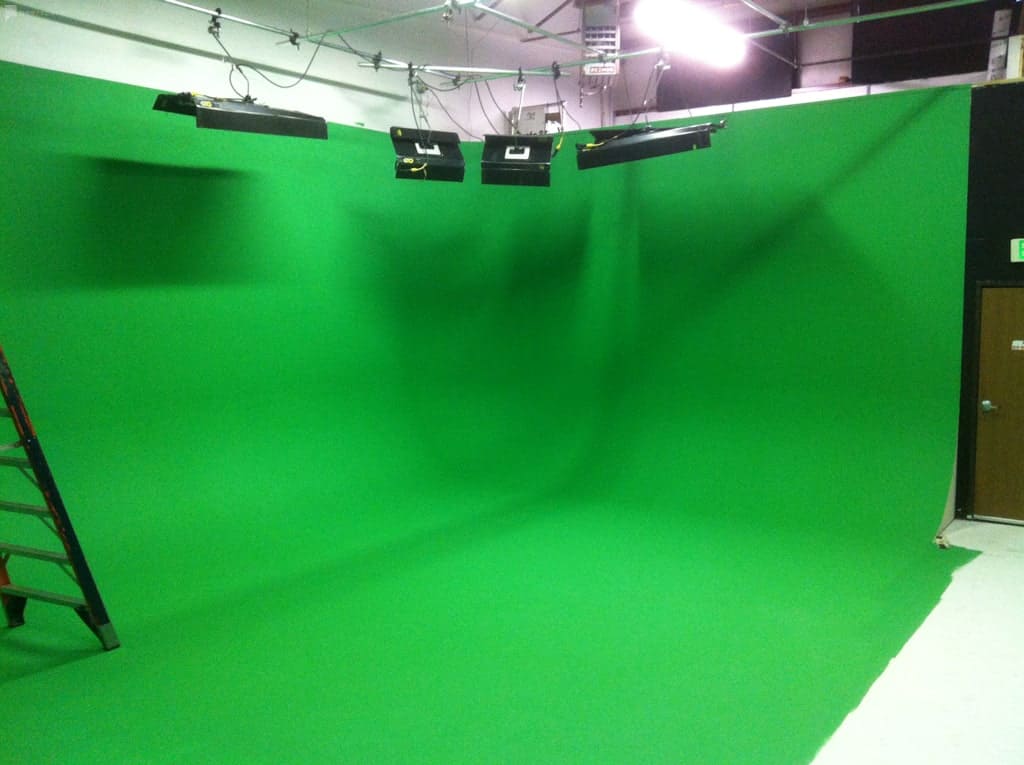 To us as photographers and creatives, a green screen stands for possibility. There's no concept you can come up with that you can't do in this professional green screen studio. And when that comes to working with babies, there are so many ideas ripe for the picking. This venue has a 20′ x 30′ stage, lighting, and two-sided cyclorama which you'll be able to use. You can either bring your own equipment or rent extras like a house technician, or just cover it all with the full package.
Head down to Cheesman Park for some classic family shots
As any Denver resident will tell you, Cheesman Park is one of the best spots in the city for just about everything. Whether you're looking for a tranquil picnic area or a luscious green space for your next family portrait, there's no end to the possibilities. Denver baby photo shoot ideas abound here, be it the iconic pillar pavilion as a backdrop or the abundant nature surrounding it. Many families have had portraits taken here, and looking at it, there's really no surprise as to why.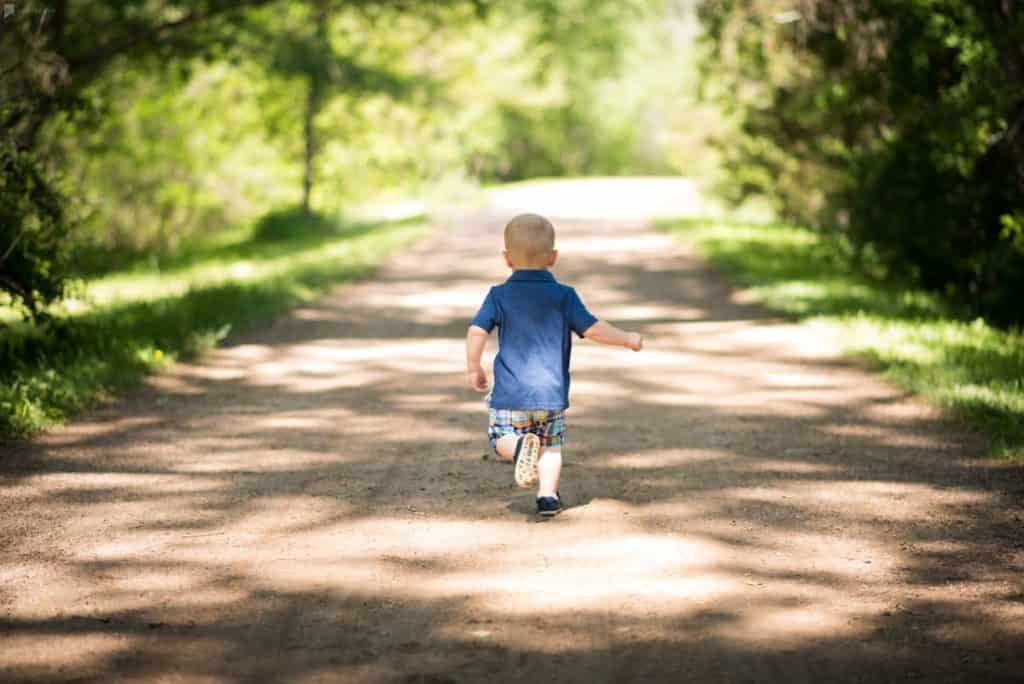 Beautiful, quiet, and private, we're obsessed with this stunning rustic barn. Located in Greenwood Village, this shabby-chic property is just a few miles south of downtown Denver. Booking this property for your photoshoot means having countless location options. Whether you set up in the barn itself, the grounds, along the weathered fence, or beside the surrounding canal, you'll be spoiled for choice when it comes to inspiration. We also think it'll be even more spectacular in Fall.
Make memories you'll never forget at Commons Park
Poised beside the South Platte River, Commons Park is Denver at its finest. We feel like nature lovers are abundant in Mile-High City and Commons Park ample spots for a family photoshoot. Cities are nothing without their green spaces, and to many, it's the same when it comes to photo shoots. Whether you decide on a grassy family shot or one with a beautiful and sprawling city vista backdrop, there are plenty of baby photo shoot ideas to explore. Having a shoot here will be like having quality family time with a camera. And for that? There are no substitutes.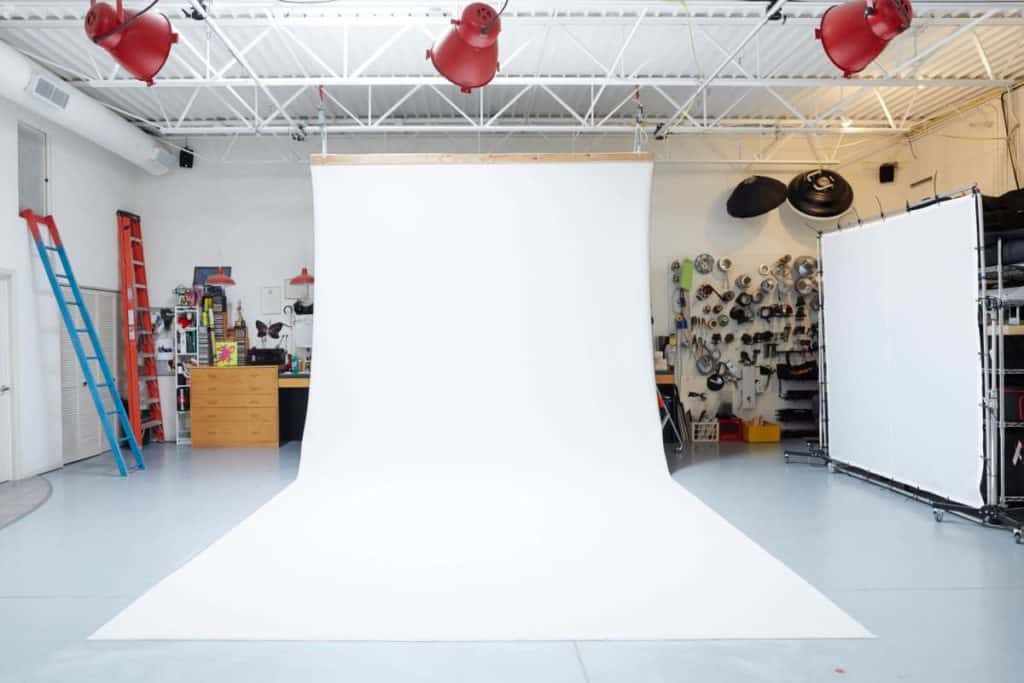 Located in Valverde, this inspiring little photo studio workshop is a nice space for portrait shoots. Not often is the studio as nice outside of the stage as it is on, but this one is luscious across the board. With high ceilings and a nice supply of natural light, you should be able to get some stunning minimalistic shots. Included in the price are blackout blinds, a white backdrop, sandbags, and use of the dressing room. It's also wheelchair accessible with street level access, meaning you can't go wrong.
Celebrate the golden hour on the South Mesa Trail
Beloved by adventurers and hikers alike, the South Mesa Trail is a glorious spot for any outdoor photo shoot—especially Denver baby photo shoots. One of the best parts about living in Denver is its proximity to nature. With hiking trails that go on for miles and panoramic mountain views, you can make a full day of a shoot out here. There are so many locations on the trail where you can stop and take some photographs. And the best part—it's totally free!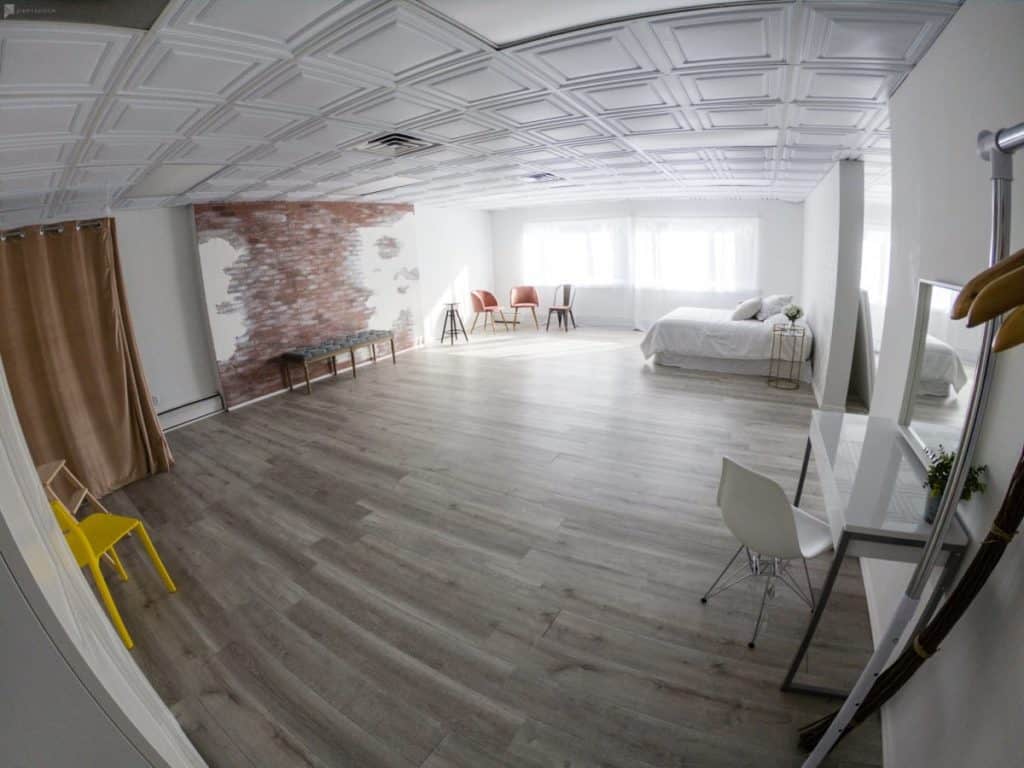 White space abounds at this luxury photographic space in Wheat Ridge, just 15 minutes from downtown Denver. A dedicated professional studio, the space offers 1140 sq. ft. bathed almost wholly in natural lighting. Some of our favorite photographic spaces are also ones that host meetings and events, too. When a space can be a yoga studio as soon as a board room, you can see how versatile it is. While there's no lighting equipment available, we think the abundance of natural light is more than enough to make for some dreamy baby portraits.
We're in one of the most picturesque cities on the planet, so there's no excuse not to get some mind-blowing baby photos!
Home to sprawling cityscapes, mountain vistas, flowing rivers, and luxurious forests, Colorado is one of the most picturesque places on earth. No matter the kind of photographer you are, there are spaces, both indoors and out, which are the most perfect fit.
Awash with baby shower venues, Instagram hotspots, and safe green spaces, Denver is particularly good for new families. Whether you're looking for a studio or park, barn or home, the perfect photo shoot location is already on your doorstep.