8 Baby Photo Shoot Ideas & Venues in Miami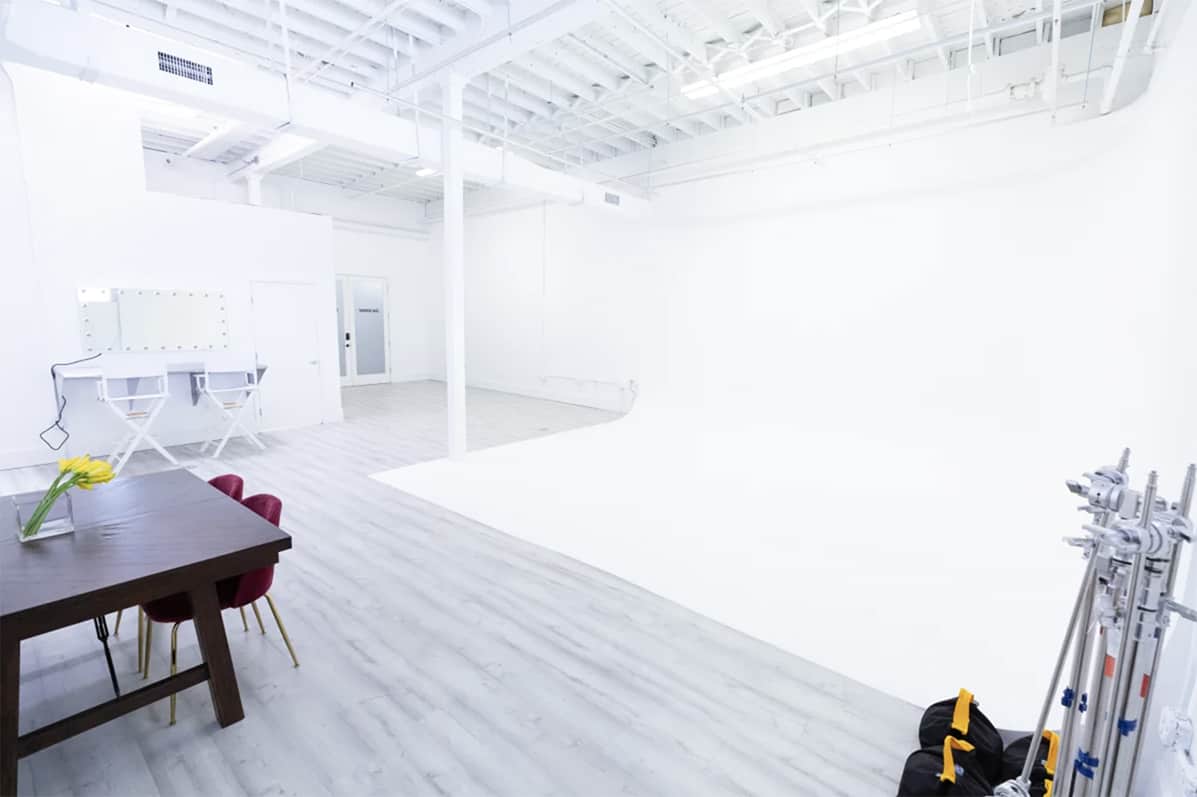 Sun, sea, sand. Miami is more than just its beach, its people, and its vibe. It's also a wonderful place to raise a family. You can't beat Floridian heat or those long summer days making memories with your little ones. But it can be hard to find the right photographer to capture those memories—or the right place.
If you care deeply about your family, you know how important it is to snap photographs wherever and whenever possible. What you might not know is how many amazing photographers are out there you can book to do it for you. Or how many unique baby photo shoot ideas are lurking just around the next corner.
Nothing says Miami childhood quite like the sun-drenched outdoors, and this magical Miami Shores home comes complete with its own backyard. We love the idea of having baby photo shoots in a family backyard, and this one is perfect. Full of trees and greenery, it's a wonderful spot for photo sessions for kids of all ages, and we've no doubt there are family photographers who would be completely at home here. Lastly, this home is located on a dead-end street which makes it safe and quiet for everyone involved.
Let your shoot get a little wild at Lion Country Safari
Kids love animals almost as much as adults, and Lion Country Safari is one of Miami's best spots to experience the wild and the wonderful. It's also a choice baby photo shoot venue, offering plentiful safe spaces to get unique and fun pictures of your little ones. Whether it's poised in front of a flamingo or an adorable sloth, every member of the family will love it here. What's more is it's a great day out. Combining that with a camera? Well, that is exactly why photographers do what they do.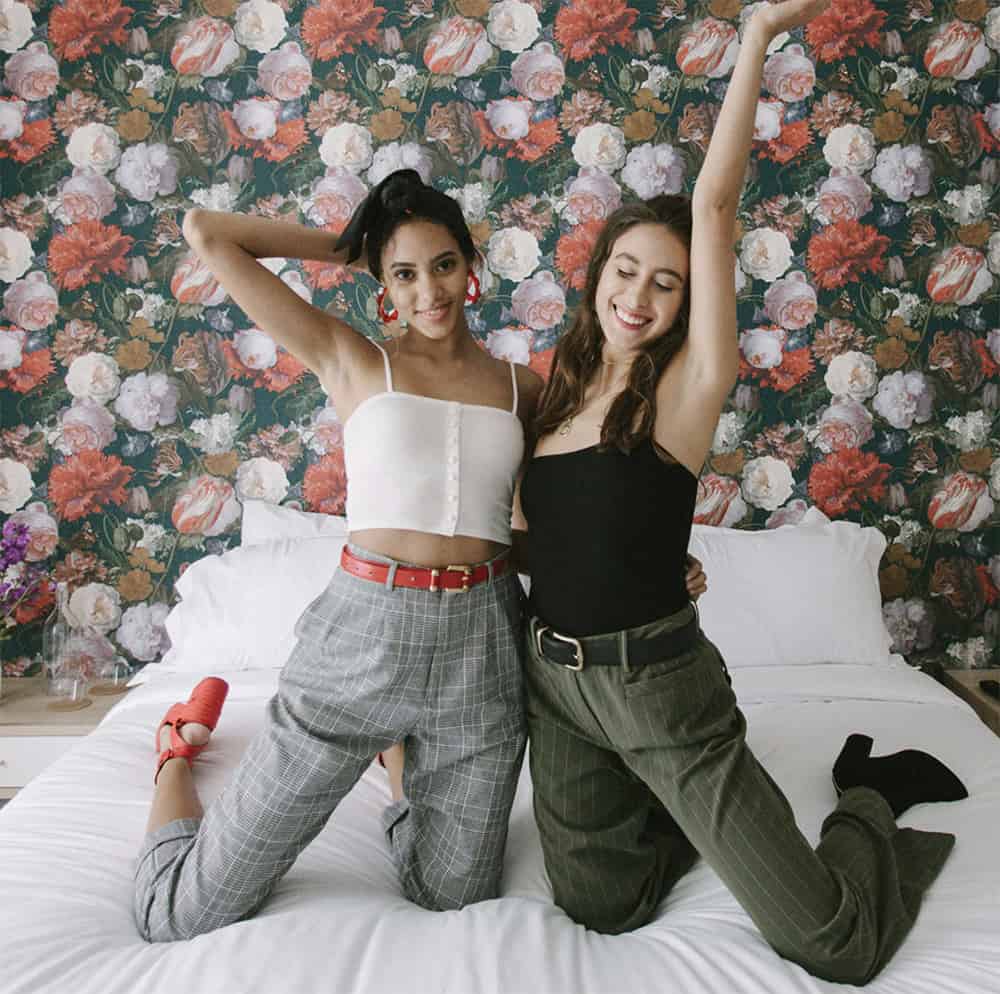 Just look at that floral wallpaper. The art of the old American motel might be dying, but the folks at this vintage Miami bed and breakfast prove there's life after death. Equipped with 22 guest rooms, each styled differently, there are literally dozens of baby photo shoot ideas you can get at this one space. Be it floral backgrounds, pure white sheets, or wood floors, there's a host of things you can play around with. While we think it's even more perfect for lifestyle sessions, we have no doubt what's here is magic for all ages.
Get sand in your pants down at Boynton Beach
Those born and bred in Miami probably already know Boynton Beach. It's one of the nicest spots in the state. Quieter than its counterparts, there's a turn-of-the-century elegance about it we're obsessed with. Miami baby photo shoots on beaches could be a hashtag on Instagram and we'd be lying if we said we wouldn't follow it in a heartbeat. There are so many photographers who have shot baby sessions here, and there's a reason. Whether you have a newborn or toddler, you can't go wrong with a sunset photo session on Birdie Beach.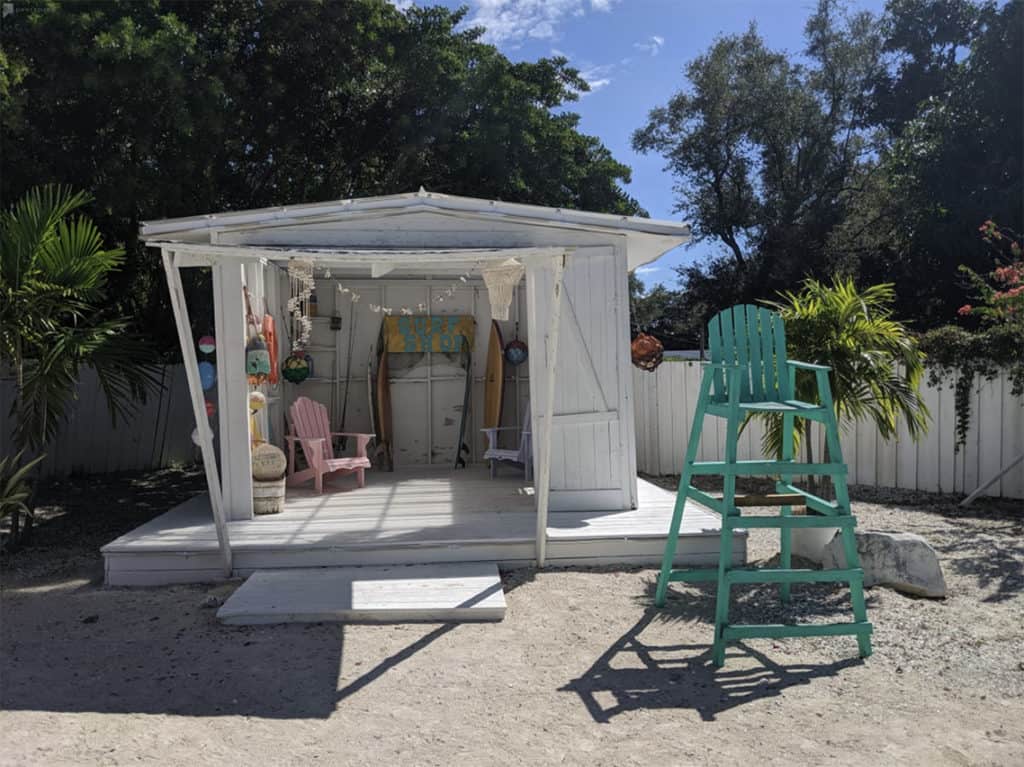 To say this premier photo studio in Little River is flexible would be putting it lightly. One look at what's to offer and you'll want to know more. Well-equipped for any manner of portrait photo shoots, there are some sets we think would be amazing for newborn snaps. With literally dozens of different sets and set pieces to use as well as in-house lighting equipment, this wheelchair-accessible space is totally unique and makes us want to reach for our cameras.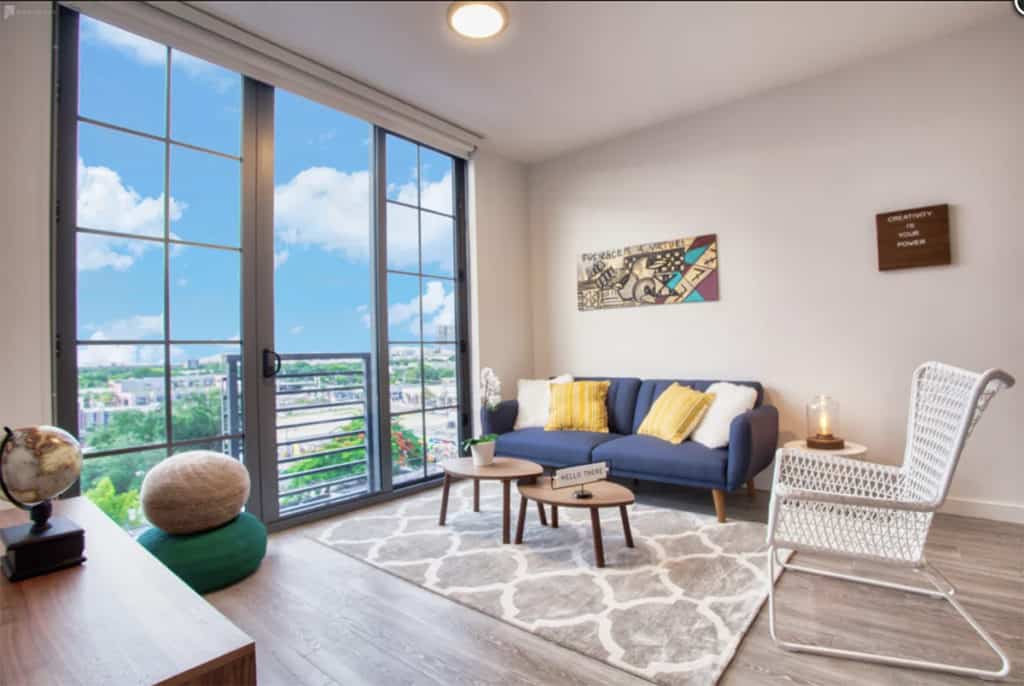 If you're the artsy type of parent, you'll likely find your dream baby photo shoot spot in Wynwood. Home to Wynwood Wall and this luxury artsy apartment, there's no space better to book if you're looking for choice. The space is open concept and modern, offering floor-to-ceiling windows, near constant natural light, and beautiful views to oversee as you shoot. In addition to the location and space itself, you can also reserve the Garden Library, perfect for baby showers or birthday parties if you want to combine the both.
Capture stunning minimalist baby portraits in this creative studio space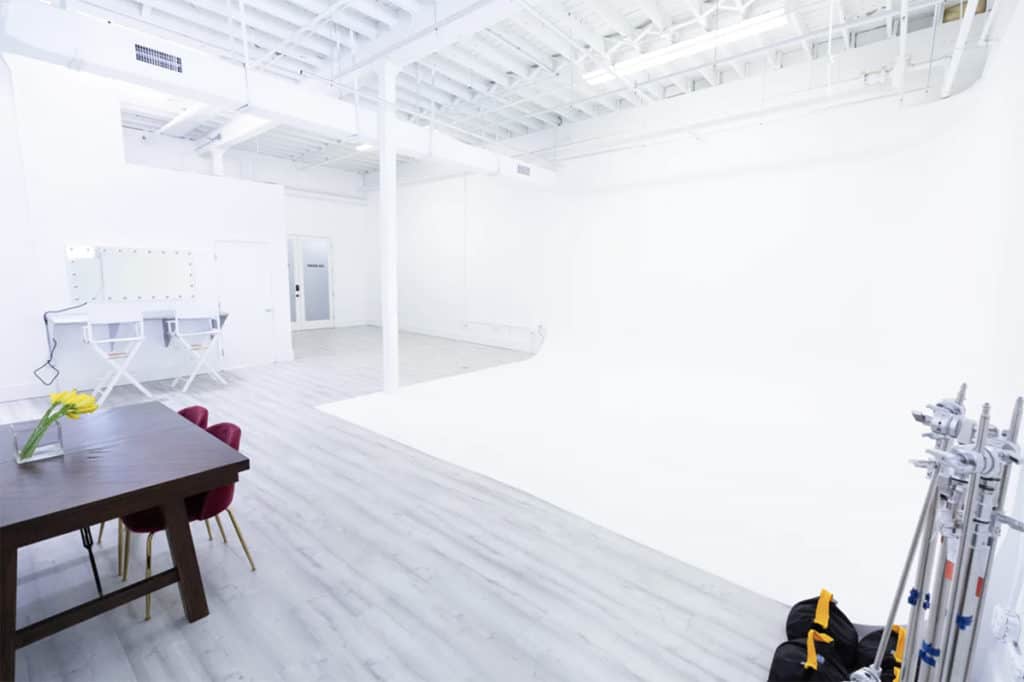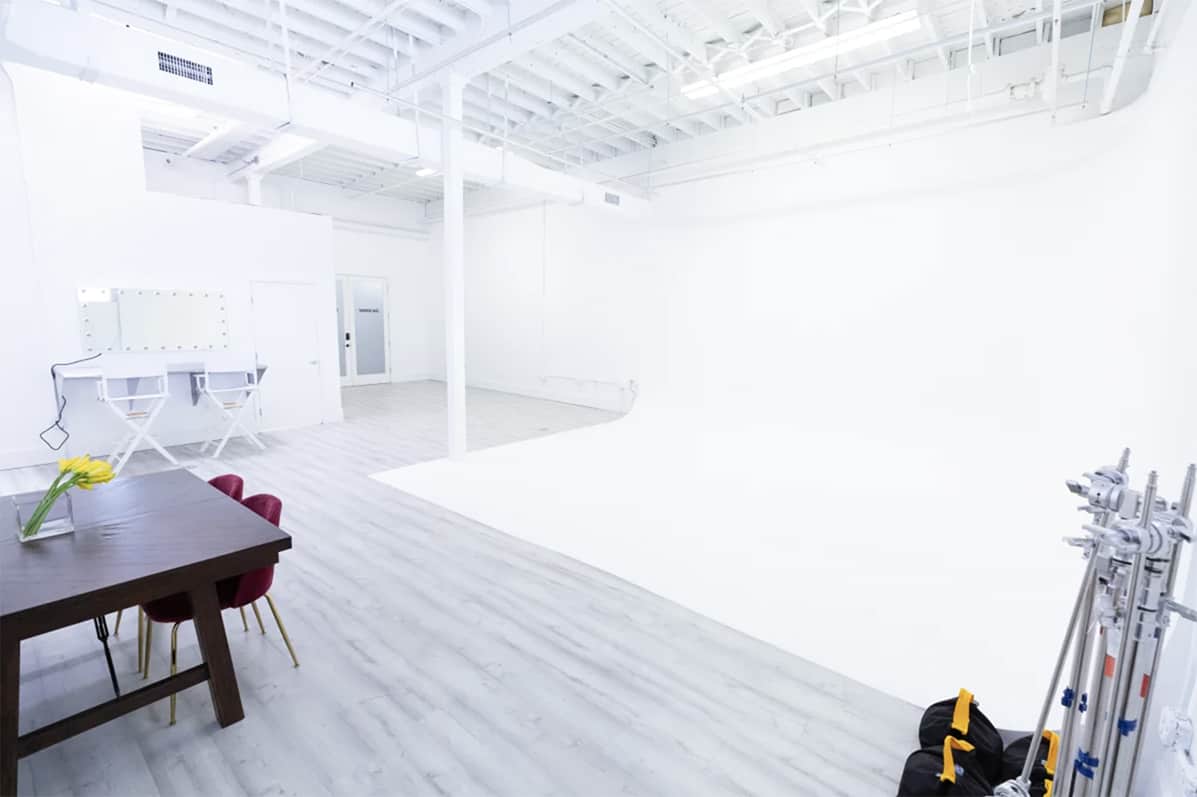 Indeed, Wynwood is the place to be if you're an artsy mommy, and this clean and creative studio space offers a nice alternative to the last. Unlike the latter, this space is a full-service creative studio jam packed with equipment you can use for your portrait sessions. Equipment includes a 20′ ceiling, c-stands, Profoto lighting, flags, softboxes, and seamless backgrounds. As well as these and more, you'll also have access to video equipment and green screens if you really want to make your session fun.
Stroll on down to the timeless Miami Beach
We can't talk Miami baby photo shoots without strolling on down to Miami Beach. This is the quintessential spot for family photographs, one that is so recognizable and fitting that people will know exactly where the location was. So many photographers and families have created special sessions here—ones that are wholly unique to Magic City. So, if you're looking for baby photo shoot ideas in Miami, maybe all you have to do is go for a walk and see what's in store.
Cherish these early years in a creative, unique way!
Photoshoot inspiration doesn't come easy. But whether you're looking to snap a baby photo shoot to remember, Miami has endless venues and countless hidden gems. This list is just a small fraction of the creative possibilities Magic City has to offer. But once you've seen how much is out there, we guarantee the ideas will swarm you and you'll never have to look again.