8 Baby Photo Shoot Ideas & Venues in Seattle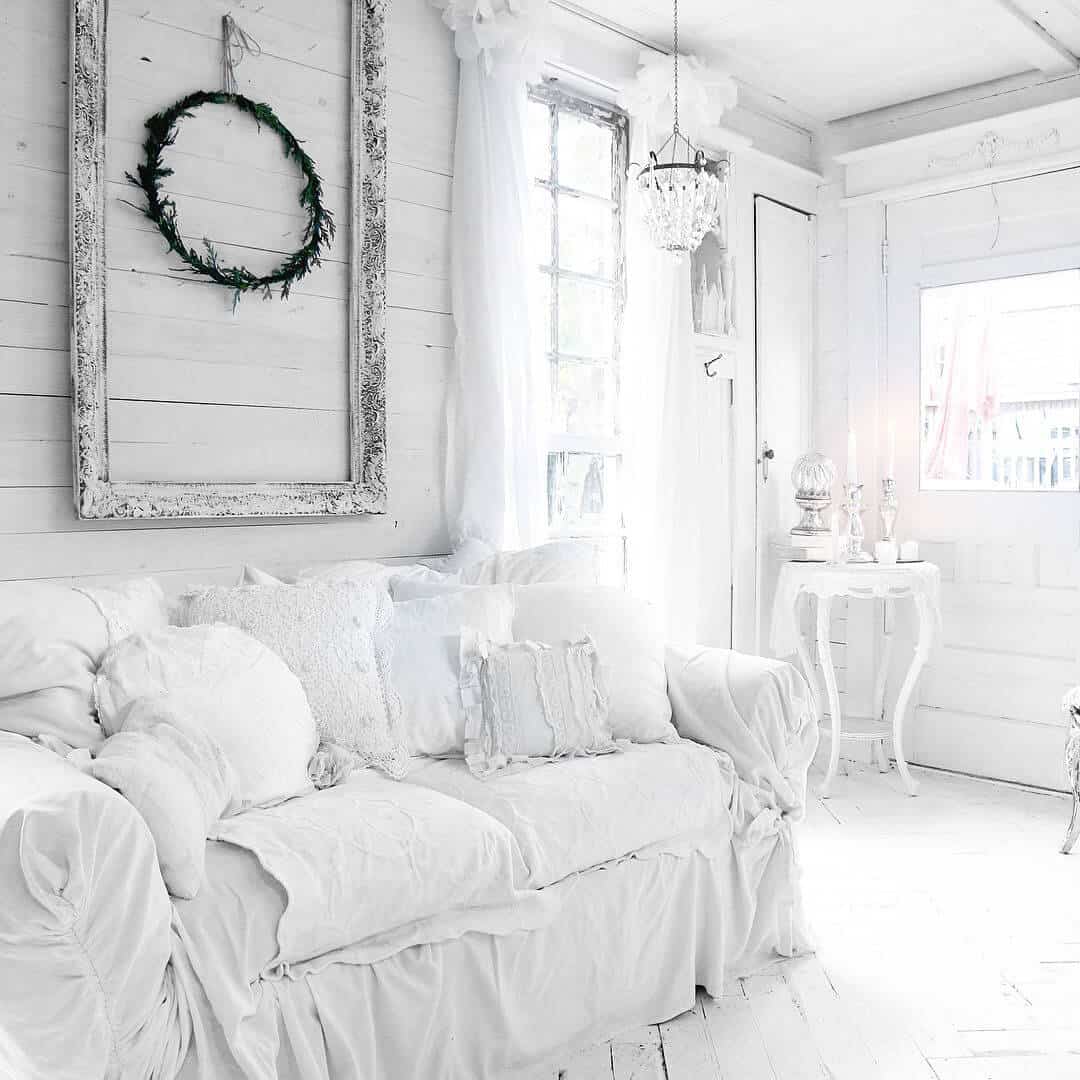 If you clicked on this article it is safe to assume you have a brand new addition to your family – congratulations! Of course you want to go crazy with the baby photos, it is a time for celebration, we get it. Now is the time to go all out, and there is no better way than to create images you and your family will cherish for all the years to come. If you are stuck on where to begin, look no further. Here we will present 8 baby photo shoot ideas that are sure to get you thinking in the right direction along with some cool locations in Seattle to help streamline the process.
Jump into a candy colored story book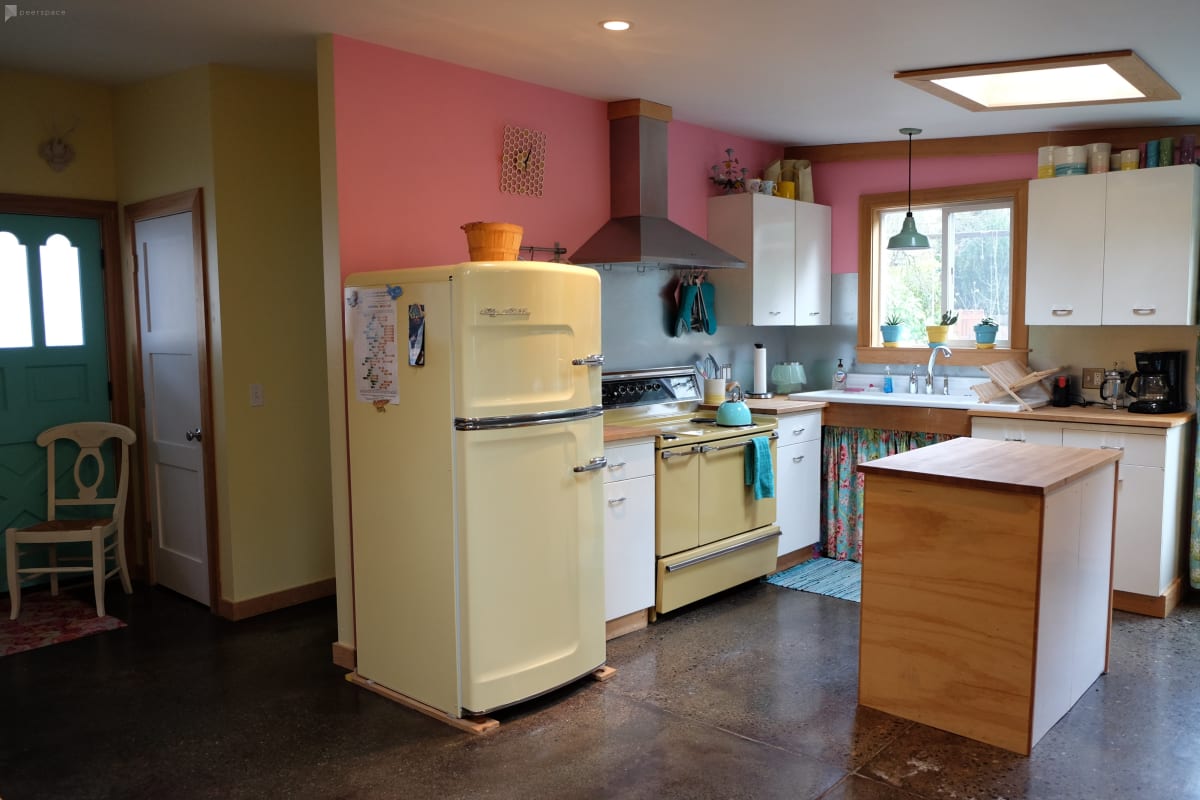 You know those brightly colored books you're always reading to your kid? Create a photoshoot around that very same pastel colored world. This charming apartment was interior designed to look like a cottage in a magical woods where animals talk to you. It's colorful and has many vintage touches like the sofas, and kitchen appliances. It's cute and precious so your baby will fit right in.
Commemorate the most important meal of the day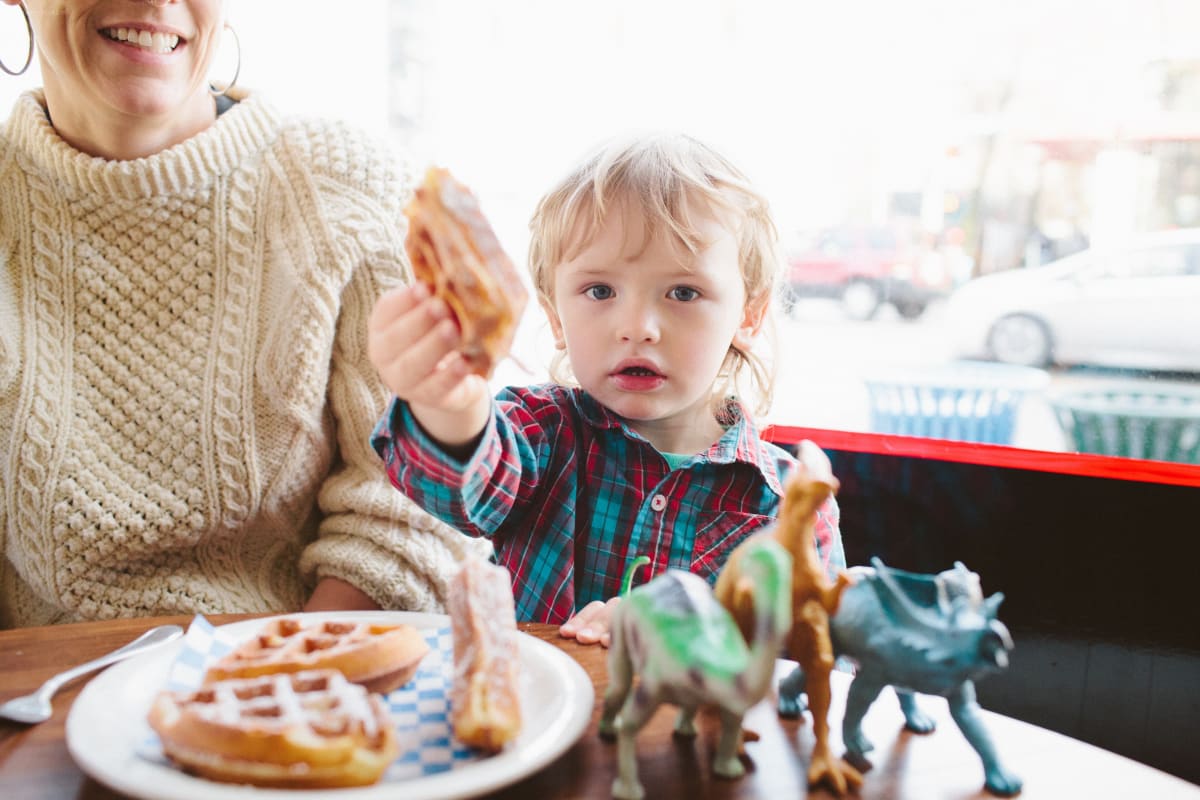 That's right, breakfast. Check out this retro cafe to inspire a delicious photoshoot around waffles and your little darling. It's a delightful spot with mis-matched furniture and has the feel of being in your own home. Bring a coloring book for your tyke and snap away over breakfast and coffee. The large windows make this location brightly lit from all angles, ensuring your photos will come out vibrant and fun.
Can't go wrong with a rainbow wall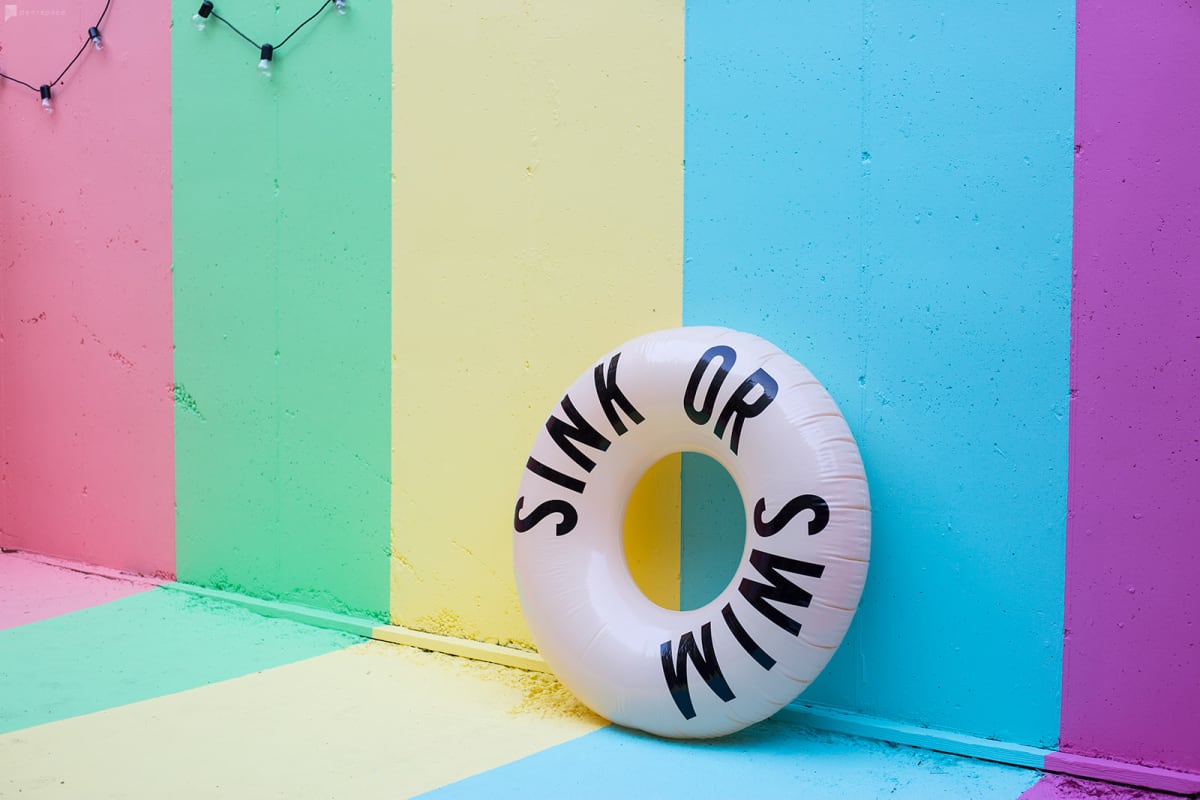 Or any kind of interesting mural really. In this day and age there is one in almost every corner of a city, ready for any kind of photoshoot. Here is a colorful outdoor space created by a local artist, Good Sheila. Pick a wall and coordinate what your child will wear with it for an easy breezy theme. For example, a rainbow wall can call for a sun costume, a rain cloud, or even a potted flower. The more adorable, the more fun it will be.
Can't go wrong in monochrome either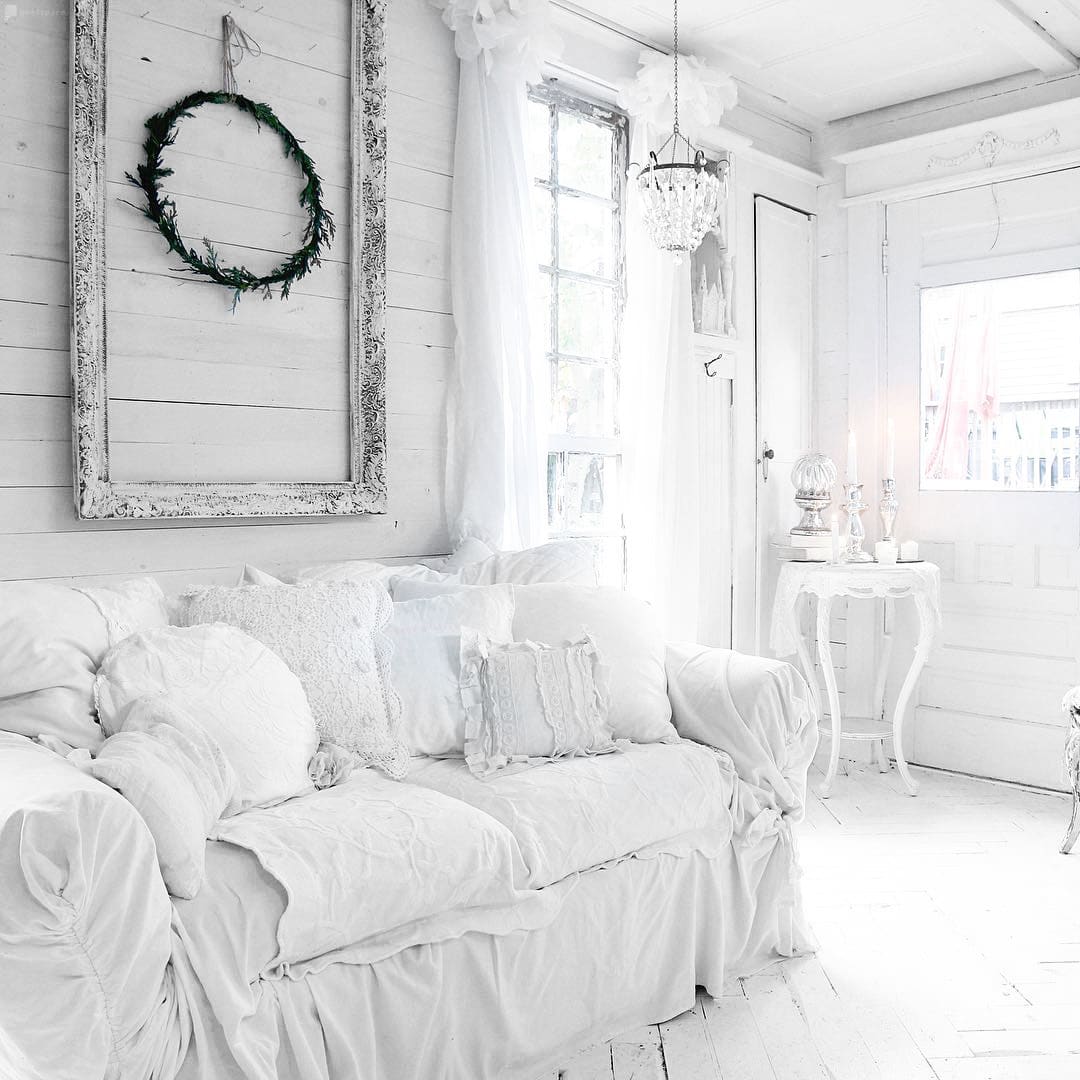 Pick a color that makes your little model's eyes pop in the frame. It's an easy way to make your subject the main focus. It can also be quite magical to look at, for example this boutique up-cycled studio is all white and it's like being transported into a winter wonderland or fairy house. Any other color outside of white really stands out in this set and creates a very elegant and put together aesthetic.
Create a portrait worthy of Vogue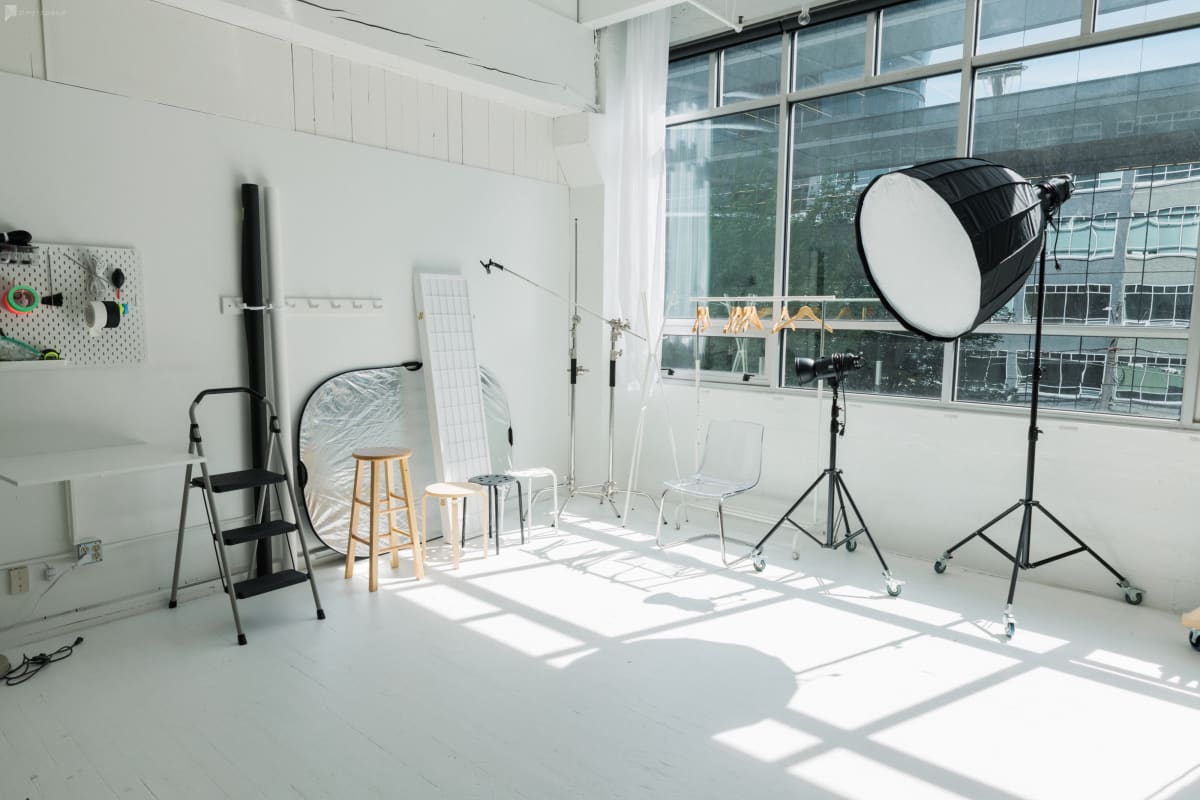 There are many studios in the Seattle area with the necessary equipment to get your photo in a magazine if that's what you desire. This all production friendly studio is perfect if you want something small, minimal, and convenient. It has a cyc wall that is ideal for portraiture – whether in color or black and white. Bring your own props to jazz up the scene, but a minimalist approach is definitely a good way to go.
Take a beach vacation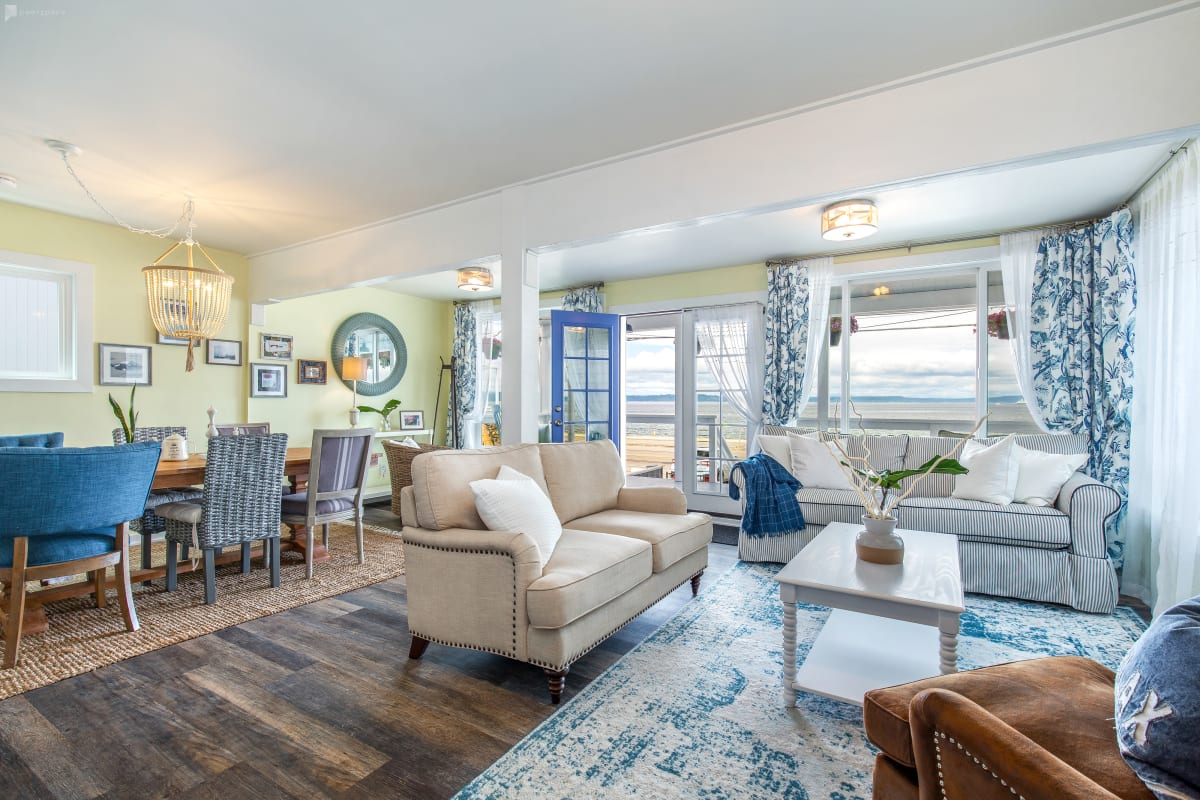 Seattle is surrounded by all kinds of beautiful scenery, especially the views of the water that surrounds this city. Why not lean into a nautical theme like this beach house along the waterfront. It will feel like you're capturing your first family vacation, with views of the beach right outside the balcony. With the bright colors of the home and the natural light streaming in, it's a magical place to set up shop for a day of relaxing, photo shoots, and family time.
Capture a nap in the warm sunlight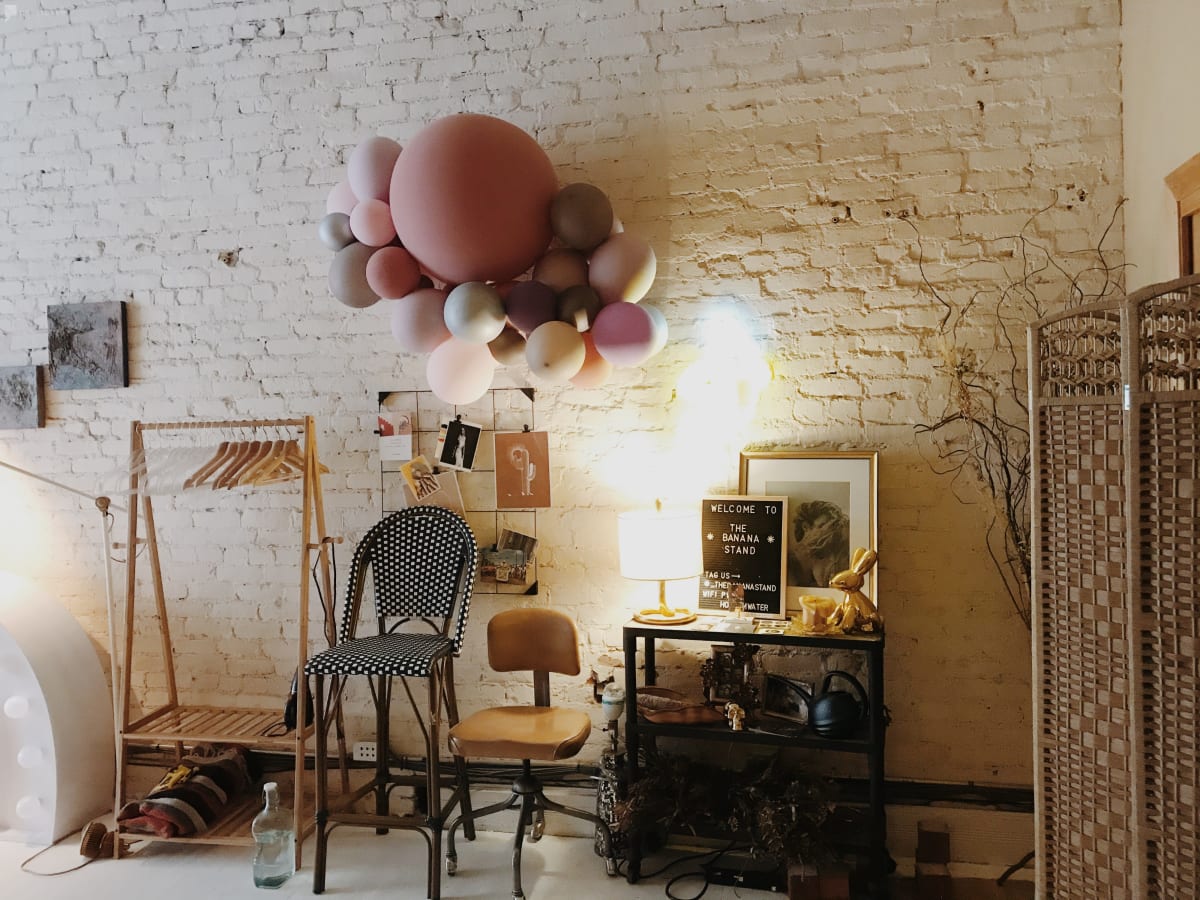 This lovely loft in Pioneer Square is such an ideal place for a nap, you'll have to resist dozing off yourself. The exposed brick and the warm tones create such a cozy environment. This is only reinforced by the large window that sees outside into the city and brings in the radiant sunlight of the day, that is if you time the weather right. The space is wide open which can make for some skillful use of negative space in your shots. The parents can step in for some intimate portraits with the little one in this space that feels like home.
Ain't no business, like show business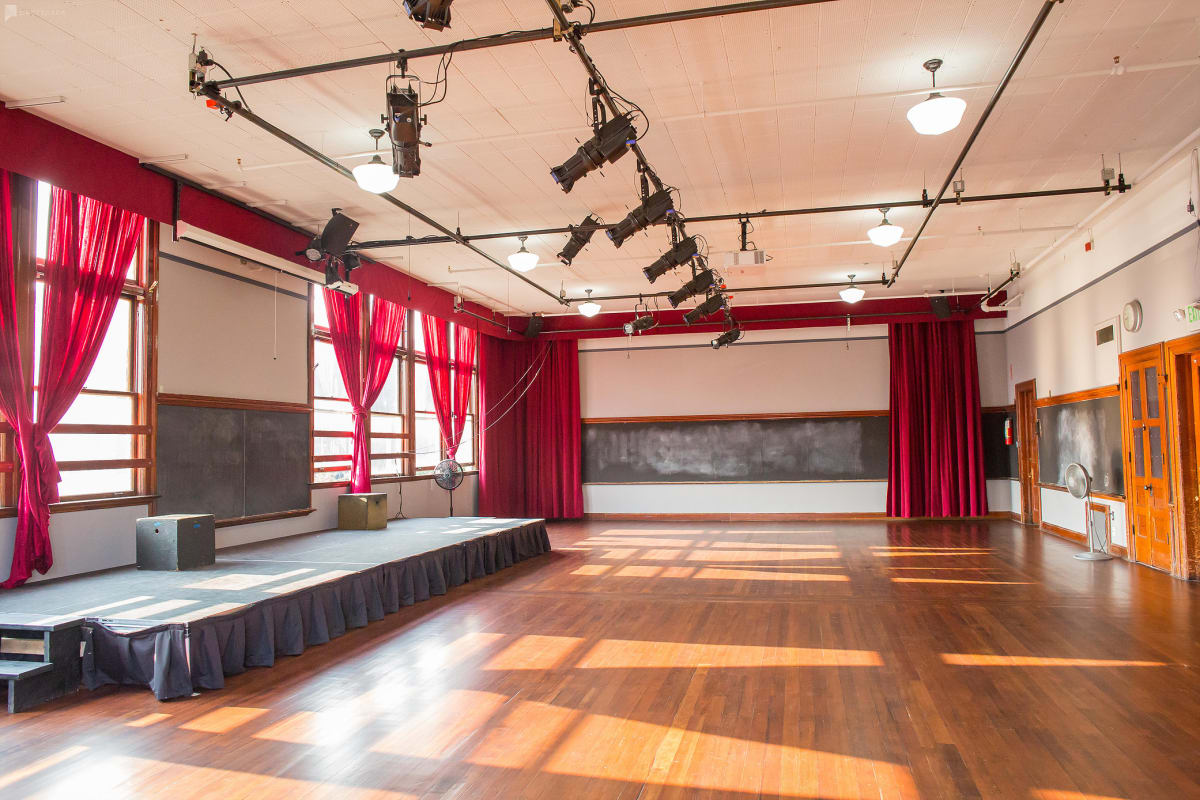 You know what they say, start them young! Set up a stage for your little drama queen or king to shine or rent one like this newly renovated auditorium space. You can have them set up a live show with the band made up of their playmates. Or have them be a magician wowing the audience by pulling their pet rabbit out of a hat. This location has the quintessential curtains to use as a backdrop and the house lights are compatible with any scenario you end up choosing.
Plan your Seattle baby photo shoot before they're all grown up!
We hope at least one of these ideas got you inspired, whatever you do end up going with, remember to make the most of it. Every moment is precious, especially at that stage in your baby's life where everything seems to be happening so fast. Remember to have fun, and if you need more ideas, check out the Best Family Photographers tag where you can see different ideas for more baby photo shoots in Peerspace's many venue locations.