10 Adorable Mermaid Party Ideas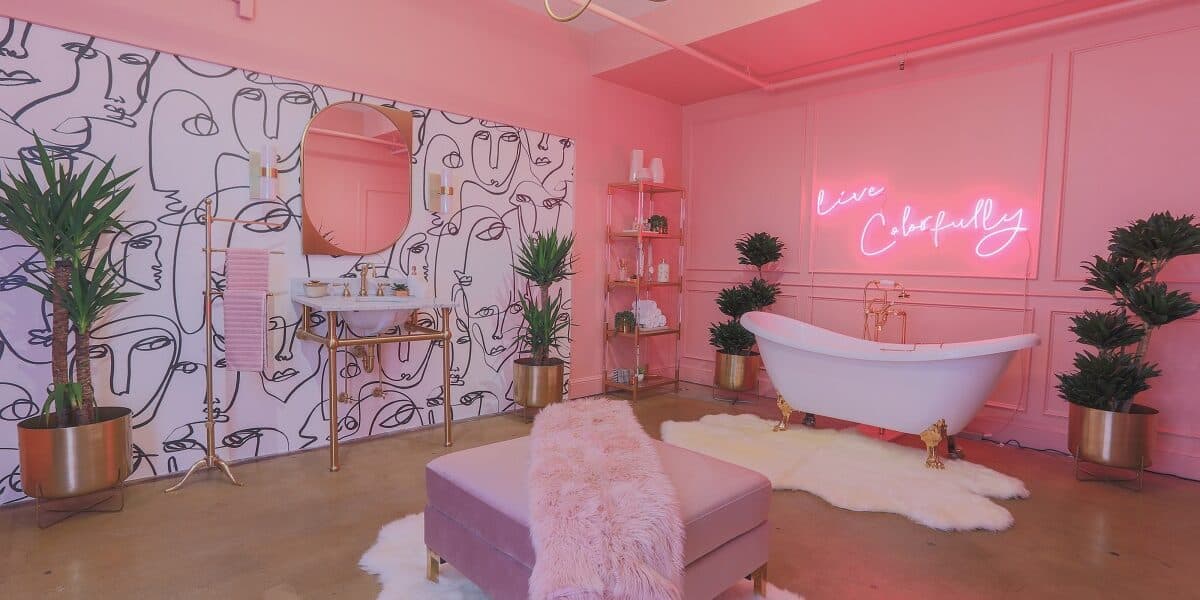 The glitz, the beauty, the ocean friends, and the magical surroundings — who wouldn't want to be a mermaid?? Whether you have a February birthday and are looking to celebrate your Pisces nature or a parent of a mermaid-loving kiddo, we've got 10 adorable mermaid party ideas that are sure to please any mermaid or merman. So break out the beach vibes and the glitter, and let's plan a party!
1. Glitter and glitz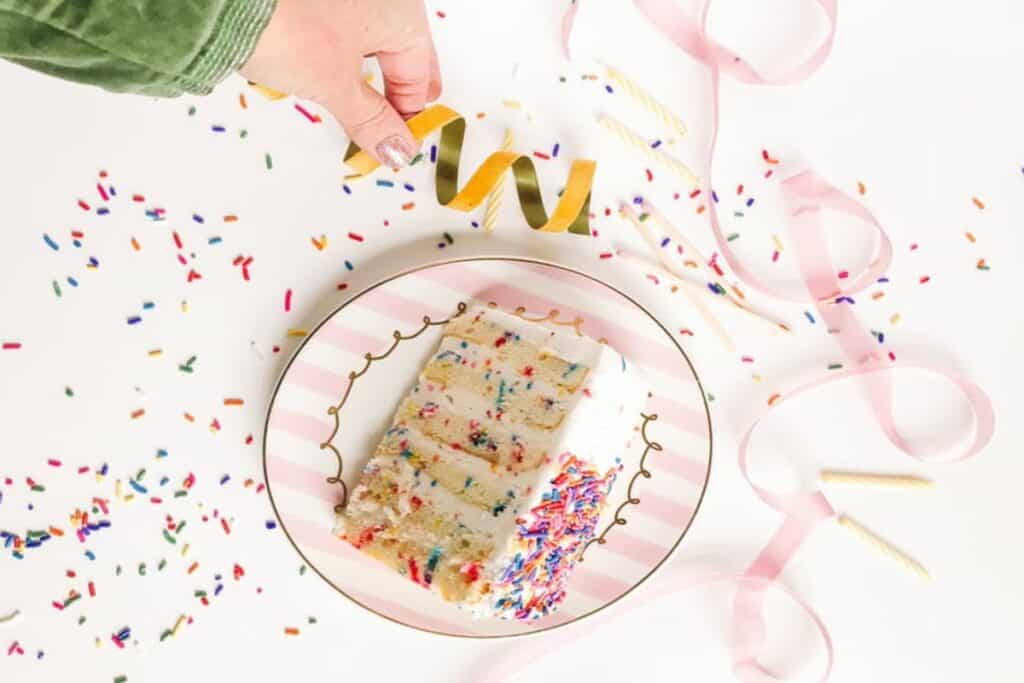 Mermaid parties aren't only fun and girly— they should be enchanting and magical! Brighten up the party and make it truly sparkle with mermaid party ideas that bring out every guest's creativity! Fill the room with sparkly balloons, "seaweed" streamers, ocean backdrops, and glitter-filled arts and crafts for an unforgettable day of fun under the sea! And it doesn't have to be a totally girlie affair — add in Aquaman games and decorations too!
2. Find your mermaid paradise on Peerspace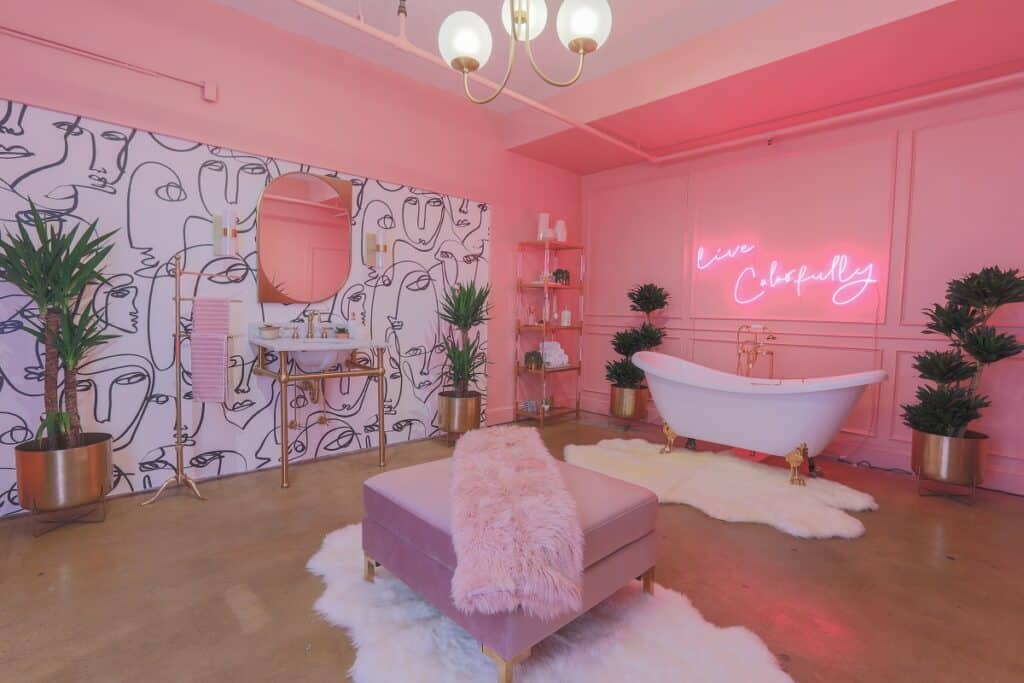 When you think of mermaid paradise, thoughts of pools and beaches and the deep seas probably come to mind! While we might not all have access to these things in our backyard, we all have the ability to book a venue that has these qualities on Peerspace! You can book a home with a pool or an ocean-side retreat on Peerspace to bring all your mermaid dreams to life.
3. Under the sea
There is no better way to feel like a real-life mermaid than to bring your party into the depths of the sea! Try out a snorkeling party and celebrate with your human friends, mermaid friends, and fish friends all at once. This mermaid party idea will make for some truly unforgettable pictures so don't forget the underwater camera!
4. Late night pool party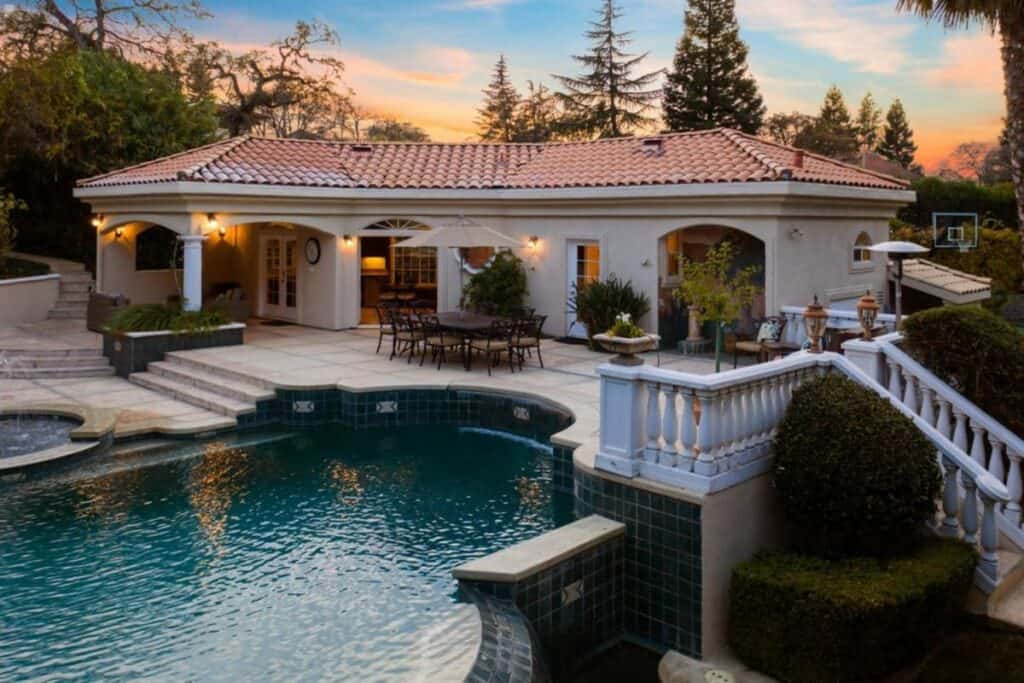 If you are looking to class up your mermaid party ideas for an adult audience— how about throwing a late-night pool party? Fill the pool with glow sticks, serve mermaid-themed drinks (we think mermaids would be fans of basically anything mixed with Hpnotiq or Blue Curacoa), and blast some tunes from the Little Mermaid! Maybe if you sing along well enough, you'll lure in Aquaman. Check out Peerspace to book the *perfect* pool party venue near you!
5. Whale hello!
If a dog is a man's best friend, what's a mermaid's best friend? We don't know, but we're sure you'll find out when you bring your mermaid party down to the aquarium! Some aquariums like the Weeki Wachee Springs State Park in Florida also have mermaid divers and meet-and-greets to enjoy during your visit.
6. Fins vs. feet
Put your mermaid skills to the test during your party! Challenge guests to games like potato sack races, swimming contests in the pool, and pin the tail on the mermaid. At the end of the party, crown the games' winner as the "ultimate mermaid"!
7. Beach life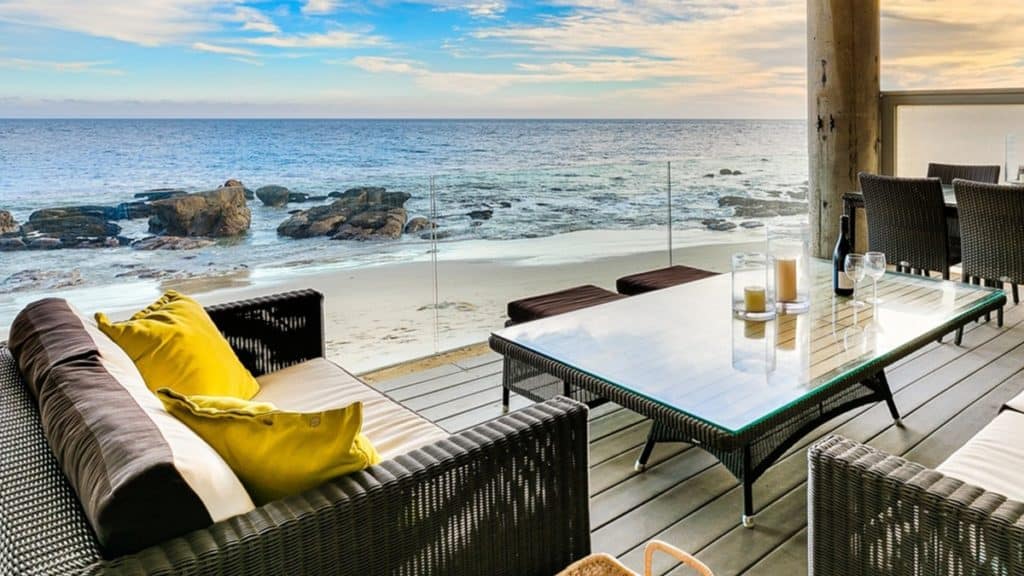 If you live by the beach, it's a logical first choice for where to host your mermaid party. But if you don't, try recreating beach vibes with some sand and a pool in the backyard! Guests can use their favorite shells to make seashell crowns and if you host the party at an actual beach — spend some time searching for sea glass to make art with! If you are looking to rent a pool house or beachfront home retreat for your party, check out all the options in your area on Peerspace!
8. Just show up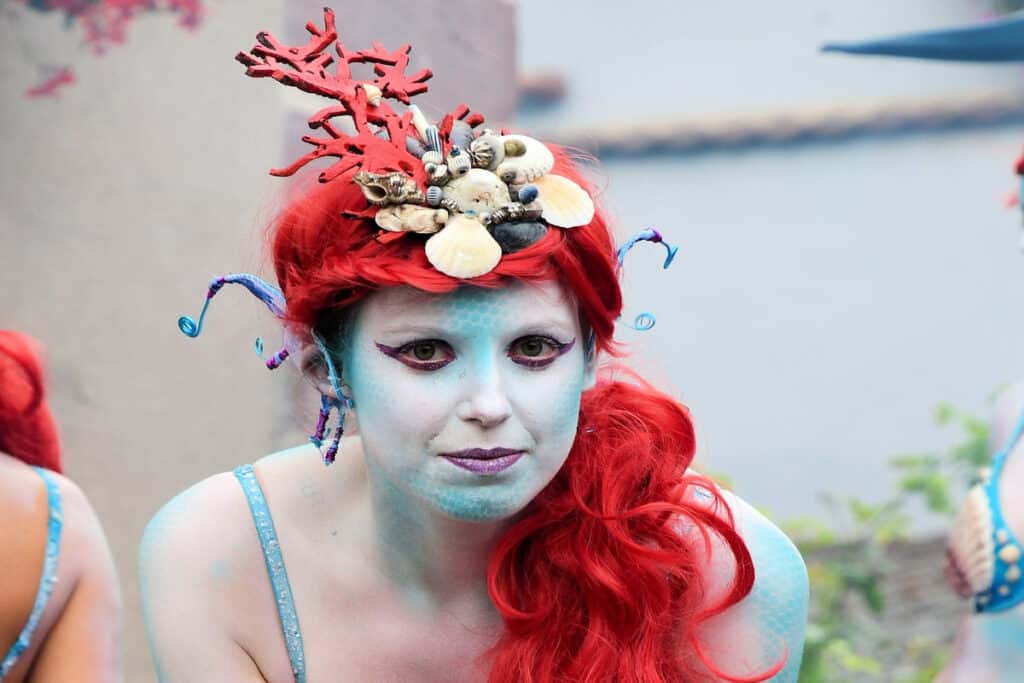 There is no need to come up with your own mermaid party ideas if someone else has already done the hard work for you! Instead, check out mermaid festivals near you — like the Coney Island Mermaid Parade, Pirate Invasion and Mermaid Festival in Long Beach, California, or the Return of the Mermaids event in Tucson, Arizona! Some locations even offer you the ability to host a mermaid party year-round— like the Weeki Wachee Springs State Park mermaid shows in Florida since 1947 or the mermaid-themed bar "The Sip n Dip" in Great Falls, Montana, where the mermaids swim behind the bar year-round!
9. Time for transformations
Focus your mermaid party on the transformation! Guests can create mermaid tale blankets to wear as their fin, create cute mermaid tops, and get their face painted mermaid style! Keep the fun times rolling by adding in a mermaid photo booth to the party— that way, everyone can go home with a photo keepsake of their day as a mermaid!
10. Movie night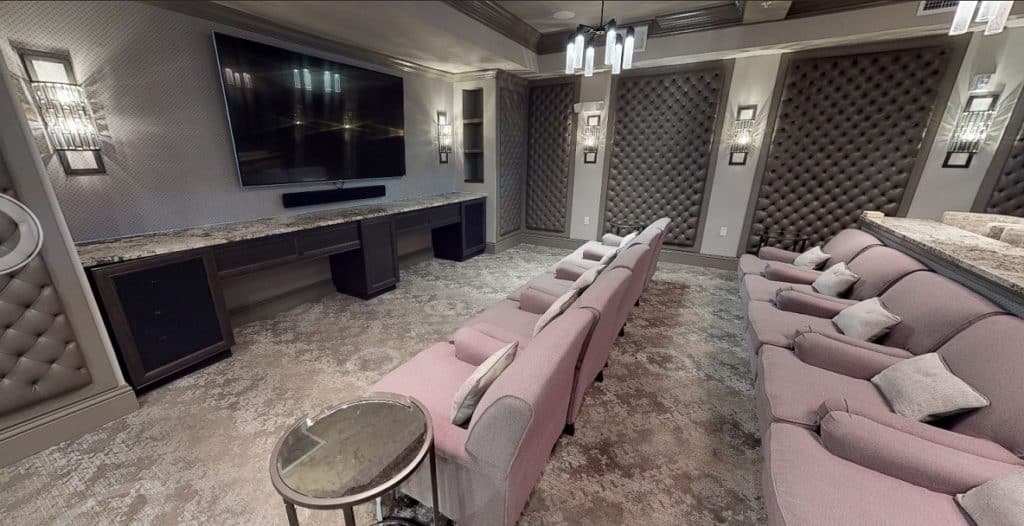 Throw up the projector in the backyard, blow up some pool toys for seating and get the snacks ready! If you are looking for more laid-back mermaid party ideas— this is the one for you. Enjoy a night with friends watching the mermaid classics like The Little Mermaid, Scales, or maybe even Aquaman. You can even rent a private theater on Peerspace today!
Looking for more mermaid-themed party ideas? Check out Peerspace listings near you and see what our spaces inspire! You can compare venue locations, pricing, and ratings and even talk to the host before you book to make sure the space fits your needs!

Get together somewhere better
Book thousands of unique spaces directly from local hosts.
Explore Spaces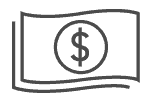 Share your space and start earning
Join thousands of hosts renting their space for meetings, events, and photo shoots.
List Your Space