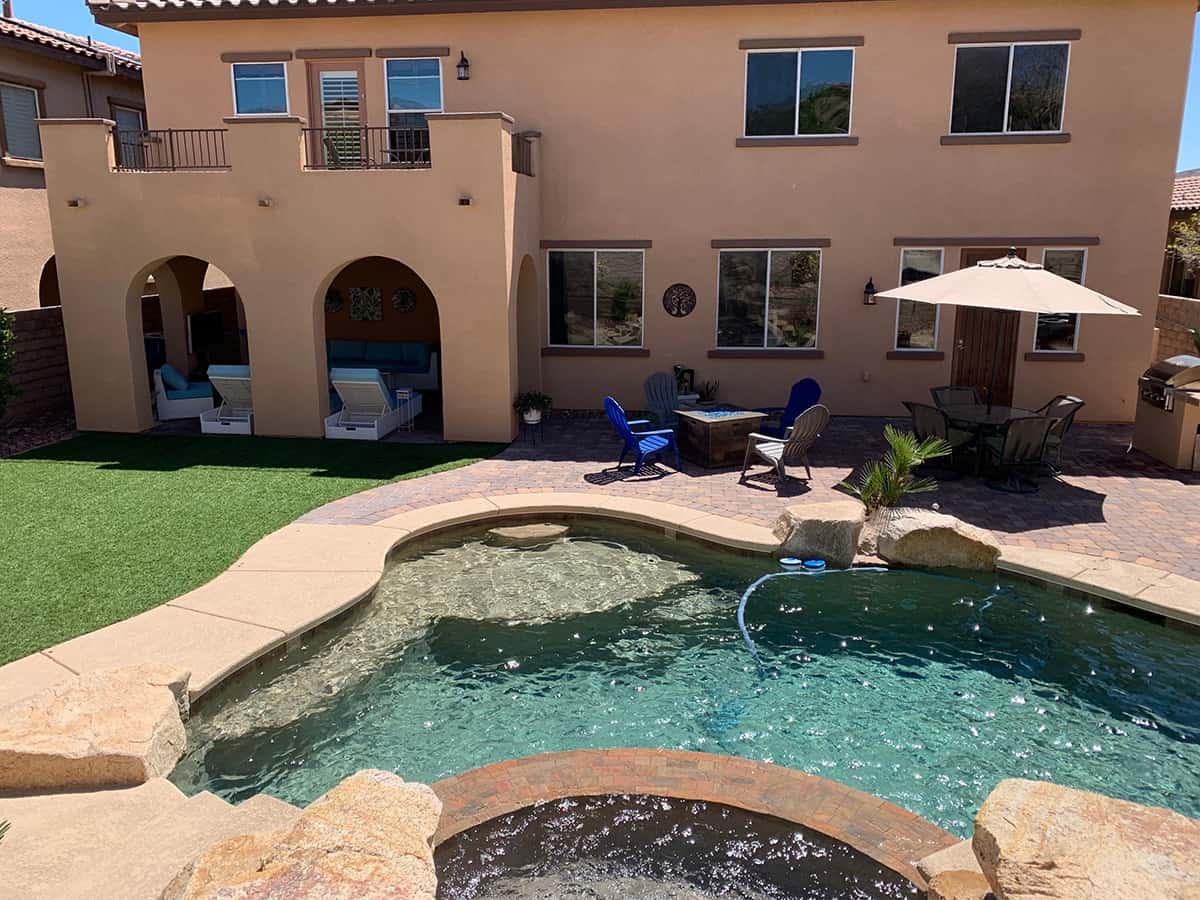 Calling all mommy and daddy sharks looking for Baby Shark party ideas! Is your little one obsessed with the Youtube sensation, "Baby Shark"? You're definitely not alone. With over 8 billion views and climbing, the Baby Shark Song has swept the world by storm. Nearly every parent in the 21st century knows the song's catchy lyrics by heart. If you're looking for baby shark party ideas to celebrate your undersea explorer's next birthday, we've got you covered. Here are our top 10 Baby Shark party ideas for all the baby sharks in the ocean. Grab your snorkels and prepare to dive. Chances are, you'll have the song stuck in your head by the end of the article. Do.Do.Do.Do.Do.Do …
1. Host a pool party for little swimmers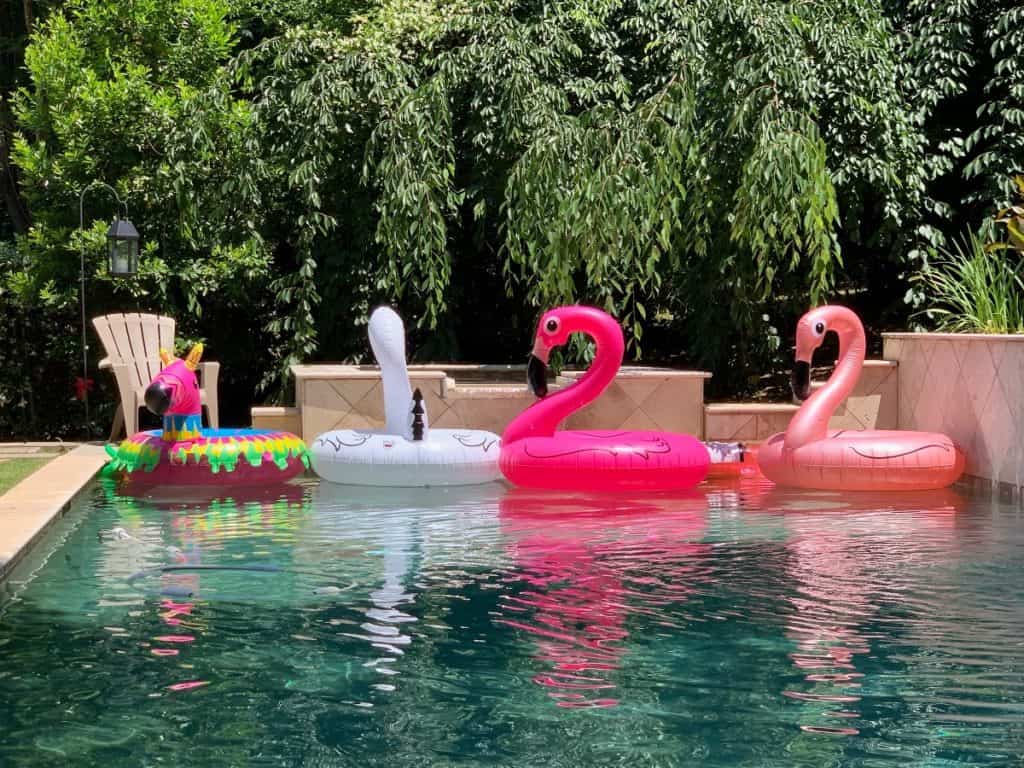 When the theme of your party celebrates all things aquatic and oceanic, taking the party to the pool is a natural choice. Kids will love being able to dive in and swim around like sharks on the hunt. For toddlers or baby sharks that aren't quite sea-worthy yet, try filling up an inflatable kiddie pool and letting them splash around.
2. Book a Peerspace venue for a change of scenery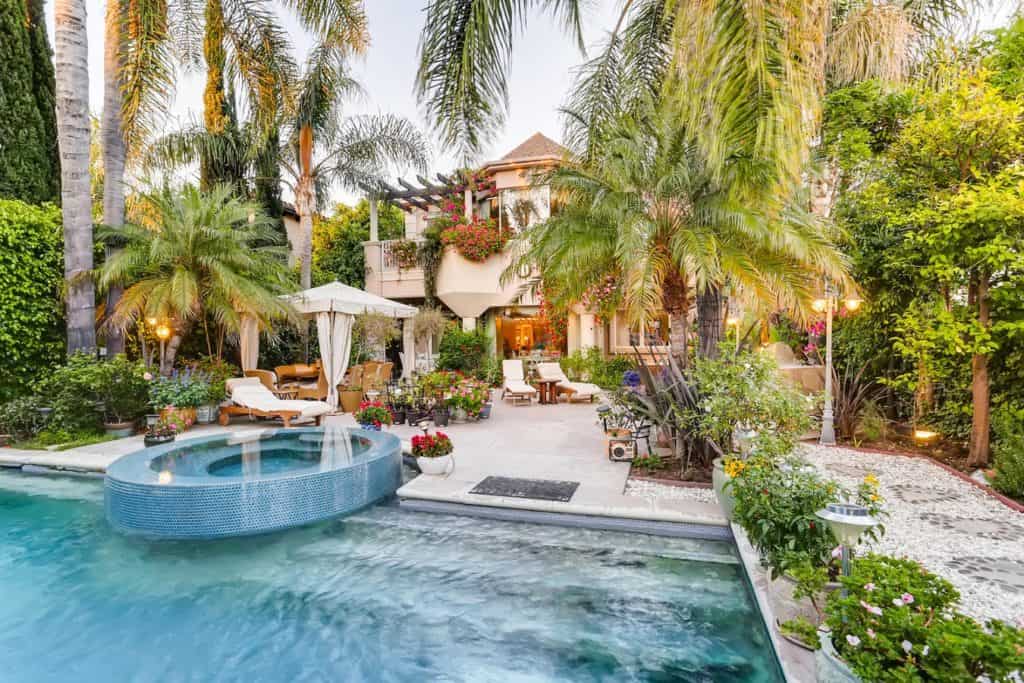 Of course, hosting a pool party is contingent on actually having access to a pool. If you want to book a venue with access to amenities you might not have at your home, Peerspace is a great way to find event venues for any occasion. Just tell Peerspace what kind of party you want to host and when, and you can browse all kinds of amazing listings in your area until you find the perfect one for your baby shark's birthday bash.
3. Break out the stereo and host a dance party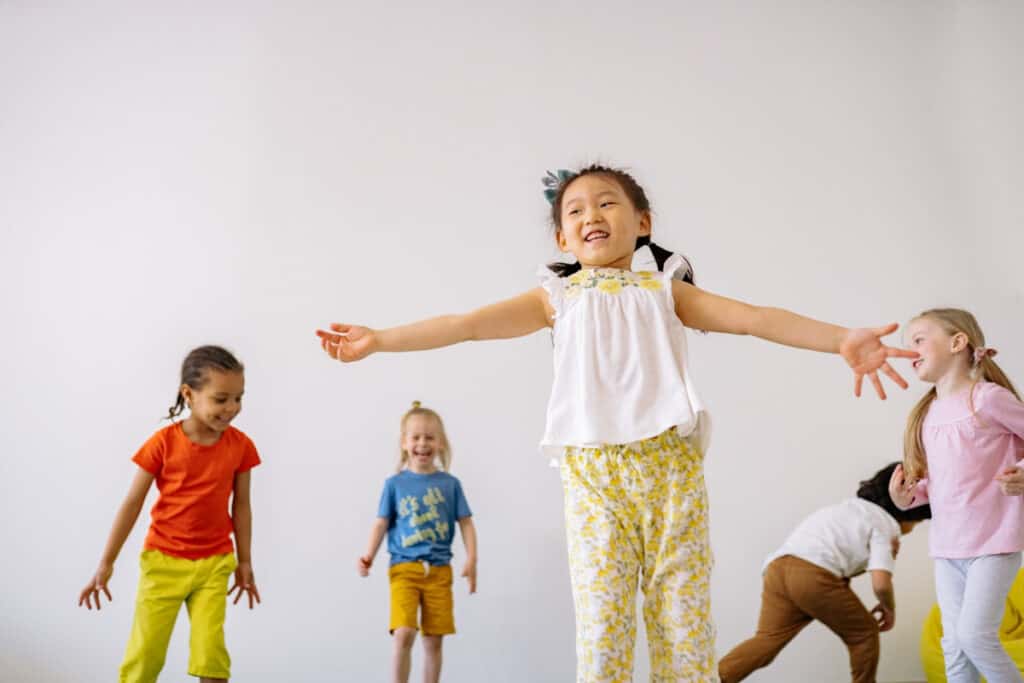 When your party's theme is centered on a song, singing and dancing is a no-brainer. Grab a stereo or a Bluetooth speaker and blast the Baby Shark song loud and proud. It's a great way to get all the kids at the party dancing at the same time. You'll definitely want to pull out your phone or camera and film this adorable moment. If you don't have access to a stereo of your own, you can always contact Peerspace concierge to arrange for A/V equipment delivery to your party. It's one of many perks of using Peerspace to book your venue.
4. Have a pool noodle fight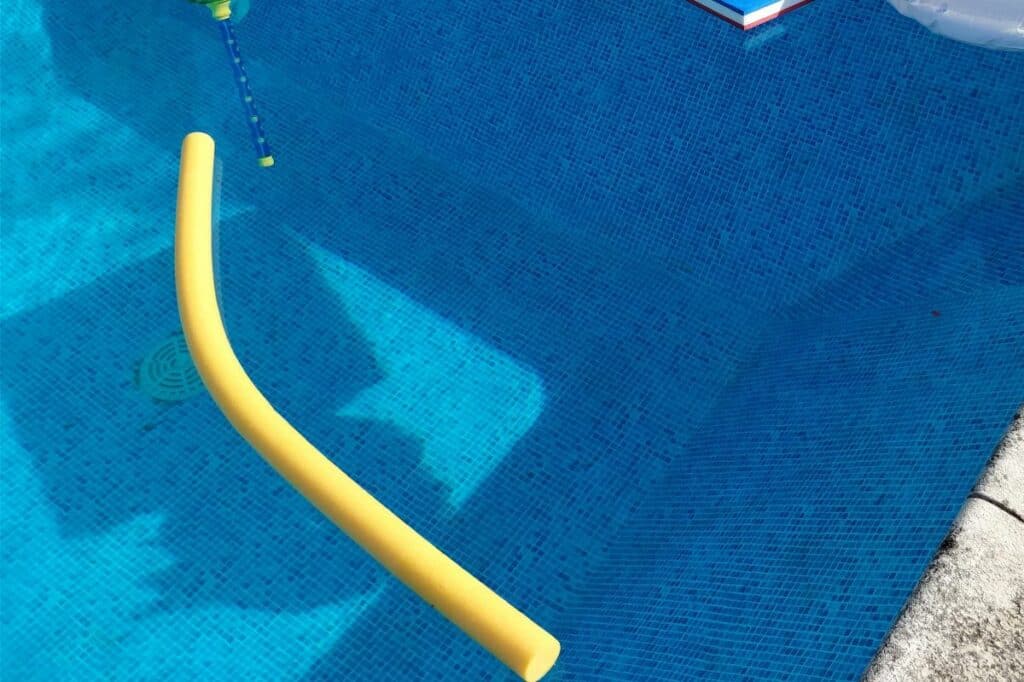 Try out this splashy party game for baby shark party ideas that are more out of the box. Pass out foam pool noodles to all your guests and divide them into two different teams, the sharks and the sea creatures. You can duel it out with your plush foam weapons until one team emerges victorious. This is a great way for older kids and grown-ups at the party to blow off some steam. Just make sure to lay down some ground rules on safety beforehand so that no one takes a pool noodle to the face.
5. The cutest Baby Shark party idea: costumes!
When sending out the invitations for your party, encourage mini party-goers to dress up as their favorite undersea animal. You'll have a whole school of baby sharks, dolphins, fish, and other adorable sea creatures running around the party grounds. The possibilities for cute photo-ops are endless!
6. Head to the beach or the lake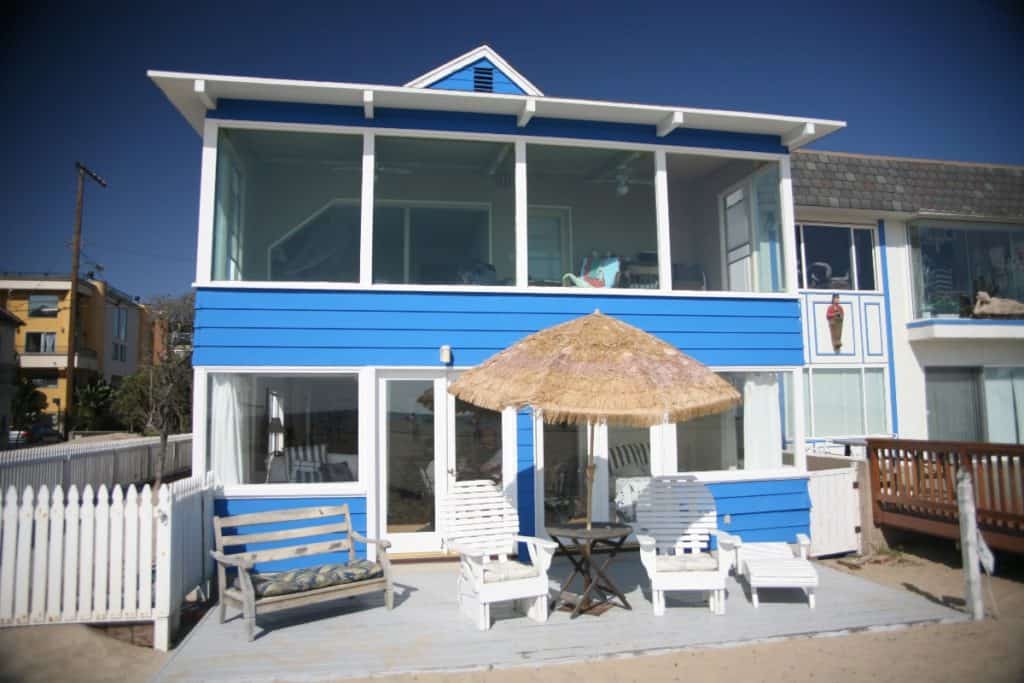 Want to take the baby shark birthday bash on the road? Try heading to the nearest beach for sun, surf, and plenty of cool blue ocean waves. It's the perfect way for your little one to enjoy the natural habitat of real sharks and squeeze in an awesome beach day for your guests. Is your shark family landlocked? No problem. Just head to the nearest lake or river for a day of freshwater fun instead!
7. Host an oceanic crafting party
Try passing out crafts or coloring pages to your little swimmer's friends for baby shark party ideas that you can tackle indoors. You can find plenty of baby shark-themed printouts online that kids can customize to their heart's content with crayons, markers, or colored pencils. Or break out the crafting paper and scissors and encourage kids to craft their own shark family from scratch. Have plenty of baby shark stickers on standby for kids to embellish their creations!
8. Draw undersea murals with sidewalk chalk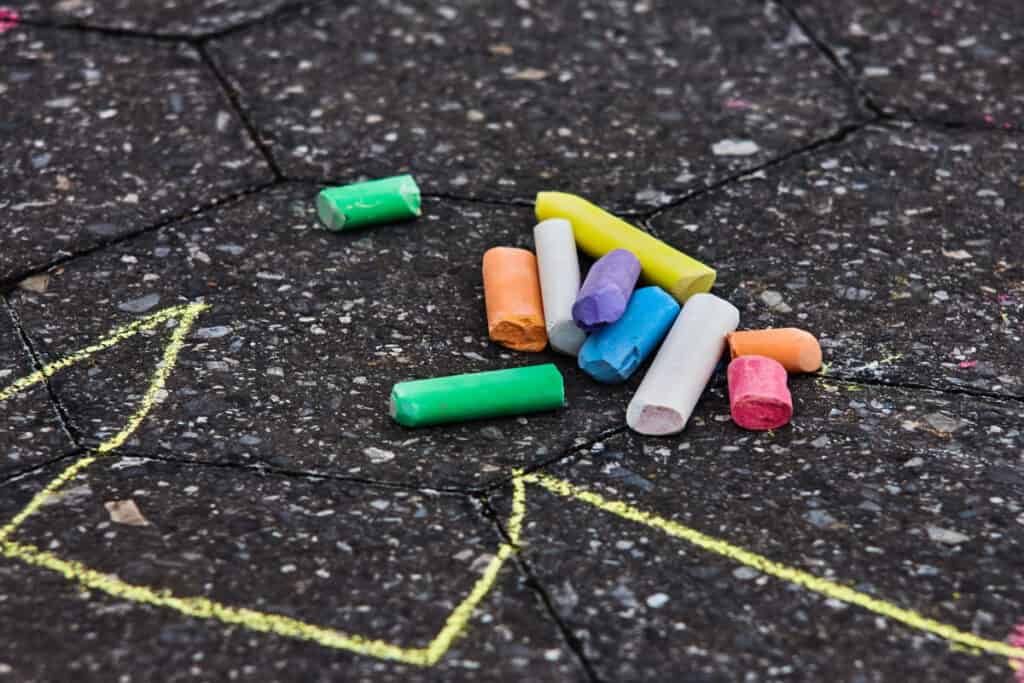 Building off our last idea, try taking your baby shark's creative endeavors outdoors for a fun change of scenery. You can get the whole school of party-goers involved in drawing a mural on the driveway or sidewalk with colored chalk. Everyone can draw their favorite characters having fun beneath the ocean waves with colorful chalk swirls. When you're all finished, make sure to snap plenty of pictures of your masterpiece so that you'll remember it forever.
9. Go hunting on an undersea treasure quest
"Let's go hunt! Do.Do.Do.Do.Do.Do…" Just like some of the final lyrics in the Baby Shark song, try sending your kids on a scavenger hunt for sunken treasure. Feel free to get creative hiding aquatic-themed clues and hints all over your event venue! One by one, your little predators will zero in on the grand prize. This could be anything from a plastic treasure chest filled with goodie bags to your little one's birthday cake decorated with the full baby shark family.
10. Visit the aquarium and see a real shark family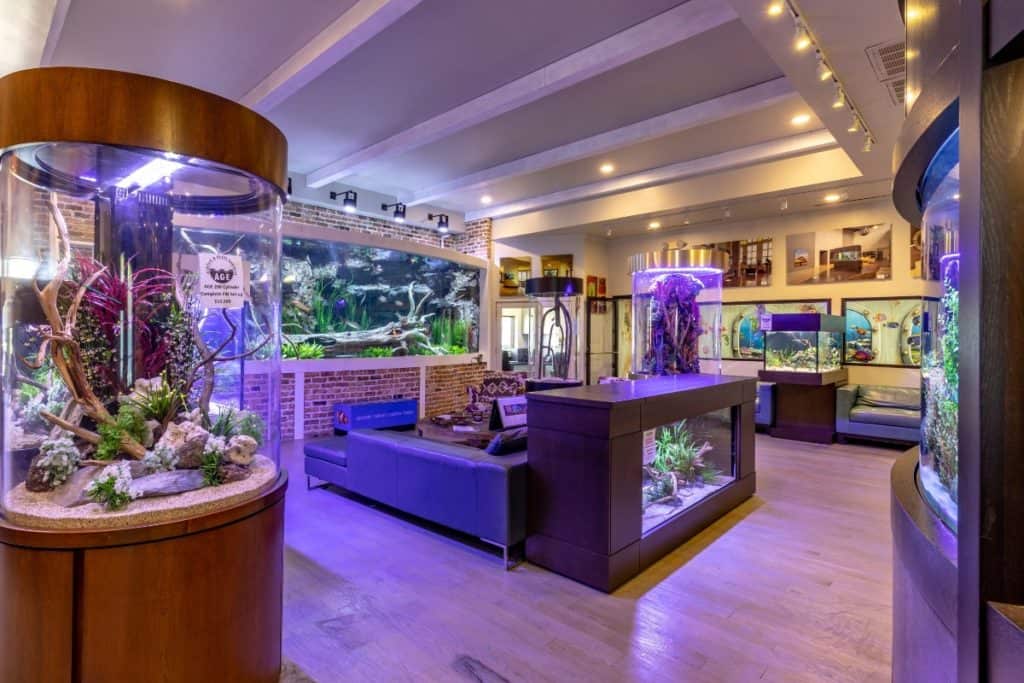 Last but not least, our final baby shark party idea encourages some serious undersea exploration. Try visiting your local aquarium to give your little one a good look at the real aquatic creatures that inspired the baby shark song. Plenty of aquariums across the country offer special discounts or even free entry for visitors on their birthdays. Visiting a saltwater aquarium is an amazing way to see real sharks swimming and playing together. Your little ones will be awed by the massive tanks and huge, scary sharks. Older kids and adults will love the educational experience, too!
Get together somewhere better
Book thousands of unique spaces directly from local hosts.
Explore Spaces
Share your space and start earning
Join thousands of hosts renting their space for meetings, events, and photo shoots.
List Your Space