10 Great Bachelor Party Ideas During COVID
Bachelor parties highlight the end of singlehood and the start of married life before weddings. Planning these traditional events comes with difficulty. The where, the how, the what, all of which Covid has made that much more difficult. So let us explore the great bachelor party ideas during Covid and squash this stress. Turning this inconvenience into an opportunity unleashes a world of possibility as smaller gatherings not only become more intimate but more enjoyable. And with warm weather in the air, outdoor spaces become more accessible and Covid safe. As the great Teddy Roosevelt said, "Do what you can, with what you have, where you are."
1. Book the perfect venue on Peerspace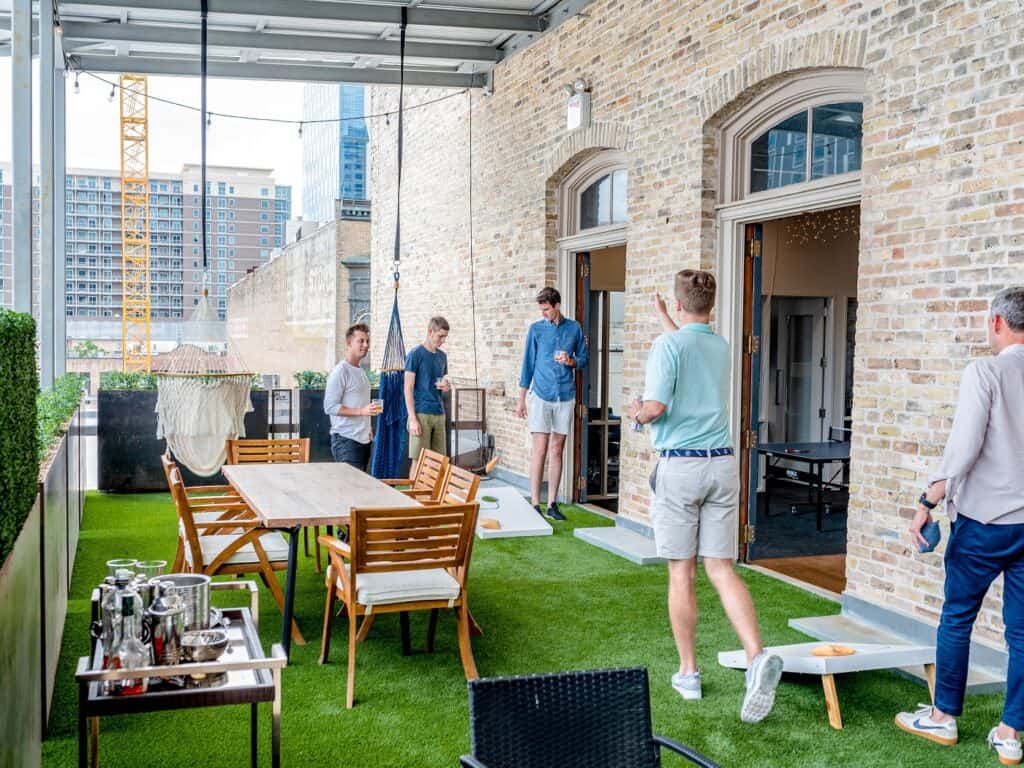 Peerspace is at the top of the list for great bachelor party ideas during Covid for many reasons. The flexibility of organizing your own space gives the activities more freedom. With Peerspace, you can filter locations by activity, meaning you will select the best of the best bachelor venues for your needs. Just explore the place and create magnificent memories. Any venue is at your fingertips when exploring Peerspace.
2. Yacht party
Nothing screams opulent serenity quite like a yacht party. You can travel wherever you want, do whatever you want, all from that one yacht. It can be a small occasion with a couple of friends or a bit larger, all within the boundaries of a bachelor party idea during Covid. Feeling free, having that sea air filling the lungs, and an open expanse of water (or beautiful harbor) emanates wonder. It can be whatever the groom would best want. An adventure cascade or a chance to bask in the summer sun from a luxurious watery terrace. You can also opt to keep it on dry land and book a stay at this stunning Peerspace bookable yacht mansion in Bel Air!
3. Vineyard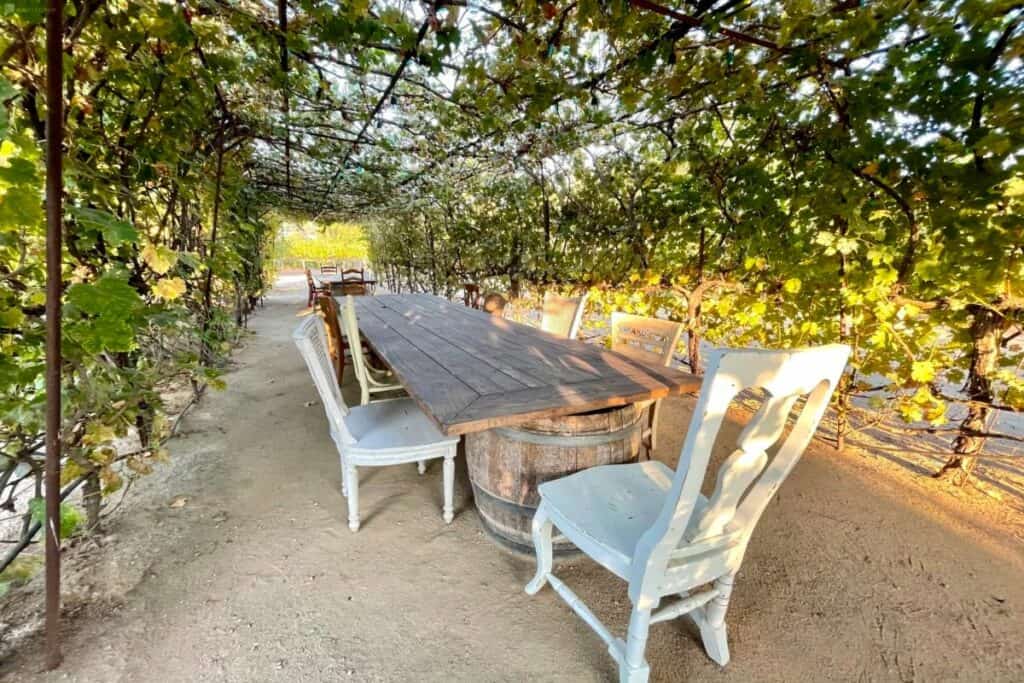 Vineyards are fun. They incorporate all the wondrous traditions of bachelor parties but with a hint of the upper class. Whether it be a wine tasting experience for the aspiring connoisseur or a nature-packed encounter, choose what the groom so desires. A bachelor party idea during Covid can be opulent and fulfilling within the boundaries of a vineyard. Some working wineries even let you partake in the process, experiencing firsthand the magic in creating your favorite chardonnay.
4. Beer tasting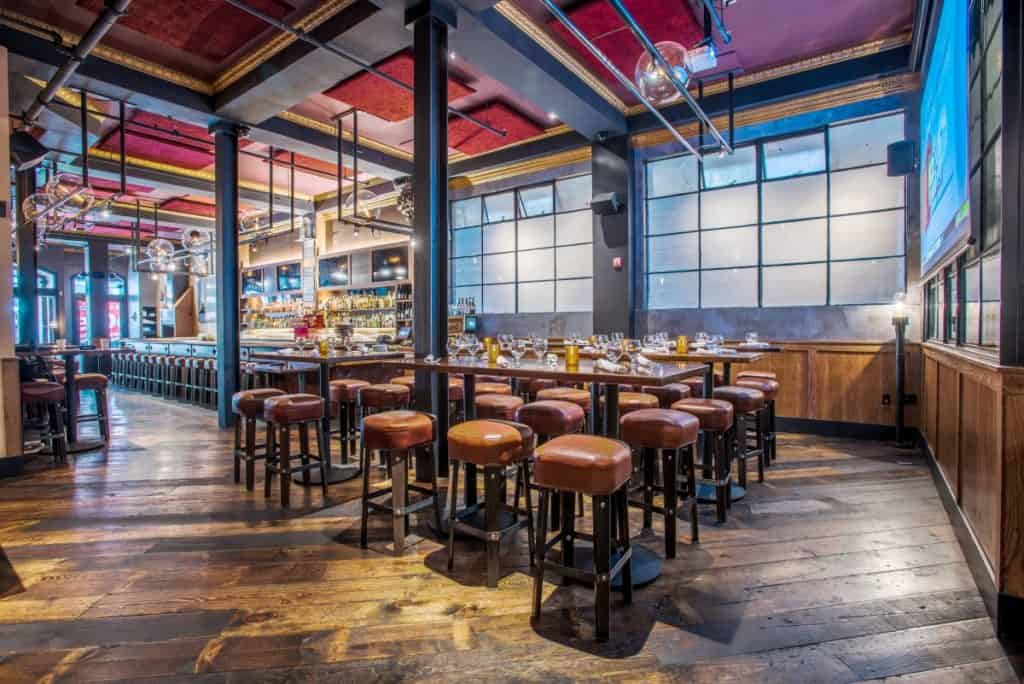 Although similar to the previous option, beer tastings are completely different events. As will be the experience. At a vineyard, you get the whole package incorporating all the aspects of our beloved fruit juice. But at a brewery, the atmosphere is different. More rustic in feel with a hint of refining gentlemen class seeping through the woodwork. And you can also opt to visit a distillery for special bourbon, whisky, gin … the list goes on. The challenge is getting the groom back in one piece!
5. Game night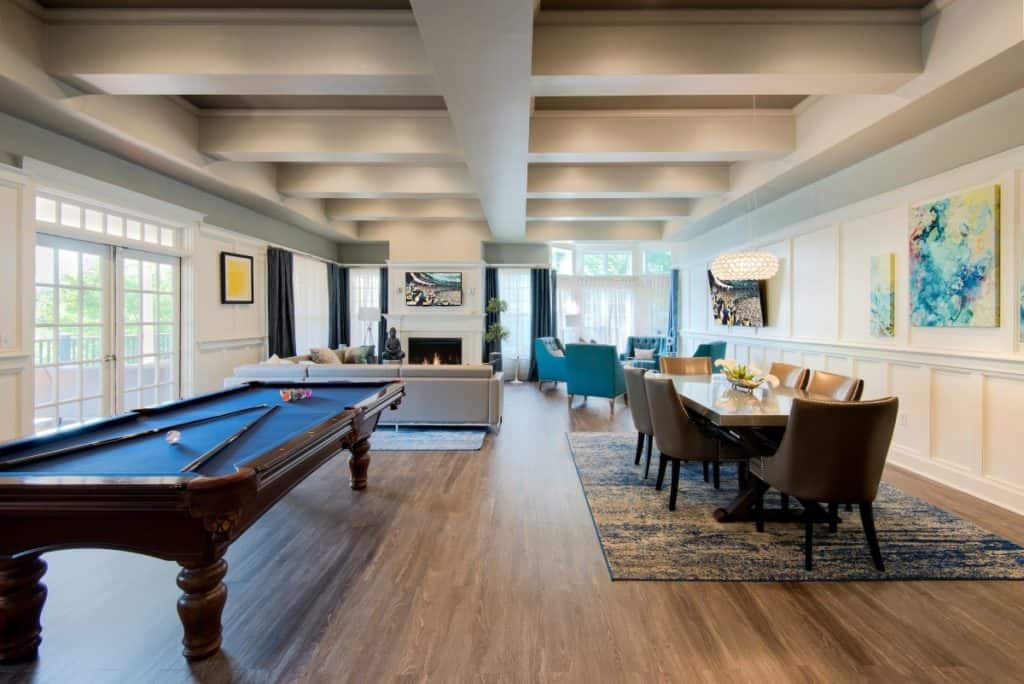 Game night can mean many things, from shooting pool to hosting a costume party while playing beer pong. Tailoring the perfect game night custom fit for the groom makes this bachelor party idea during Covid the best one. The theme throughout all these options is customization and uniqueness, and with a game night, you can vary it. Don't forget the location. After all, shooting some hoops on a private court adjacent to a magnificent Beverley Hills mansion hits a little differently than an industrial backyard. But not to fear, Peerspace brings these venues to the forefront when looking for bachelor locations in your hometown.
6. Camping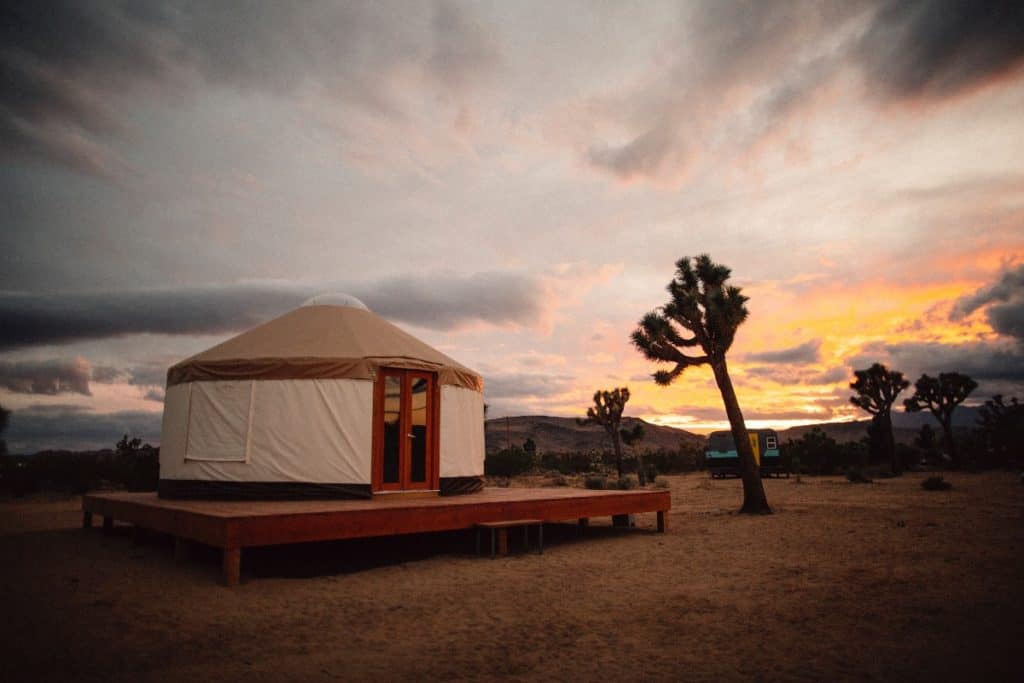 Camping elevates the soul on many levels. The opportunity, the personalization. Does the groom prefer the wooded Canadian expanse or just a night atop a skyscraper? Yes, camping can be anywhere and incorporates anything you want it to. A magnificent night under the stars could be the perfect way to celebrate one's marriage in serenity, or it could be the perfect place to be free from the rest of society in an intoxicated whirlpool of masculinity.
7. Pool party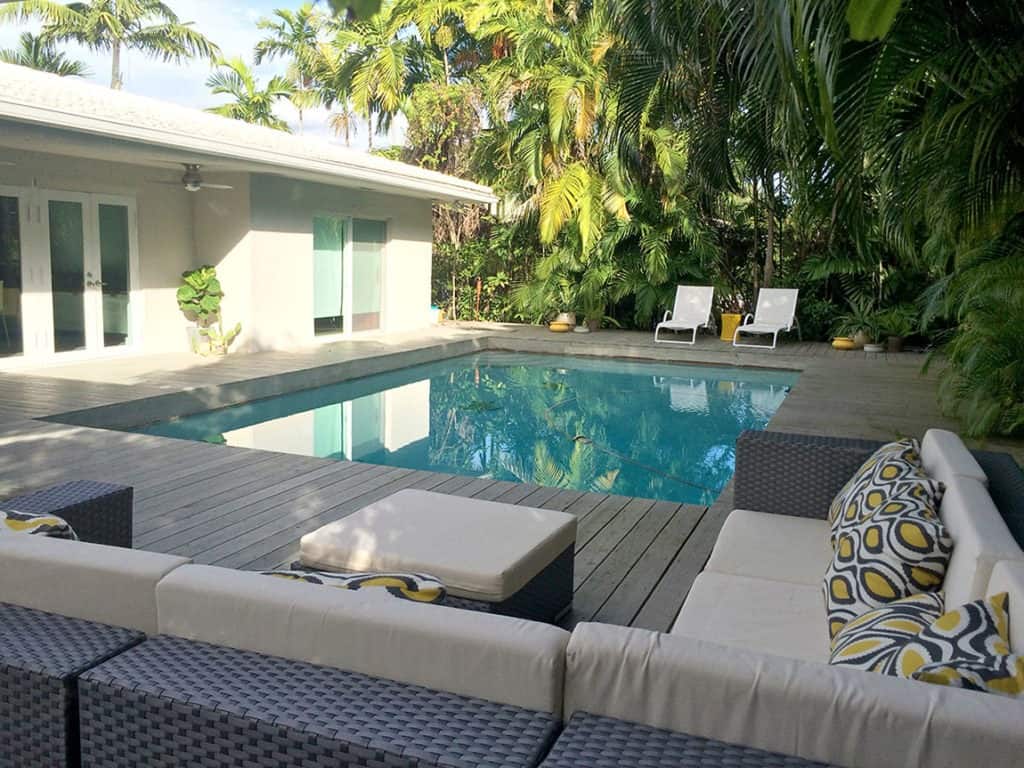 Who doesn't want to spend their bachelor party surrounded by friends with the summer sun beating down on your back as you take a dip in your private pool? Brought to you with ease by Peerspace, of course. And if water isn't your highlight, check out another venue or browse our last three options. But a pool party in the magnificent summer sun, guiding your groom into the final night of singlehood before commencing the journey through marriage – bliss. Imagine your Californian estate centered around your private mansion—a horde of multilevel terraces overlooking the Malibu beach drink in hand and the pool below. No worries, no regrets. It can be as seamless and relaxing as your bachelor boys want to make it.
8. An online event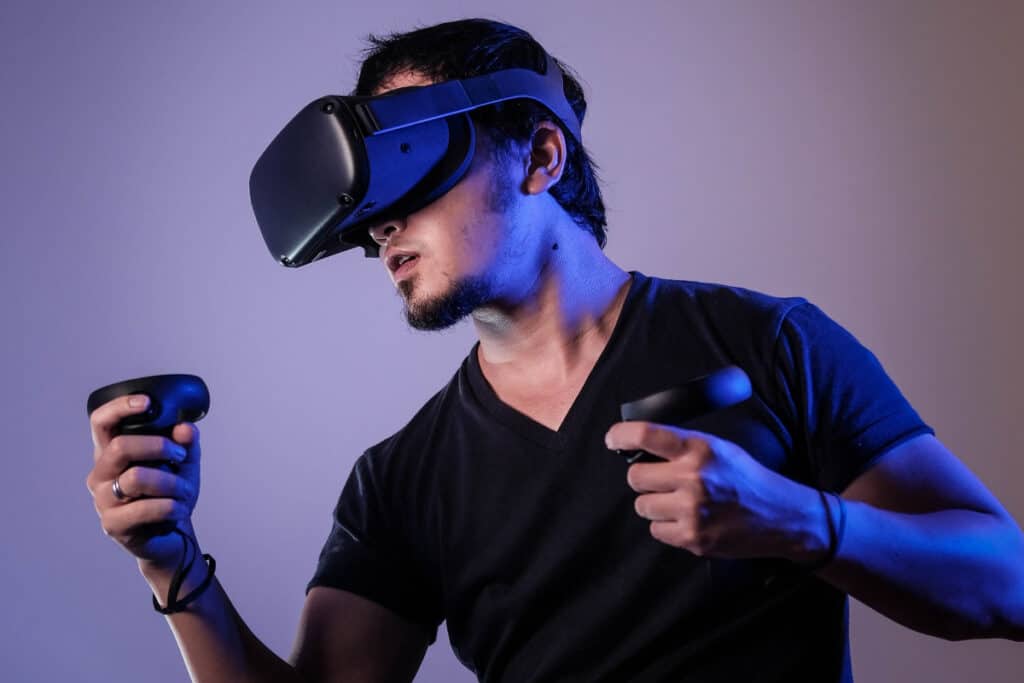 Next up is the ultimate bachelor party idea during Covid. An online event incorporates many opportunities for events and games, all neatly tied up in one route for you. The others embrace the outdoors. However, for some, venturing outdoors might not be an option. Or gathering all the boys together in one place might be out of reach. This option is perfect for that scenario: Karaoke, quizzes, online poker tournaments, online video games, virtual drinking games. The list extends and extends with more possibilities the more creative you get. The best part is that you can do all the fun and enjoyment from the comfort of your own home. Friends stuck in other countries come together to celebrate your groom's journey, bringing that flame of wonder in a dark Covid time.
9. Hiking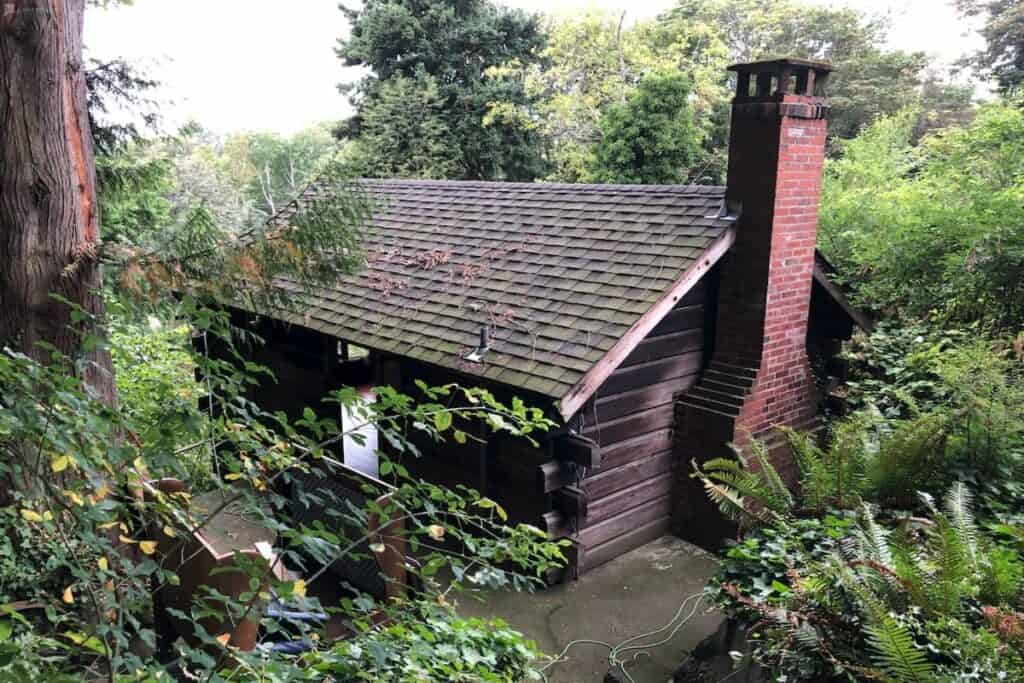 Next up is hiking. Now, this one is location-dependent. There is often ample hiking opportunity in even the most remote regions of Texas. Of course, most would prefer snow-capped mountains and luscious green hills to crest, but personalization gives hiking that touch of specialness when incorporating the groom. For a man who loves the outdoors and enjoys the wondrous expanse of nature, a hiking trail can be the start of something magnificent in their journey through marriage.
10. Beach party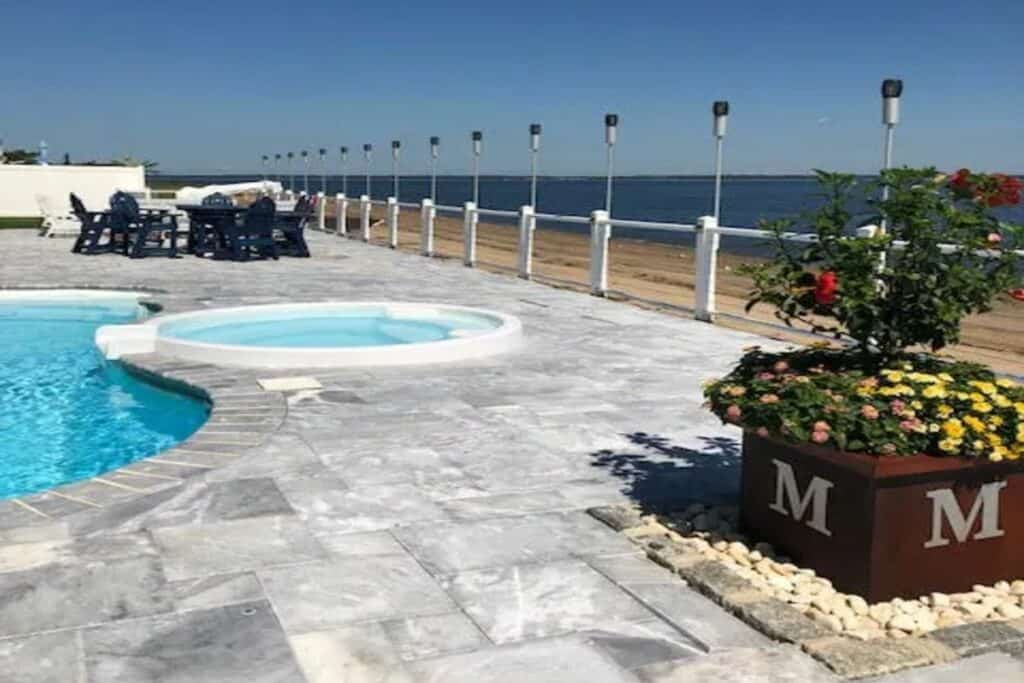 Taking some of the bachelors back to spring break with this final idea. A beach party. A bachelor party idea during Covid that comes with a punch and a kick of sandy peace. You can even elevate the experience by hiring an estate or property on Peerspace with its private beach! Bring some privacy and Covid safe atmosphere to the party. Anything from beach volleyball to swimming in the ocean or taking to the surf. The occasion can be as tranquil or as energetic as one can muster. Be creative in featuring some of the groom's favorite activities on a beach setting, like handball, soccer, and roasting marshmallows over an open flame. Don't forget the cooler packed with frosty drinks!

Get together somewhere better
Book thousands of unique spaces directly from local hosts.
Explore Spaces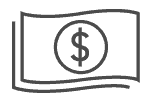 Share your space and start earning
Join thousands of hosts renting their space for meetings, events, and photo shoots.
List Your Space