The 5 Best Bakersfield Food Photographers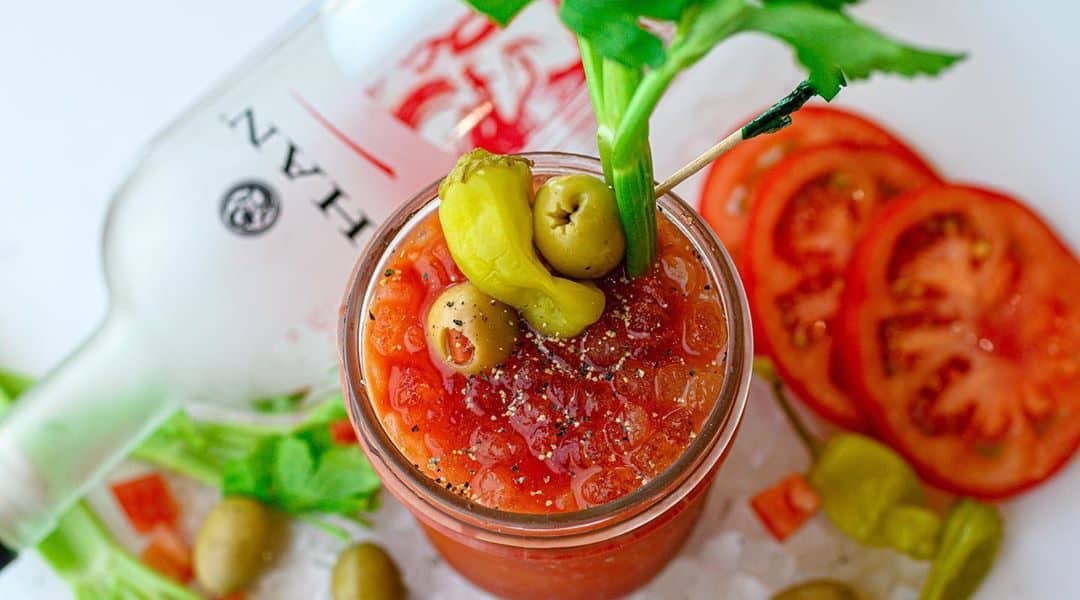 California's Bakersfield may conjure up thoughts of wine more so than fine dining, but there are actually plenty of excellent establishments catering to diverse cuisines, including Cali-Mex, Asian, and New American. Home to several of the most well-loved restaurants in the Golden State, the Central Valley has a market for talented food photographers serving Bakersfield who can help local brands and businesses stand above the rest. Check out the area's top shutterbugs, listed in no particular order, able to capture food in all its delicious glory.


A freelance commercial photographer and visual artist with over 40 years of experience serving Bakersfield clients, Eric James Swearingen is the real deal. Also offering services in aviation, travel, fine art potraiture, and digital video production, Art of Eric James Studios is your one-stop shop for all things visual media in the Central Valley area. Such is the quality of his work that he's worked with brands like Lucas Films, Microsoft, and even NASA on collaborations.

Never satisfied merely to document how a dish looks, Eric brings an artistic element to his shoots in terms of composition and the culinary aspects he emphasizes. Plain backgrounds chosen for maximum contrast allow form; complementary and contrasting colors; and sensory notes like steam (for moisture and temperature) to play a key role.

Central Valley food photographer Lori Rice has a laser-focus on the culinary industry. As a writer, she works to inspire and educate entrepreneurs and restaurateurs on how effective images better tell the story of their brand. Some of her most distinguished local and national clients: the U.S. Apple Association, Petaluma Poultry, Hood River Distillers, and the U.S. Potato Board. A holistic food photographer, Lori seeks to understand and showcase not only the beauty of a final dish but also how, where, and why a dish comes into being.
As she describes her passion in her own words, "Few things inspire me more than food and the culture that surrounds what, why, and how we eat. Photographing food and drink, the farms where our food is grown, and cultural food experiences through travel allows me to capture these beautiful moments whether they are halfway around the world or right in my own kitchen."


Allan Bexton, founder of Bexton Media, is a Central Valley native who has held a camera in hand most of his life. While landscapes and still-life were his initial loves, eventually other genres like portraits, business, real estate, and family photography became the majority of his work. A talented Bakersfield food photographer, he impresses us with his meticulous eye for composition and medium-distance images over the macro shallow depth of field that tends to dominate the food photography genre.
We find that middle-ground images allow us to both appreciate fine details and sensory elements while still allowing for storytelling. The natural field of view also creates a sense of being physically present at the table in ways macro and overhead shots don't always capture. Allan offers not only high-quality food images but social media management as well to help local restaurateurs and clients get the most value out of their collaborative efforts. For example, images designed for social media often use different compositions and lighting arrangements to speak to a smartphone audience versus a menu.

The photographer couple behind Smarten Photography have not only been together for over 12 years, but they have shared photography as a creative outlet as well. Initially their images were a documentation of life milestones and adventures in the varied, rugged landscapes of the Golden State. Eventually, they came to realize that the business element was just as valid, and so they now shoot other genres, including event, wedding, portrait, and marketing images for local clients.

As Bakersfield food photographers, they work both in studio and on location for restaurants and small business owners. Their style is decidedly classic, with heavy vignettes, muted color palettes, and subdued lighting that brings out fine details and allows composition to have a greater say in the final image. Their food and product images are simply yet powerfully arranged for maximum viewer impact and brand recognition.


As a self-proclaimed Goloso (foodie extraordinaire), Ticher Media brings a love of food that extends to both sides of the camera! We all love to eat, but finding presentations that touch and enhance that love takes a creative vision that Ticher Media has in spades.
They also use a highly consistent style, with warm earth tones invoking indoor casual dining, as well as saucy, closeup presentations of each dish. As fellow Golosos, we love how each dish is artfully arranged in an abundant manner; tortas and seafood form stacks seemingly ready to fall over yet beckon the viewer to grab a fork and partake!



Get together somewhere better
Book thousands of unique spaces directly from local hosts.
Explore Spaces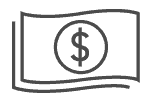 Share your space and start earning
Join thousands of hosts renting their space for meetings, events, and photo shoots.
List Your Space