Beach Photography: What To Know & How To Nail It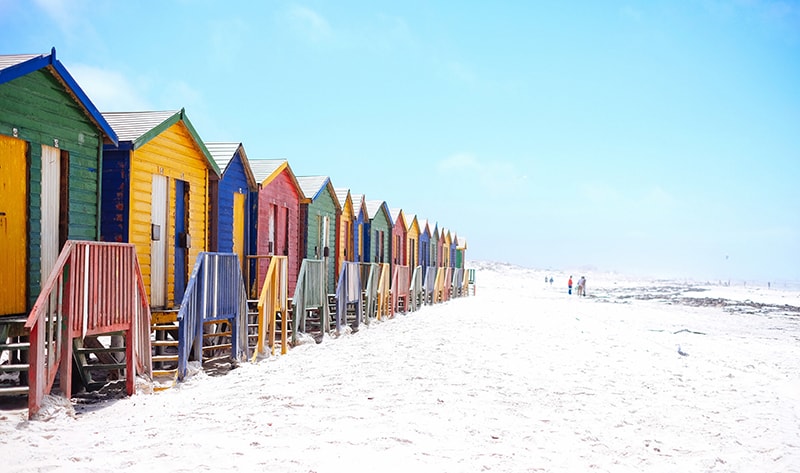 A day at the beach is truly something to look forward to. Bathing suits, energetic doggos, beers, sunscreen, and unlimited access to natural water. What's not to love? But while beach days can be extremely fun, the surroundings can provide some unique photography challenges. Harsh sunlight, time constraints, complex blocking, and lack of resources may hamper your plans to take that perfect beach photograph. But if planned well, beach photography can be an exhilarating and ultimately rewarding experience. Let's find out how to crush it!
Understanding beach photography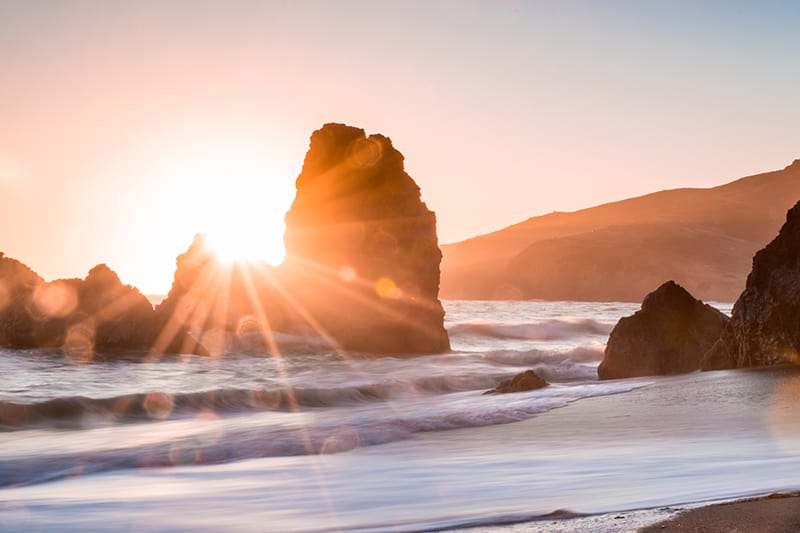 Beach photography can be a complicated art form to master, especially if you don't like to be a mixed bag of planning and spontaneity. It requires a detailed mapping of what lenses to use, what poses to shoot, what colors to tap, and what components to keep in the final frame. At the same time, it demands the ability to make decisions on the spot, should conditions not be favorable, which could be the case many times. 
Nailing Beach Photography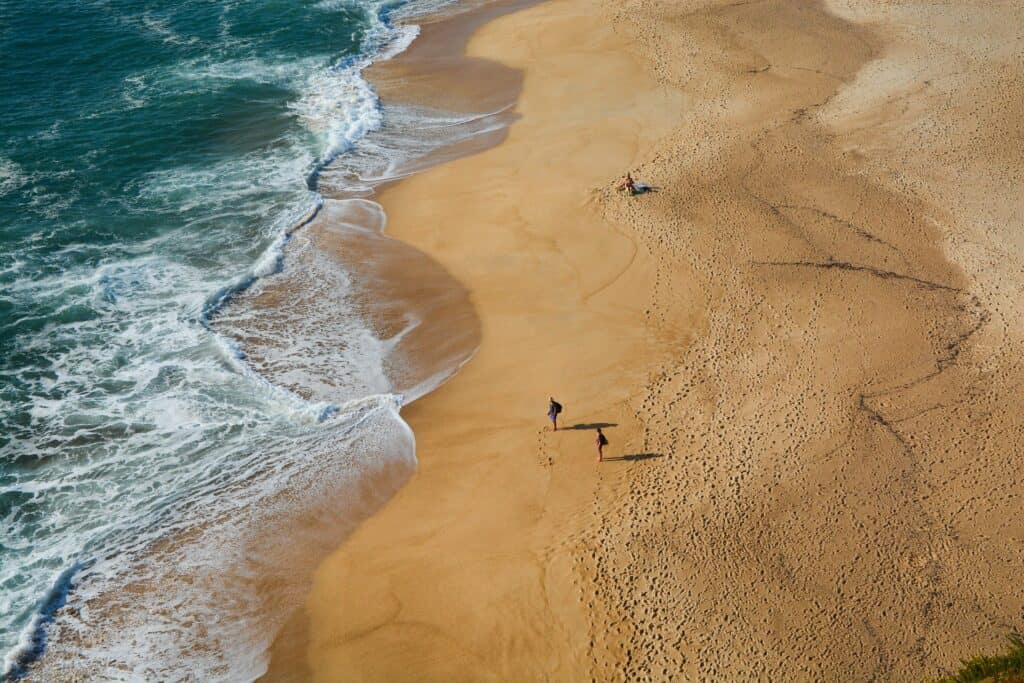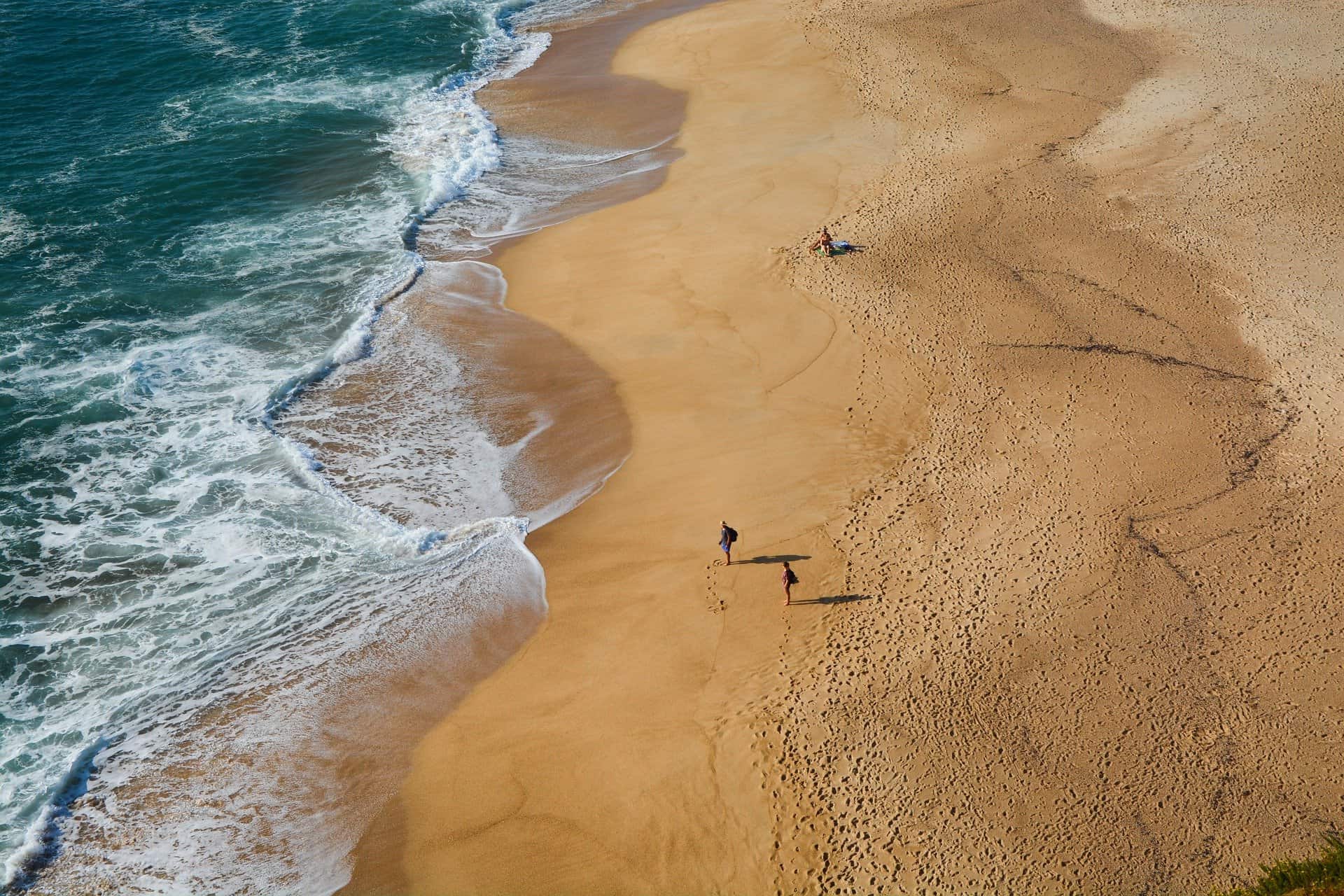 So how do we nail these sun-drenched photographs? How do we capture the unaware beach regulars in the background without distracting from the subject or pose our friends for that bright and playful shots? Most importantly, how do we do justice to the subjects?
Let's find out.
Choose the right camera and lens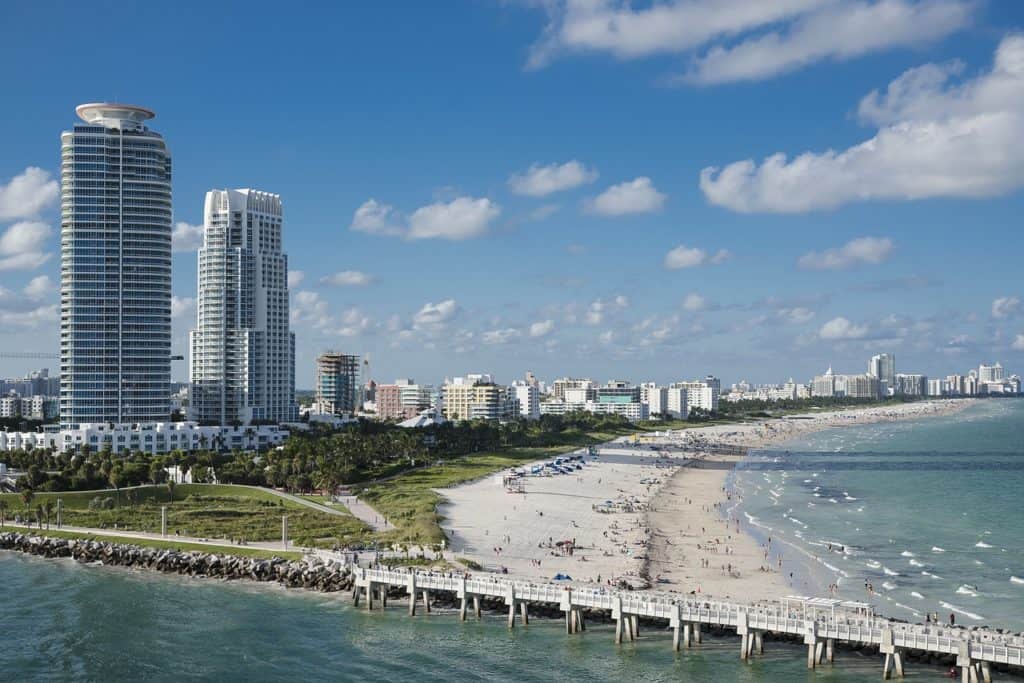 Choosing the right camera with appropriate lenses could go a long way in determining how your beach photographs will ultimately turn out. While camera giants like Nikon, Canon, and Panasonic offer a wide variety of digital cameras, shooting on film could be a vastly different experience altogether. Choosing a sturdy, waterproof camera (with a minimum depth of 50 feet) is a good idea if you're going to shoot in the water—though beginners shouldn't try that.
24-70 mm, 25-100 mm, and 16-35mm lenses work wonders when shooting at the beach. A zoom lens could help you cover more ground, but you may have to compromise on quality and detail. A prime lens could help you capture stunning portraits and close-ups. Ultimately, a camera that you are comfortable operating should be your pick. 
Pro tip: If you are new to photography, renting a camera is wiser than buying one. See what works the best for you, explore your options, and then splurge when you're ready!
Control shadows
Shadows can be striking and create contrast, and they can be a powerful part of a composition. For certain super-sunny beach shots, you might want to achieve. However, that might not fit the vibe you're going for. In that case, you can use circular reflectors to bounce back all the additional natural light you don't need in your frame. A white towel held by an extra set of hands can also help control harsh light for those who don't want to use reflectors.
Setting it right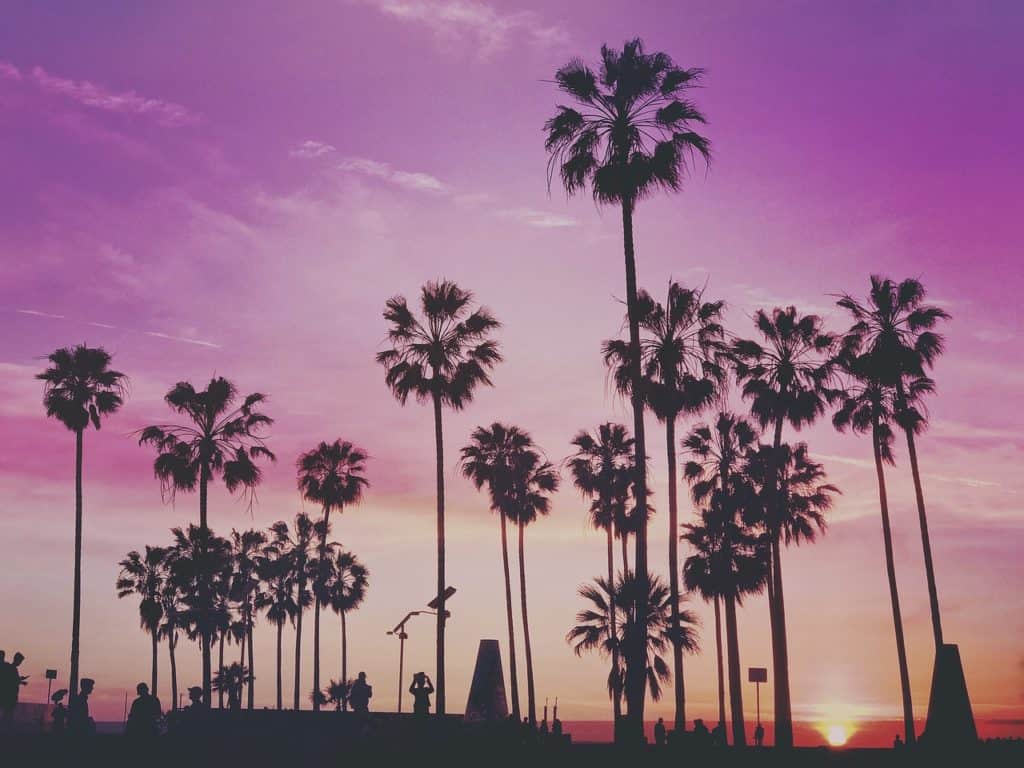 As is the case on most beach days, the bright sun and excessive natural light may not be as soothing when trying to work your camera. A faster shutter speed along with small apertures gives more room for natural and focused images. Bringing down the exposure to reduce the light in your camera could mean more visible details in your pictures. Say goodbye to depthless sand and underwhelming waves in your photos. You can now capture them all. 
Use a tripod
We cannot emphasize enough the importance of a tripod, especially when attempting beach photography. No matter how skilled and experienced you are, the conditions at the beach may not always be favorable. Using a sturdy tripod could help you achieve flawless shots. If you are shooting in no/low light, a tripod will make sure your images don't come out blurry. 
Chase the Golden Hour
Missing the golden hour while at the beach is a sin you don't want to commit. It renders the much-needed mood of nostalgia and warmth, both synonymous with a day spent well at the beach. Shooting in the golden hour could also be a significant departure from regular, overly-exposed photographs that barely give out any details that make beach photography genuinely exhilarating.
Prop it Up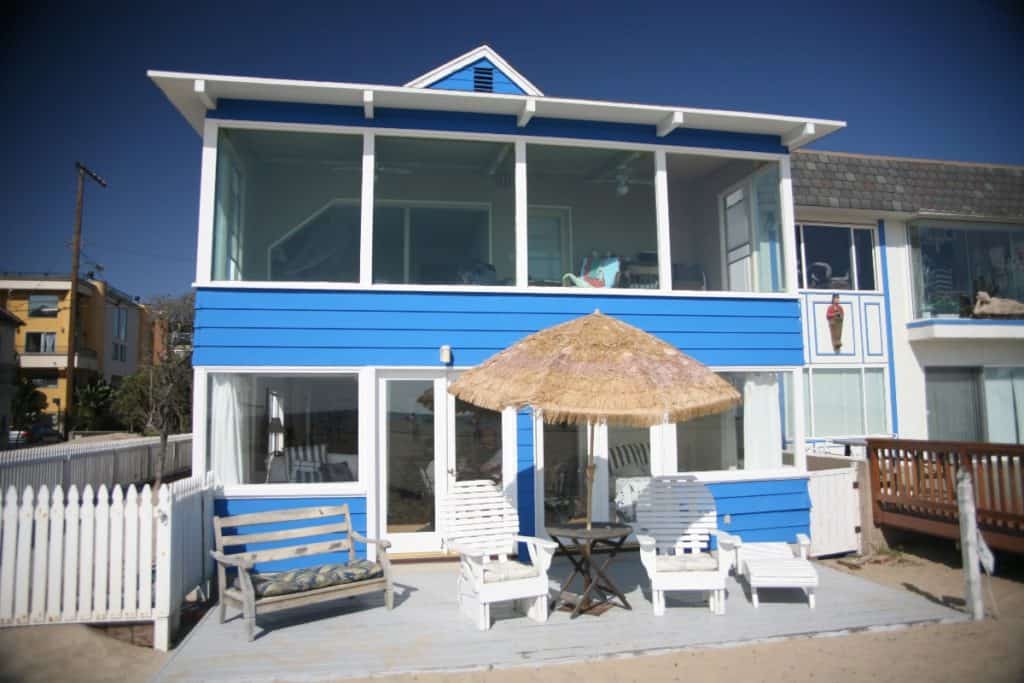 Needless to say, colorful props stand out. And when your backdrop is a beach, where the color palette is restricted to light browns and blues, a popping red swimsuit or a multicolored towel can provide the much-needed fun and monotony break. We'd say go all out when choosing a statement prop for your next shoot!
Fix it in Post
For your beach photographs to truly make a mark, settling for raw images is not enough. Amp them up with vignettes of different shapes, depending on your frame. Adjust the white balance and light if you think the photos are overexposed. Adding light leaks to your photographs can help create a warm mood that instantly takes the viewers back on a nostalgia trip. 
Don't forget to have fun
Playing with your camera settings as much as possible while practicing beach photography can help you explore limitless possibilities when it comes to capturing subjects at the beach. But don't be worried about not playing by the rules. So much of what happens at the beach is spontaneous. And it's essential to have fun and stimulate your creativity when attempting new styles and techniques with your camera. 
Mastering photography, one beach at a time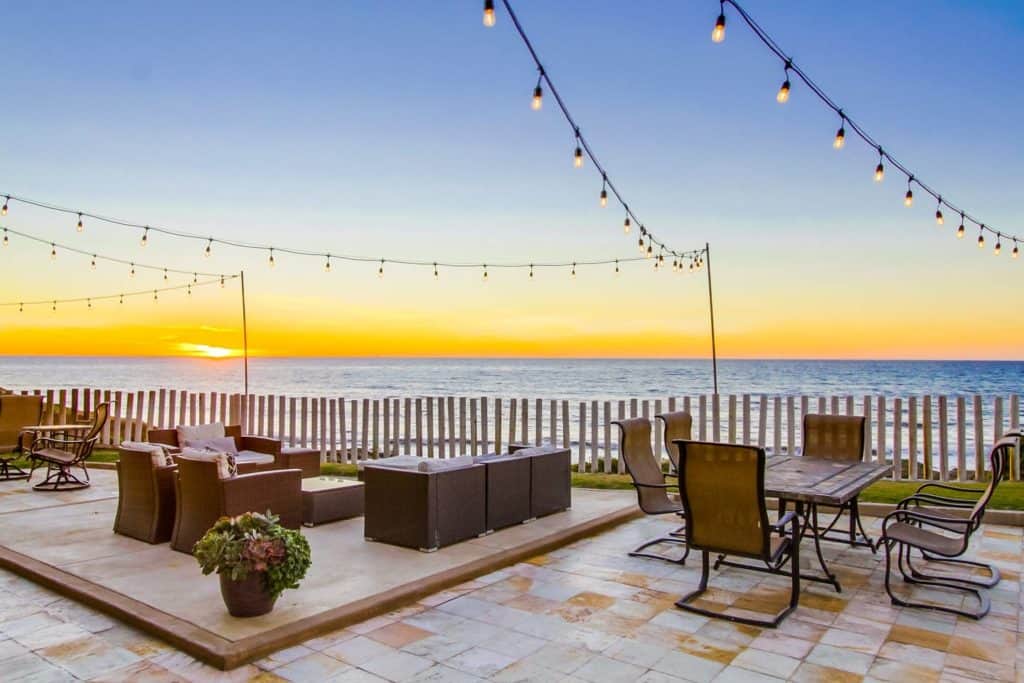 Beach photography can become an unforgettable experience. It also requires one to adapt rather than have everything go according to the plan. While it's easy to nail the fun photographs you take of your clients, friends, or lovers, it is vital to constantly rethink how you look at beach photography and everything that you can do for the images to stand out. We hope this article helps you achieve that and more!
Get together somewhere better
Book thousands of unique spaces directly from local hosts.
Explore Spaces
Share your space and start earning
Join thousands of hosts renting their space for meetings, events, and photo shoots.
List Your Space