13 Helpful Beauty Photography Tips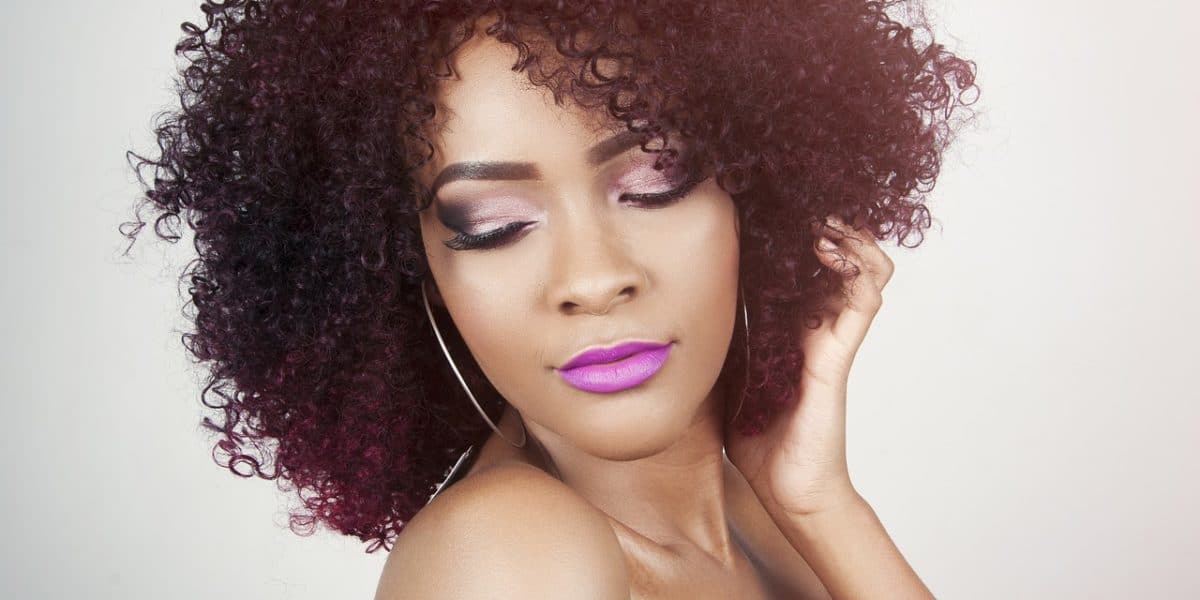 Beauty photography can be one of the most challenging photography styles to get right. Whether you're creating editorial content for magazines or capturing a particular makeup product for an advertisement, beauty photography requires a close collaboration among the photographer, model, and stylist. In addition, the photographer needs to have a solid understanding of how to light and retouch a scene. With these 13 tips, you'll be well on your way to having a cover-worthy beauty shoot of your own.


1. Choose the right model
Because the model plays such a big role in beauty shots, you need to find someone you work with well and who brings the right energy to the scene. And it isn't just about traditional "beauty" — a model might look good off-camera, but they may have no idea how to strike a pose or hold their hands in a shot. Find a model who is confident and takes direction well, and don't be afraid to choose unconventional looks over traditional beauty.


2. Hire a hair and makeup stylist
For most portraits, you can get away with asking a model to do their own makeup and perhaps quick touch-ups between shots. But for beauty shots, it's worth it to hire a professional makeup artist. Stylists who specialize in beauty photography know exactly what kind of products to use, as well as how they will show up on camera.


3. Create a moodboard
In the glamour and fashion industry, it's common for photographers to create a moodboard before a shoot. Essentially, it's a scrapbook of concept art you can show to your model and stylist to make sure you're all on the same page. Leaf through magazines or a search engine to find images that are similar to what you have in mind for the shoot. Find a few different images that show the makeup, lighting, and costume styles you want to draw from.
4. Use a high-resolution camera
Shooting in high resolution is a must for beauty photography. Whether you're doing closeups or full-body shots, you're going to want to capture every single pore and eyelash. Plus, high-resolution images allow you to crop the image without losing any detail. Use a camera like the Canon 5DS, which shoots up to 120 megapixels.


5. Get a macro lens
In addition to a high-resolution camera, it's a good idea to have a macro lens for your shoot. Shooting with a 90mm or 105mm lens will allow you to get closeups of your model's eyes, lips, and jewelry. You'll be able to get sharp, detailed photos without any grain.


6. Rent a studio
It's possible to shoot outdoors, but most beauty photography sessions take place in a studio. That's where you'll have the most control over your lighting setup. If you don't have your own studio, consider renting a studio on Peerspace for the day. Many of our locations include the option to rent equipment, so you won't have to worry about bringing your own gear to set.


7. Choose a backdrop color
While it's common for beauty photographers to use a standard white, grey, or black backdrop, those aren't your only options. Some photographers like to use colored seamless backdrops, which can give a different look and feel to your finished product. You can get a variety of shades out of a single color — if you know how to light it properly.


8. Use a beauty dish
There are dozens of ways to light a beauty shoot, so it's a good idea to have a variety of lights on hand. This way, you can try a few different setups as you go. One item that's indispensable is a beauty dish, a parabolic light modifier that reflects light onto your subject. This will allow you to highlight all of their unique facial features and create a "natural glow."


9. Mix and match light modifiers
In addition to a beauty dish, there are plenty of other tools you can use to light your shoot, including softboxes, bounce boards, umbrellas, and even strobe lights. Depending on how experimental you want to get, you can modify your lighting setup to add shadows, soften or sharpen the light, and change the color tone of the backdrop.


10. Tether your camera to your laptop
Reviewing photos on your camera can be distracting and time-consuming. Instead of scrolling through shots on an LCD screen, link your camera to a laptop or monitor so you can review your photos throughout the shoot. Don't leave your laptop facing the model, though — it might be distracting.
11. Shoot more photos than you need
The key to getting the perfect shot is capturing dozens of imperfect shots. Instead of pausing between each shot to see if you got it right, shoot an entire series in a row before reviewing it. Bracketing your shots can ensure that you have a sufficient variety of exposures to choose from, particularly if you're shooting with natural light.


12. Use props
Unlike glamour and fashion shots, most beauty photography includes the head and shoulders, but not the whole body. Still, it's a good idea to have some props on hand, even if they don't appear in the images. For example, a chair or stool can give your model something to sit on or lean against. Use tape to mark where your model is standing, so they can return to the exact spot after taking a break or getting their makeup touched-up.


13. Use minimal retouching
While it's standard practice to retouch beauty images, don't go overboard. The more you get right on set, the less you'll have to do in Photoshop, and you'll avoid images that appear over-processed or fake. The majority of your retouching will likely include touching-up skin tone and covering blemishes. For more advanced retouching, you can modify facial features to make them look more symmetrically aligned.


There's a lot that goes into beauty photography, but don't get overwhelmed. Once you have a few shoots in your portfolio, you'll build up a working relationship with your best models and hairstylists, and you'll know where to find the right photos for your moodboard.
Plus, the skills you learn doing beauty photography, such as lighting a backdrop and retouching images in Photoshop, are skills you can use for other styles of photography, too. Start with these 13 tips and you'll be on your way to a successful beauty photoshoot.



Get together somewhere better
Book thousands of unique spaces directly from local hosts.
Explore Spaces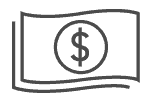 Share your space and start earning
Join thousands of hosts renting their space for meetings, events, and photo shoots.
List Your Space