The 10 Best Boudoir Photographers in Louisville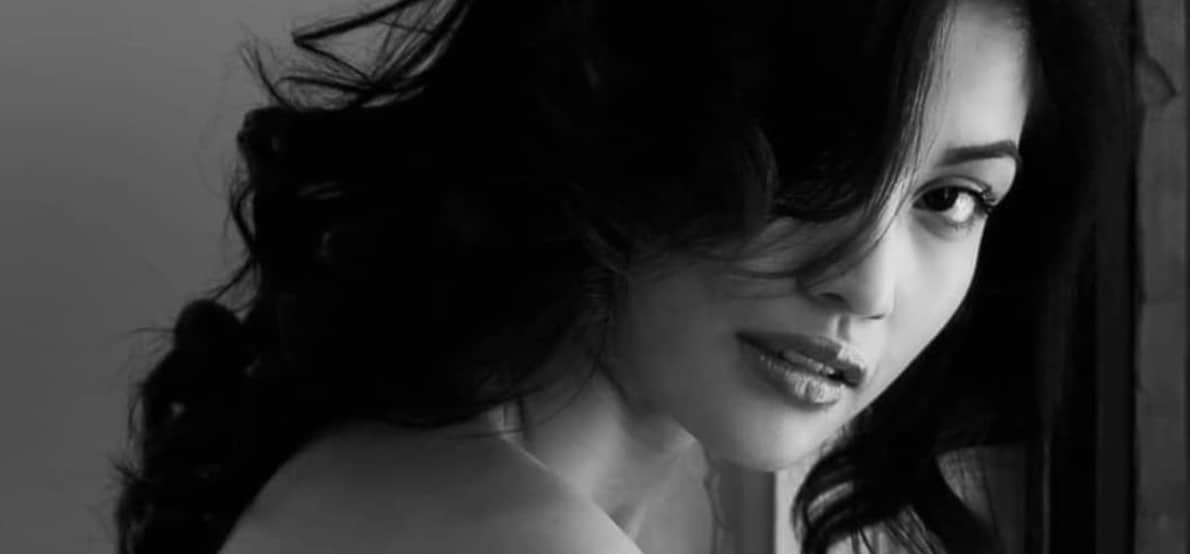 The pool of Louisville boudoir photographers is delightfully robust and active. It's a diverse group of professionals with varying styles—from simple to artistic—and personalities to choose from. Here are some of the best of the lot to help you find the perfect boudoir photographer for you! These 10 best Louisville boudoir photographers craft bombshell art to help the River City's ladies and gentlemen get in touch with themselves and rock the lens.
There's an unmistakable aura of smooth experience that permeates Ronnie Louis's images—the man has worked many times with professional models. His portfolio shows color and black & white images in equal parts, but his more straightforward approach also gives his color shots a monochromatic look. To Louis, it's apparent that capturing and visually expressing the model's beauty and body is the core objective, with props and the environment simply playing minor roles. For hyperconfident boudoir clientele, Ronnie Louis is a perfect fit.
A Louisville native, Lauren Wessel knew what she wanted to be when she grew up, pursuing her interest in the visual arts by obtaining a BFA degree and parlaying that into a bustling photography business. Her body of work shows us a striking series of mostly color boudoir images, beautifully naturally lit, full of neutral hues, and layered with a subtle warm tonal cast. Yet they're distinctly sharp, hinting at a slight edginess and adding just the right sprinkling of naughty to the elegant and lovely.
Originally from south Texas and now a Kentuckian, Kesley Moorefield is a seasoned family/lifestyle photographer who only recently joined the ranks of Louisville boudoir photographers. An exciting quality pops out immediately from her boudoir portfolio: there's none of that moody and mysterious look-and-feel. Her pictures are well-illuminated and refreshingly bright, each with a white background/setting. There are no noticeable color casts, warming effects, or image diffusers in use. Innocently revealing. All her models look perfectly at ease and comfortable too. Moorefield's open style seems to hide nothing and draws you in with its innate authenticity.
Wedding photographer Sydney Darwin describes her photographic style as "romantic and timeless," perfectly fitting for her professional genre… and for the boudoir photographs, she takes too! Darwin adds that she loves "working with shadows to get that moody effect." Probably not much call for that with typical wedding shots, but for boudoir, Darwin does indulge fully with all the shadows produced by natural lighting and mixing it well with her visible preference for neutral tones and subtle warmer casts. Her results are dramatically alluring.
"Sexy is not a body type," says Louisville portrait and boudoir photographer Alex Bays, "it's a mindset." He loves proving that to his understandably apprehensive new clients by showing them the back of his camera and instantly revealing the gorgeous picture of them he just captured. Bays, of course, is very talented, with years of experience photographing the human form. Displaying knowledge of bodies, poses, and angles, and a mastery of natural light, complex shadows, and the use of subtle diffused softness, his images give just the right balance of feel and mystery.
Among the Louisville boudoir photographers here, Chanel Wells-Henderson's Always Images focuses predominantly on serving the African-American community (but she does welcome everyone, as her portfolio shows!). Stylistically, her photos are primarily bright, some naturally lit. Many of them use mixed lighting—very challenging, but Wells-Henderson preps and executes them superbly, creating the clean, fresh, and sharp images she prefers. With years doing personal branding photography and headshots, her complex technical abilities aren't surprising, and that skill is in full display with her impressive boudoir images.
Calling her service Bombshell Boudoir is a tipoff that Michelle Lynn Farrow Lee's boudoir photography is strong on image positiveness and empowerment. "Confidence is the sexiest thing on a woman," she says, and she visually sets out to capture that confident sexiness. Her style is just as strong and direct as her persona—very bright, clear, and sharply focused, with a nothing-to-be-shy-about feel. She ventures into edgier and more risque imagery too, but still well within boudoir territory. Our favorite thing about Lee's work? All her models look like they're enjoying themselves!
"You deserve to see yourself as a work of art," says Ben Marcum profoundly. He takes the concept further, and literally so. Drawing inspiration from classical art, Marcum photographs his clients in his studio styled and posed like art by the masters. "Whether your portraits are styled with lingerie, draped fabric, or classic nude, I will create art that you love and feel proud of." His sessions include a pro hairstylist and makeup artist, leaving nothing to chance. His results are positively sophisticated, beautiful, and intriguing using lighting, colors, effects, and backdrop textures that emulate the classics.
With its relaxed and "real" approach, photojournalist Kaitlin Keane's KKP Boudoir has developed a loyal Louisville following and client base. From the lighting to the setting and environment, just about everything in Keane's color photographs is unmistakably natural. Even her models' poses and their attire are thematically simpler. Despite keeping her technical mastery low key, it's evident that Keane is good at working with little more than the available light in her interior shots, even in darker situations. It does take a lot of talent to create good from simple.
Just by browsing through the boudoir images on her website and Instagram, it's obvious that Felicity Dane is a highly skilled photographer. She likes to play with natural light and shadows, take crisply focused shots, and use simple interior environmental elements. But as you study her models more, that's when you realize Dane likes variety! Many Louisville boudoir photographers have a palpable visual approach. However, Dane's work, although not immediately perceptible, has different subtle themes present from one picture to the next. There are nice smiling pictures, some light and airy, delicately feminine, moody, mysterious, sexy and suggestive, combinations. And she moves among them so easily and seamlessly. Dane's versatility is terrifically engaging.
Go and Click!
Experienced clients stress how important it is to find a boudoir photographer you "click" with. It's not just about the images; it's the experience, and many have expressed how liberating, empowering, and just plain fun their boudoir sessions were. So, if you're in Louisville, take the time to get a feel and check out the best Louisville boudoir photographers you see here. It's a sure bet you'll find an excellent fit for you!

Get together somewhere better
Book thousands of unique spaces directly from local hosts.
Explore Spaces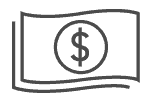 Share your space and start earning
Join thousands of hosts renting their space for meetings, events, and photo shoots.
List Your Space