The 10 Best Boudoir Photographers on Maui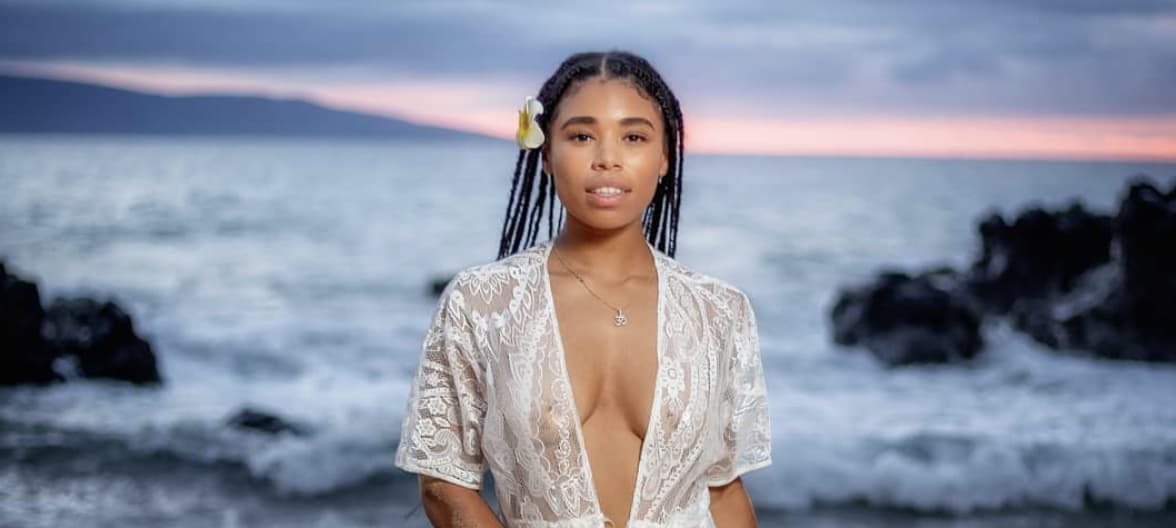 If you have a specific tropical vacation boudoir theme in mind, then there are few better places in the world to be than Maui! The vibrant jungles, perfect beaches, and radiant sun offer no shortage of places to bring your artistic vision to life. Small wonder that the best Maui boudoir photographers here happen to be some of the most talented in the world!
When looking for Maui boudoir photographers, you want someone who knows how to showcase you and the environment! After all, Maui is a tropical paradise, so why not incorporate that into the session? Maui Boudoir does precisely this, using idyllic waterfalls, beaches, lush jungles, and other settings for their photoshoots. Their style often falls into the tasteful nudity subgenre of boudoir, which may not be for everyone. But few photographers better explore the canvas offered by the feminine form than Maui Boudoir.
The raw, intimate journey of being human is what Cadence of Cadencia Photography finds most satisfying to share with viewers. That journey often finds expression through boudoir and family, couples, and individual portrait sessions with folks who want something less posed and more authentic. We adore how she includes documentary perspectives throughout her sessions. Cadence helps her subjects feel at ease in front of her camera despite the moment's vulnerability, speaking to her creative talents. She sometimes brings maternities into the boudoir scene, reminding us that beauty and femininity are always available to be remembered and appreciated.
Like so many of the best Maui boudoir photographers, Trish of Selfish Boudoir has a deeply personal story behind her decision to become an intimate portrait artist. In fact, even her choice in the brand name is highly intentional beyond what you might expect! As Trish explains: "SELFISH is all about taking your power back. It's about allowing yourself to accept your sexual nature and integrate it into your life in a healthy way. It's about owning all the ugly that you've been through and not only transforming it into something beautiful but being able to see that beauty in yourself."
Fun natural light photography sessions are where Tiffany Ryan shines! And not just with boudoir, but with couples, families, and weddings. The moment where emotion is as much a part of the equation as beauty in her work is what makes her one of the best Maui boudoir photographers. If you enjoy subdued, cinematic colors, rich contrast, shadow, and outdoor environments, then you're going to love her approach. Tiffany's collaborations also often include lifestyle elements beyond the beach. Sunhats, swimwear, and hotel settings all add to the intimate story.
Fine art, boudoir, goddess, and glamour are all part of what Zen Panda Photography is here to share with you. Few Maui boudoir photographers manage to bring so much creativity to the genre. Rather than a single style, you'll find everything from classic boudoir taken in a well-lit studio to outdoor nude artistry. We also love the diversity of perspectives that Zen Panda manages to work into their portfolio. Rather than sticking to ground-level photography, they will go above and beyond — often literally — to showcase you from a new perspective!
Mariah Milan is the lead photographer and mastermind behind her brand. She and her team of creatives partner up or work solo on boudoir, family, couples, and senior photo shoots all across Maui. The stunning beaches of the island are some of their favorite places to work, where surf, sun, wind, and waves all create a Hawaii backstory for your boudoir experience. Mariah and her team of Maui boudoir photographers are also huge fans of dramatic lighting to add warmth, create silhouettes, and add other emotional qualities to the scene.
Jamie-Lee Tang of Boudoir Hawaii is a specialist who enjoys showing folks just how beautiful they are from the perspective of her lens. Whether it's body struggles, self-worth issues, or something else, the healing power of her boudoir is not to be underestimated. She also weaves strong lifestyle elements into the scene with additions like flower petal baths, well-chosen apparel, and of course, the inspiring beauty of Maui itself!
Sometimes boudoir can feel like an anxiety-provoking experience. But the style Jill Sarchet has to offer shows that there is so much more to the art form than "sexy women in underwear." You'll love the way Jill explores how the feminine form, light, and color come together in front of her lens. The way she projects patterns, casts softly diffused illumination, and intentionally uses shadows on the skin of her subjects opens interesting new avenues into the fine art nude and boudoir genres.
Joe Cogliano works in Houston, Texas, and Maui, Hawaii, and regularly collaborates on wedding, boudoir, and engagement shoots in both states. Joe sees his style as one of artistic storytelling, an approach we strongly agree with! Rather than simply being satisfied with a pretty face or sexy pose, Joe uses the other elements within the frame and environment to tell a complete story with a single image. Some of the artistic stories on display include classic boudoir approaches. But many also feel more fine art inspired, painterly in how they use light and shadow against the feminine form. And others suggest travel, lifestyle, or cinematic approaches.
Self-expression and creativity have always been what called Kawika Tomlinson, one of our favorite Maui boudoir photographers! Skateboarding, surfing, motorcycles, and the surrounding culture of these high-energy sports often find their way into his art, both drawing and photography. Kawika also uses urban and beach settings to further enhance the editorial flavor of his style. And if you're a fan of modern color grading, with moody tones and deep shadow, then you'll find loads to appreciate here.

Get together somewhere better
Book thousands of unique spaces directly from local hosts.
Explore Spaces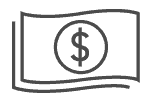 Share your space and start earning
Join thousands of hosts renting their space for meetings, events, and photo shoots.
List Your Space