The 14 Best Chicago Food Photographers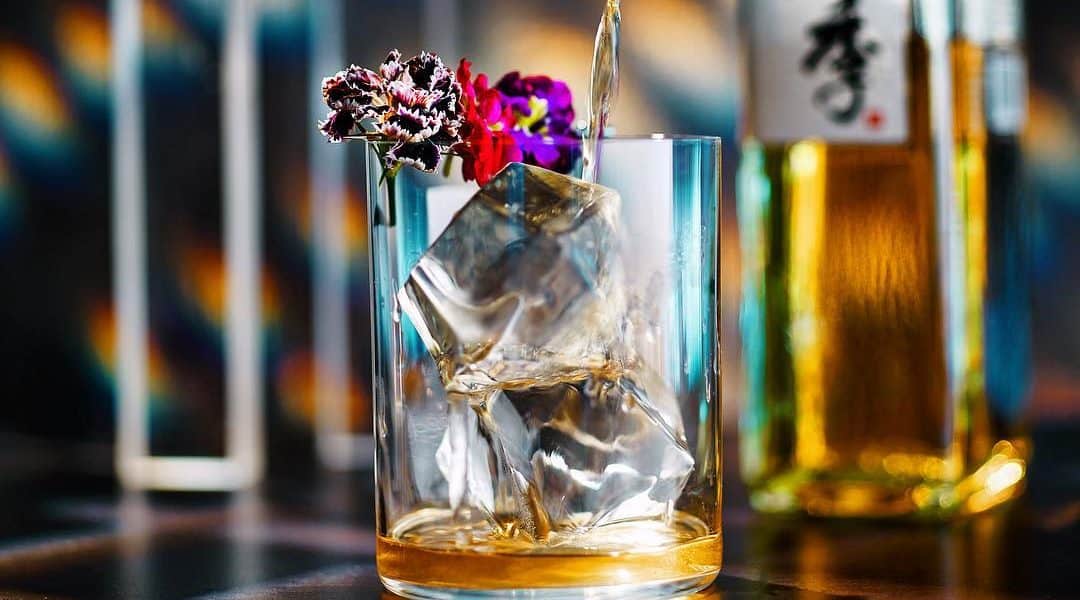 Chicago's reputation for heartwarming, Midwestern comfort food is quickly being outpaced by its Michelin-starred restaurants and high-end cocktail bars. However, our favorite Chicago food photographers know how to showcase the best of both worlds. Whether you're in the mood for fine dining or craving, a slice of traditional deep-dish pizza (or just looking for some drool-worthy food inspiration), the meatpacking capital of the world has something for you (even if you're vegetarian). Check out our list of the 14 best Chicago food photographers and contact them for your next project.
Stephen Hamilton's commercial and food photography has caught the attention of national magazines, cookbooks, and even Top Chef on Bravo TV. His images combine still-life photography with live-action, bringing a sense of realism to his work. Whether it's a cloud of backlit steam, a waft of cigar smoke, or a melting slice of cheese, Hamilton's use of motion helps to highlight the temperature, consistency, and experience of Chicago's best cuisines. And we think this approach is both ultra-modern and drool-worthy at once.
As one of the most extraordinary Chicago food photographers, Kristen Mendiola uses her casual aesthetic to bring out the "approachability" of finer foods. And this distinct style shines throughout her portfolio. In fact, you may see oysters and gnocchi are right at home alongside a colorful box of donuts or a plate of messy tacos. When she's not shooting for publications like USA Today, Chicago Tribune, or the Wall Street Journal, the self-taught photographer and marketing whiz can be found training for marathons and savoring Korean barbecue.
As a former watercolorist, Jeff Kauck knows how to capture beautiful colors and perfect lighting. His images reflect his background as a painter with rich, saturated colors, full backgrounds, and striking highlights. Kauck's use of intersectional points and unique framing gives his photos the look of fine art while maintaining the overall goal of enticing viewers with mouthwatering food. His work is the perfect match for a brand that wants a true artist on its side.
Kate Cauffiel's passion for food and drink is clear throughout her portfolio of tempting food photography. However, she's a true standout thanks to her unique ability to depict sensory experiences visually. Cauffiel crafts images that give viewers the feeling of being presented with something delightful. In fact, you can almost hear the ice clink against the glass in her beverage images. Her photos are bright and lively, with a special emphasis on capturing natural movement.
Armed with a double major in cinematography and photography from Columbia College, Jordan Balderas composes sharp and sophisticated photos that look and feel like a scene from a movie. His talent for lighting glassware and bottles has made him a go-to for MillerCoors, as well as hundreds of whiskey-loving Instagram followers. When he's not shooting, Balderas can be found in top cocktail bars across the globe or thoroughly preparing for his next project.
Matt and Sarah Haas work together to create stunning food photography that speaks to the viewer emotionally. They not only shot beautiful food images, but they show the people behind the scenes who bring that food to your plate. With a passion for storytelling and fusing multiple photography styles, this team shares the vision of brands like Screamin' Sicilian Pizza, Cosmopolitan, Virgin Hotels, and The Honest Kitchen in their portfolio. Not only that, but their work also has full compositions and a penchant for rustic elegance that is truly captivating.
Laurie Proffitt's eclectic portfolio combines the graphic elements of modern art with the soft details of classic cookbook photography. Her vibrant tabletop photos are both sophisticated and lighthearted –– with pops of childhood colors alongside hearty backgrounds with layers of semi-transparent washes. As a rising star among Chicago food photographers, Proffitt is backed by Bockos Creative Representation and regularly collaborates with stylists and art directors.
Neil Burger doesn't just have the perfect last name for a food photographer — he also has a sharp eye for food-flattering lighting and framing. His asymmetrical tabletop compositions are bright and friendly, pairing well with his warmer eye-level images. His playful patterns and organic backboards give his work a distinct style that has promoted some of Chicago's finest eateries. In fact, Neil's work even includes the promotion film realm, creating delectable promos for the likes of Bertolli and Frontera.
Jason W. Kaumeyer combines hazy sunlight and sun flare with saturated colors to produce dreamy photos. However, it's more than style. It's a technique that truly allows the ingredients to shine. His artistic approach to fruits and vegetables gives his images the same visual appeal as a still-life painting. His photos never neglect the human element of food since he uses texture to emphasize each dish's experience lovingly. When he's not shooting, Kaumeyer spends his time appreciating the city's culture and cuisine with his family.
Jason Little's talent for high-impact photos is anything but little. As one of the top Chicago food photographers, Little creates striking imagery reminiscent of 1950s magazine art (despite his enthusiasm for nostalgic 1980s movies). His use of bold colors and high contrast combine to make stunning and memorable images. His images enhance symmetry and shapes of the food and beverages he shoots to produce a full sensory experience for viewers.
As a former advertising art director, Regan Baroni understands both the importance of visual art and of marketing. And when she puts her twin talents together, you're looking at work that will entrance viewers. With dark backgrounds, heavy contrast, and matte highlights, Baroni has an avant-garde style of photography that has gained recognition from a variety of high-end clients, as well as SAVEUR's Best Food Photography contest.
Inspired by the human connection to food, Jason Richardson creates photos that evoke memories in his viewers. In fact, his style is all about using handcrafted lighting solutions, crisp edges, and the proper amount of negative space. His framing is pleasing to the eye and benefits from his choice of 45-degree shooting angles. Tactile backboards add visual interest and help to emphasize the size and shape of simple ingredients.
At 19 and still in college, Nathaniel Crawford launched his photography company after discovering a deep-rooted passion for food and storytelling. So much so that his storytelling culinary style actually transports the viewer deep into the scene with something pure and delicious. We especially love his use is rich with vibrant colors and tones. As a young, rising star in the Chicago food photography scene, Nathaniel's muted highlights and stark shadows have given him a strong and undeniably recognizable creative voice.
Jesus "Chuy" Reyes is not your typical food photographer. Inspired by his Mexican heritage and culture, he works to bridge the gap between tradition and the digital age, bringing life to ancestral cooking and a food culture that lives just above the radar. As a self-taught photographer and videographer, Chuy captures more than just food. Working with diverse entrepreneurs including women, people of color, and street vendors, Chuy specializes in telling their stories. He lives to bring visibility to the world-class people and the unique food ecosystem in Chicago that you may not always see in the press.
Are you a professional photographer in Chicago looking for rental spaces to shoot images? Well then, why not try your hand with Peerspace? We have thousands of bookable venues in Chicago and beyond that can help bring your projects to life. All you have to do is click the link and start searching. Then, you can narrow down your results by neighborhood and venue amenities. What you'll have left is the perfect production space, ideal for snapping glorious images and inspiring new creativity.


Get together somewhere better
Book thousands of unique spaces directly from local hosts.
Explore Spaces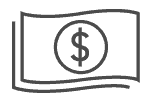 Share your space and start earning
Join thousands of hosts renting their space for meetings, events, and photo shoots.
List Your Space