The 11 Best Commercial Photographers in Detroit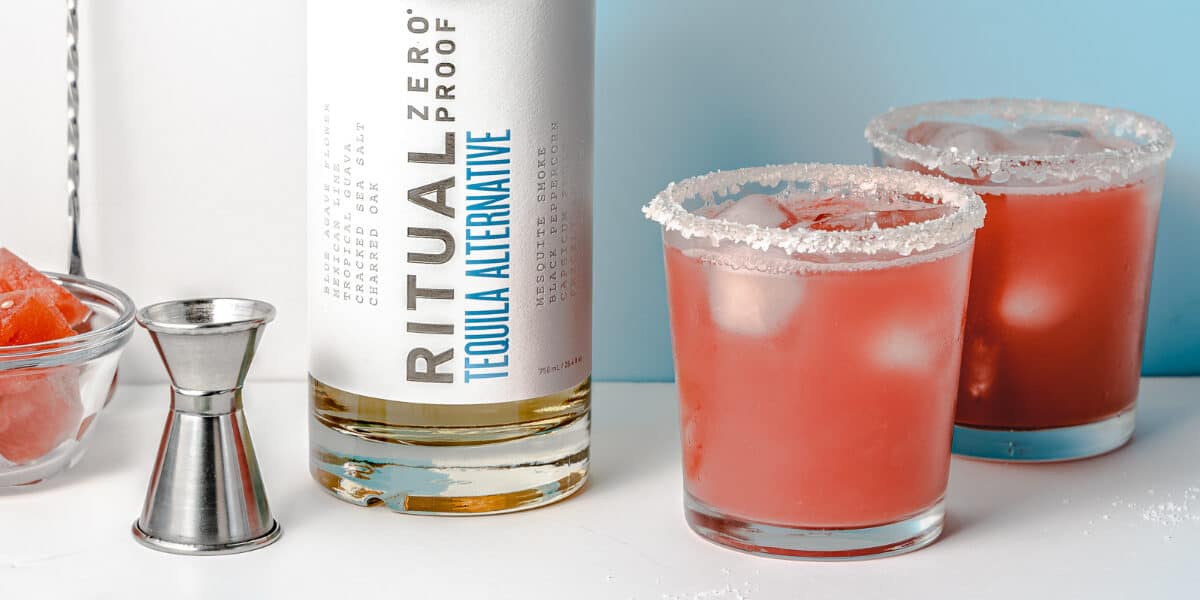 Commercial photography involves several genres that are a lot more diverse than you might think. This means each Detroit commercial photographer needs to be versed in portraiture, product, food styling, automotive shots, and much more. Fortunately, we've put together a list of top photographers whose portfolios cover all of these avenues. So take a look through the creative talent on display here and let us know what you think!
Images awash in natural light are what Detroit commercial photographer Jenna Joann shares with us. While some go with shadows, she prefers abundant light that hints at beaches, sunshine, and summer. It's a perfect fit for the cosmetics and beverages that she focuses on. Jenna also favors soft, pastel tones in her projects, which pair nicely with these product choices. However, they also give her portfolio strong continuity and let potential collaborators know what they can expect when working with her.
Aaron Geller has traveled the world with his camera, working as fine art, fashion, portrait, and commercial photographer. And when not in Detroit, he also works in Chicago, crafting brand and lifestyle images that best suit that ultra-competitive market. His clients include household name brands like Delta Airlines, Forbes Magazine, and Michigan State University. Since a wide audience sees Aaron's photography, he favors a documentary-oriented style in its color and tonal gradations. Rather than punchy edits, Aaron favors a natural presentation ideal for a wide range of commercial uses.
Stylish Detroit started in 2008, making it one of the first and longest-running Michigan real estate photography studios! And they have kept up with the times by providing timelines and styles that match what a social media-oriented audience is looking for. This includes expansive interior and exterior imagery, aerial drone photography, Zillow 3D tours, and Matterport Tours. This way, prospective customers don't even need to be present to take in the particulars of a given space! We especially enjoy the slightly punchier editing style Stylish Detroit prefers, with rich contrast to really add to the appeal of a cozy space!
Detroit commercial photographers need to wear several hats at once, as Dylon Adrine is well aware. You can call on them to perform event, product, food, branding, real estate, or architecture coverage in any given collaboration. Fortunately, his portfolio attests to his flexibility, with much of this and more readily visible. Dylon favors both outdoor and studio work, using natural and directed lighting expertly to guide the viewer's attention precisely as he intends. And his attention to fine details, lines, and compositional elements makes him a natural talent for impactful architectural compositions, especially in an urban environment as diverse as Detroit's.
Martin Vecchio is a photographer who sees his work as more than representational snapshots of a particular subject or moment in time. He prefers photography with lasting impact, shots that offer a snapshot into him as an individual and artist. This is quite the rare approach for a commercial photographer, a genre that can feel sterile due to its emphasis on sterile, idealized products and portraits. Martin is a refreshing departure from this style, showcasing people in postures, lighting, and revealing expressions while inviting further questions. This makes him a natural fit for branding photography sessions for artists and business people alike.
Gabriella Stephanie is in demand in Detroit and Los Angeles, where her people-centric commercial images focus on actors, musicians, models, seniors, and more. She is also a talented commercial product and food photographer as well. We especially love how she brings culinary scenes to life using a subdued color style reminiscent of fine art still life photography. Colors take a back seat to composition, texture, shapes, and other elements while simultaneously bringing to life memories of taste, moisture, smell, and other sensory elements entirely through the visual medium.
Jacob Lewkow's client experience covers small local brands and partners of international scale, including Fortune Magazine and Red Bull. He's a Detroit commercial photographer with a dynamic style, particularly where product and food photography are concerned. An embrace of shadows and darker colors give his work a moody element without losing textural or tonal details. Jacob's eye for backgrounds is masterful, using slate, wood, and other contemporary interior elements that suggest class and fine dining. Every element within the frame of his food and product shots feels intentionally and artfully arranged, making them worthy of appreciation for their compositional, shape, and color qualities alone.
MI Real Estate Photography is the work of a team of Detroit creatives who have built one of the finest commercial studios in the metro area. Aerial, exterior, and interior real estate photography is what they have to offer, using a modern HDR approach with gentle color grading and expansive interior views. Their compositions present interior spaces naturally and from vantage points that one normally would find inside a home or commercial building. MI Real Estate even goes beyond traditional real estate shots to provide videography and 3D interior tours for potential clients who need just a little more convincing about the potential of a given space.
Telling the stories of brands and people from all walks of life is what Robert Bruce does best. His commercial clients include politicians, artists, business people, musicians, and others who appreciate his eye for intimacy and individuality. Robert presents people using poses and expressions that carry the story beyond even their apparel or background choices. Rockers carry precisely the right energy in their expression and how their hair flies as they sing. And the quiet competence of an attorney or banker is portrayed equally well in their pose and well-lit background.
Ahmed Badr sees his work as the culmination of several influences, including photojournalism, fine art, and fashion. He is also a master of off-camera flash and other lighting that can create entirely new moods with the right perspective. This shows most strongly in his product and studio portraiture, where flash highlights color and contrast in dramatic ways. Ahmed favors more active product presentations than many other commercial photographers, using the motion from pouring, splashes, and drops to add interest to each frame.
When looking to create a good impression right from the start, it's worth partnering with a Detroit commercial photographer specializing in professional headshots, like Melissa Tremblay. Using poses that cultivate an air of confidence without excluding individuality, she brings corporate business people, artists, bankers, and other clients to life using portraits full of clean, crisp character. Melissa's personal style is a highly mature one as well, with strong consistency throughout her portfolio, leaving you certain of the quality shots you're bound to receive when working with her.

Get together somewhere better
Book thousands of unique spaces directly from local hosts.
Explore Spaces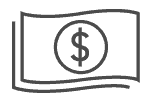 Share your space and start earning
Join thousands of hosts renting their space for meetings, events, and photo shoots.
List Your Space