The 10 Best Commercial Photographers in Grand Rapids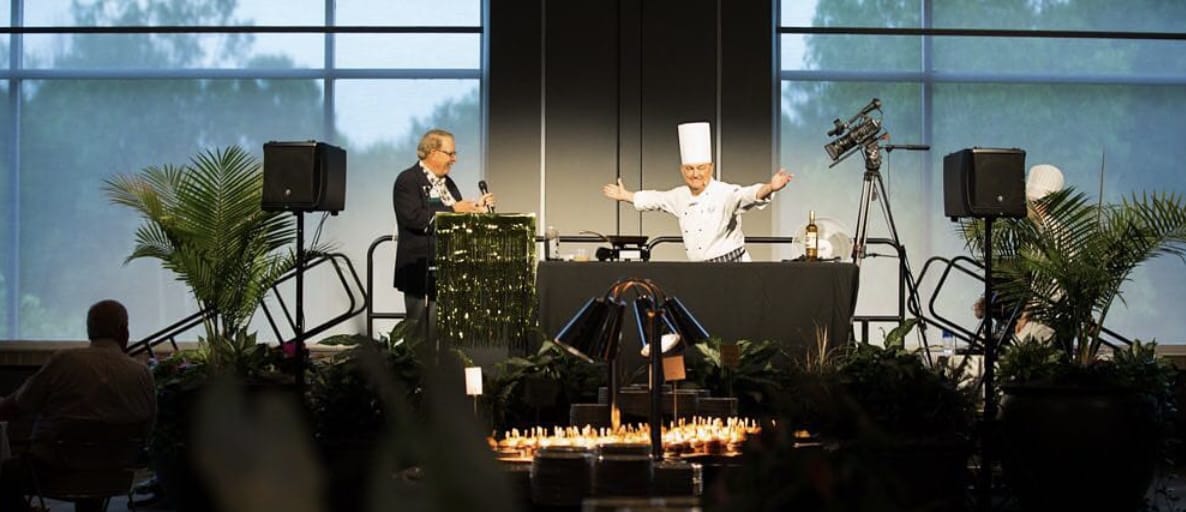 Grand Rapids is undeniably the cultural and business hub of western Michigan. Here, we can find businesses and brands of all sizes striving to get the word out on the exciting things they have to offer. However, it takes images with true appeal to cut through the noise and get people curious to learn more. That's why the work of these 10 top Grand Rapids commercial photographers is so appealing to us!
Nicole Edmondson is a Grand Rapids commercial photographer who knows the importance of making a great first impression. That's why she's focused on the real estate and headshot genres, where images of people and spaces engage people before they ever come into actual contact with either! Nicole is also a master of the details, ensuring that hair and glasses are presentable in headshots while lint and wrinkles are non-existent. And in her real estate photography, this attention extends to not just the space but how vibrant the grass and sky appear to potential viewers.
David Sparks has nearly a decade of experience working as a Grand Rapids commercial photographer. A Michigan native, he has found photography to be an ideal creative outlet. He brings to bear a talent for clarifying visual narratives that businesses and brands seek to elevate. Some of his satisfied past clients include AHC Hospitality, Cuningham Group Architecture, and JW Marriott Grand Rapids, and his work finds publication in places like American Farmhouse Style magazine. Other photographers use retouching that occasionally feels overdone; David prefers a natural color and shadow style, better representing how scenes or subjects appear.
Initially based in Dallas, JSL Marketing & Web Design have expanded to Grand Rapids and Grand Haven to fulfill the region's commercial photography, web development, copywriting, and other digital needs. They see themselves as a full-service commercial photography avenue for businesses that realize smartphone pictures just won't cut it when you're looking to make an impact through solid compositions and rich details. This makes JSL Marketing a natural fit for the product, food, and portrait branding genres.
4. Anna Geurink
Anna Geurink is a Grand Rapids commercial photographer who's powerfully in touch with the "why" of her work. As she explains things: "My favorite part of photography is its ability to show someone the value and beauty they reflect in who they are and what they do." We love how she does so through her working portrait sessions. This style of branding photography uses on-location editorial techniques to take the mystery out of a brand and puts a face there instead. People appreciate brands all the more when seeing you in all your enthusiasm rather than a faceless logo, which Anna does by masterfully presenting you to a curious world.
WindowStill focuses on the real estate aspect of the commercial world, crafting photographs that help people realize the full potential of a space before seeing it for the first time. And given the challenges of 2021, they provide footage for 3D tours, furthering people's ability to explore areas remotely. A drone's eye view is also popular these days, which WindowStill is licensed to provide for local realtors, architects, and construction companies. However, it is their interior photography that most excites us. Their style is inviting, with abundant natural light filling the room without distracting from delightful architectural lines and interior design choices.
Portraiture of all kinds is the specialty of Dave Burgess. And not just commercial styles, such as corporate headshots or fashion, but also seniors, studio dance photography, and more. Dave sees everyone as a portrait waiting to happen. In his own words: "There is an amazing portrait hiding inside everyone, just waiting to get out!" His loving approach combines compelling lighting and a mixture of poses and expressions that bring each subject's individuality to life. And the mix of background choices Dave uses, from plain studio backgrounds to offices and the outdoors, adds to each narrative.
Grand Rapids authors, artists, and small business owners often partner with Wealthy Studios when looking for portraits that add a face to their growing business. Michelle Cuppy, the creative behind Wealthy Studios, is an artist and entrepreneur, so she understands how important it is to have images that immediately speak to a diverse audience. And whose attention is being held for a minimal time? Michelle's headshots convey enthusiasm, engagement, competence and often include environmental details that help viewers further understand the people behind each brand. By the way, Wealthy Studios is a commercial photography brand and a Grand Rapids studio space. Here creatives can collaborate and craft impactful visual media of their own.
Real estate images are not all the same, as Brian McDonald demonstrates. His photography is meant for realtors, construction engineers, architects, and interior designers who need his eye for quality and detail. Brian doesn't just showcase spaces from within, though. He also presents them from without and above, using aerial drones that expand viewers' imagination alongside their viewing possibilities! In addition, Brian's use of dynamic range recovery and contrast enhancement leaves us feeling as if we're viewing each space from a vision of maximum potential.
Roy Rogers is the mastermind behind Vispo Studios. Vispo is an inspired choice for a brand, a shortened version of Visual Inspiration, which Roy offers to Grand Rapids clients seeking to elevate their brand's messaging. His commercial photography is of the product and lifestyle genre, where apparel, beverages, people, and more tell a story about themselves and those who would engage with said subjects. We're also fans of how talented Roy is at retouching, especially in portraiture. He adds saturation and contrast and details that fully bring to life lifestyle and fantasy themes for his subjects.
Originally from southwest Michigan, it leaped Los Angeles for Kevin Huver to discover his love for creating visual narratives. He started as a cinematographer before shifting entirely to photography in 2014, first through portraiture and expanding his work to include product, landscape, and event photography! Kevin's style uses dynamic lighting that molds to curves, facial features and casts other parts of the scene in shadow. This approach adds tension and impact to the stage, helping his work stand apart from the bright yet unextraordinary lighting that other photographers favor.

Get together somewhere better
Book thousands of unique spaces directly from local hosts.
Explore Spaces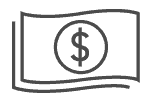 Share your space and start earning
Join thousands of hosts renting their space for meetings, events, and photo shoots.
List Your Space