The 10 Best Commercial Photographers in Honolulu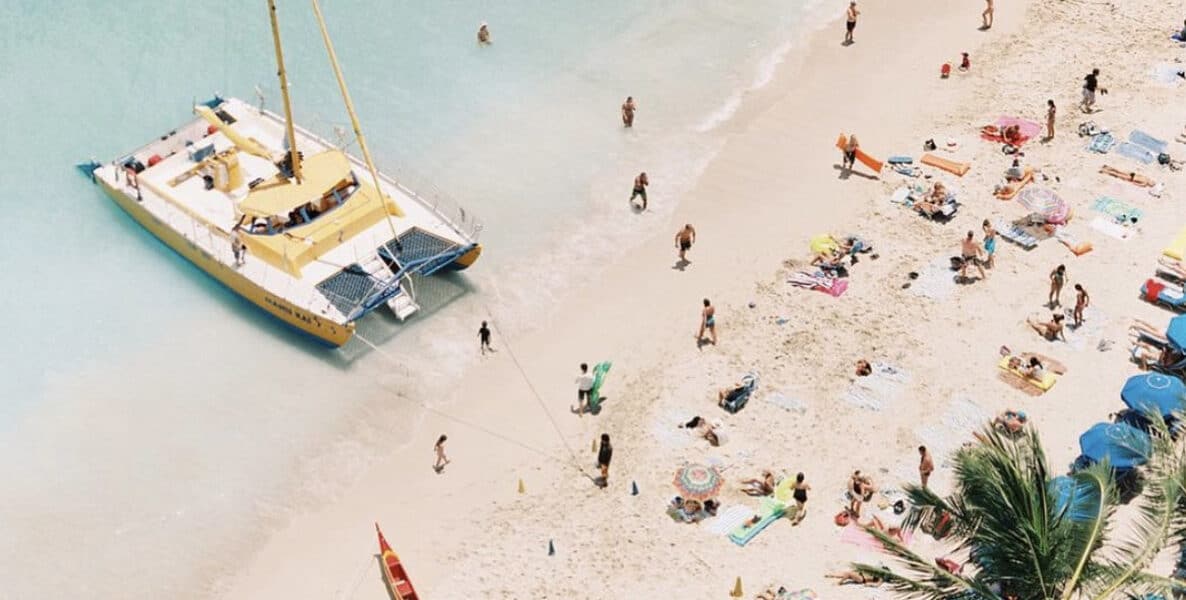 Honolulu, the capital and largest city in Hawaii, is the place to be if you're a new brand or established business. People are always on the lookout for new ideas and products in this crowded market. And it takes visual media with profound impact to cut through the noise and reach your particular market. Fortunately, the work of the top 10 Honolulu commercial photographers does precisely this. Take a look and see if you don't agree!
The vibrant shades, bright lighting, and pastel tonality that Ashley Goodwin Woods favors are as delightful to view in her wedding photography as it is in her commercial work. Her photography truly contains the essence of Hawaiian sunshine and beaches, intentionally invoking soft natural light. Ashley's style makes her an excellent fit for products and hospitality work since she's worked with high-end clients like Hawaiian Choice and Four Seasons Hotels and Resorts.
Erica and Ronen are the photographer duo behind Hawaii Headshot Photos. And as the name suggests, they specialize in providing quality professional portraits for subjects that need to make an instant positive impression to potential clients and partners. Hawaii Headshots works mainly in their studio, where carefully chosen backgrounds and light exposure pair with poses that range from guided to entirely individual. However, they also work on location when the environment adds to the story of a particular subject.
Mike Vidales is a Honolulu commercial photographer whose editorial and studio portraiture is second to none. The view, poses, and expressions are well-chosen depending on his subjects, ranging from business people to children. Sometimes Mike uses an expansive view and includes props like motorcycles or relaxed poses that give us deeper insights into his subject's individuality. And other times, he favors a closely cropped presentation in line with contemporary corporate portraiture.
Mike also prefers a moodier style, embracing shadows and vignettes to emphasize eyes, skin tones, and catchlights. We love how he brings out delicate features like freckles and hair textures with nicely balanced contrast, micro-contrast, and sharpness without the photo appearing overly "digital."
Thanks to its forests, beaches, and mountains, Hawaii is ideal for product branding photography, as Planit Vision Branding demonstrates. What's more, they also seek to be a force for positive change in the world, offering consultation services that help businesses better align towards ecologically sustainable models. When creating commercial photography, Planit Vision Branding usually partners with CBD manufacturers, reef-safe sunscreen, and other products aligned with their vision to help customers realize that there is always a better choice for the earth out there.
Few Honolulu commercial photographers embrace the joy of product showcasing quite so well as Kristen Hook does. One look at her artful arrangements, and you'll see what we mean. Rather than simply taking a shot of a product in a studio without character, she uses flowers, petals, and intentional arrangements to impact the scene visually. Kristen often uses leaves to frame a product ideal for jewelry, cosmetics, and other items and further adds to the Hawaiian motif.
Rick Peterson is a Honolulu commercial photographer whose portfolio is a dive into the genre's hospitality, advertising, product, industrial, and corporate sides. Ad agencies, retailers, and corporations alike partner with Rick because his images use color, composition, and timing to impact viewers in a decisive fashion. He is even a National ADDY Award winner. We at Peerspace found his editorial-style environmental portraiture to be some of the best we've ever seen. Rick pairs the environment with his subjects in an ideal fashion, including just enough background without taking away from the people behind the scenes to make each brand possible.
When not photographing weddings, newborn portraits, and family images, Stephanie Hughes creates commercial imagery for corporate and real estate clients. Her real estate photography has a balanced appearance, with highlights and shadows tamed without appearing unnatural. Contrast is rich, bringing out fine details in the room, and colors have just enough pop for us to appreciate the artistic choices made regarding the interior decor. Stephanie also has a highly consistent corporate portrait style, with head and shoulders compositions and even lighting ideal for business use.
With over 20 years of prior experience, James of Modified Images is the photographer of choice to partner with when you're looking for creative input. He's taken several chances in his life, first by moving to Hawaii on a whim and then deciding to turn his hobby into a full-time career. Both have worked out for him, and he's in demand with major brands like the Honolulu Board of Realtors and the Honolulu Symphony. Looking through James's portfolio, it's his eye for color that stands out most strongly to us. Bright lighting and rich saturation are signatures of his commercial photography.
Megan Moura shoots portraits, weddings, and branding sessions for local businesses that appreciate her fine art style. Pastel tones, bright whites, and radiant natural light are as good a fit for product and brand portraits as they are for her wedding clients. The style is a good fit for the contemporary interior design, jewelry, and cosmetics she features. Megan's product images often have a still life quality to them, using shape, lines, form, and colors in enjoyable ways for their own sake as much as done to showcase a particular product.
Real estate photography and videography is the niche that JC Media Productions is out to fill! In these uncertain times, being able to tour a space remotely is invaluable, and making an impact on a viewer remains as vital as it ever has been. Joshua, therefore, focuses on presenting areas from a variety of angles, from interior to exterior, and even from a drone's eye view. In this way, we can get a sense of the infinite possibilities offered by a particular residential or commercial building.

Get together somewhere better
Book thousands of unique spaces directly from local hosts.
Explore Spaces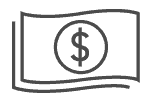 Share your space and start earning
Join thousands of hosts renting their space for meetings, events, and photo shoots.
List Your Space