The 10 Best Commercial Photographers in Jacksonville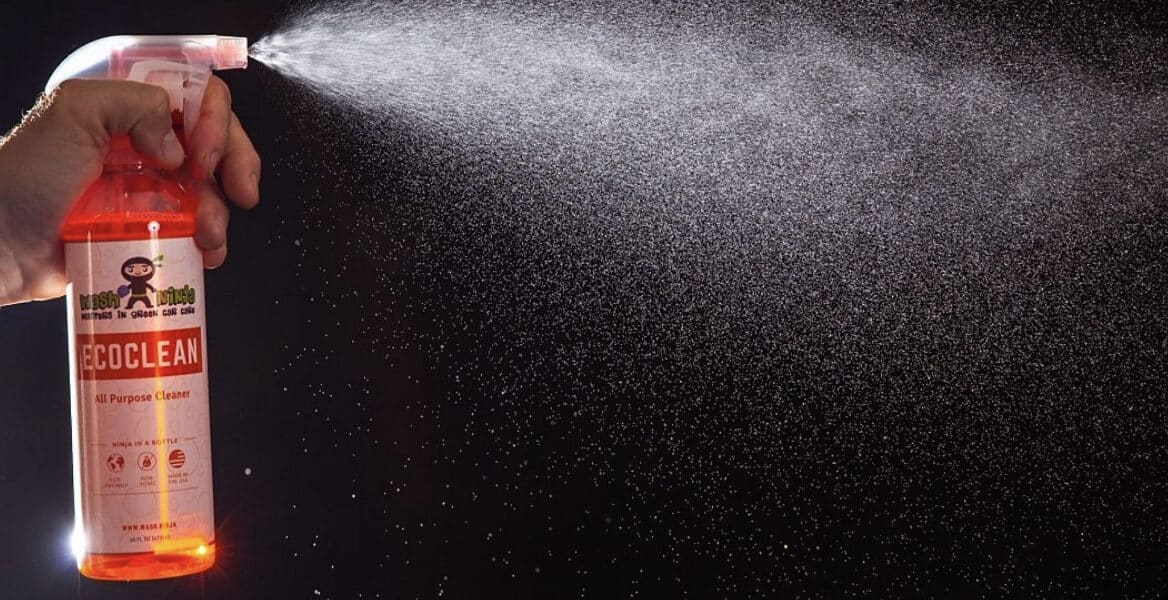 Commercial photography is a wide field to begin with. And if you aren't clear about what you need and what kind of photography style to go for, having the right photographer capture your business can be a true blessing. The city of Jacksonville in sunny Florida has a range of people who specialize in various niches of commercial photography. What we were surprised by was just how varied those niches were. Without further ado, we're presenting 10 of the best Jacksonville commercial photographers to help you promote your business with panache.
Christy Whitehead is a PPA-certified Jacksonville commercial photographer, and her clients, big and small, love her. Her specialization lies in headshots — from formal professional ones to slightly intimate and casual variants for couples and families. Corporate headshots are an often-overlooked digital asset that sets a team apart on any company website, and few tackle them better than Whitehead. Additionally, she's an adept product photographer, and those aren't easy to come back, so don't let her pass you by!
When it comes to commercial photography, Scott Smith at Monarch Studio makes for a great choice. Products, portraits, families, and weddings — there is no art form that he hasn't nailed. With a flair for interesting professional and commercial portraiture, as well as food and product photography, Smith succeeds in creating a unique environment in every picture. He's one of the Jacksonville commercial photographers perfect for the subject, professionally finished, bold, and to the point.
Commercial photography in Florida includes a look into the world of glamour, and that's where Renee Parenteau comes in. From magazine shoots to elegant commercial shots and corporate shoots, Parenteau provides a taste of everything. Her Instagram page reveals an elite casual air — where the beauty of professional experiences mixes with a personal touch of style and fun.
The best part is the celebrity makeup experience she gives her clients, ensuring that even a regular shoot becomes an experience of high-profile fun. That's a shoot experience you shouldn't miss out on!
Joseph Anzalone can rightly be called the master of headshots, in our opinion. Anzalone has covered all kinds of professional portrait contexts in an incredible career spanning over thirty years, from formal shoots to model portfolios to commercial lifestyle ones. His instagram boasts a gallery of people smiling in their professional best. But the fun is best visible on Joseph's website, where he shows just how varied his clientele is. From football players to boxers to actors, the headshot maestro has captured them all with his stellar photography. It's clear why he's one of our favorite Jacksonville commercial photographers!
Dan Harris is a veteran when it comes to commercial photography, and it shows. From his website that poses some very reassuring questions and answers to an array of niches that Harris and his team confidently fulfill, we feel that your business is in terrific hands with his team.
From absolutely angelic, dreamy weddings to incredible shots of people at their corporate best, Harris is an expert at making people look terrific on their big days. His Instagram profile reveals thoughtful behind-the-scenes that capture Dan's meticulous process to create his masterpieces. He is surely one of the best Jacksonville commercial photographers in the business.
Quinn Harrington heads HDco, a design and photography agency that has created some of the best commercial photography we have seen. This photographer has everything from elegant, candid model shots to beautiful product launches to food photography and professional headshots.
Harrington seems to work very well envisioning how her images impact digital platforms and tailors her offerings accordingly. Her photographs are bright, richly colored, and capable of drawing necessary attention in a manner that benefits your business. When you're looking for a photographic package that also comes with design and digital capabilities, Harrington is one of the Jacksonville commercial photographers you can rely on.
Jeff Westcott is a Jacksonville commercial photographer who operates across all of sunny Florida. While he takes beautiful personal and family portraits, we particularly love his series of architecture and interior photography. While he makes empty spaces seem dreamlike, making you reconsider all your real estate choices ever, he certainly shows his love for such pictures by making a series out of them — his recent staircase series being a good example.
Rick Wilson makes his niche in the world of sports and games. From friendly sunny afternoon games to action-packed sports matches, this Jacksonville commercial photographer covers them all. His photography also includes incredible intimate locker-room scenes and searing portraits of athletes at their best.
Wilson's photography is a terrific series of match highlights as well as the most defining moments of a sportsman's career. Tennis, rugby, swimming, auto racing — down to the spectator experience, you can count on Wilson to show you all the on and off-field action in its complete glory.
Weddings, newborns, and families seem to be Carol EnEnnys's forte, but what we are especially interested in is her incredible range of lifestyle portrait photographs that showcase people at their best. This is a trait that puts her on any list of top Jacksonville commercial photographers.
We see an array of portraits in a variety of backgrounds, props, and environments. With faithful, minimal editing, the photographs appear true to form and represent the clients authentically and beautifully – making the photographer a great choice for your professional profiles. Clearly, Ennys builds a good rapport with her clients, allowing even professional photographs to carry the same honesty in them as personal shots.
Fun fact: Ryan Ketterman isn't just a photographer; he's also a licensed drone pilot. And THAT allows him to pull off photography at a massive industrial scale, something not many photographers have the inroads to achieve.
Men at work dominate the bulk of Ketterman's pictures — from engaging in various stages of industrial operations to confidently posing in uniform. With his aerial shots and architectural images, Ketterman clearly shows a penchant for photography at both large and small scales. This makes him an excellent pick for your industrial shoots and a glimpse into the lives of your employees.
Many faces, many scales of business
The world of commercial photography is as multifaceted as there are businesses and professions in the world. It can be both a generalization and a specialization. And it takes either finding your narrow niche or the ability to capture excellence everywhere to become a terrific commercial photographer. When you have a business to nurture, there's an expert photographer in the bustling city of Jacksonville, Florida, to help you communicate its magic to the world.

Get together somewhere better
Book thousands of unique spaces directly from local hosts.
Explore Spaces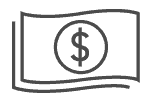 Share your space and start earning
Join thousands of hosts renting their space for meetings, events, and photo shoots.
List Your Space