The 10 Best Commercial Photographers in Louisville, KY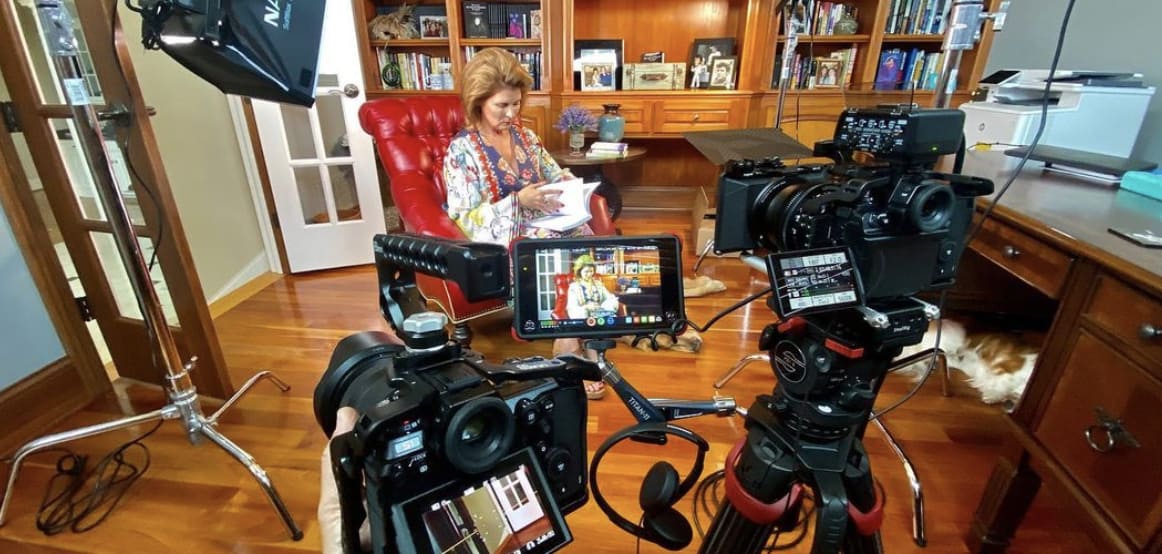 As Kentucky's largest city, businesses and brands looking for top talent know to head to Louisville. The Derby City is home to champion horse races, Muhammad Ali, and some of the top creative talents in the nation! Each of these Louisville commercial photographers uses composition, color, and creativity to elevate the reach of the businesses they partner up with. Take a look and let us know if you agree with our picks!
Ryan Armbrust is a Louisville commercial photographer that's also active in nearby Cincinnati, Lexington, and Indianapolis. His work centers on the event, food, and social media branding spheres. The dynamic quality of his work stems from Ryan's love for angles that carry strong visual and emotional narratives. Rather than simply portraying events, he waits for decisive moments where light, composition, and emotion come together thrillingly.
When building a business or brand, you need professional images to create an emotional connection to your audience. We find that the work of Guillermo A. Sollano is especially great at doing so. His product, food, beverage, and branding portraits help viewers better understand who or what is promised before ever coming into physical contact with the subject. Portraiture is Guillermo's strong suit, and his use of complex, moody lighting environments makes expert use of shadow and contrast excitingly.
If you are a reader of Better Homes and Gardens or The Voice-Tribune, then you may have come into contact with Jolea Brown's work before. She brings 20 years of experience to the table with each collaboration. While events and corporate headshots are part of her body of work, she finds food and beverage images to be most satisfying to craft and present. Jolea works from close, macro-level distances to capture sensory elements like texture, moisture, and temperature. Each of these further heightens our appreciation for the dish or drink on display.
Gary Barragan is our top Louisville commercial photographer to turn to if you're looking for a polished and professional headshot for business use. His portrait techniques are stunningly diverse and use classic plain backgrounds and head+shoulder crops. This allows him to explore more creative realms using poses and props that explore human form and emotional elements. Gary's experience with portrait subjects extends to all ages, from child models to older CEOs needing updated headshots.
While we recognize Jill Nissen for her professional headshots, she is in fact talented at all aspects of the portrait genre. Her ability to use a non-studio background in ways that add to our appreciation for her subjects rather than detract is worth exploring further. This is thanks to Jill's eye for leading lines, color, contrast, and shape. And her preference for a neutral, subdued color palette makes her work usable in a wide range of contexts, from social media branding posts to fine art portraiture meant for living room walls.
Carl Armijo Jr sees his corporate headshots and branding photography as the best way to help local businesses get noticed by a curious public. After all, your professional portrait is often the very first introduction people have to you. Carl uses tried and true approaches, including minimal props, matte backgrounds, and ideal studio lighting. He also uses vibrant contrast and headshots and full-body poses, as required by his clients. We love seeing the natural guided poses Carl prefers, which convey confidence, openness, and individuality, all at once.
We love the people-centric commercial photography that RPGrant is here to share with you. His work focuses on fashion, beauty, editorial, and lifestyle images, helping bring to life people alongside apparel, cosmetics, and other beauty brands. RPGrant's preference for a wide range of focal lengths is especially appealing, bringing wide-angle, normal, and telephoto views into play as required for a theme. Studio flash, natural light, film color grading … The diversity of his portfolio is endless and suggests his talents extend past utilitarian photography towards a true love for the art form.
Michelle Elliott of Studio E is a Louisville commercial photographer whose mission is to present people in the best possible light for business first impressions. This means minimalist matte backgrounds and strong vignettes for a classic portraiture atmosphere. Michelle ensures apparel is unwrinkled and presentable and encourages people to include props like musical instruments or other elements that further the viewer's understanding of who they are and what they have to offer. And when she decides to use busier backgrounds, Michelle either gently blurs it out or includes it in ways that add to the main subject rather than distract.
If you're in the market for real estate images that help people see the possibilities of a space from afar, then look no further than Aerial State Media. They capture what spaces have to offer, not only from an interior perspective. But also from without and even above, thanks to the possibilities of aerial drone views. Their clients include realtors, Airbnb, and architects looking to showcase the artistry of a building. Leading lines, the way light strikes a kitchen space, intricate stone walls … None of it is missed by Aerial State Media.
The commercial photography of Ray Davis brings to life his love for crafting branding images. Brand images help viewers better understand the people behind a particular business as well as their why. Rather than faceless labels and products, Ray showcases the people in all of their enthusiasm. He favors working on location at restaurants, studios, and in the outdoors, where natural light and storytelling backgrounds lead to creative environmental portraits.

Get together somewhere better
Book thousands of unique spaces directly from local hosts.
Explore Spaces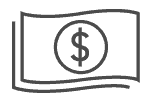 Share your space and start earning
Join thousands of hosts renting their space for meetings, events, and photo shoots.
List Your Space