The 10 Best Commercial Photographers in Tampa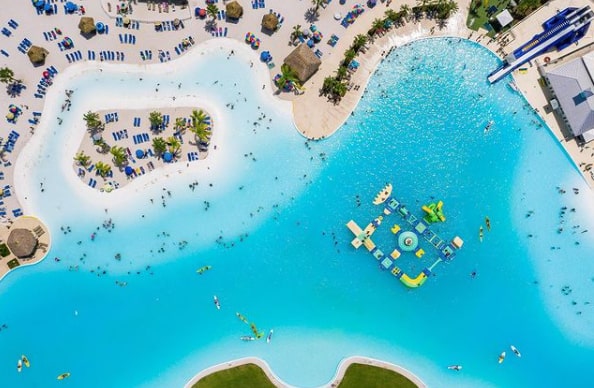 As the work of these top 10 Tampa commercial photographers demonstrates, this genre covers a huge range of professional collaborations. Today, you'll get to explore the worlds of interior design, fashion, food, corporate, and product photography, among many other subgenres! If you're looking for just the right vision to bring your brand to life, we do not doubt that one of these talented creatives uses precisely the approach you've been dreaming of.
Corporate, industrial, and commercial clients know that the work of Carver Mostardi is expertly crafted. He meets any Tampa commercial photographer's goal of engaging subjects instantly and effectively. His photography uses ample lighting free of moody shadows and gritty character to portray brands in a polished, ideal manner.
Normal perspectives sometimes fail to portray the scale and intricacy of a particular project properly. This is where Carver's aerial drone imagery takes over! His aerial perspectives provide new viewing angles on environmental and industrial landscapes. Small wonder his drone photography has been published by National Geographic, Lonely Planet, The Wall Street Journal, and several other household name brands.
Dreamer, doer, creative … Cristina Danielle O'Connor exemplifies all three attributes that successful Tampa commercial photographers need to succeed! And having studied fine art photography at The Academy of Art University, Cristina combines her natural talents with formal education to great effect. She describes her style as "warm and vibrant," yet also containing cool colors and neutral exposure. This grading style gives her work a nostalgic quality that awakens a deep emotional resonance within viewers!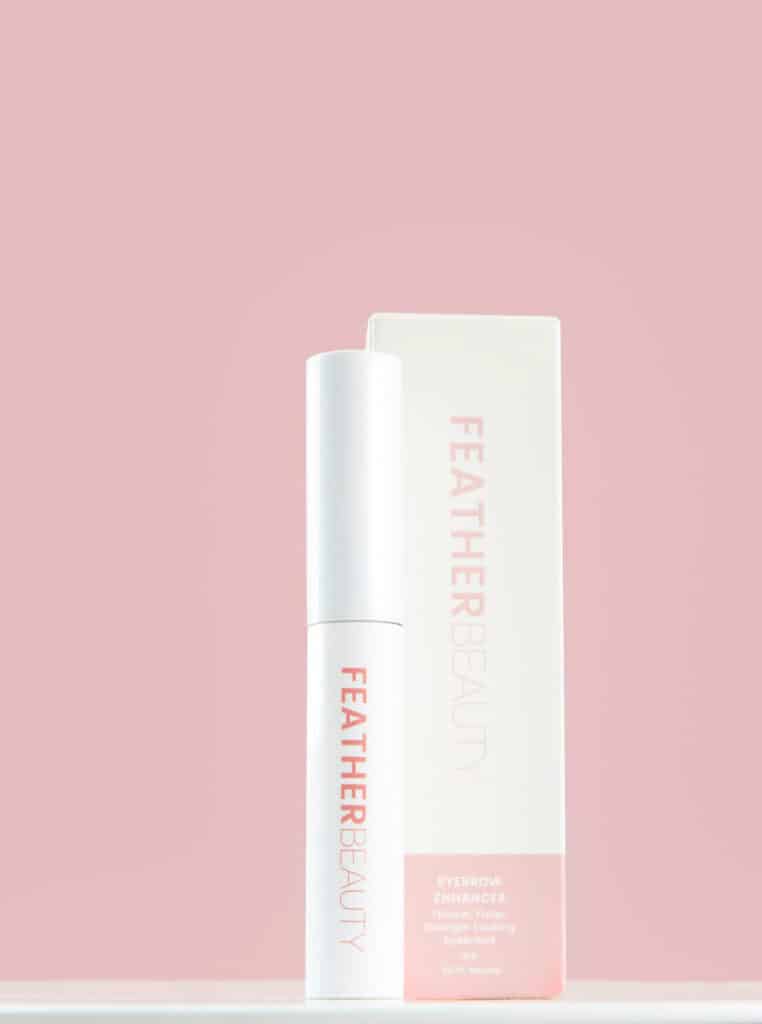 Commercial photography isn't simply about businesses and brands looking to tell a story or sell a product. It also extends to family and corporate portrait photography, where commercial studios can provide ideal lighting for fine art portraiture, as Cindy Valdez demonstrates! She selects backgrounds to best match the apparel choices of a person or family without complex, colorful elements of distraction. In this way, the true individuality of each subject can best shine forth with carefully chosen poses.
Many Tampa commercial photographers can showcase a finished product easily enough. But the work of Jessica N. Solis focuses more powerfully on how commercial and brand messaging intersects human connection. She helps brands portray the person or people behind the scene, so potential customers get to know you through her work even before they meet you! Her subjects hold natural poses yet expertly convey emotions and themes like confidence, compassion, and professionalism. In a market as saturated as Tampa, it takes a unique vision to stand apart; fortunately, Jessica provides this in spades.
Slice Creates sees themselves as an idea-centric commercial studio and post-production team, an approach we entirely agree with! Slice Creates uses studio and on-location lighting and backgrounds to help viewers better understand the brand in question. For example, in their product photography for BladeLife, we see how their bold lighting and studio compositions use hero angles that best accentuate a product while still holding a natural perspective. And, if you're looking for more than still images, Slice Creates also provides video services for Tampa businesses!
6. Foodie Photog
Rich, intimate food portraits are the specialty of Foodie Photog! Their work uses a wide range of perspectives to showcase dishes, including overhead table spreads and macro-level shots, to tell the story of a finished item fully. Foodie Photog uses a consistent color grade across their portfolio, ensuring potential clients have a great idea of what to expect from a collaboration. Food photography is sometimes a shadow-filled, moody genre, yet Foodie prefers to go bright. Highlights are allowed to go starkly white, and shadows are recovered, creating the impression of a scene filled with bold natural light!
Fashion, lifestyle, e-commerce, live events, and portraits are just a few of the commercial avenues DPGW Agency offers you! You'll likely also appreciate their human-centric approach, pairing talented models with products to introduce extra emotional and lifestyle narratives to the frame that studio still images can lack. DPGW is also a master of adding emotional impact to corporate headshots and event photography. They're masters at finding moments of pure expression that stand starkly apart from the stiffness these genres sometimes carry!
If you're looking for classic corporate headshots professionally composed, then Santiago Torrealba is the Tampa commercial photographer you'll want to collaborate with! He expertly tailors his sessions to meet the needs of a wide range of corporate clients, planning for outfit changes and interior and outdoor locations. His eye for backgrounds is also evident, choosing backdrops that are never too busy and only enhance the subject. And regardless of whether he's working indoors or outside, Santiago's use of flashover natural light ensures skin tones hold ideal exposure, banishing moody or uneven shadows from the frame!
As a top Tampa commercial photographer, Matt May has partnered up with international brands in the past, including AT&T, Fox, Getty Images, and the Associated Press. He also shoots athletic portraits for the Tampa Bay Buccaneers and other professional athletes. Matt works both behind the scenes and on the sidelines to find energetic, expressive poses that best portray the individuality of each team member. And his eye for decisive moments heightens our appreciation for that fleeting instant before a game-winning goal as well as the emotional celebration that follows!
Elle Ione is a commercial lifestyle photographer, blending two major genres into one harmonious whole! Her photography goes beyond simply showcasing a product to include themes like luxury, sensuality, grace, freedom, and other elements that are best told alongside a model! Elle also has a background in fine art, which often results in her work exploring less representational avenues. This playful approach takes viewers on explorations into deeper conceptual realms of creativity, using lighting and props that leave you smiling.

Get together somewhere better
Book thousands of unique spaces directly from local hosts.
Explore Spaces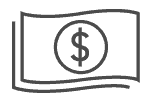 Share your space and start earning
Join thousands of hosts renting their space for meetings, events, and photo shoots.
List Your Space