The 11 Best Family Photographers in Lexington, KY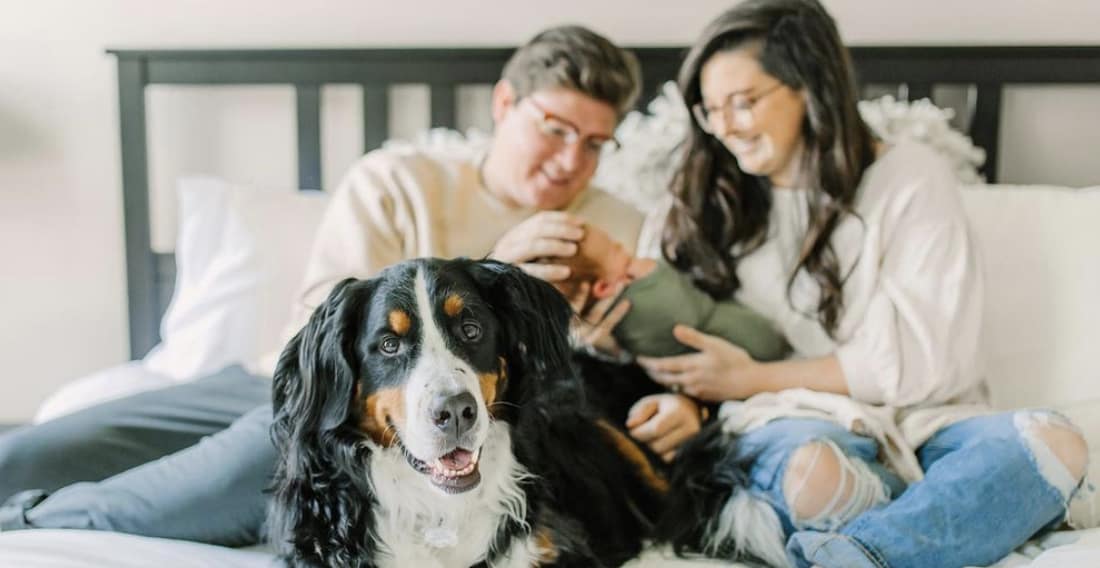 Family photo sessions are something to be carefully planned. After all, it takes time to get the kids looking polished enough for photo album-worthy shots! Not to mention choosing a photographer who shares your vision. With so many choices out there, finding the right one can be a real hassle. That's why we put together this list of the top 11 Lexington family photographers to partner up with during 2021.
Families, newborns, and weddings are the favored subjects of Lexington family photographers like Meghan Beth! The moments where families both begin and grow in size are life milestones that are unforgettable by nature. But photographs highlighting these moments from a fine art perspective help future generations enjoy them alongside you. You'll also love Meghan's preference for bright exposure, gentle shadows, and soft, pastel colors. It gives her work a consistent quality that looks polished and professional. And it nicely complements each of her three popular genres!
Kelly Spottswood is one of our favorite Lexington family photographers and the creative behind Moms In The Moment. And as the name suggests, she offers a perspective that includes moms as members of the family rather than the designated photographers. In this way, viewers see you alongside your children and partner. Kelly's photography is the finest classic portrait style, with gently guided poses in well-chosen outdoor settings cultivating a timeless character that's perfect for photo albums and fine art prints.
3. Kultured Photography
Kaycee of Kultured Photography is the shutterbug you turn to if you want artistry that showcases your innate splendor. What immediately catches our attention when looking at Kaycee's images is how she manages to find such expressive poses and angles with her subjects! As beautiful as they often are, it's how they simultaneously show their affection, connections, and emotions in personally unique ways that give her photography its impact. Kaycee helps her subjects feel so at ease in front of her camera that they open up in authentic and engaging ways.
The mixture of candid documentary and posed artistic moments that Jeanna Justice offers is the best of both approaches to family photography. In this way, she looks out for those natural fine art expressions of you and your loved ones. She also partners with you to ensure you get the photos of your dreams! That said, Jeanna's photojournalistic style goes further, using environmental portraiture to shed an editorial light on weddings and other family moments. She even works in people's homes as a family documentary photographer, showcasing you in all of your ordinary extraordinariness.
Considering her eight years of experience as a registered nurse in the NICU and her lifelong love of fine art photography, it's no wonder that Brittany Gidley would eventually turn to newborn images. As an award-winning and nationally published photographer, you may have seen her work in Cleveland.com, Good Housekeeping, or People! Families and children also play a significant role in her portfolio, but it's hard not to adore all of the squishy newborns that find their place here. Brittany is truly a baby whisperer, finding ways of coaxing expressions and moments that highlight newborns' natural innocence and wonder. This ability is one of the reasons she's one of the top-tier Lexington family photographers.
Alicia Joan Bussey is a Lexington family photographer and makeup artist who seeks innate beauty and highlights it with cosmetics. From newborns to couples, her talent for finding beauty in expressions, poses, emotions, and connections is second to none. We also love her cinematic color profile, mixing desaturated tones and classic monochrome to tone down distracting colors. In this way, form and emotion carry greater weight, allowing her subjects to take center stage!
Suppose you're looking for joyful, vibrant images that bring a smile to your face with each viewing? Then look no further than Lexington family photographers like Sarah E. Dunn! In fact, Kentucky Bride Magazine, Flower Magazine, and Junebug Weddings have all published her work. Sarah's approach is collaborative, working with her clients to ensure the mood and creative expressions they want to see come to life. From lifestyle family and wedding approaches to more candid, documentary sessions, there are few portrait styles Sarah doesn't have experience with.
Priscilla Baierlein is one of the few Lexington family photographers unafraid to share herself with her clients in both personality and rich images. As she shares with us: " I am only a mirror to the love you show up with every single day." This love of life, connections, and family is easily felt in her photography through the close working distances she favors and the radiant expressions of her subjects. And the way she encourages children to give their silliest expressions only adds to the authentic feel!
Unlike many Lexington family photographers, Amy Campbell had not always been innately in love with the art form. After her wedding, she came to appreciate the artistry involved in capturing the highlights and connections of people's lives and decided to start her brand. A decade of success later, you can now find Amy's images in publications like Southern Weddings and Style Me Pretty! And her family images are just a rich as her wedding photography, where playful outdoor sessions and radiant natural light recreate classic approaches to the genre.
Kate Phelps describes her style as finding beauty in simplicity, an approach we love to see. Her family and wedding portraits often have a polished, minimalistic feel, with few elements distracting from the subject and emotions on display. When paired with carefully chosen backgrounds, this highly intentional style leads to a strong lifestyle thread that gives viewers a deep look into what it is to be her subjects on that special day!
Warm, vibrant tones, rich contrast, and Golden Hour lighting are the hallmarks of Brittany Nickerson's photography. She works with her clients in stunning outdoor environments, where grassy fields and forests create the perfect backdrop for family portraits. Brittany is also a masterful storyteller, using elements like picnic blankets, laundry lines, and beaches to weave timeless memories into the frame. And her retouching talents are first-class, adding a soft quality to skin and a gentle feeling to the transitions between shadows and light for dreamy nostalgia!

Get together somewhere better
Book thousands of unique spaces directly from local hosts.
Explore Spaces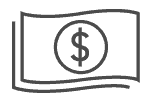 Share your space and start earning
Join thousands of hosts renting their space for meetings, events, and photo shoots.
List Your Space