The 12 Best Family Photographers in San Francisco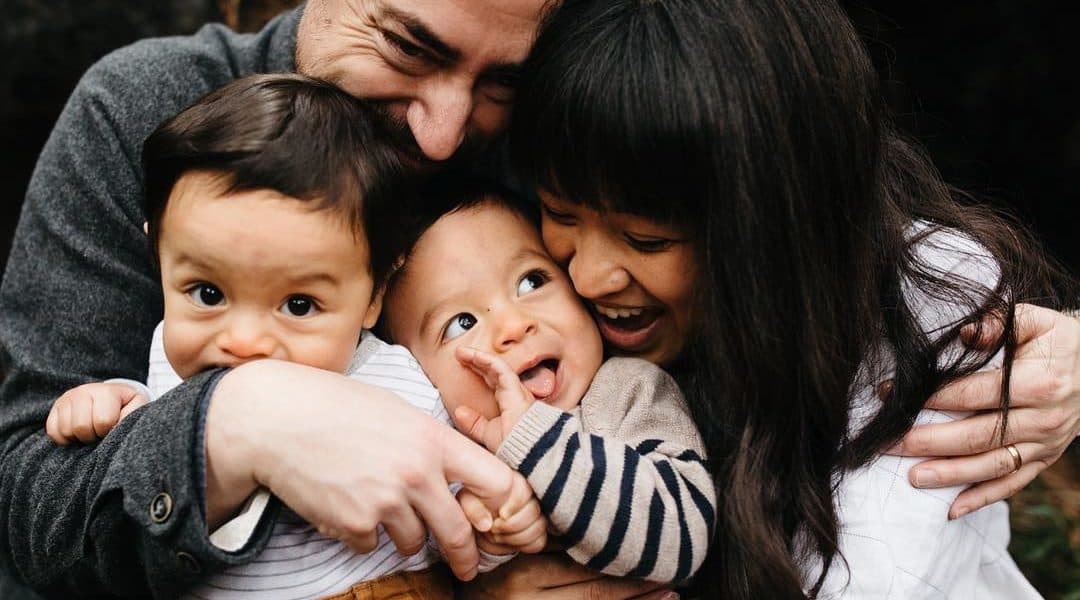 The best family photographers in San Francisco have the ability to capture authentic moments you want to cherish always. Have you ever heard a parent gripe that they wish they had fewer photos from when their kids were younger? Didn't think so. We live in a time where, for many of us, our moments are constantly documented and shared. And perhaps you've already got thousands of pictures of your family on your phone. However, it's even better when you throw an experienced professional into the mix. After all, they bring a set of tools to the table that most of us don't even think about, from a constant awareness of lighting conditions to know just how to direct families to produce sincere moments instead of awkward poses.
Peerspace has curated this list of the best family photographers in San Francisco. As the largest online marketplace for hourly venue rentals, including sensational photoshoot settings, we know amazing creatives when we see them. And this list is absolutely bursting with incredible talent! Check them out.
Emily Payne is a particularly prolific pregnancy and newborn photographer, but she's also an accomplished general family photographer. She's a mother herself, so she's good at wrangling kids. And, if that weren't enough, she's also the San Francisco Ambassador for the National Association of Professional Child Photographers. Her involvement with the organization means she's got a sharp mind for how she approaches working with children and sets sky-high standards for herself.
It shows in her style, which is clean and sweet. We also adore how Emily characterizes her work. "Each and every family I photograph is gorgeous, unique and one-of-a-kind. I welcome all families, and many of my clients have truly become friends in the over 10 years I've been photographing them!"
Shefali Parekh adores beautiful golden light, so if you're into that style of outdoor photography, give her a call. An experienced lifestyle photographer, Parekh keeps an eye out for fleeting moments, allowing her subjects to just be themselves while she captures the emotions that arise organically. She puts it this way, "I want to photograph you as you are. Raw. Kiss your spouse. Play with your kids. This moment is short-lived."
Unsurprisingly, Shefali has many client testimonials that speak to her abilities as a shutterbug and wonderful person. Like this one: "I instantly fell in love with Shefali's photography style and knew I had to have her do our newborn photos. I couldn't be happier with how they turned out, we will cherish them forever! on top of that, she is super sweet, gives great direction since we had no idea what we were doing, and was very patient with our fussy baby and was even able to calm him down better than we were! 😂 highly recommend her for family photos!"
Cathy of Breslow Imaging seems to split her time between weddings and families, and her family sessions show a bit of influence from popular wedding styles. Her shots exhibit a touch of drama, a flair for the striking. She's a great photographer to stick with for years, from birth to the first day of school, graduation, and beyond. Just check out her client reviews on her website. Many families do exactly that!
Old photos fascinate Ashley Kaplan, who says she "loves to live in nostalgic 'remember-when' moments." Each time she takes a photo, she's thinking about how you're going to feel looking at it decades later, as well as how the style of the image itself is going to age. It's no surprise that her work has a timeless, natural feel, as she specializes in natural light portraiture.
As one of her happy clients puts it, "We LOVE Ashley Kaplan Photography. We've hired several different photographers for newborn and family portraits over the past few years. Ashley is by far the best. She has a knack for capturing true, unfiltered moments of love and connection. Our oldest son is an active little guy — I find it very difficult to photograph him, but somehow Ashley manages to both engage him and/or disappear from his awareness during our fun playtime photo sessions, resulting in perfect joyful portraits that look exactly like him. No easy task!"
Anita Barcsa seeks the power in the small, seemingly insignificant moments, not just in the obvious ones. Often, in a session, you catch all of the "right," beautiful moments — such as the child's expression when mom kisses them on the cheek, or the goofy face dad wears to make them laugh.
However, some of the most special shots will be the ones you weren't on the lookout for at all, the fleeting moments that went unnoticed by everyone else in the room except the photographer. Barcsa remarks that "everyone should see themselves as others see them; we would all walk taller and a little prouder," which is a fine creative sentiment if there ever was one.
Caroline Pacula describes her style as "clean, light, and airy," and that's an accurate assessment. She makes lifestyle photographs that feel technically adept and dazzlingly pretty. Pacula's snapshots from the best years of our lives capture the fleeting moments that busy parents can so easily forget amidst the hustle and bustle of life. Her work speaks for itself, so check out her portfolio.
Like many great family photographers, Tina Maciej is more interested in capturing interactions and emotions than surface-level visuals. She specializes in on-location outdoor shoots as opposed to studio sessions. In addition, she takes special care to foster a laid-back, friendly atmosphere. She wants her shoots to feel like a casual get-together, not a formal occasion. Maciej has won a variety of awards, frequently topping best-of lists for Bay Area family photographers.
Katie Rain makes colorful, lively portraits of families leading their best lives. Clients say she's easygoing and authentic, and that she connects with children effortlessly. Rain is also an associate of the following photographer on our list, Cristin More. Together, they run a business called "Business, Woman," which offers workshops and mentorship programs for developing female photographers. They're sure to usher in the next generation of great San Francisco family photographers.
Cristin More's photos are full of authentic emotion and, even when the shots are on location and posed, it never feels that way. After all, you can direct the position of people in a shot, but you can't fake true emotion — only capture it. More really shines in her in-home sessions (also called "Day in the Life"). These are becoming more popular among family photographers, but More is especially gifted when it comes to capturing a family's quirks, personality, and love.
One of the coolest business ideas More has had yet is what she calls a "Lifetime Family" designation, which is for families who have used her photography services multiple times. Lifetime Families get special treatment, extras, and free sessions for family milestone moments. In other words, she treats your family like her family.
Travis Watts can do it all, but he specializes in natural light photography — like many of the photographers on our list. He takes care to help families prepare for their shoot, and his website even has a cool style guide with clothing ideas and matching color palettes, so your family can look as stylish as possible. He has an educational background in early childhood education — thus, he knows what he's doing when it's time to interact with finicky children.
And his clients offer many rave reviews about his services and personality. "We had the best experience with Travis. We had not had family photos in over 6 years! Travis was able to wrangle our 3 kids, including 2 temperamental teenage girls who we had to drag to the photo shoot. He had them laughing and having fun almost instantly! [Travis] has such an easy going nature and truly puts you at ease. He captured our family dynamic perfectly. "
Scope out any list of popular San Francisco family photographers and Hi+Hello Photography will be near the top. In the photographer's own words, "I make fun, playful, honest images of real families actually being humans!" She's spunky, funny, and stylish; her fierce sense of fun shows through in every shot she takes. It's probably why clients react so strongly to her — she brings positive energy to her shoots.

As a maternity, newborn and family photographer in San Francisco, Laura Michele Photography seeks to capture connection and love in her photographs. One thing that sets her apart is the custom wall art galleries she designs and installs for her clients. San Francisco families come away from their sessions with not just digital images, but gorgeous wall art to enjoy each day. One client says, "If this service wasn't provided I'm not sure how long it would take for us to take the time to print out the pictures let alone figure out what to print!" If you'd love to have a family wall gallery in your home, but aren't sure how to go about it, Laura Michele Photography is the one for you!
The best family photographers in San Francisco: conclusion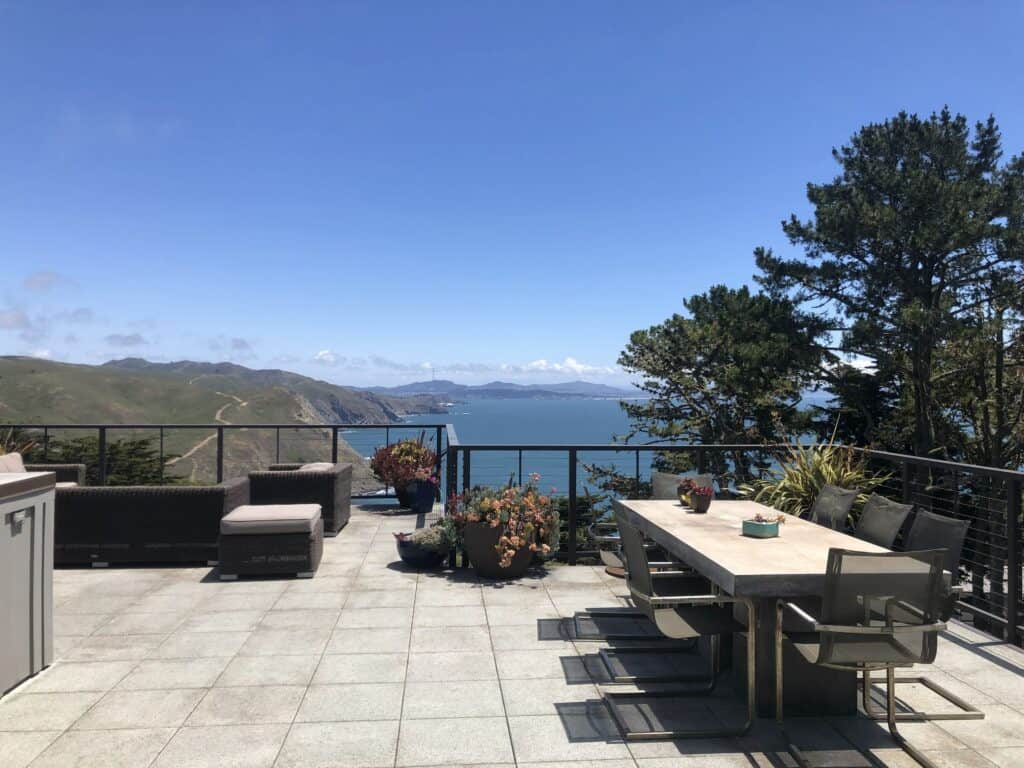 Everyone should hire a pro to document their family, even if only once. There's just no replacement for it. A lot of excellent family photographers reside in San Francisco, but any of these 12 will give you the kind of results you can cherish for decades. Better yet, your kids can cherish them, and maybe their children can, too.
Remember, you can book the perfect photoshoot destination on Peerspace, the home of pristine, stylish, and distinct hourly rental spaces in the Bay Area. Real art and emotion have staying power, and that's why beautiful family photos can become beloved heirlooms.



Get together somewhere better
Book thousands of unique spaces directly from local hosts.
Explore Spaces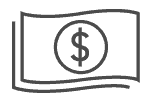 Share your space and start earning
Join thousands of hosts renting their space for meetings, events, and photo shoots.
List Your Space