The 12 Best Fashion Photographers in San Francisco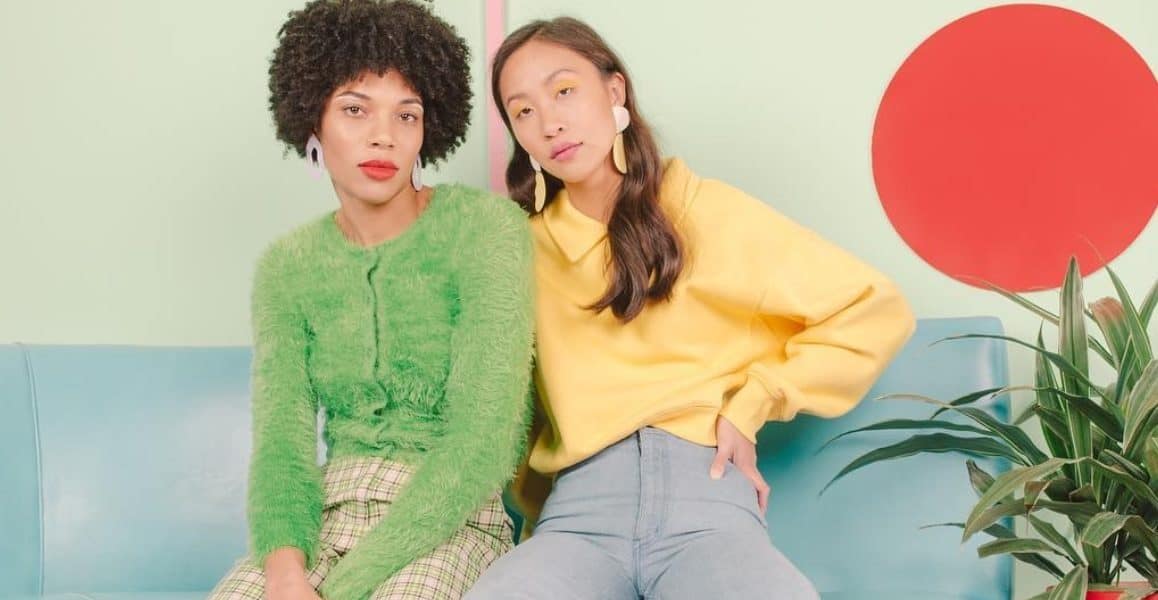 Looking to work with the top fashion photographers in San Francisco on your next project? We get it! At Peerspace, it's our business to help creatives find picture-perfect venues to bring their creative visions to fruition. We've worked with some of the best photographers around and hope this article will help you find the perfect match for your needs. Because while San Francisco may be known for its trolleys, Victorian homes, and iconic bridge, this foggy little city also has some of the best fashion photographers on the West Coast. With upscale studios and a wealth of stunning scenery, San Francisco's creatives are brimming with innovative ideas and artistic passion.
Whether you're planning a photoshoot yourself or just looking for some inspiration, these Bay Area shutterbugs are worth a double-tap and follow. Take a look at the top fashion photographers in San Francisco.
As a hip-hop dancer and graphic designer, Sarah Ching thrives in creative and intimate sessions. In fact, her use of dreamy locations, introspective poses, and retro flare are utterly artistic and inspired. Ching customizes her natural light photography to create meaningful stories for her clients and followers. Her fashion photography makes use of California's picturesque landscapes and San Francisco's iconic landmarks to construct carefully framed portraits that capture the essence of both model and fashion designer.
Still curious about Sarah's style? Let's let her describe it for you: "I'm also passionate about fashion and editorial with a retro note. I get excited about classic cars and vintage spots like pink diners or drive-in movies. If any combination of the two excite you, then we're probably a match made in heaven!"
With a background in graphic design, Audra Miller uses technology to create otherworldly editorials and portraits. These skills and creativity are evident through her depictions of female superheroes in her series, She Rose. When she's not dreaming up cinematic themes and settings, Audra uses bright and cheery studio backdrops along with patterned, natural scenery to breathe life into her eclectic body of work. From a pool of sprinkles to the shores and streets of the Bay Area, Audra continues to explore new ways to bring her ideas to life.
Give Maria Davis five minutes and a dark hotel room, and she'll not only roll with the punches – she'll pump out grade-A photos while she's at it. With her easygoing personality and a keen eye for symmetry, Maria is able to create compelling imagery that highlights garments under any circumstances. In fact, her incredible adaptability allows her to showcase fashions in underappreciated locations. And it's this unique talent that gives her work a distinct and individual style.
Diane Villadsen is a fashion and conceptual photographer based in the San Francisco Bay Area. With a hint of "weird" and a cinematic perspective, her images focus on color, space, and empowered femininity. She is also passionate about teaching and inspiring others through photography, as well as connecting with other artists to share stories. What we really love about Diane's work is her fearless use of vibrant colors and model choice to tell a compelling narrative.
We're far from the only ones in Diane's fan club. Brands like Bose, Zapps, Allbirds, and Mail Chimp are proud clients, too.
Inspired by the hunt for his own wedding photographer, Ed Carlo Garcia delved into the world of photography with a passion for crisp style and pensive portraits. Since then, he has risen to become one of the area's best fashion photographers. In fact, Garcia has gained recognition as a Professional Beauty Association 2017 winner. His clean and inventive work has also appeared in magazines like Harper's Bazaar, Martha Stewart Weddings, and Modern Salon.
Brett Mynear's fashion photography combines strong lines, earthy tones, and weathered textures. The Academy of Art student and Afghanistan War veteran works with his wife, Carly Mynear, creating high-impact images as a duo. Together, their work has graced the pages of Volant Magazine and countless refrigerator doors, thanks to the couple's ethereal childhood portraits and editorials. With one look at his portrait, you will see images that are well-posed and in theme, while highlighting a fashion brand's beautiful clothes.
High-definition and upward angles give Patrick Andrada's work the look and feel of candid street photography with a nod towards upscale editorials. In fact, it's this mix of grime and glamour that we appreciate in his work. Patrick's use of saturated colors, high contrast, and natural light allow him to spotlight the details and weight of clothing while maintaining the edgy, non-commercial quality of his work.
You can tell Joe Charles is dually based in New York City and San Francisco since he brings together East and West Coast styles in his uncluttered fashion photography. With soft shadows and warm highlights, Charles celebrates diversity and inclusion by expertly lighting various skin tones individually and in groups. His low-contrast work brings out the humanity in his models while also highlighting the realistic elements of design and styling.
With thousands of completed assignments under his belt, Spencer Aldworth Brown has become an authority in the field of photography. He teaches the art of portraiture at the Harvey Milk Photo Center, all while boasting a hefty workload as a fashion and commercial photographer. In fact, you can say the former camera salesman has come a long way from his days as a mall employee. As one of the best fashion photographers in San Fran, his artistic and lively work has been published in a laundry list of widely read media such as TIME, Rolling Stone, Esquire, Forbes, and Women's Wear Daily.
Eli Zaturnski is a San Francisco-based portrait photographer who specializes in fashion-forward branding images. While that may not sound like fashion photography at first, we beg to differ. After all, Eli focuses on bringing his clients' stories to life, using his creativity to design a scene and wardrobe options that help others understand you and your brand. If you're looking for fashion photographers for branding purposes, he's your guy.
As the owner of a wardrobe stylist company, Tammy Dean Nicholl makes it her aim to help women look and feel gorgeous. In fact, her stylized photo shoots have graced the pages of ICON, BeaNU, Style Equation, and Bellissima Bride magazine. Using vibrant colors and playful props, Nicholl creates futuristic images, while fantasy and pop art is surely her signature touch.
Anthony Baca's background as a lifestyle photographer has helped to give his fashion photography a relaxed and natural tone. Dreamy backlighting and fluid action shots characterize Baca's ability to convey joy and freedom. However, it's his focus on style and individuality that really stands out to us. As a former web designer, Baca chose to pursue a more ambitious and creative path while always creating clean and authentic imagery.
The team at Slava Blazer Photography put their creative talents into developing stunning portraits. And their fashion photography is our favorite! They specialize in headshots for business professionals and models as well as fashion and advertising shoots. All of their images are editorial, with a touch of whimsy to add to the story. Slava's work has graced the pages of Vogue, SF Weekly, Huffington Post, and more.
Peerspace loves San Francisco fashion photographers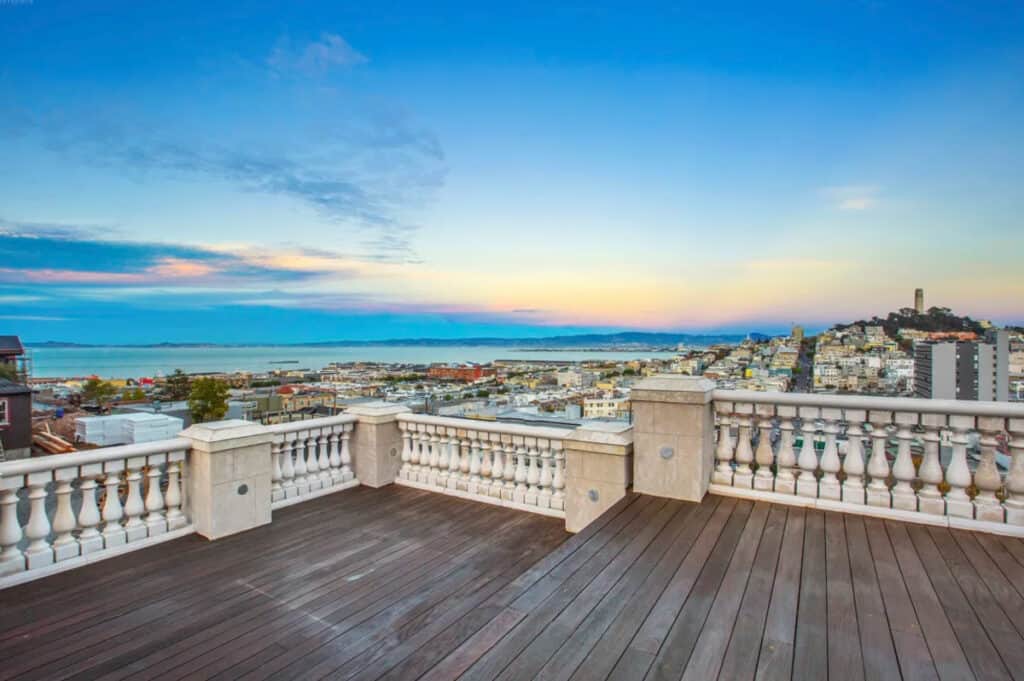 Are you one of many fashion photographers in San Francisco looking for inspiring venues? Then you need to check out Peerspace! We have hundreds of bookable locations in San Francisco alone while thousands more exist beyond its perimeters. From industrial warehouses to gothic mansions, you can book a venue that provides endless inspiration. All you have to do is click the links on this page. Then, narrow down your search by location and amenities. It's super easy, fast, affordable, and fun. Just imagine the incredible backdrops you can find!



Get together somewhere better
Book thousands of unique spaces directly from local hosts.
Explore Spaces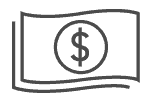 Share your space and start earning
Join thousands of hosts renting their space for meetings, events, and photo shoots.
List Your Space